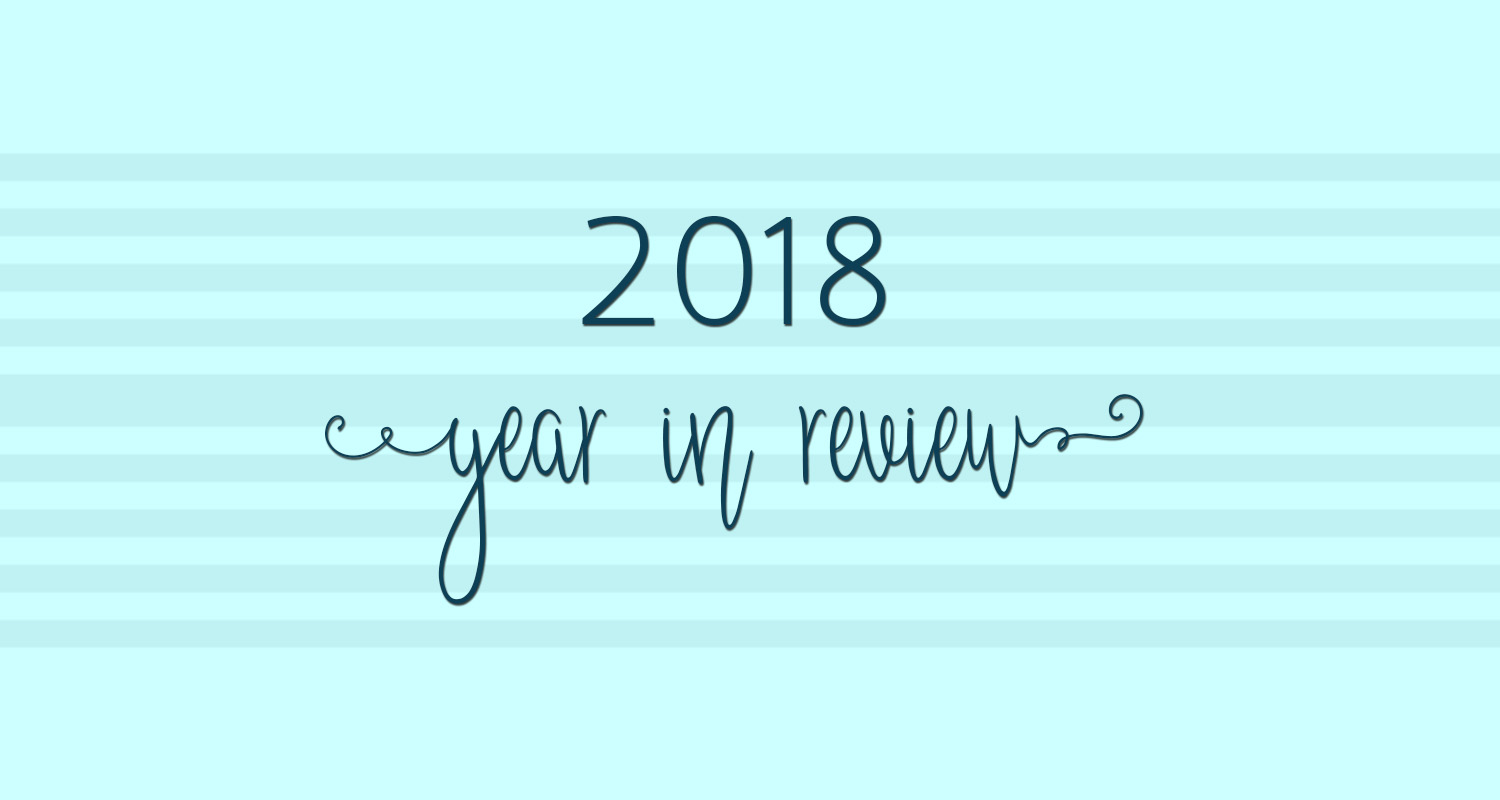 I hope you all had an awesome holiday season with friends and family.  We had a crazy busy, but super fun December.  First, my brother and his wife came to visit. The day they left my best friend, her hubby and daughter came. The day they left my mother-in-law came.  Then we went to Busch Gardens for a night, came back in time for Christmas and then our friends came the day after Christmas for a week.  It has been quite the month and so much fun at the House Hotel!  January will be my month to recover from all the good food and drinks we consumed.
Taking down all the christmas decor around here ain't no fun and my house is in shambles at the moment.  We still have gifts that have not been put away and the tree is still up.  Ah!  Working on that tonight.
Anyway, here are all the things we accomplished, built, DIY'd over the last year.
Free Printables…
I created a ton of free printables, which you can find here.  This is a just small sample of the collection and I continually add more.
Refinishing Furniture…
I transformed three pieces of furniture this year.  Can you believe my husband rescued this table from the trash?  The bar furniture we had already but they needed some updating.
Lots of DIY Projects…
We used an old table to make a ping pong table and I'm happy to say we actually use it a lot!  We've gotten pretty good at it, but I still hardly ever beat my husband when we play.  Damn him!  We also installed this pull up bar.  I have to admit, he uses this much more than I do.
I made this sea glass window art project and these super simple sea glass bottles.
Here are a couple of fun projects I made out of both broken and unbroken sand dollars that I found washed up on the beaches near my house.
I also made this Fall wreath and this nautical wreath using an old pool noodle and this farmhouse sign using scrap wood.
My husband and I made these desks using hollow core doors and some inexpensive cube storage for both of our boys and they still love them and they have held up well!
And last but not least we made this awesome TIKI BAR aka the Treekee Bar and love it.  This was my favorite project of the year.
Organization Projects…
I couldn't take my messy desk anymore so I organized mine and naturally, blogged all about it.  It is a little messy again as I sit here and write this post, but overall it isn't that bad!  Ya me!!!
I organized my pantry too and wrote a post with 5 tips for organizing yours!
Christmas DIY Projects…
Here are a few projects I made for Christmas.
Guest posts…
My mother wrote this post and this one too, all about finding bargains.
I also had a guest blogger who shared her DIY Lip Balm Recipe and her awesome invitations.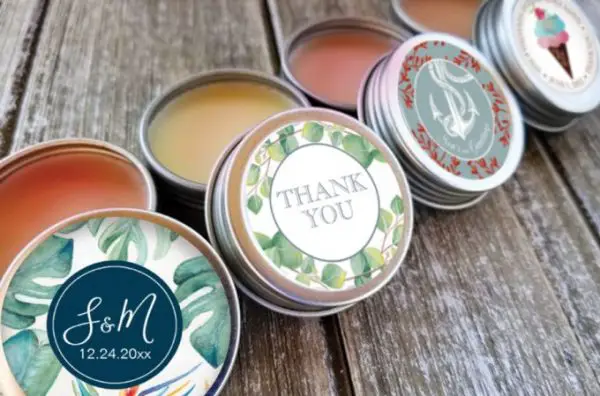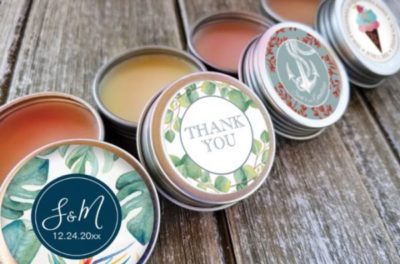 Room Reveals and other stuff…
I revealed my Master Bathroom for you all to see.
I worked with Nautical Chart Wallpaper on this project and LOVE it!
A few other random fun things that happened this year were, I was named blogger of the month on Hometalk, which was pretty exciting for me.  I got to go to my second Super Bowl which was also exiting and fun but our team lost.  🙁
Happy New Year to you all.  Here's to a happy, healthy and prosperous year ahead! Thank you for following along with me.