Browsing Category
Christmas Decor and Traditions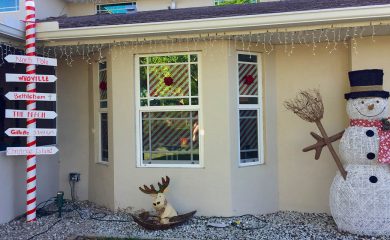 Hi!  Since you guys seemed to like this project, I thought I'd post a quick tutorial on how we made...
Do you have any Holiday Decoration Traditions?   Do you have any special traditions that have been passed down from...
Christmas Craft… Now that Thanksgiving is over it is time to start thinking about Christmas!  I was REALLY hoping to...
Load more posts
Please follow & like us :)
Subscribe to Our Newsletter