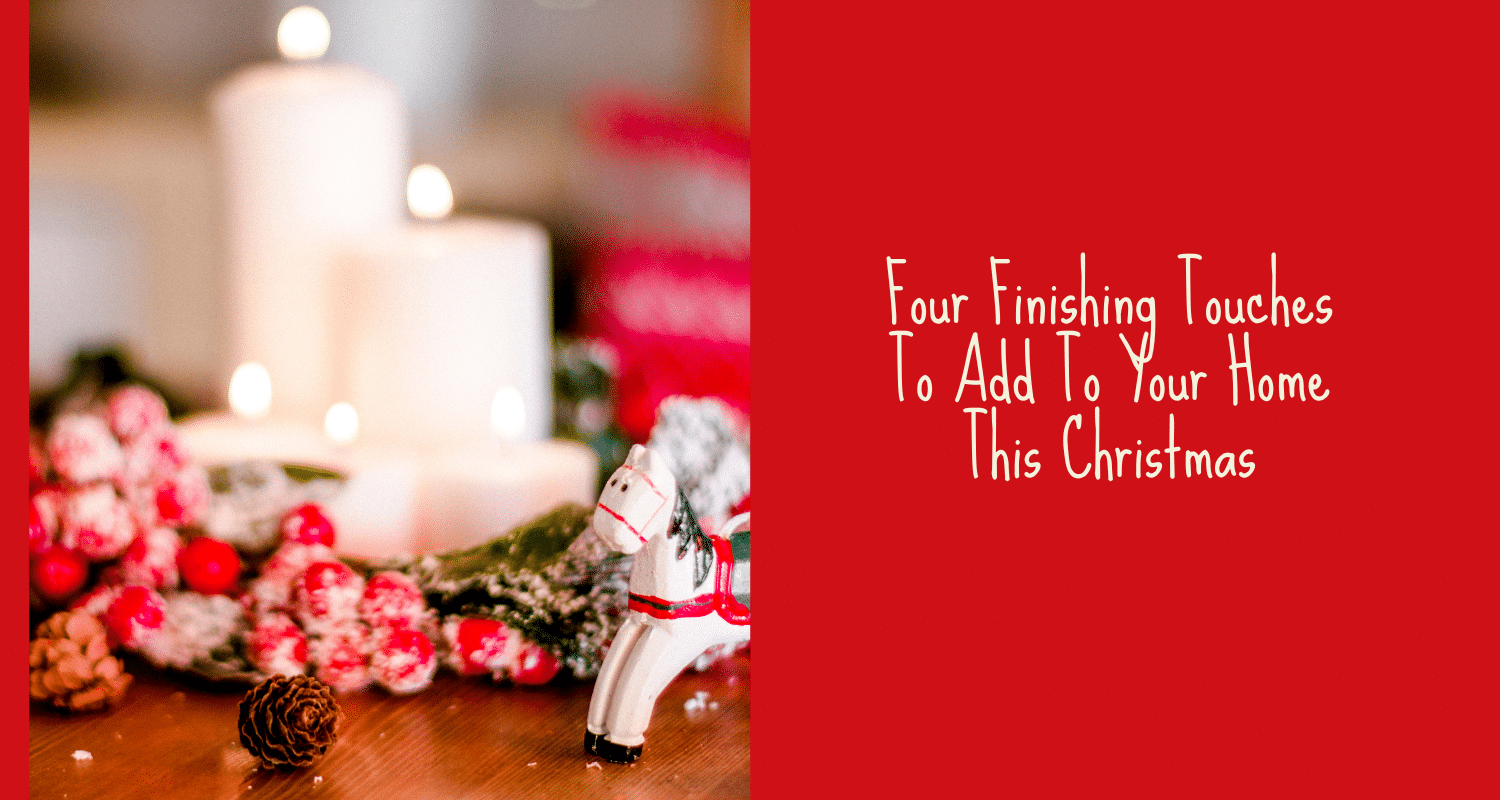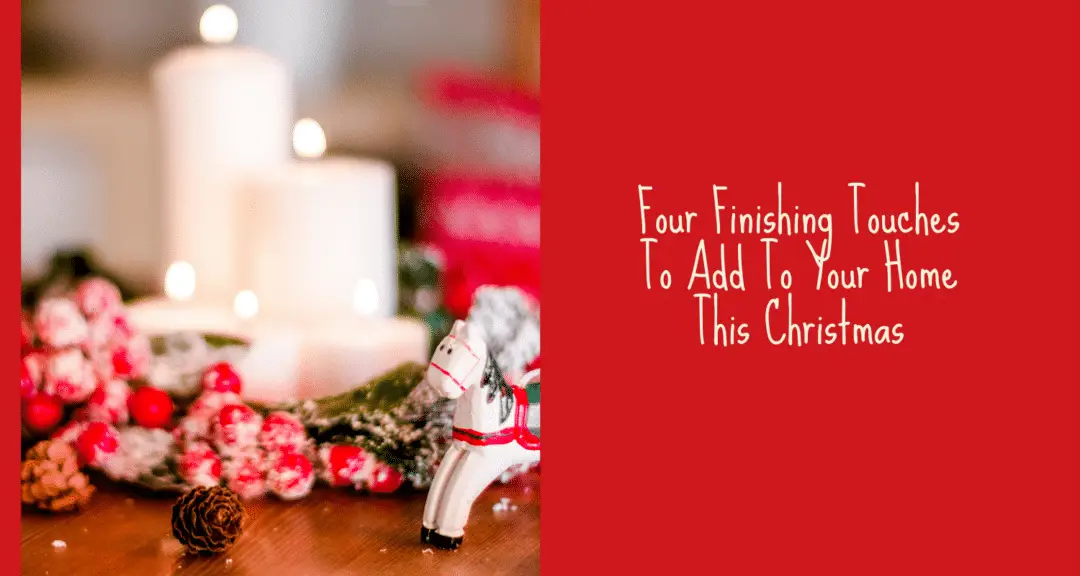 Four Finishing Touches To Add To Your Home This Christmas
Christmas this year deserves to be that extra little bit special, especially after the year that we have all had. With many people putting their decorations up early, it's no wonder that so many people are looking for a few ways to add those finishing touches to their festive home look and feel. If you haven't got into the Christmas cheer just yet, it's never too late.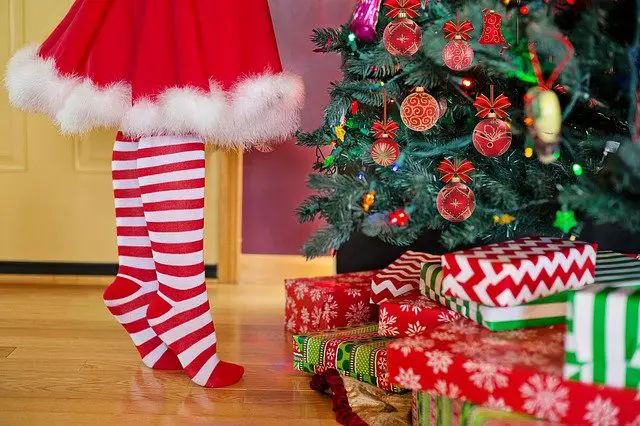 So, as we head towards the big day, it's all about the final finishing touches. Let's have a look at some of the easy ideas to get your home look great: 
Scene Setting
The tree is often the main focus at Christmas time, with every home seeming as though they have a different approach to what is best. The answer, there is no 'best' way to do your tree, nor is there a 'best' type of tree. Everyone always seems to be determined to make everything perfect, but, often forget that 'perfect' is personal to each household. So, remember that setting the scene is all about how you and your family do it, and what is personal to you.
Your Fireplace 
The fireplace is often a feature in many Christmas movies, for one reason, it's where Santa comes into your home to drop off the presents. There are many ways to decorate your fireplace, from wreaths and garlands to family ornaments and stockings. But what if you don't have a fireplace? It's actually easier than you think to rectify this. Some people have even built temporary fireplaces out of cardboard boxes, decorated for Christmas. Why not try your hand to build yourself a fireplace this year? Scour Pinterest, lookup the Best Safety Glasses for Woodworking, and get out your tools, to build your perfect place to hand the stockings.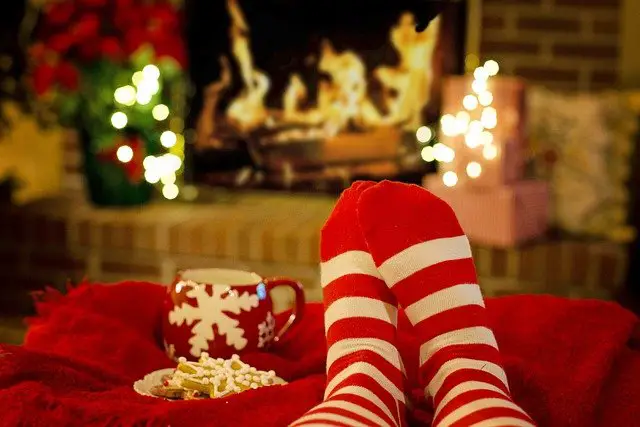 Winter Smells 
Is your home really ready for Christmas without a few Christmas smells in the air? There's just something about winter and Christmas that screams, cozy nights, wrapped up warm, with the smell of fresh baking, winter undertones, roasted chestnuts, and others. Whether you decide to get the oven on and bake some gingerbread or mince pies, or you prefer to light a Christmas candle, is up to you. 
Your Table
The Center stage on Christmas day has got to be the table. After all the hustle and bustle of presents and the morning, the next thing people look forward to is sitting at the Christmas table and filling their boots with all the Christmas dinner favorites. It has certainly become more and more popular over the last years to make your Christmas table a feature on the big day, so don't forget to do something with yours. Whether it's adding a homemade centerpiece to the table, decoration the chairs with Santa hats, or getting the children involved with the layout and decorating, make it something special that can be remembered each year.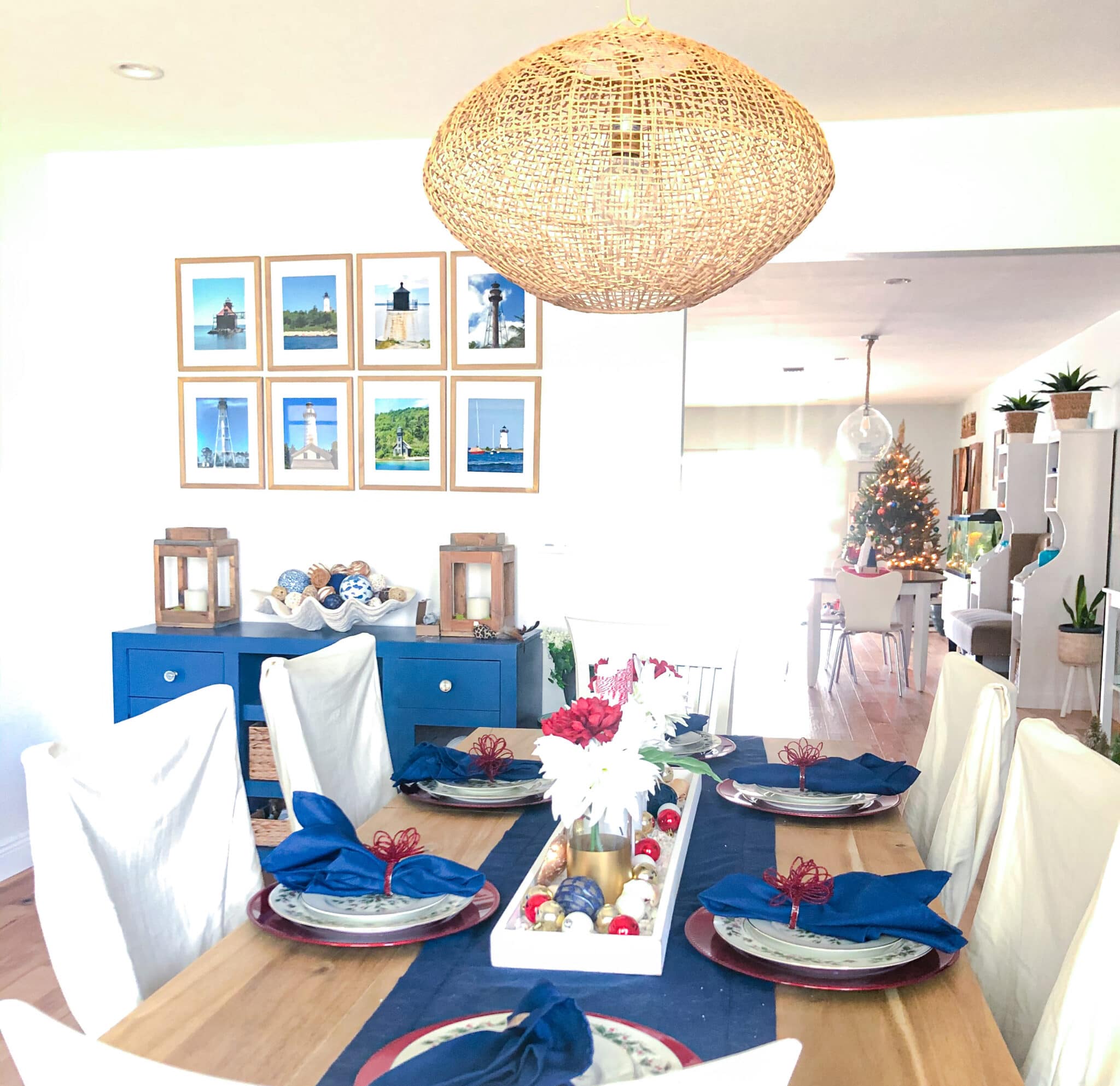 These four finishing touches should get your home feeling ultra festive on the big day. What do you like ot add to finish off your Christmas day? Please share some ideas in the comments below.