Browsing Category
Upcycling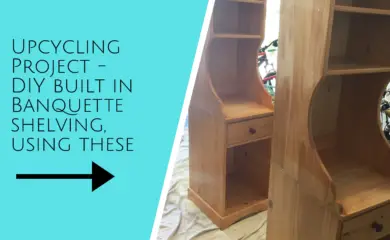 I rearranged both of our boys' bedrooms recently. Each of them had one of these shelves in his room. They...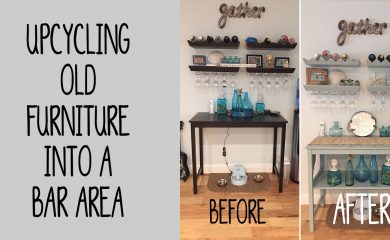 Upcycling – Creating a Bar Area Using Old Furniture… I love upcycling old pieces of furniture to match the decor...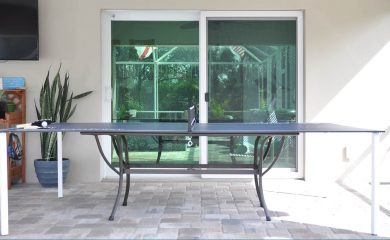 Upcycling our old outdoor dining table into a Ping Pong table… We've been wanting either an outdoor pool table or...
Load more posts
Please follow & like us :)
Subscribe to Our Newsletter