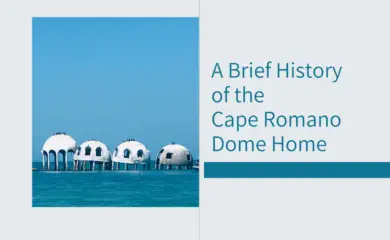 I posted some pictures on Instagram of the Cape Romano Dome Home and people were curious about it.  They are...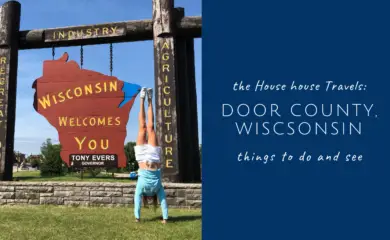 We just visited Door County, Wisconsin for the first time and LOVED it.  I wish we had more time to...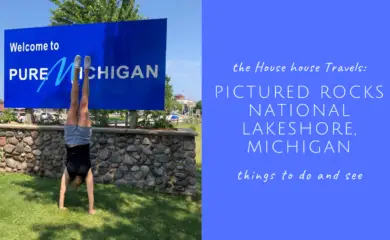 We just got back from a trip to Pictured Rocks National Lakeshore in Michigan and it was amazing.  I thought...
Load more posts
Please follow & like us :)
Subscribe to Our Newsletter
Recent Posts