Browsing Category
Master Bathroom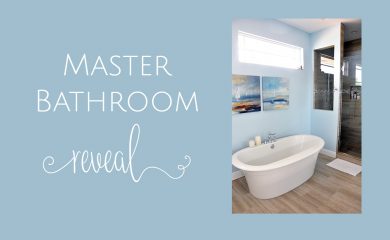 I haven't done a room reveal in a really long time!  That is because I still feel like some of...
The Before… You might be asking, 'a master bedroom makeover? Already'?  Didn't you just move into the House house like...
Master Bathroom… I've been spending hours and hours online looking at pictures of Master Bathrooms (and other rooms) and pinning...
Load more posts
Please follow & like us :)
Subscribe to Our Newsletter