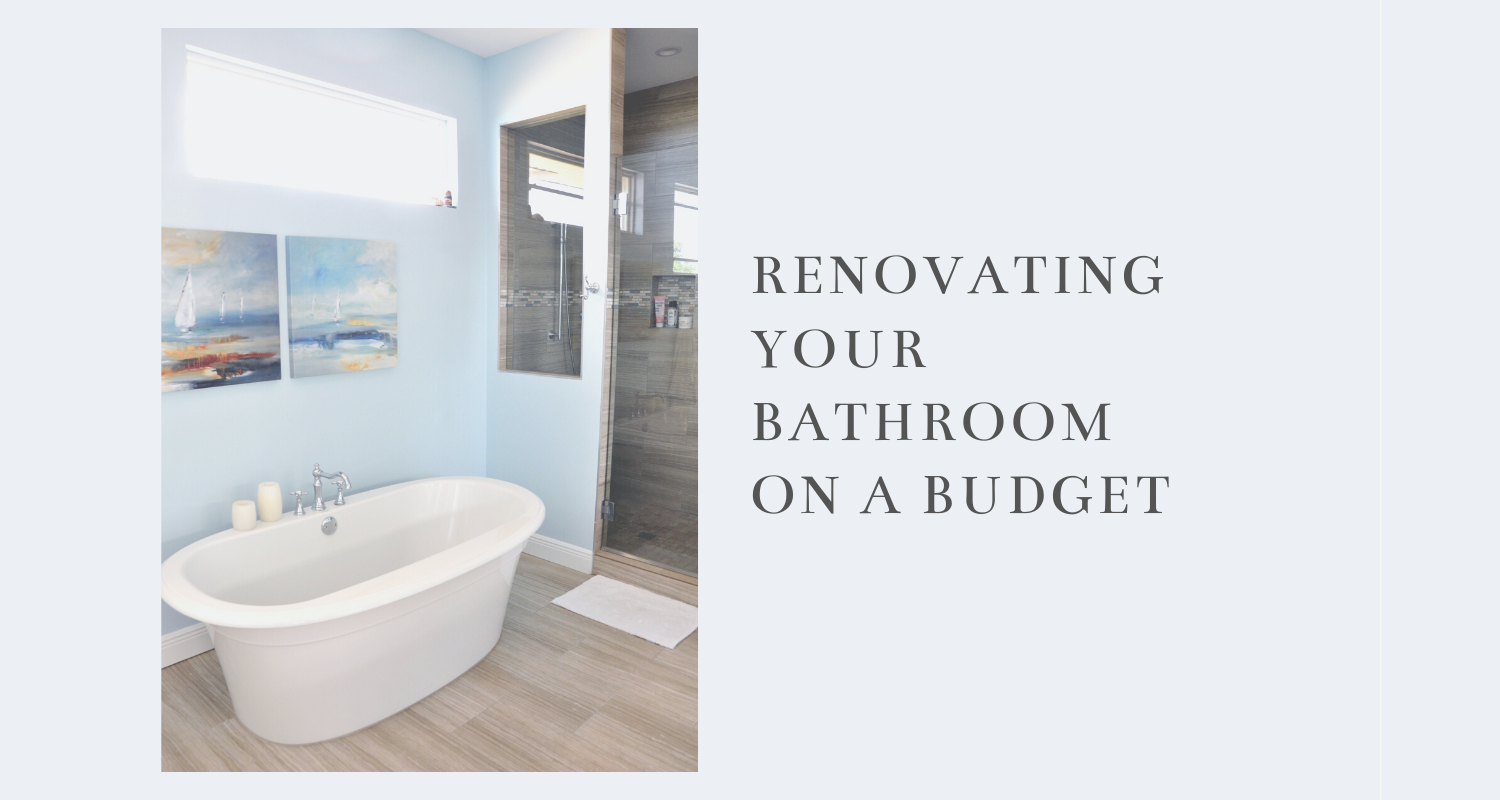 Renovating Your Bathroom On A Budget
The bathroom is one of the most used rooms in the house, but it is often the most neglected in terms of design. Renovating your bathroom can get fairly expensive if you are not careful, so planning ahead and sticking to your budget is the best way to make sure that your bank balance does not feel the squeeze.
Ideally, you would look at hiring bathroom remodel contractors to do the job for you – they can do it quickly and professionally, and will know exactly what to do if things do not seem to be going quite to plan. However, if your budget does not quite stretch that far, there are plenty of ways of giving your bathroom a whole new lease of life. Read on to find out more.
Plan Your Design and Budget
Before you do anything, you need to have an idea of what sort of budget you have to work with and what you can realistically do within that budget. You may have enough to splash out on a whole new bathroom suite and flooring, or you may be doing it on a shoestring and are solely focusing on styling it or decorating it. Knowing in advance and prioritising tasks will help you to keep focused and stick to your budget.
Update your fixtures and fittings
Updating things like taps, light fixtures and light switches can breathe a new lease of life into a tired bathroom, and for very little. You can pick them up in most DIY stores for less than $150 and fit them easily by yourself in no time. You can also update fixtures such as towel rails, vanity cabinets and toilet roll holders to keep everything consistent in style and help to modernise the room as a whole.
When you are choosing new fittings, think about how they will fit in with the rest of your bathroom features, such as the color scheme and whether your décor is modern or traditional. For example, chrome faucets are a good way to brighten up the room and reflect more light, adding a contemporary finish, while colored faucets are a great way to add a fun and modern feel to the room.
Feature lighting
Lighting is important in a bathroom, as it is where we carry out many of our grooming and personal hygiene tasks, so it is worth investing some of your budget in getting this aspect right. Many people choose to opt for spotlighting in the bathroom to really focus lighting, as well as fitting vanity lighting to mirrors. Some bathroom light fittings even have built-in fans for ventilation to keep condensation from building up and causing damp and mold issues.
When planning your bathroom renovation, it is important to be realistic. As luxurious as your designs may be, if your budget is small, it is unlikely that you will get every feature that you want. Instead, look at your expectations and be realistic about what it will take to achieve them – perhaps you can take longer over them or cut back in other areas to be able to afford them.