Browsing Category
Guest Bedroom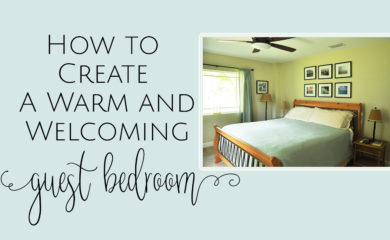 Figuring out your own decor is one challenge, but putting together a cozy guest bedroom is an entirely different story....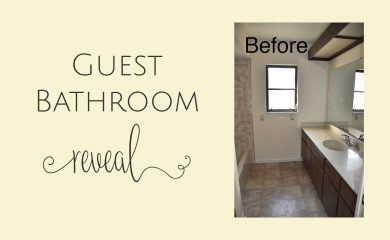 The Before… A while back I showed you our guest bedroom, and today I am going to show you the...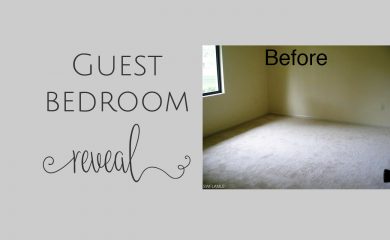 Guest Bedroom Reveal… The Before… I thought I'd show y'all our guest bedroom. I did not take many 'before' pictures...
Load more posts
Please follow & like us :)
Subscribe to Our Newsletter
Recent Posts