Browsing Category
Parties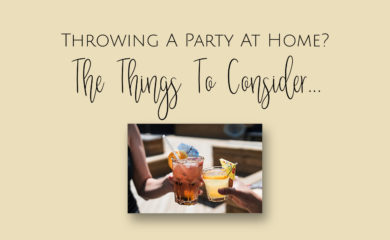 Parties are often something that we want to do and organize, but we can sometimes be put off because we...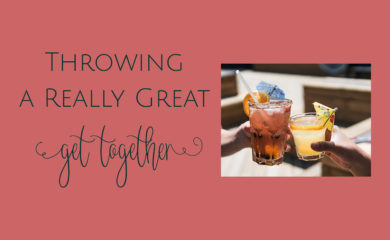 Throwing a really great get together, in theory, should be pretty straightforward. But there is a lot that goes into...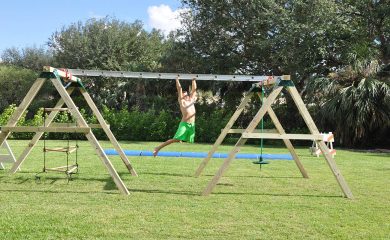 See the end of this post for details on the last few days of my giveaway. Hey Party People… I...
Load more posts
Please follow & like us :)
Subscribe to Our Newsletter