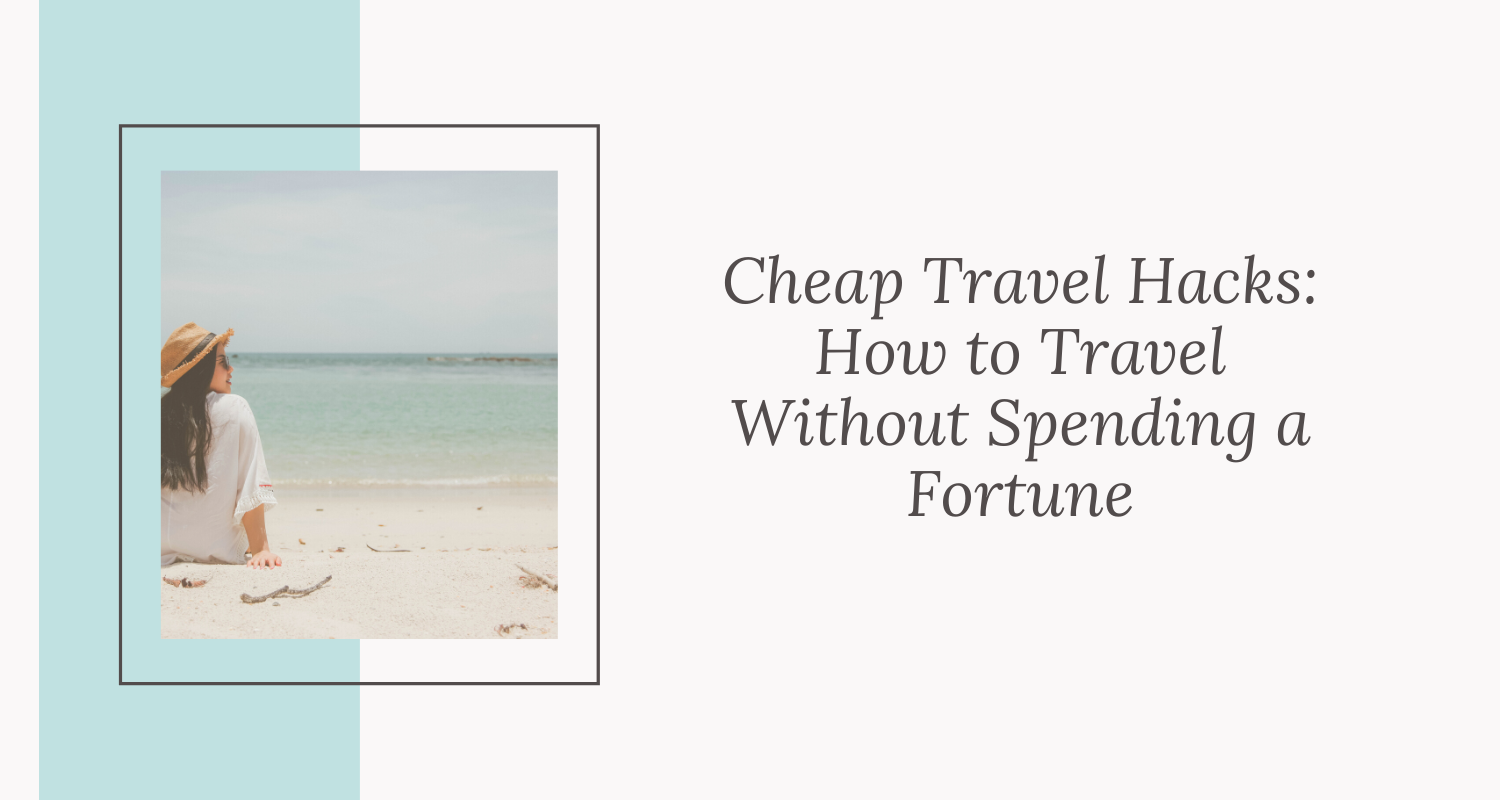 Cheap Travel Hacks: How to Travel Without Spending a Fortune
Traveling can be an exciting adventure for most people, especially those with the budget to accomplish it. They can visit the places they want to see, do the activities that piqued their interests, and experience the sites they only find on the internet. However, not everyone has the financial capacity to travel. Besides not having a high-paying job, they might also have little to no wiggle room in their budget for travel savings.
Unfortunately, many people miss out on the benefits of traveling due to financial constraints. However, it doesn't mean it's not possible. People can save up for a few months, make sacrifices and adjustments, and use travel hacks to accomplish their vacation goals. If you want to do it as soon as possible, these tips can help you.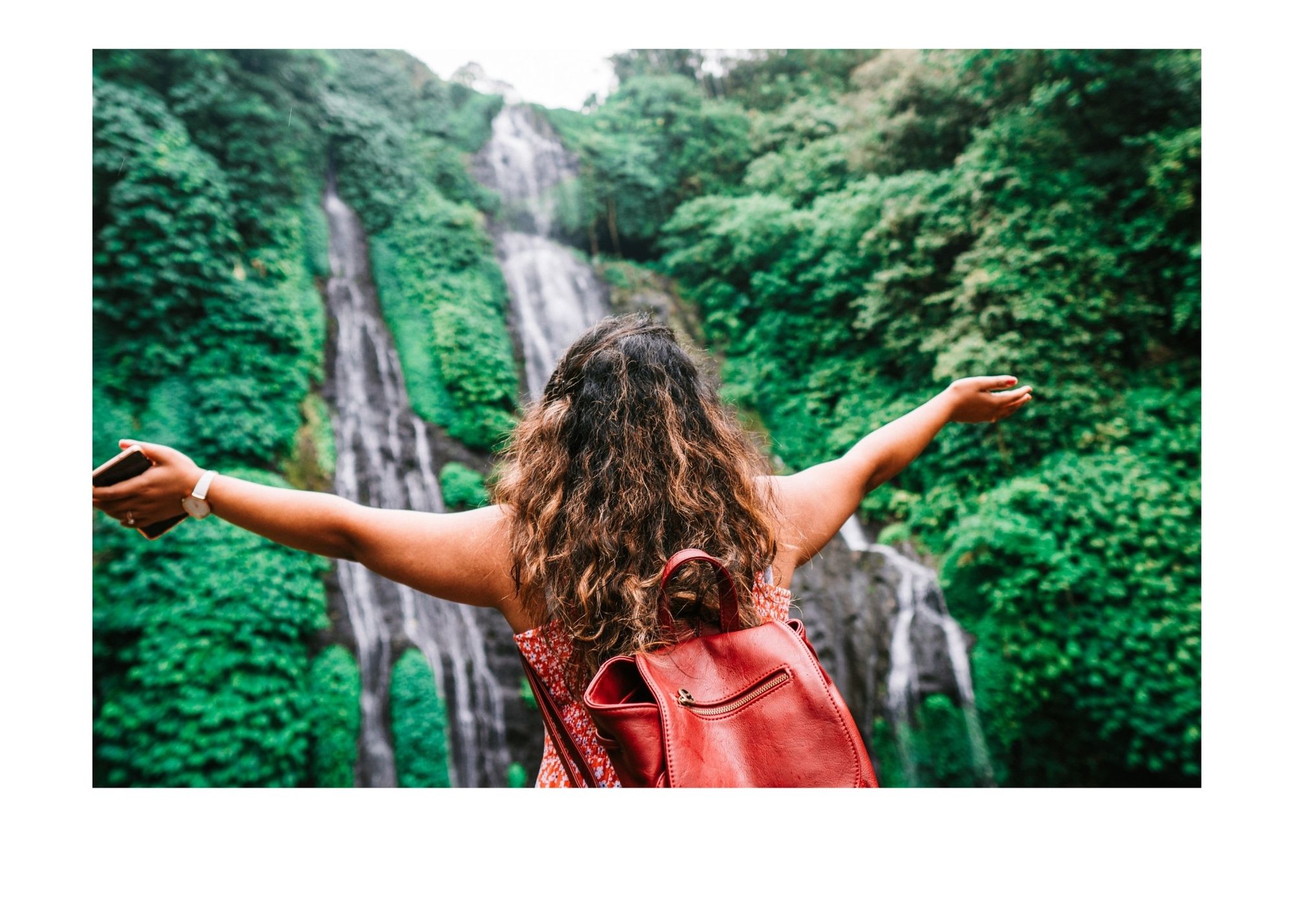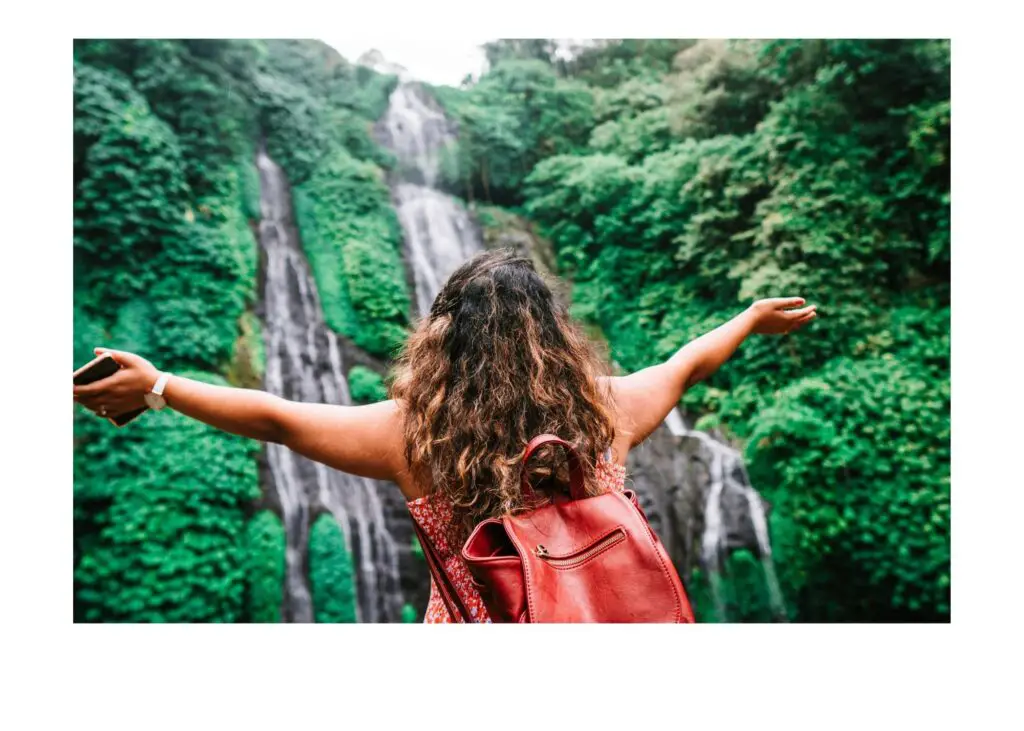 Travel During Off-seasons
The fun thing about traveling is that you can do it anytime you want. However, most people want to ensure they make the most out of the experience. They will visit tourist destinations in their best form. Factors like seasons and holidays could affect travelers' decisions. Germany gets a lot of visitors during Oktoberfest. People travel to Japan during springtime to see the cherry blossoms bloom. As tourism spikes during those events, so do the travel prices. Unfortunately, traveling to those sites during those moments might not be achievable for the budget-constrained traveler.
It might not be a complete experience, but traveling during a destination's off-season could help you save a lot of money. Everything from the flight details, lodging, tourist attraction tickets, and meals might go down in pricing. The tactic aims to convince travelers to visit those tourist destinations and keep them profitable all year round. Off-seasons can make traveling more affordable, allowing travelers with budget limits to still go on an adventure.
Get the Package Deals
It can be fun to plan a trip from scratch, especially when you know what you are doing. You can make the schedule tailor-fit to your preferences, energy levels, and budget. However, the individual costs might be too much to handle. Even if you reduce your itinerary to an affordable rate, you might not have much room left for unexpected expenses like public transportation, meals, and shopping. Fortunately, tourist destinations know that financial challenges are among the obstacles that prevent people from visiting.
You can find plenty of discounts and promos to help make your trip more affordable. Sometimes, they might even have an itinerary for a Jiufen day tour when you visit Taiwan. Those package deals can give you everything you want for one price, which might be less costly than when you try to avail of them one-by-one. Hotel promos are among the common packages you might receive, with lodging, meals, and transportation to tourist sites all jammed into one booking. Try to grab the best deal at the most affordable price, ensuring your finances can stay flexible during your travel.
Plan the Meals and Outfit
Going on a vacation trip to a foreign land will be an overwhelming experience. You've finally reached the sites and culture you've only read about on the internet and watched in travel YouTube videos. It will feel like a once-in-a-lifetime experience, making you abandon financial discipline even when you can't afford to do it. Budget limits will still be present, and you do not want money issues to ruin your experience. Planning will be necessary to avoid unexpected expenses. The first step is identifying and planning your meals and outfit.
Travelers with budget constraints cannot go on food trips and shopping sprees without considering their cash on hand. As a result, researching the best meals you can find on your vacation will be necessary. The strategy ensures you do not stray away from your meal budget because you already included it in the planning stage. For outfits, travelers must find ways to limit the amount of shopping. Clothes are available at your home. Of course, some travelers might dedicate more funds to shopping because a few travel guides focus on efficient suitcase packing. It might be better to pack everything you need instead of buying clothes during your vacation. The strategy means more suitcases for your stuff, but it can save you enough money. You can utilize the extra cash to enhance your experience instead.
Budget constraints can make traveling a challenge for people. However, travelers can find their way around. It might take a few trips to master financial discipline when going on a vacation. However, you'll find that the next trip becomes easier because of all the lessons you learned. If you start mastering these travel hacks, you might reach a point where traveling within short notice is achievable. After all, unexpected adventures are always the best.