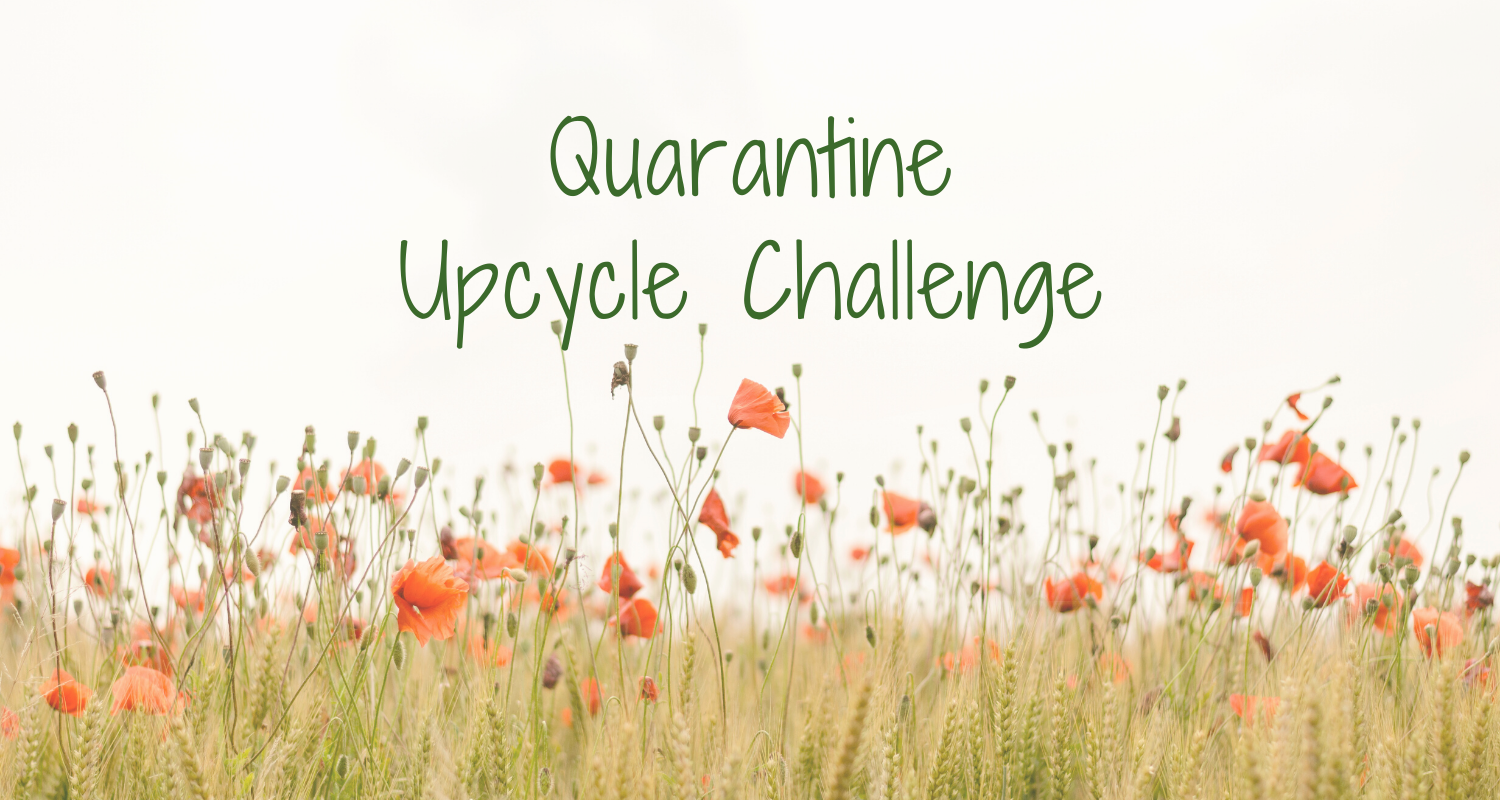 Quarantine Upcycle Challenge: 3-Tier Wooden Planter
I am joining a fun group of bloggers for a Quarantine Upcycle Challenge. In this challenge, since we are all mostly still self-quarantining, we will either MAKE, REVAMP or REFURBISH something we already have, using only materials we have on hand. I am excited to show you the DIY 3-Tier Wooden Planter that my husband and I came up with.
You will not believe what my creative blogger friends came up with in this quarantine upcycle challenge. The links to their blogs and all their amazing projects are at the bottom of this post. Please check them out. You don't want to miss it!
Materials Used in making the 3-Tier Wooden Planter…
4 Pieces of Scrap Wood
3 Tiles
Wood Glue
Dremel
a Healthy Dose of Creativity and Imagination!
My husband went out for a ride one morning and came home with this pile of pieces of wood. HA! He is too much, and not afraid or embarrassed to pick up someone else's trash. Here are some of the other treasures he has brought home for me that I have revamped…..this table, this bench, these tables, and these chairs too!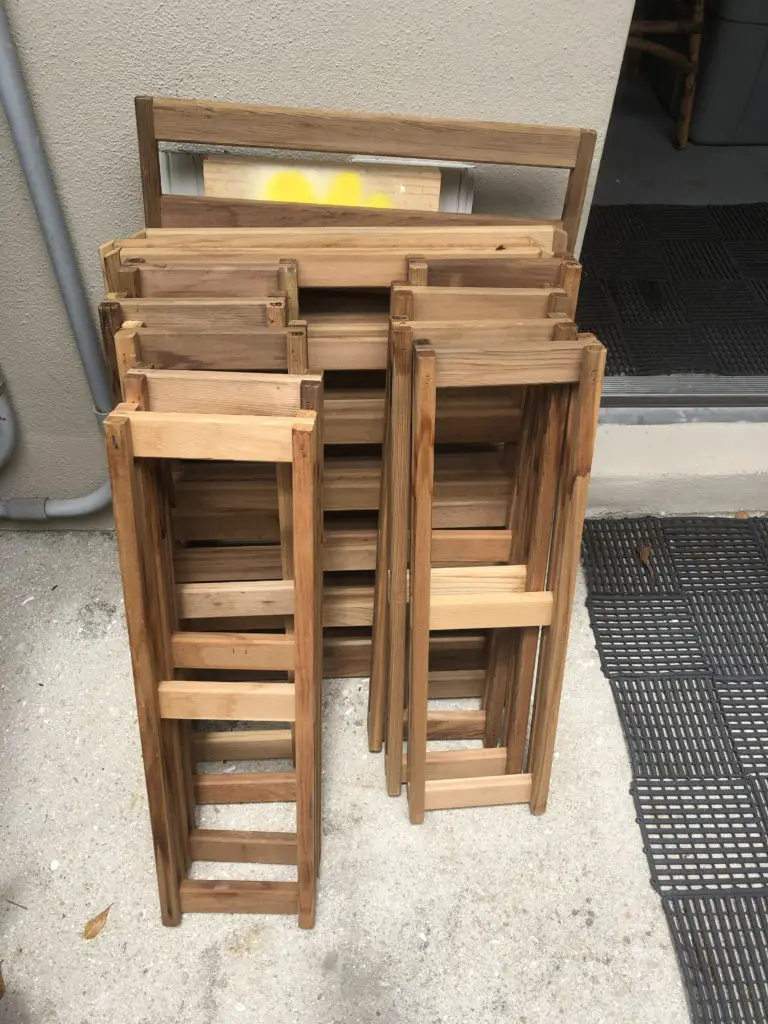 Anyway, I am not sure what these were originally used for and why they were in the trash. But, that didn't matter. I knew we could use some of the pieces to make some sort of shelf for this challenge. My husband and I brainstormed a bit and came up with a design. Then he found 3 tiles in the garage that fit in between the wood to make a little 3-tier plant stand. Score! Here is what we did.
Step 1 in Making this 3-Tier Plant Stand, Glue Wood Pieces Together…
We took the 4 best pieces of wood from the stash, and glued them into a square (as shown below). Next, we used some zip ties to attach them tightly while the glue dried.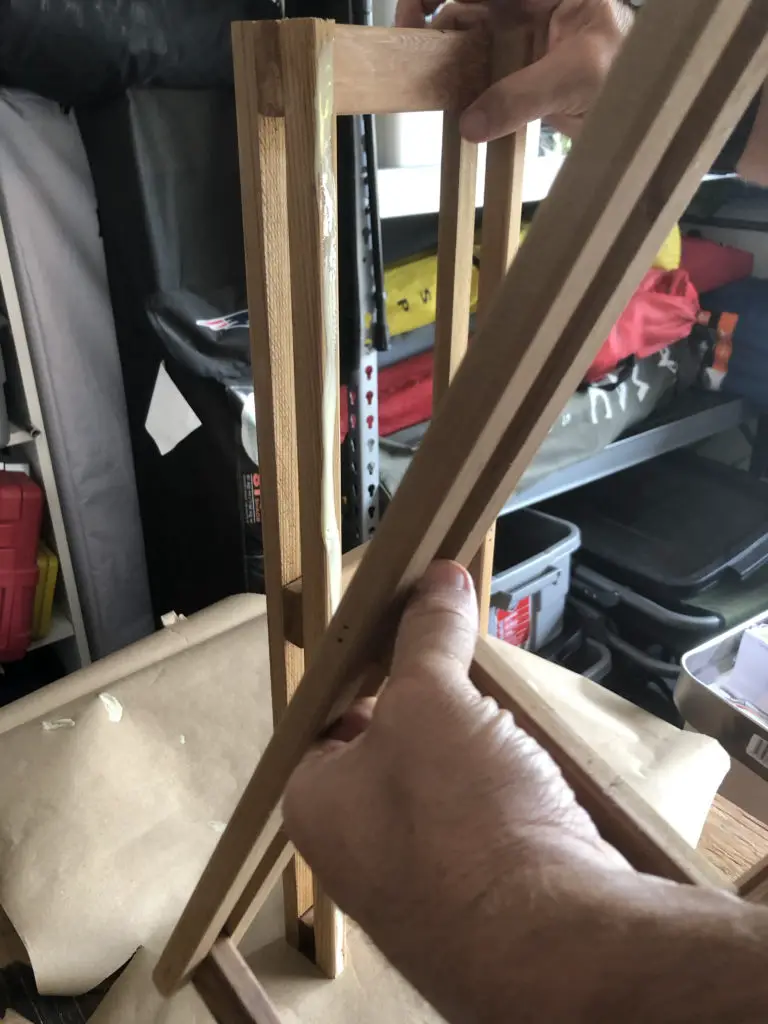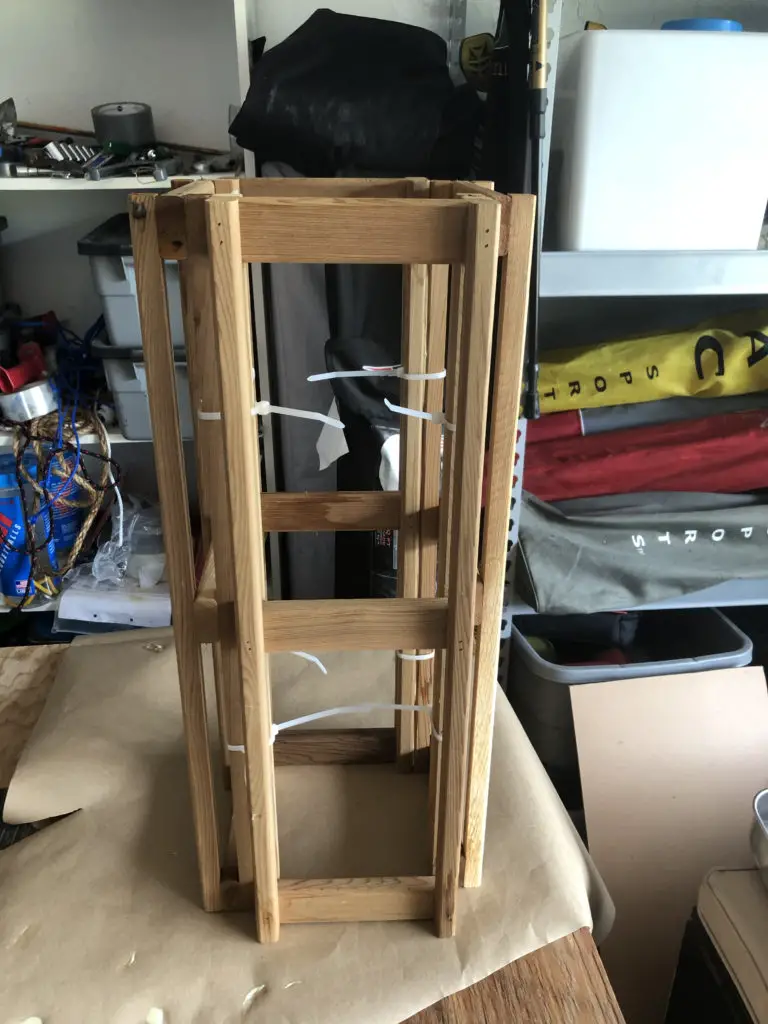 Step 2, Insert Tiles…
We waited for the glue to dry overnight, then took off the zip ties. When we tried to insert the tiles, we realized they wouldn't fit. But, not to worry. My smart husband used the Dremel tool to shave the sides of the wood down slightly.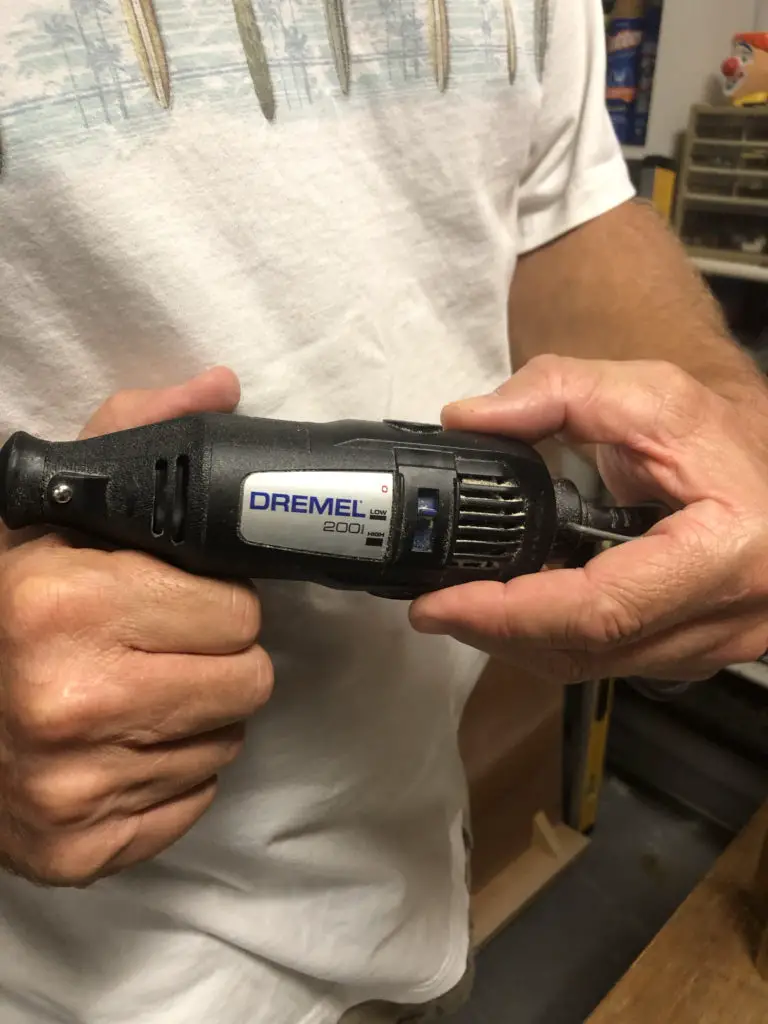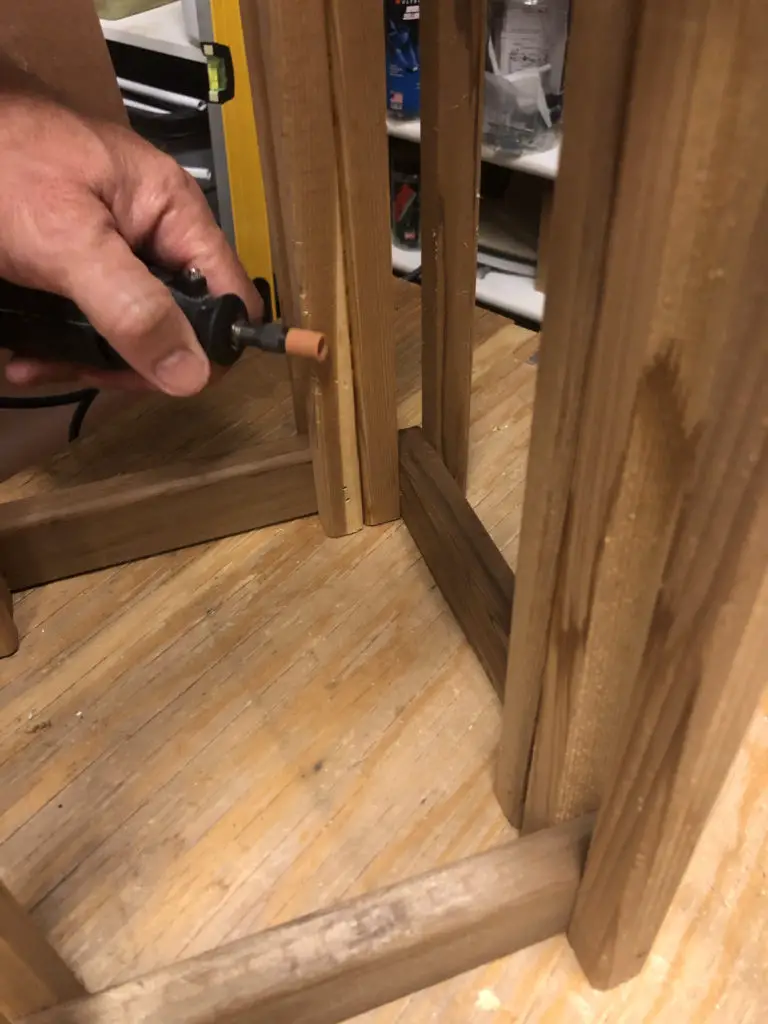 Once the wood was shaved enough we inserted the tiles and pushed them in so they were nice and tight.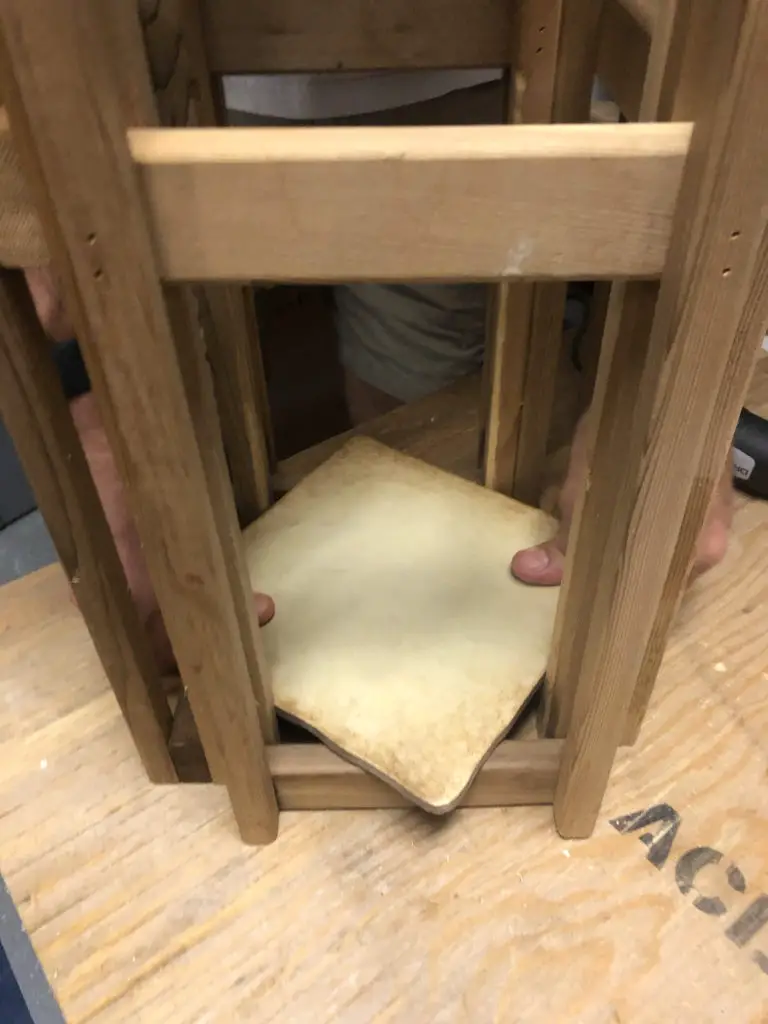 We glued the last tile to the top.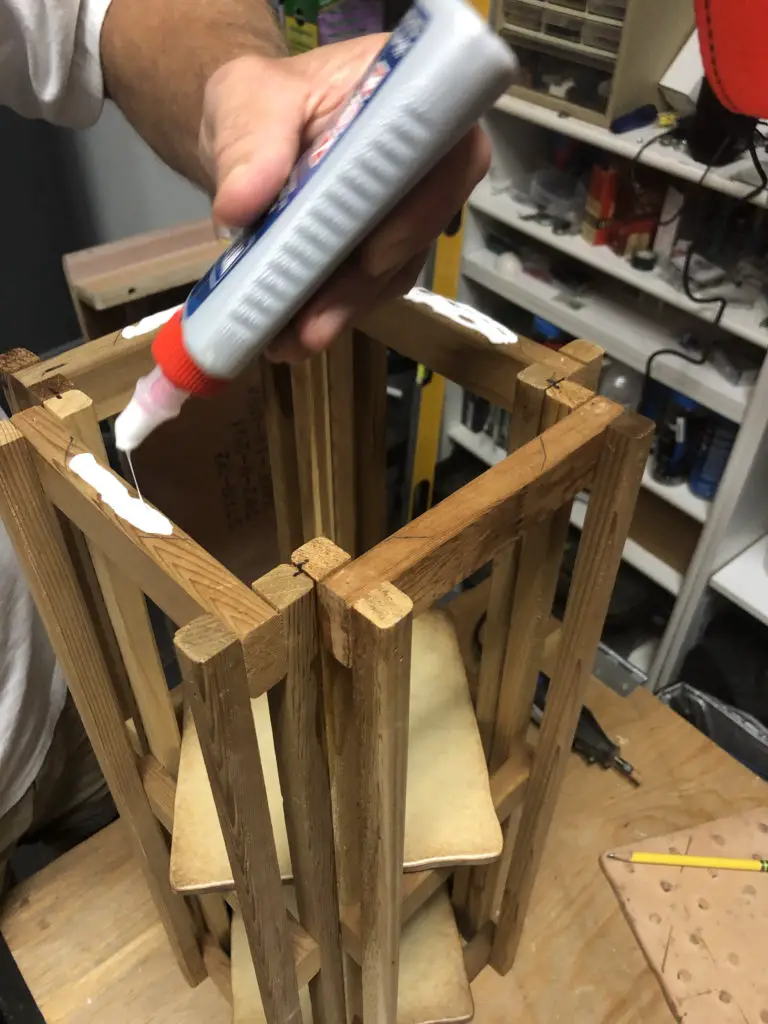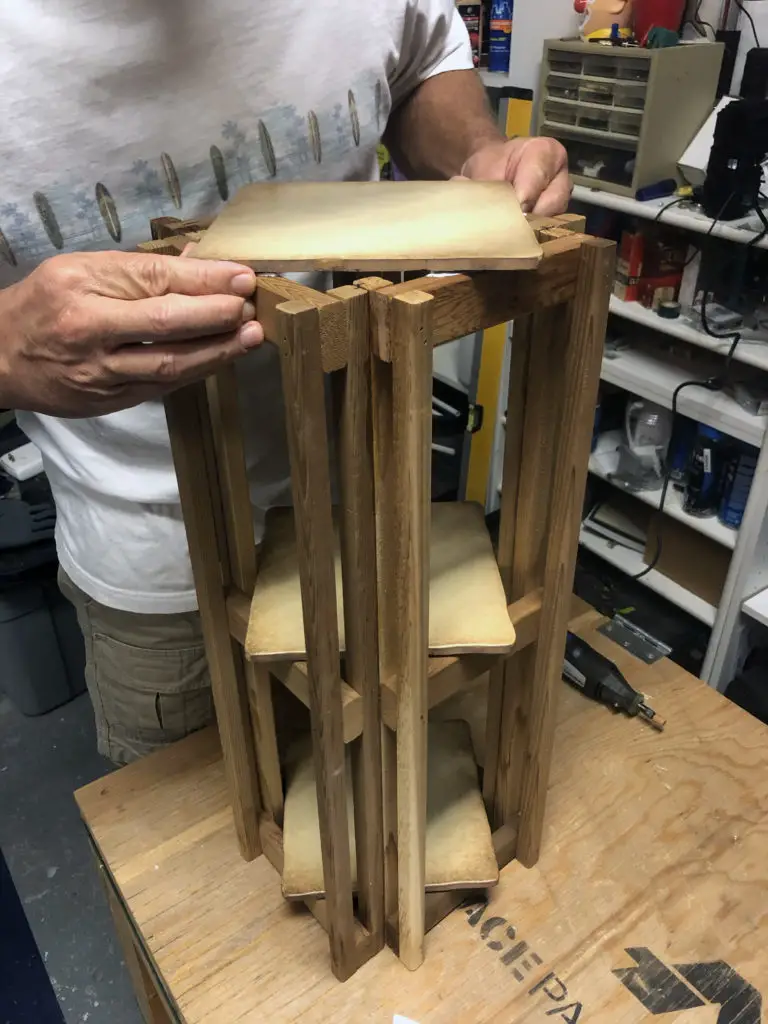 That was it! I thought about painting it, but am liking the natural wood look. Finally, I brought it outside by our pool and added some plants to it. Overall, I think it looks pretty good, and it didn't cost us a penny. What do you think?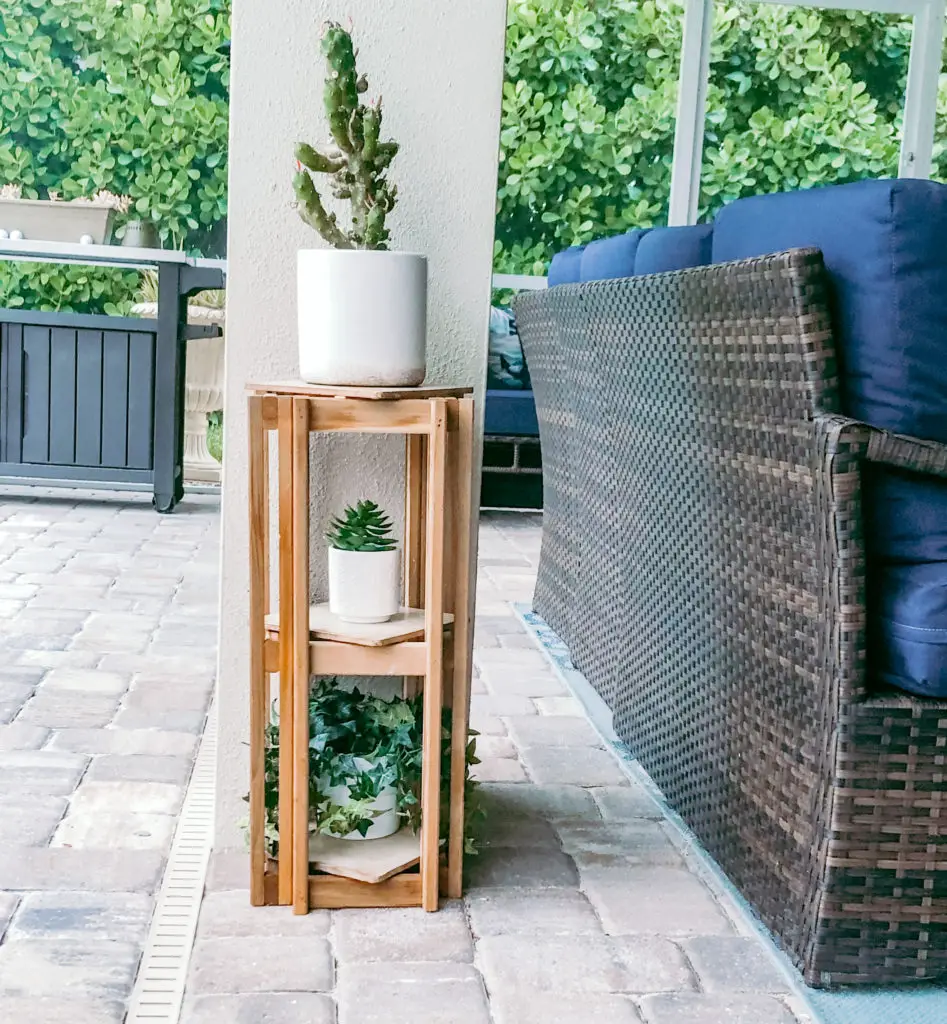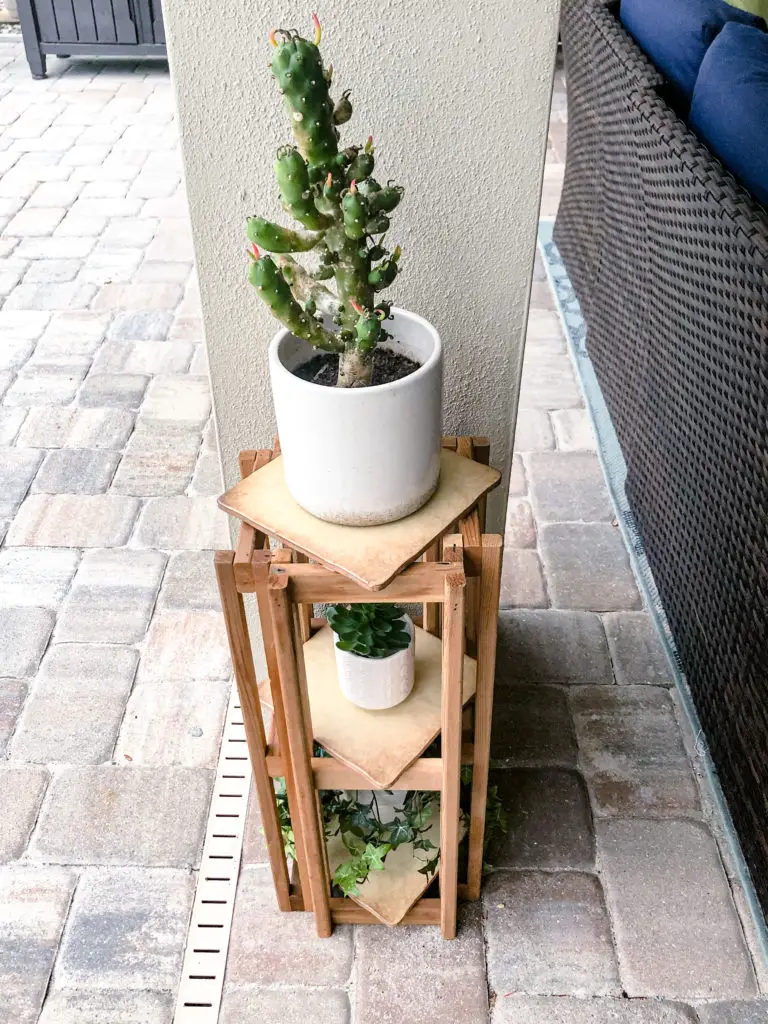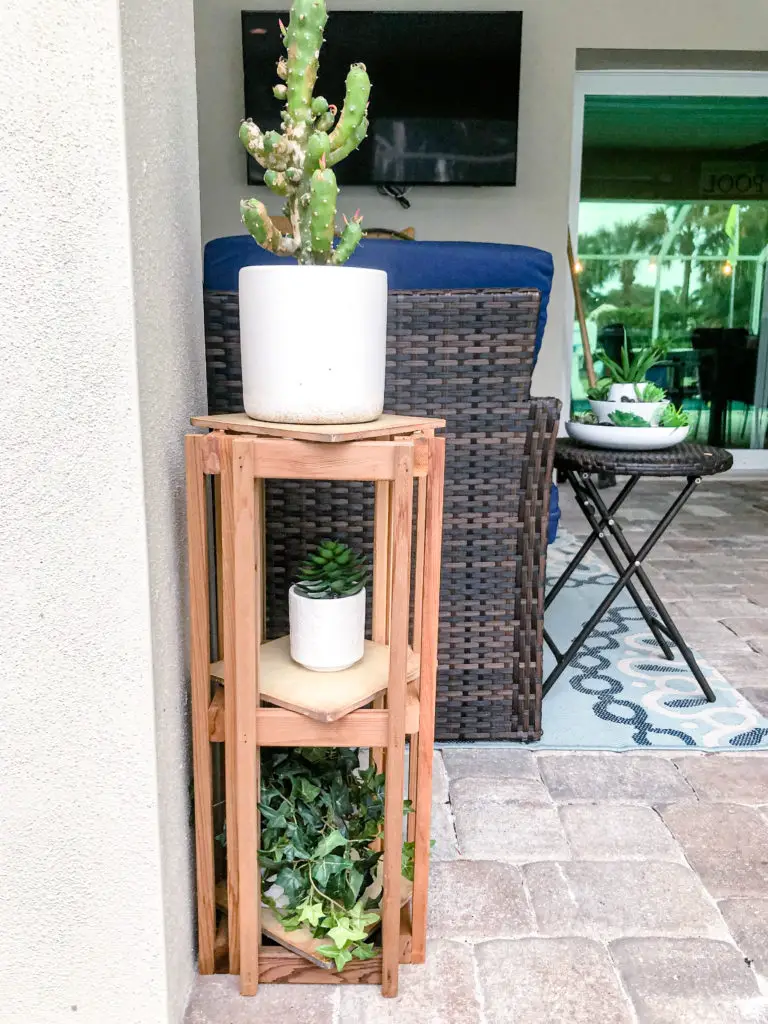 PIN FOR LATER…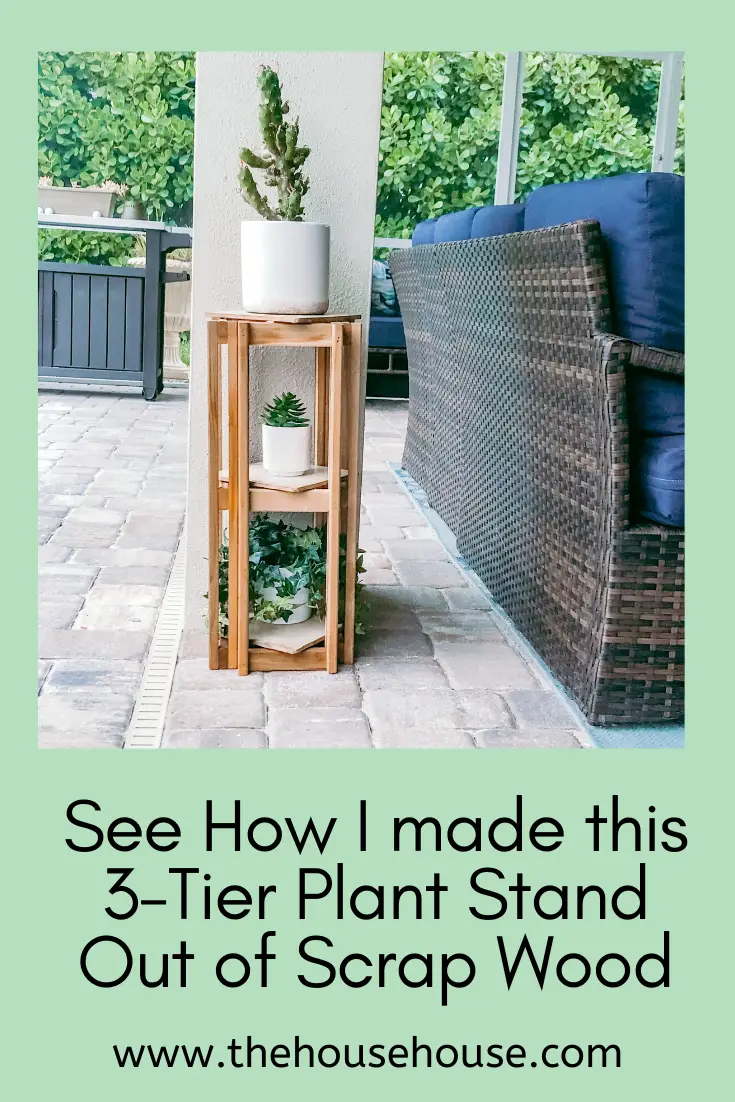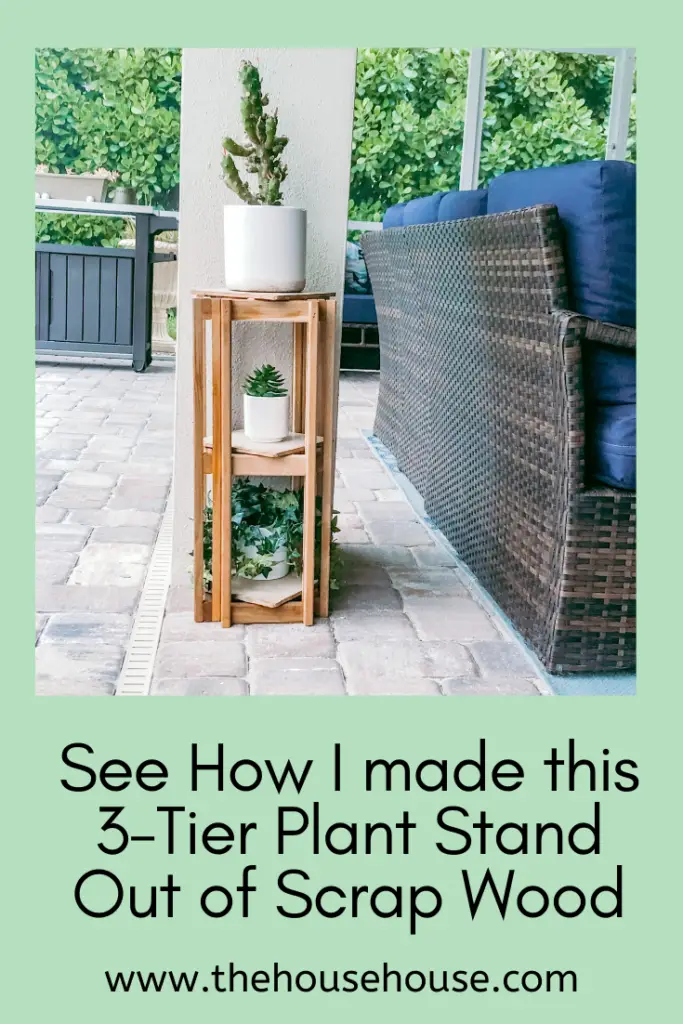 Please check out what my AMAZING and super creative blogger friends came up with….