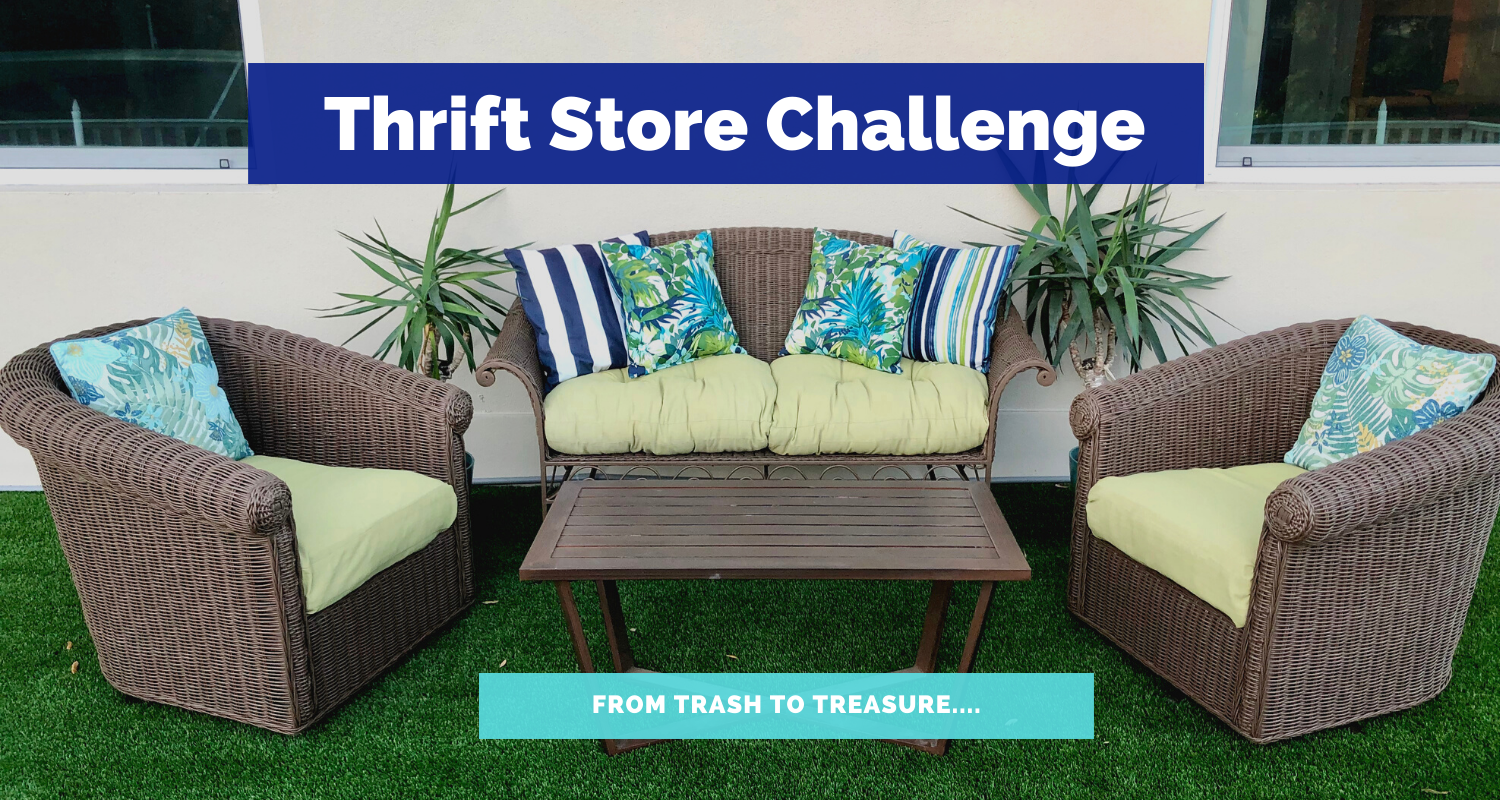 Trash to Treasure – Wicker Chairs Makeover
It is time for the December Thrift Store Challenge!  I have been participating in these monthly Challenges with a group of very creative bloggers since April.  It is so much fun!  You can see all my past projects here.   The rules for the challenge are that we can purchase something from a thrift shop, garage sale, OR we can revamp/upcycle a piece(s) we already own that no longer worked in our home, OR that we found at the curb waiting for the trash trucks.
Last month I chose to revamp this old beat up bench that my husband 'rescued' from our neighbors trash. This month my husband 'rescued' these 2 awesome wicker chairs that were meant for the trash.  I guess you could say I married a trash picker.  LOL
Please check out all the other participants in the Thrift Store Challenge at the bottom of this post.
Once again, this month my project was something my husband 'rescued' off the side of the road meant for the trash.  But, I'm glad he did that cause check out these chairs!  Yes, the cushions were outdated and had seen better days, but I knew I didn't have too much work to do to fix these babies up.  I really like the shape and size of them.  Bonus, they swivel!  I knew these would make the perfect addition to our upstairs deck area.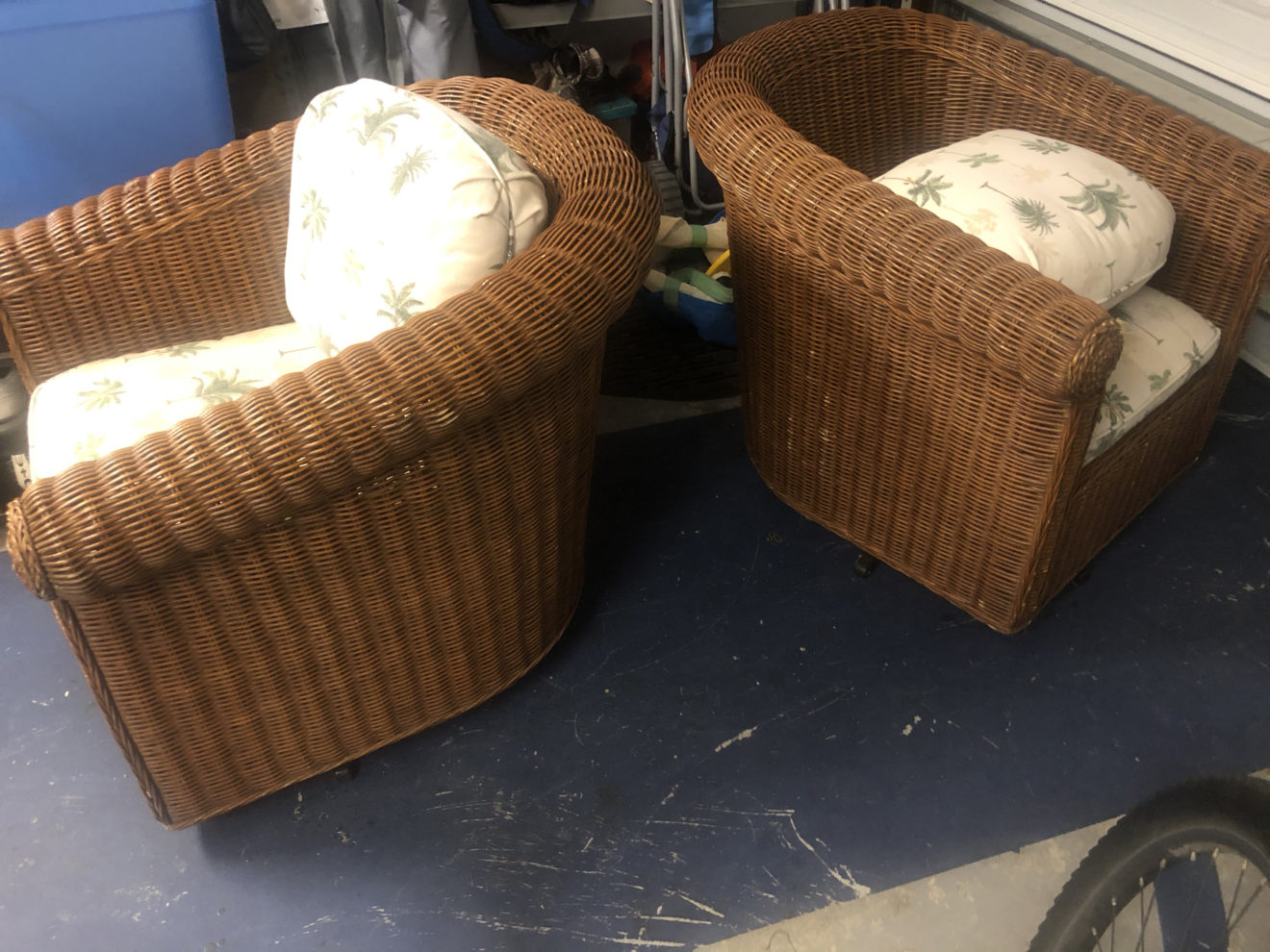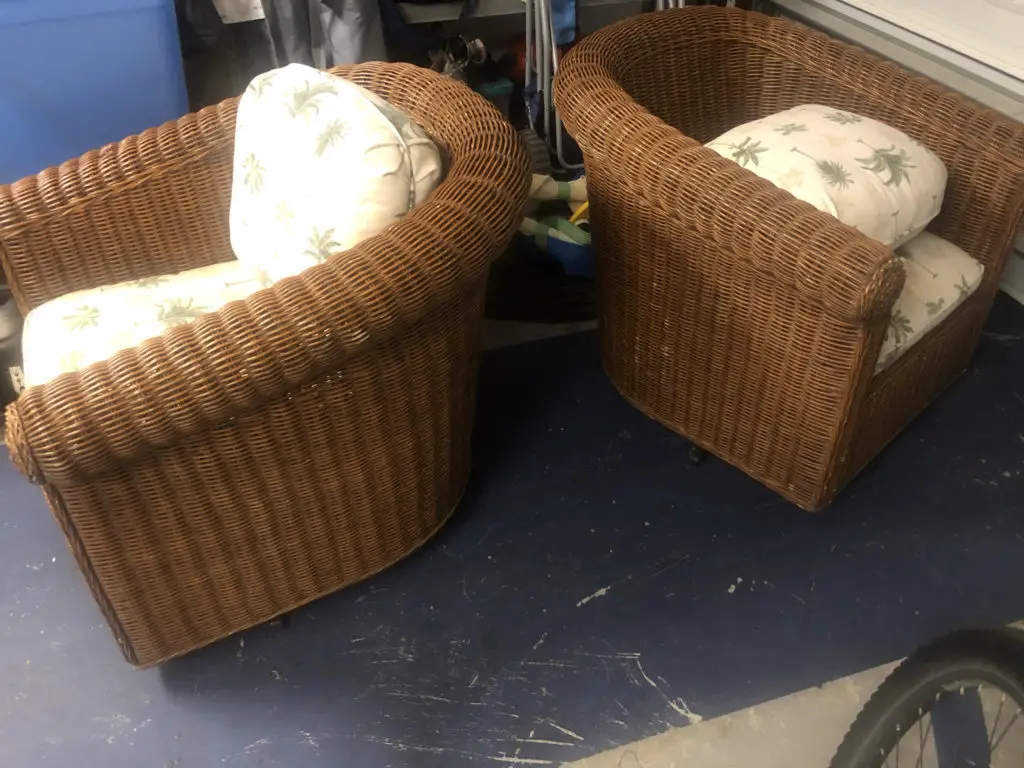 I was excited to use my paint sprayer again (the Wagner FLEXiO 5000) for this project. This thing is pretty great.
Check out my video and see how I took these wicker chairs from trash to treasure…or read the tutorial below
Step 1, Trash to Treasure – Wicker Chairs Makeover – Sand…
As you can see there were some spots that were missing stain and looked a little frayed and beat up.  To fix this, I just sanded those spots down using some sand paper that we had in the garage.
Step 2, Paint…
Chocolate Swirl by Behr was the color I chose so I filled up my paint sprayer and went to work.
If you don't have a paint sprayer and you like to do projects like this, do yourself a favor and get one. It makes life so much easier!  This FLEXiO is awesome.
Viola, here they are all fixed up.  PS – It only took about 15 or 20 minutes to paint 2 chairs using my sprayer.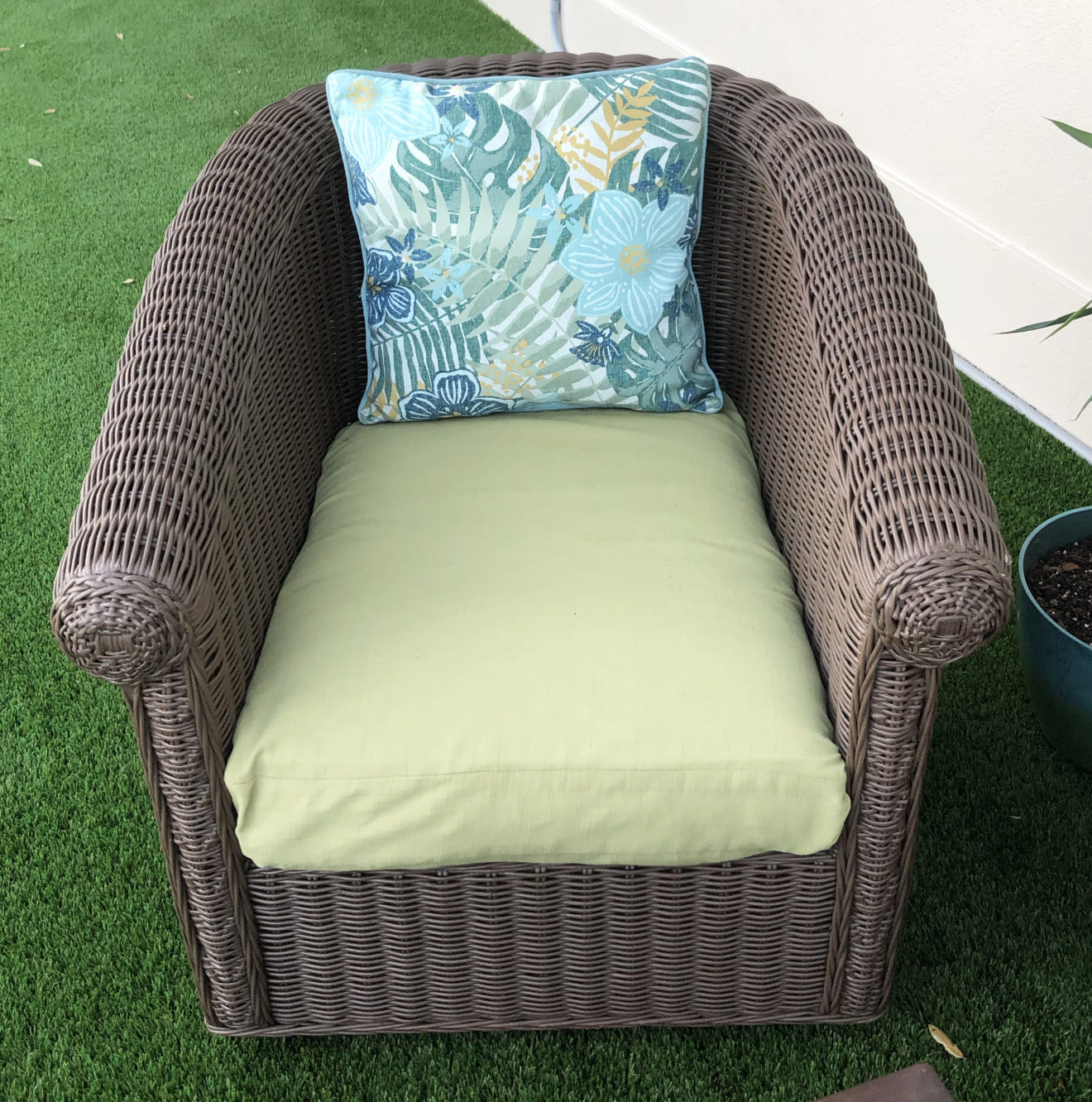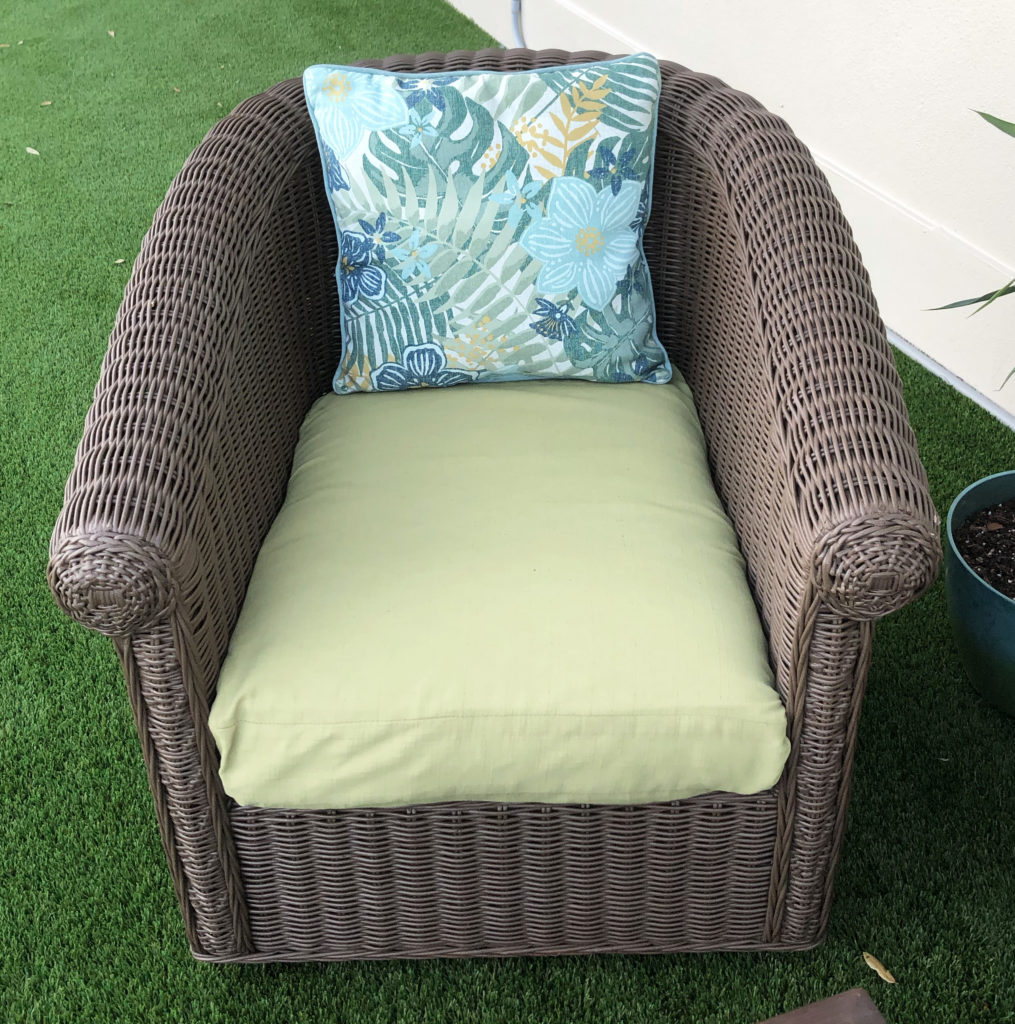 Last month I painted this bench and wasn't crazy about the color. While I had my paint sprayer out, I painted it the same brown as the chairs, and like it much better.  I added some cushions and pillows (that we already had) and we were good to go!  Not bad for Free Chairs.  They are the perfect addition to our deck area.  Since we live in Florida we can use these chairs year round.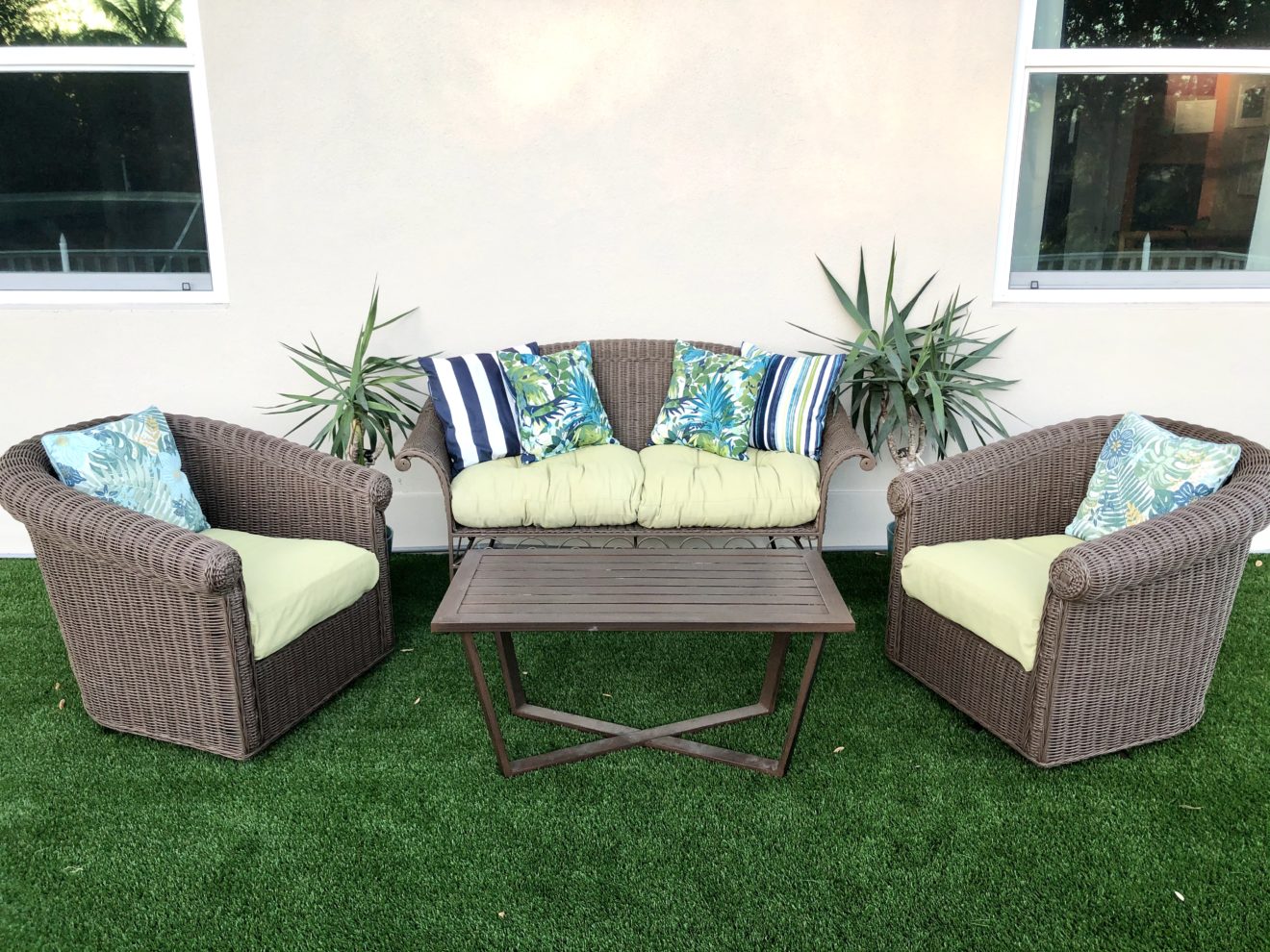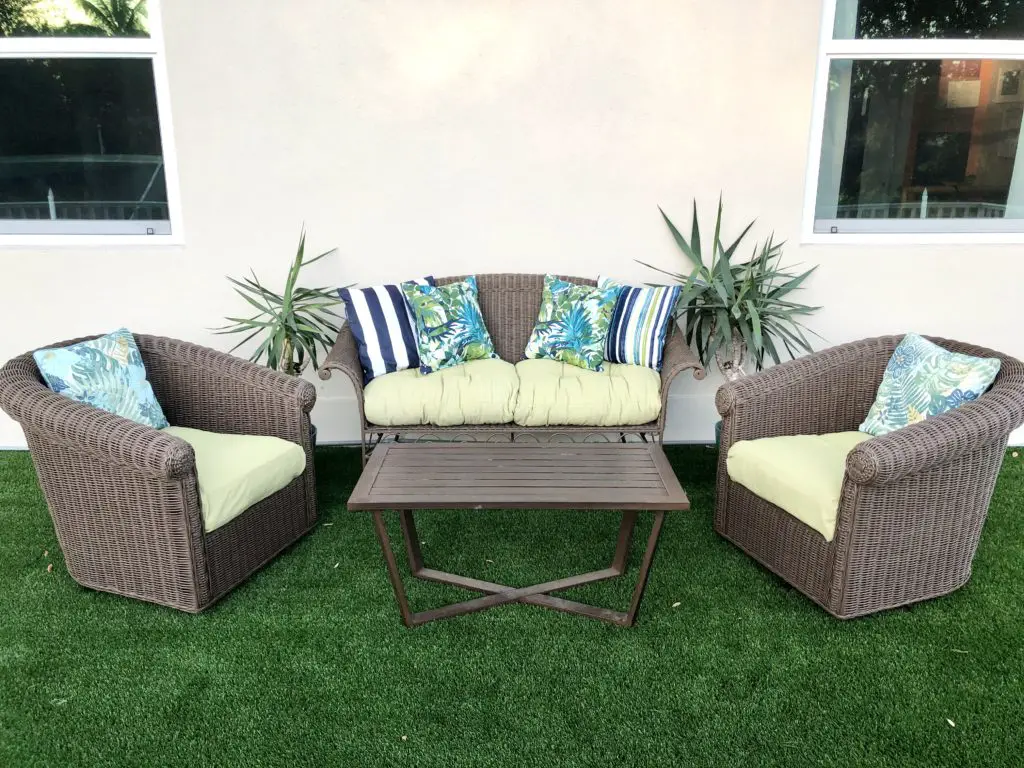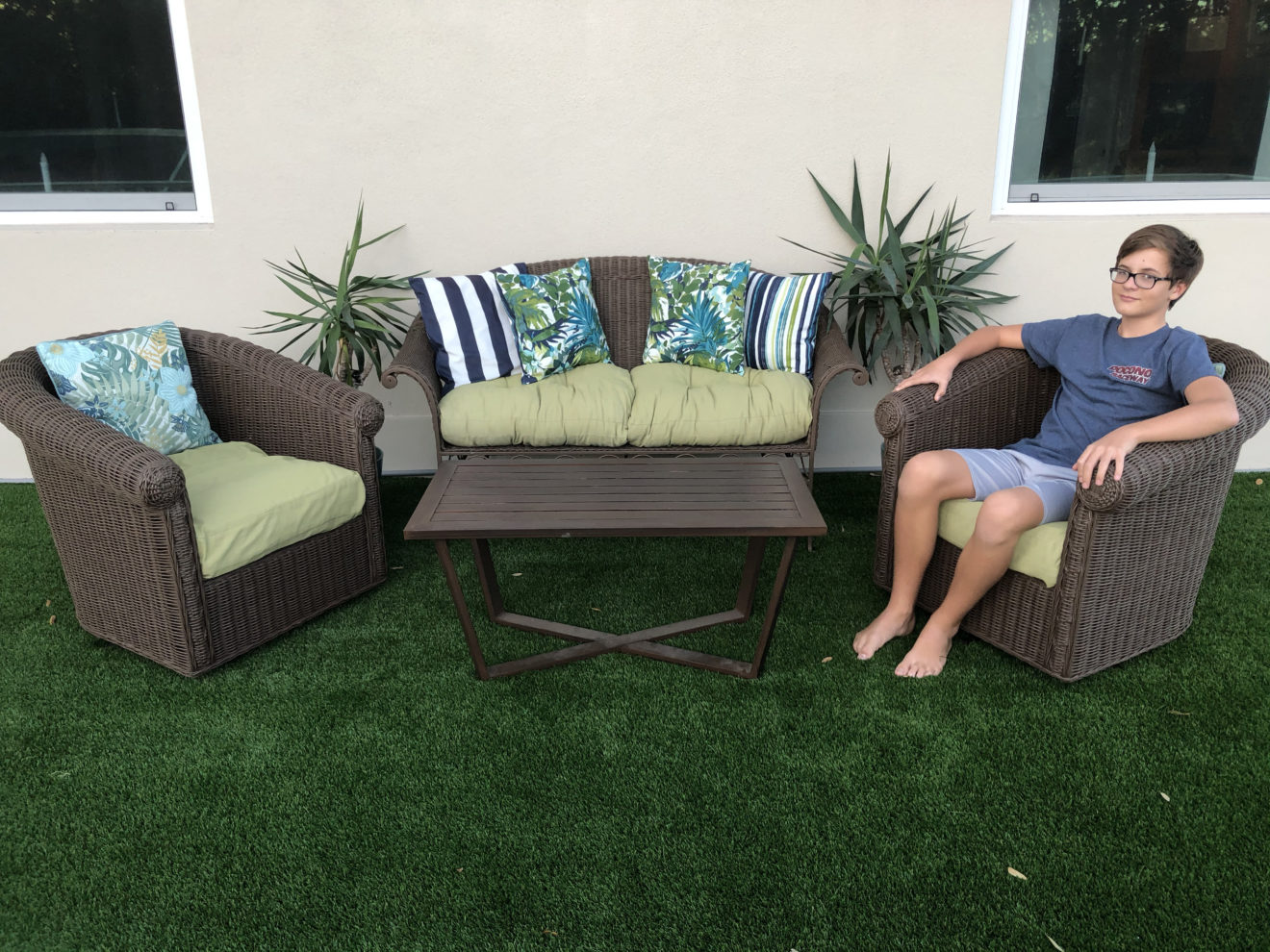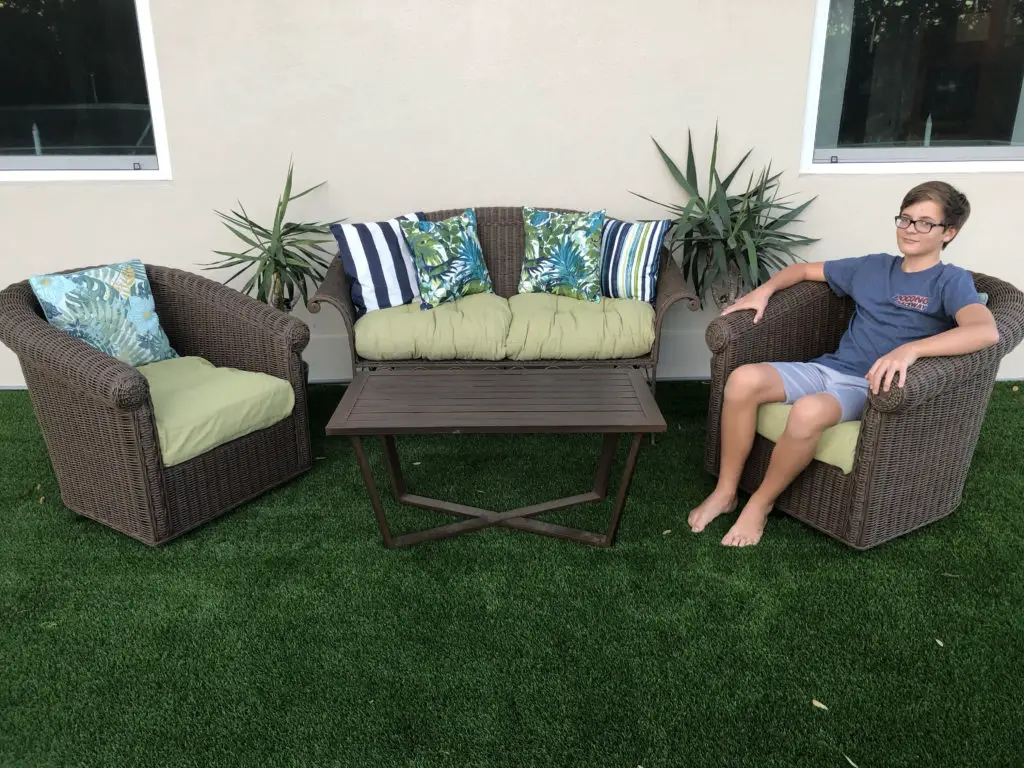 Have you ever rescued and revamped anything from the curb? Do tell…..
PIN FOR LATER…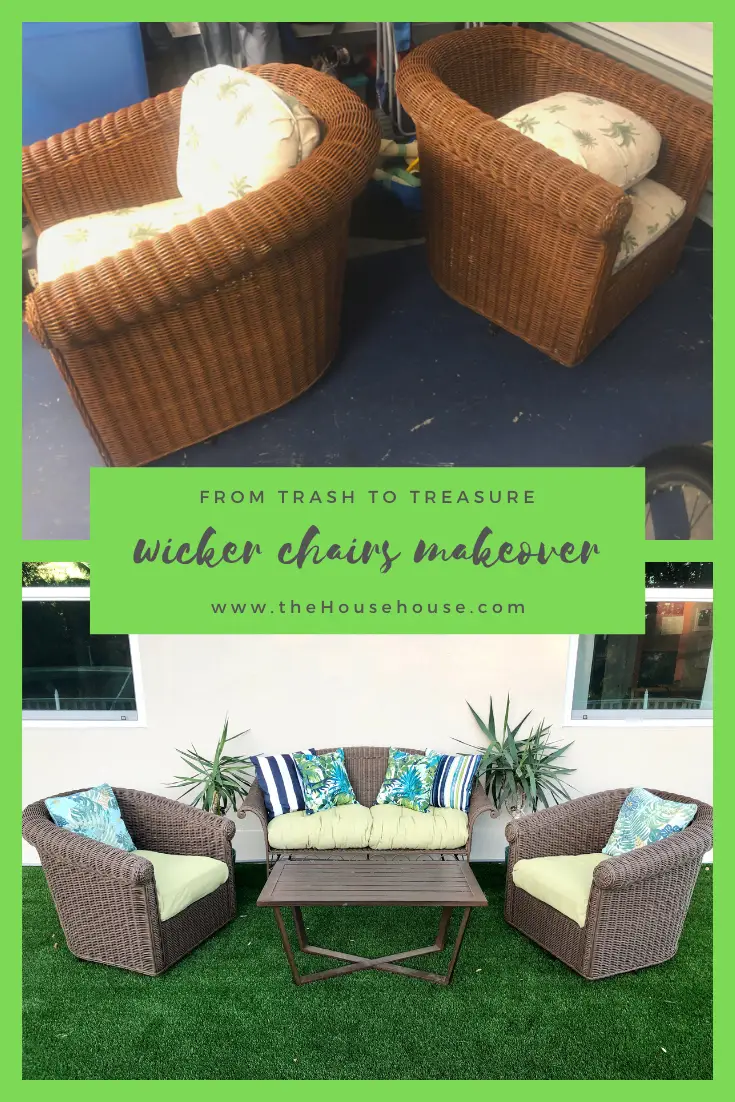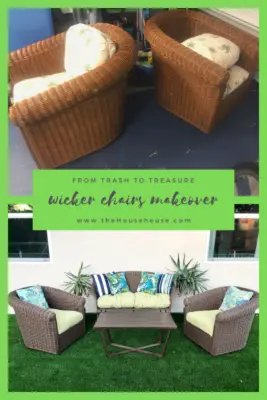 ---
Please check out the other Thrift Store Challenge Participants and see what fun finds they came up with…
Emily from Le.Cultivateur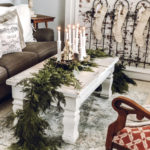 Tara from Stilettos and Shiplap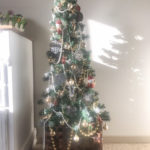 Shae from Sweet Southern Grace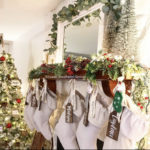 Dayna at Just Another Farmhouse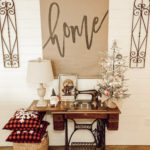 Dori at This Full Life 5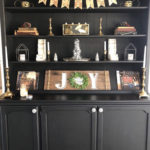 Cindy at Cloches and Lavender