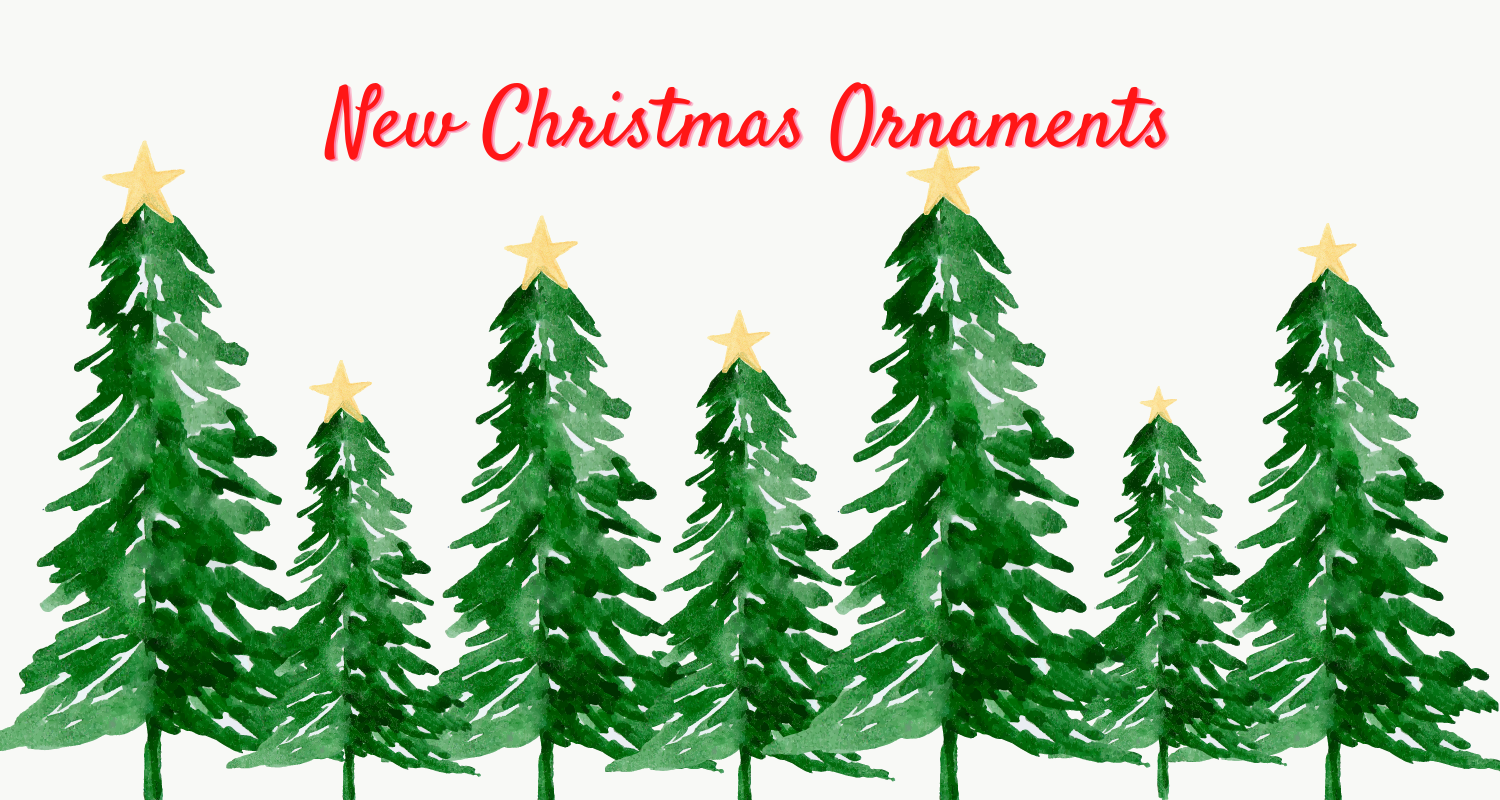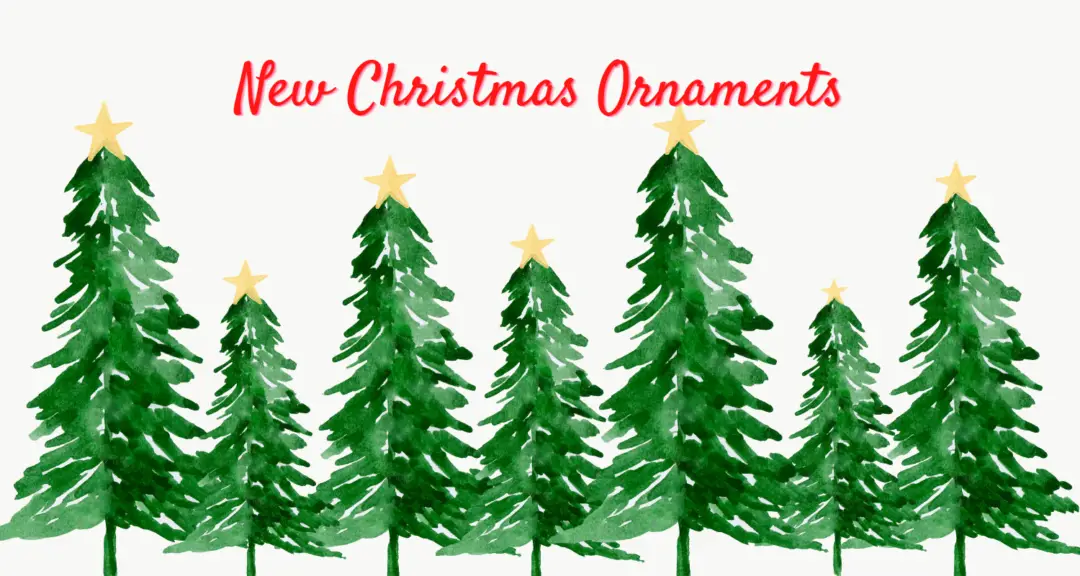 Christmas Ornaments are BACK
Hey All! Christmas is coming. Ahhhh! It may seem like a long way off, but it'll be here before you know it. That being said, I thought I'd let you know I added my Christmas Tree Ornaments to my Blog! Or you can purchase them on Etsy as well. These were very popular sellers last year. AND, I added in some new styles too.
These shells make great gifts for co-workers, friends, family, hairdressers, or ANYONE on your list.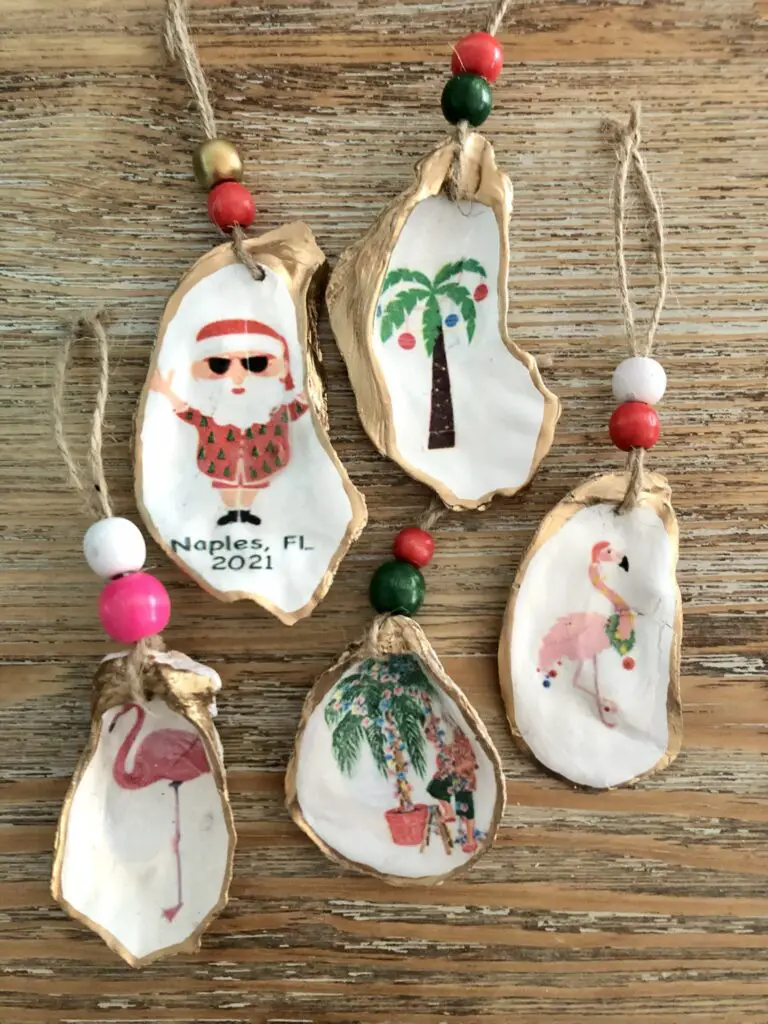 Each shell size and shape are unique and approximately 2 inches – 2.5 inches in length 2.5 inches – 3.5 inches high. These are examples of what you might receive. Our shells are hand picked from the beaches in Naples, Florida and hand crafted with love. Choose from a variety of Christmas patterns all outlined in gold leaf.
I can do Custom Orders as well….