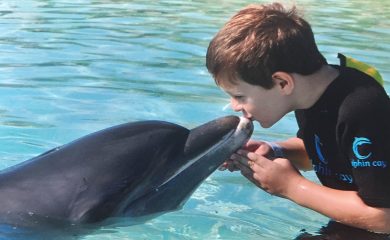 Easy Sea glass DIY Project… I love dolphins and we see them a lot here in Southwest Florida.  We see...
My adorable friend Bannon is one creative lady. She is an avid DIY'er and was nice enough to send me pictures...
Do you have a DIY project that you'd like to share on my blog?  Do you know a super crafty...
Load more posts
Please follow & like us :)
Subscribe to Our Newsletter
Recent Posts