We have been waiting for permits for weeks.  It stinks!  Apparently this is normal in the county in which we...
Hey y'all!  I am so excited.  For me, designing my own kitchen is probably the best part of this whole...
Hi, I'm Jodi House. I've always wanted to start a blog and I've always wanted to remodel a house and...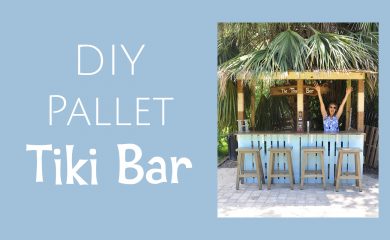 We've been talking about building a pallet tiki bar for a LONG time.  We had this perfect empty spot in...
Load more posts
Please follow & like us :)
Subscribe to Our Newsletter
Recent Posts