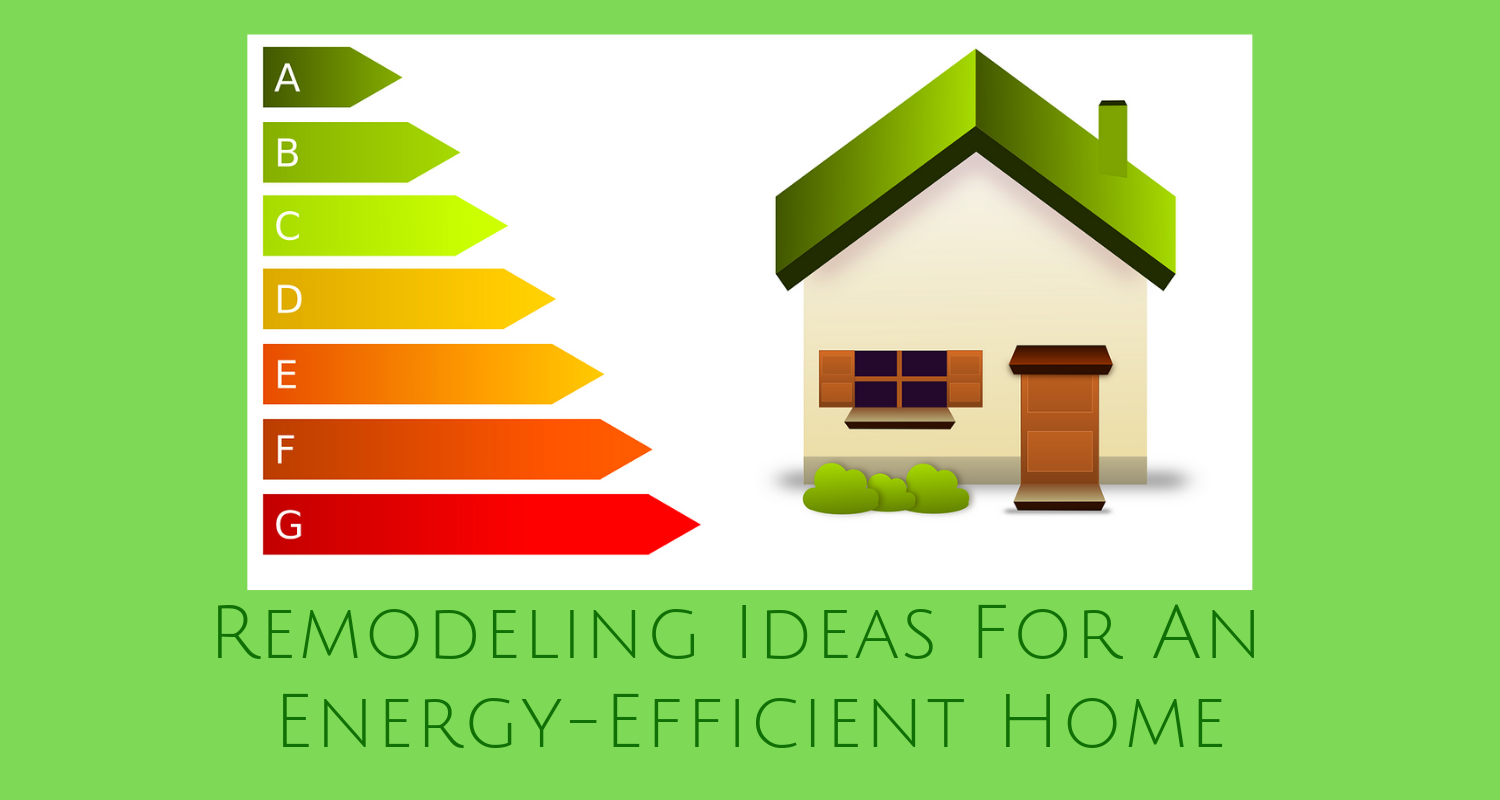 Remodeling Ideas For An Energy-Efficient Home
Let's face it; not many of us enjoy the sound of the mailman walking down our driveways. It's not because we don't like them – most mailmen (and women) are very nice – but it's the batch of brown envelopes we see in their hands, just waiting to be delivered into our mailboxes, that we aren't so keen on!
Yes, we are talking about those dreaded bills, and short of barricading our mailboxes, we have no choice but to accept and eventually pay them.
Of course, it is possible to curb the expense. Using less energy in the home will lower our bills, as will switching to a cheaper energy provider, but if you're considering home improvements this year, why not focus on those with energy-efficiency in mind. As a consequence, you should start to pay less on your household bills.
Consider the following home improvement ideas.
Insulate your home
If you're constantly turning up the heat because your home isn't warm enough, it might be because it isn't insulated properly. The first thing you should do is check for gaps in your doors and windows, and if you do feel any drafts coming through, you should either fill the cracks with caulk or, and especially if there are clear signs of wear and tear, replace your doors and windows. Many window, entry and patio doors companies specialize in products that are designed to maintain the temperature in your home, so follow the previous link, and continue your search online.
Another way to insulate your home is through an attic insulation. As you probably know, heat rises, so in line with the potentially high cost of your energy bills, your heat is going through the roof! You could hire a professional to insulate your attic for you, but if you have DIY know-how, you could buy some fibreglass wool from your local hardware store and have a go at insulating your attic yourself. There is a How-To video here if you need any assistance.
Remodel to let more light in…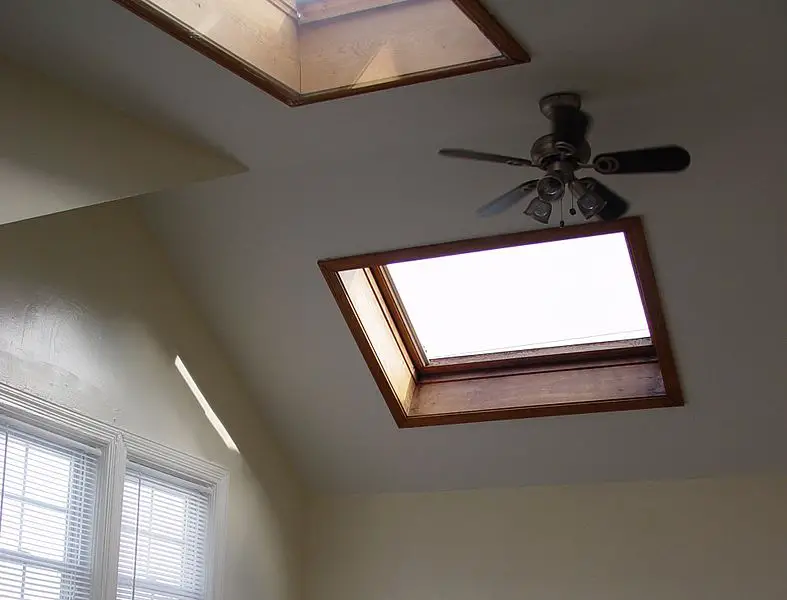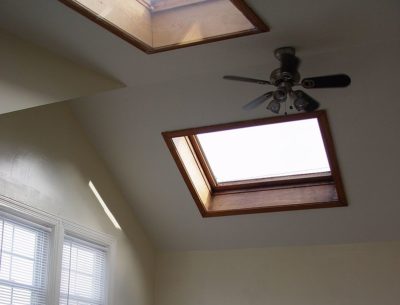 The more light you have coming in during the day, the warmer your home will be, especially if you have taken steps to replace or insulate your doors and windows.
As well as replacing older windows, you might also want to add extra windows to your property. Especially in those rooms that don't get enough light coming through, you could add high-level clerestory windows or skylights to catch more of the sun. You might also add larger windows around your home, perhaps resizing your window frames, as these will increase the amount of natural light and heat coming into your home. When choosing windows, consider triple-glazed options over standard panes. Not only will they keep your home warmer, but they will make your home safer and quieter too.
Other ways to decrease your bills
When remodeling, there are other steps you can take to reduce your energy bills.
You could make your heating more efficient with a zoned central heating system that only pipes heat into the rooms that need it. Or you could add solar panels to your roof to generate electricity from the earth's natural resource, the sun!
And while some of the tasks we have mentioned will require the services of a professional, there is something you can easily do yourself. Grab a paintbrush, and paint your interior walls and ceiling in lighter colors. Light paint colors reflect more light, so you can have brighter rooms without needing to switch your lights on earlier in the day.
We hope these ideas were useful to you, but let us know what you think. And should you have any further suggestions for remodeling, be sure to share your ideas with us.
Thanks for reading.