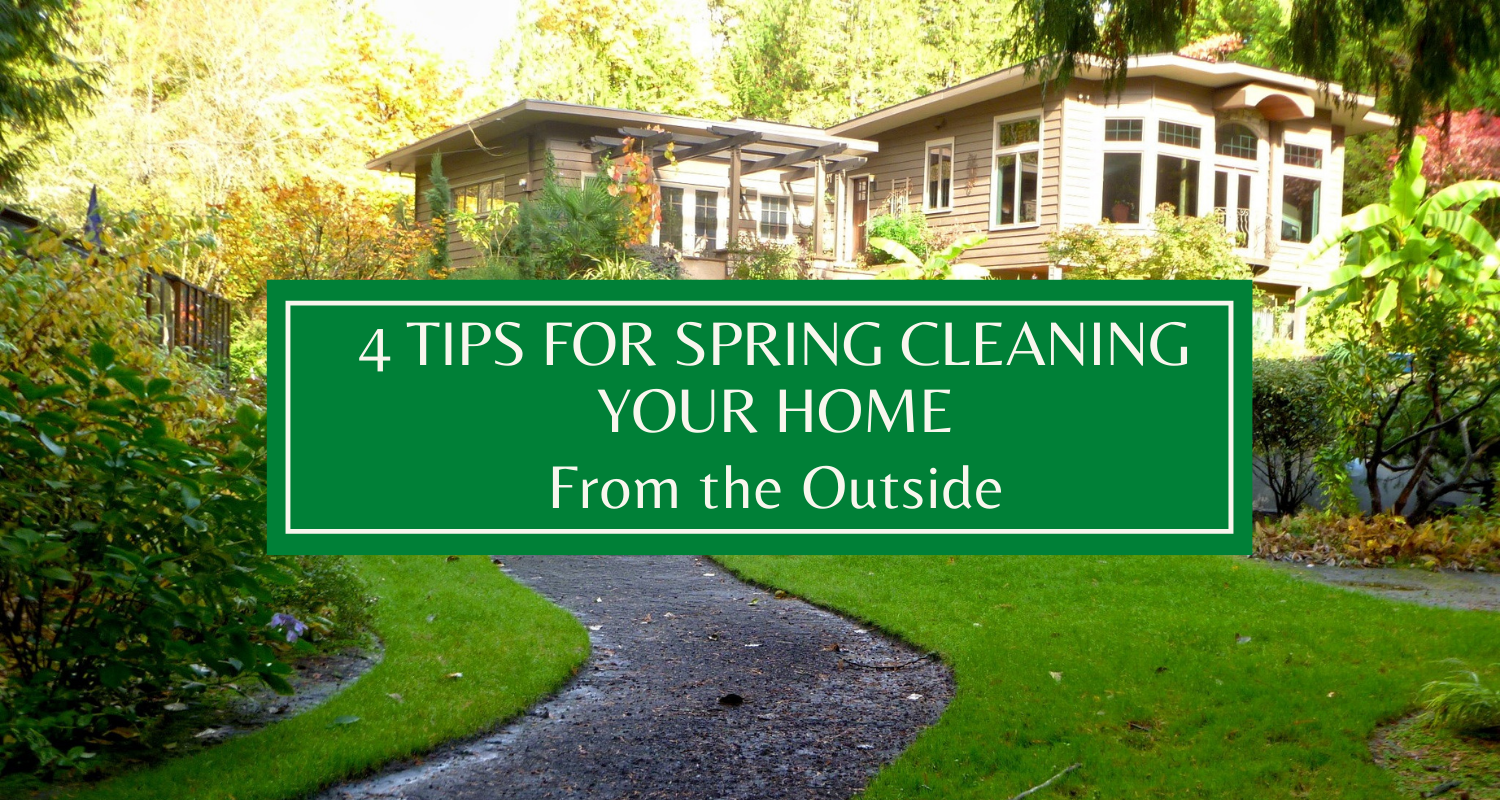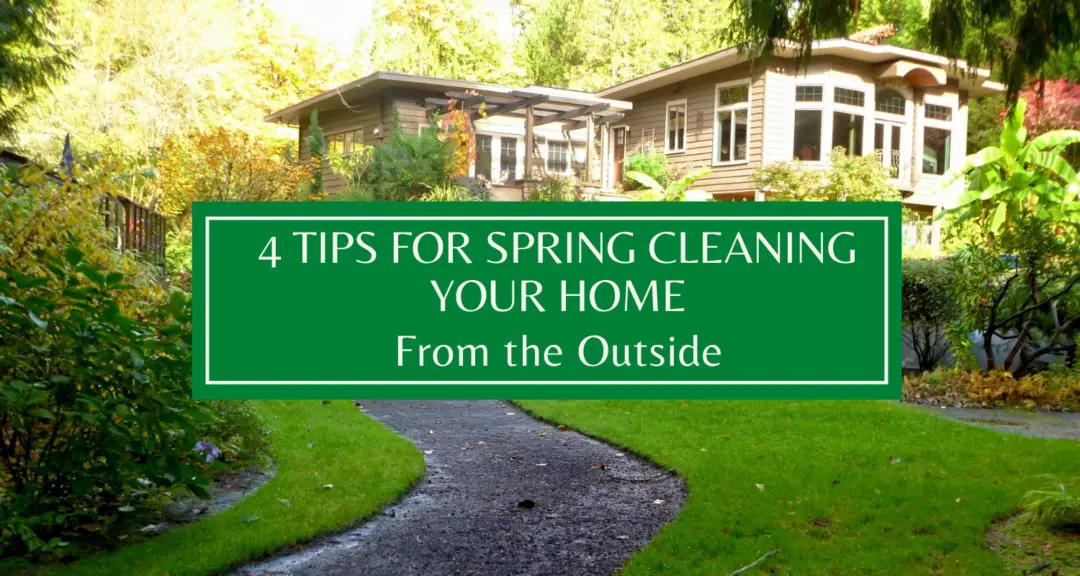 4 Tips for Spring Cleaning Your Home From the Outside
Spring cleaning is a great time to spruce up your home and eliminate any winter doldrums. Spring cleaning doesn't just mean inside your house. You can take care of the outside of your property by organizing your garden, taking out the trash, and keeping leaves from accumulating on your lawn.
Check out these four tips for Spring cleaning your home from the outside.
Clear debris and rubbish
If you have a garden, one of the best ways to prepare for Spring is to clear away any rubbish and debris from the area. This includes removing old plants, flowers, weeds, leaves, and other debris from your garden. You can also eliminate any excess lawn furniture or seasonal decorations that are no longer needed. Your garden should be clean and neat, so it's ready for new flowers or plants when Spring arrives.
Thoroughly wash the whole exterior.
One of the most critical steps in spring cleaning for your home is to wash it. Pay attention to all areas and crevices such as drains and steps, siding, etc. You can use a garden hose or power washer to do this or contact exterior cleaning experts to take care of this safely. There are several benefits to washing the whole exterior of your home:
It will prevent future discoloration and mold from setting in on your siding.
It will help remove the dirt accumulated over the winter months.
Washing the outside of your home can help you get rid of any winter blues you might be experiencing!
Repair any damage sustained over winter
Winter can be rough on your home. In the winter, you're constantly battling the forces of nature—rain, snow, ice, and wind—that damage your property. This includes any outdoor structures or landscaping that need upkeep.
Repair any broken windows, loose boards in a fence, or a brick wall before Spring arrives. Make sure any damaged trees are trimmed, so they don't snap in the wind again this year. And clear out any overgrown bushes or weeds that have been pushed back by winter's frosty hand.
Leaves will start to accumulate again, but they won't pile up too much during the warmer months if you take care of them now. You can sweep them into piles and then dump them into the garbage truck when it comes by for your regular trash pickup. You can also use a leaf vacuum to suck up leaves in one spot before raking them up with a leaf blower (or rake).
Clear gutters and check the roof
The first thing to do outside of your home is to check your gutters and check for leaks in your roof. It would be best to clear any leaves that may have accumulated on it. As the leaves build up, they will eventually weigh down the roof. This could cause water damage if left unchecked for too long. You might want to consider calling on roofing and gutter contractors to help you if you cannot clear these areas properly.