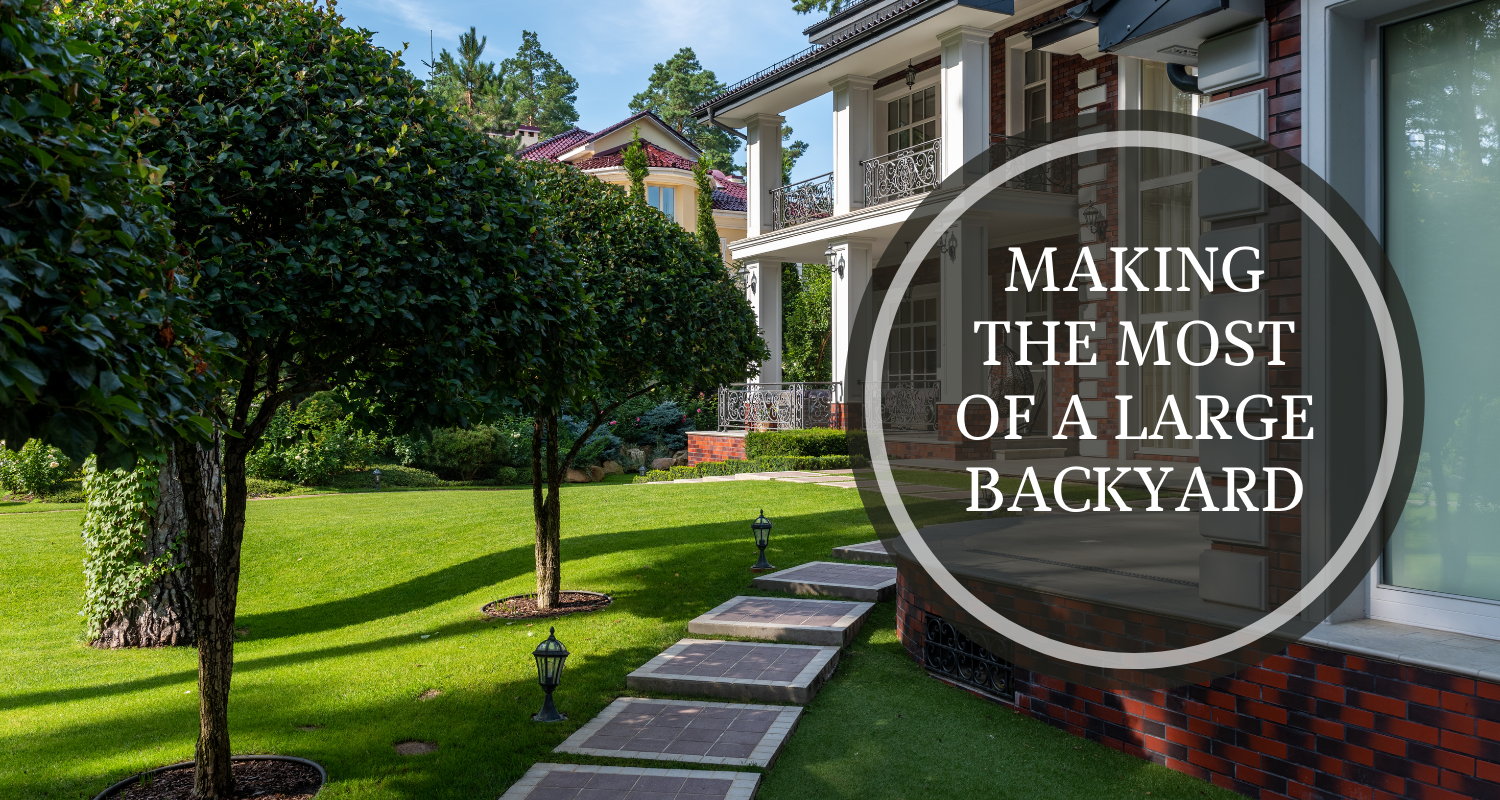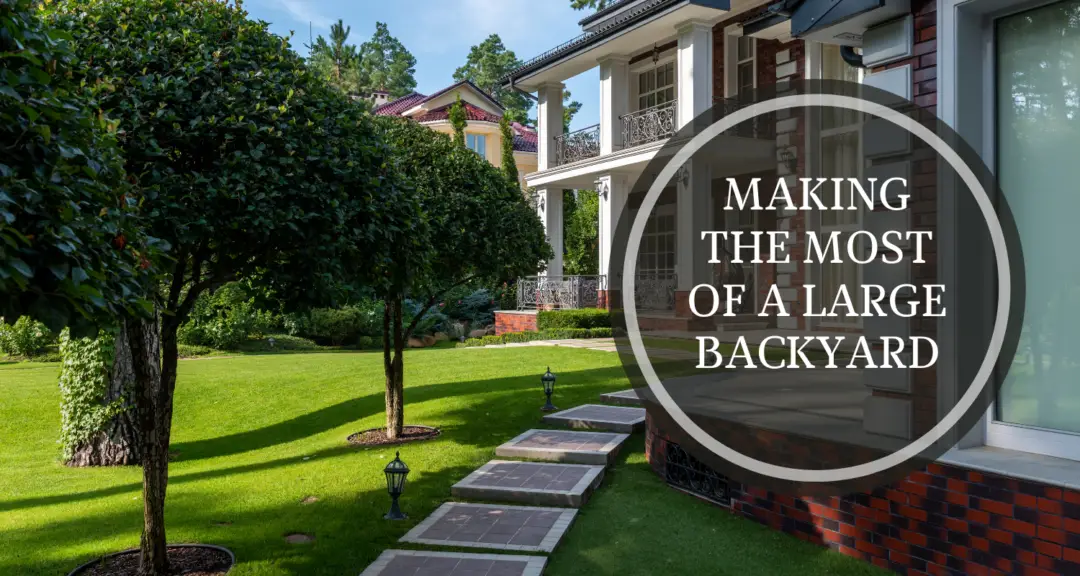 How to Make the Most of A Large Backyard
A large backyard is a fantastic boon for any property. But it does lead to a few issues. For starters, a large backyard is a lot of work. To keep it looking nice, you need to spend time maintaining it.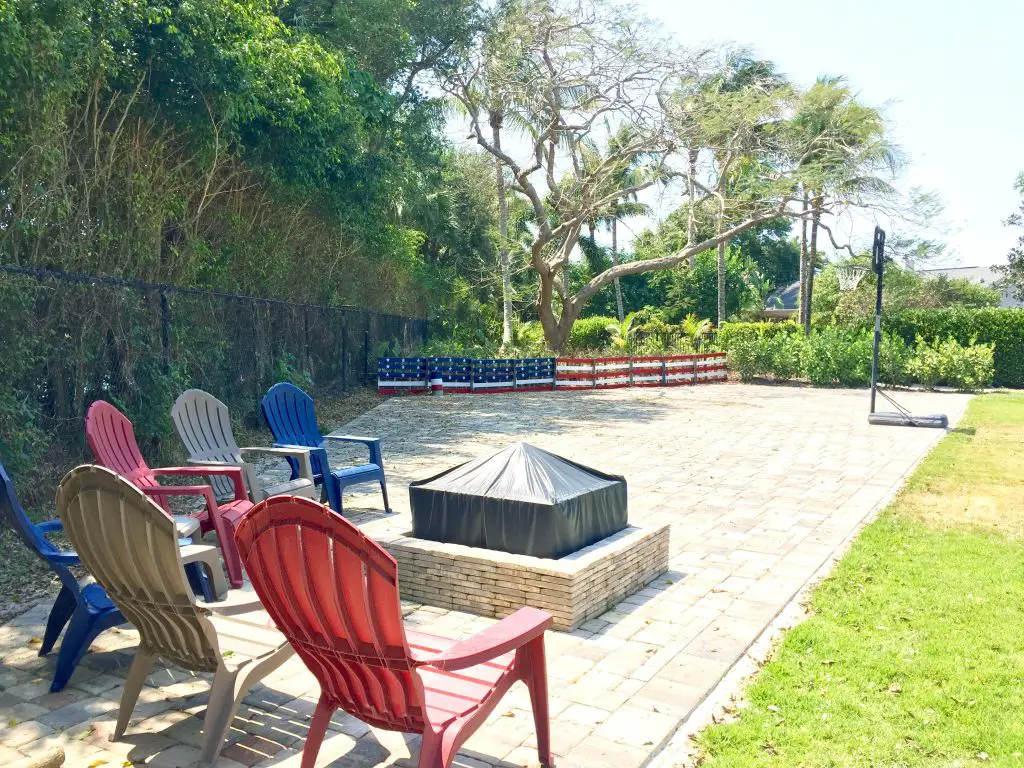 Another potential problem is that you might not know what to do with all that space. Sure, having a wide-open space is nice, but there are some great ideas to use your backyard well. 
DIY Projects
A large backyard is begging for a few DIY projects. There's a surprising amount of things that you can build or set up yourself, without purchasing all of your backyard needs. For example, a fire pit is a wonderful place to relax in the evening.
If you have an old rusty metal fire pit, then you can upscale it simply and stunningly. Stack bricks, paving stones, or other rocks around it and suddenly you have a neat and classy-looking fire pit. Ideally, it should go on paved ground, which you can also do yourself.
Another DIY project that's perfect for the whole family is a vegetable garden. Vegetable gardens are a great option for people with small backyards and large ones alike, but with enough space, you can feed your family fairly well.
You don't have to turn your whole backyard into a garden in the first year, of course. Start with a couple of plots and grow fruit and vegetables that are both easy to grow and tasty. If you want to get the children involved, help them to set up a mini-plot for themselves.
You can also create some raised beds and potted areas for herbs and other plants that may benefit from it. A vegetable garden provides you with delicious fresh fruits and vegetables throughout the year.
Backyard Structures
Some especially handy people can even build DIY structures. Structures are a great way to use your space effectively, improving the functionality of your backyard. If you do like to work with your hands, then building a work shed or a similar building will give you a place for all of your projects. A greenhouse is another great choice for anyone with a green thumb.
Another option is to get a prefab ADU (accessory dwelling unit). These are a great option for establishing a small, secondary home. If you have adult kids at home or you're looking after your parents, then this is a fantastic way for everyone to have their space.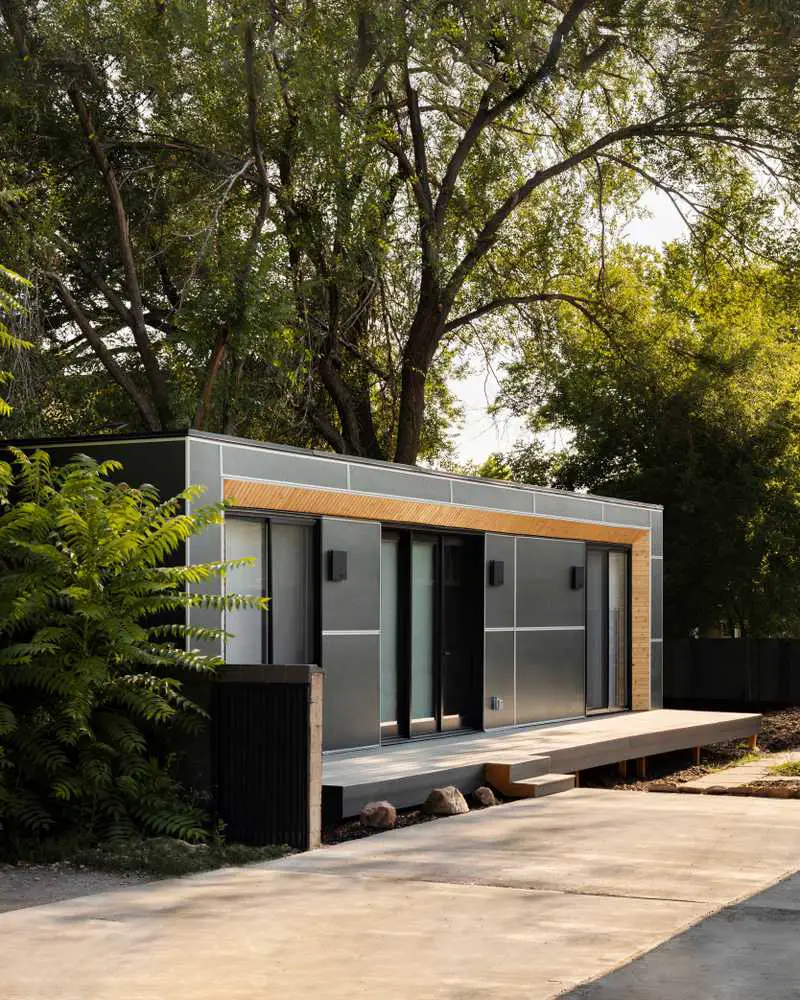 The prefab modular structures are small enough to fit comfortably in a large backyard, but they can contain everything that someone needs to live. They're also a great option for visitors, as they can sleep and even prepare breakfast in the privacy of their own structure, then spend time with you throughout the day.
Prefab structures can also be used to simply add a little space to your home. Whether it's for a home office, a small gym, or an extra living space, you can use them for any purpose. It's a great way to use your backyard and you can get it established quickly.