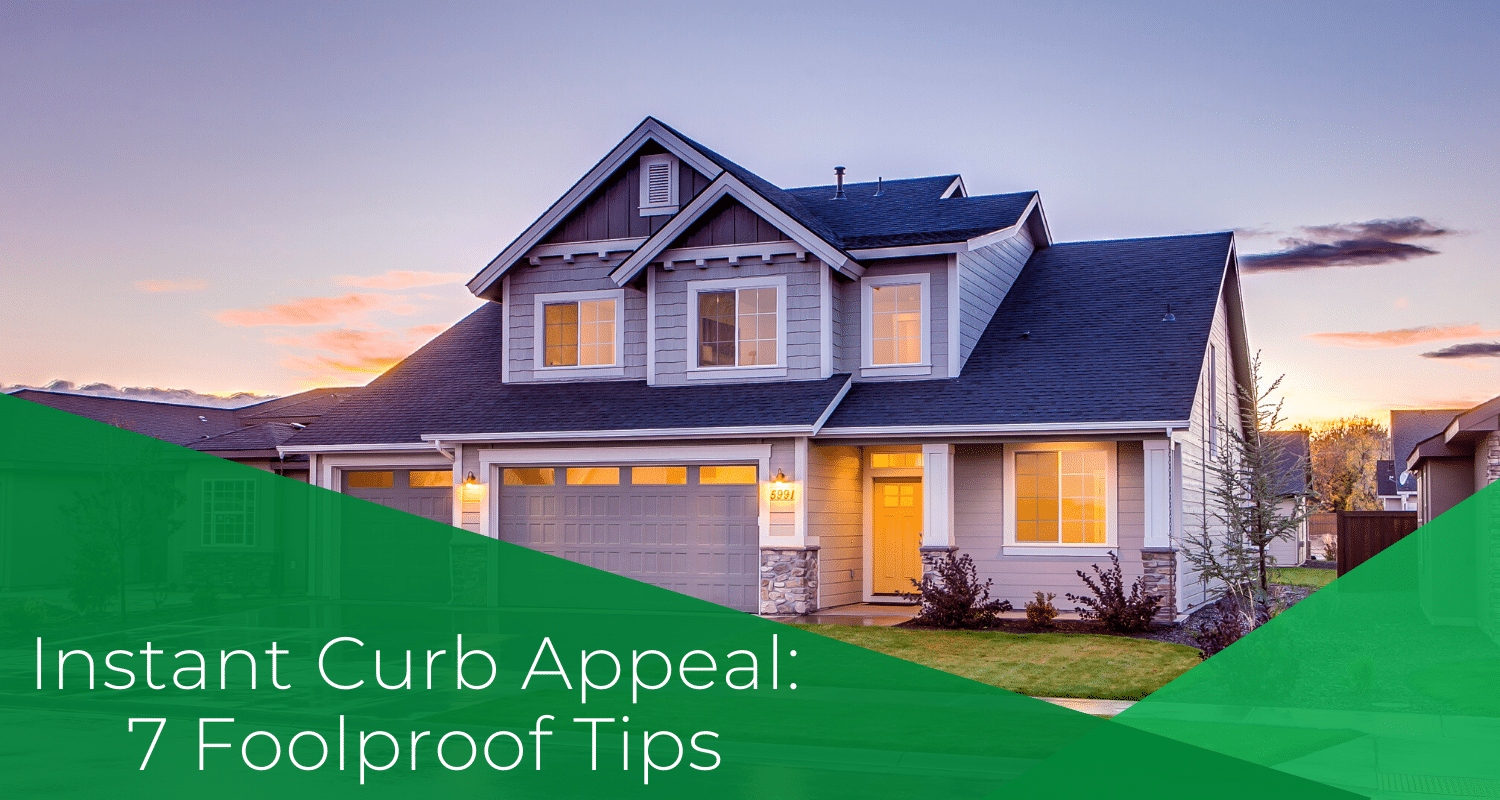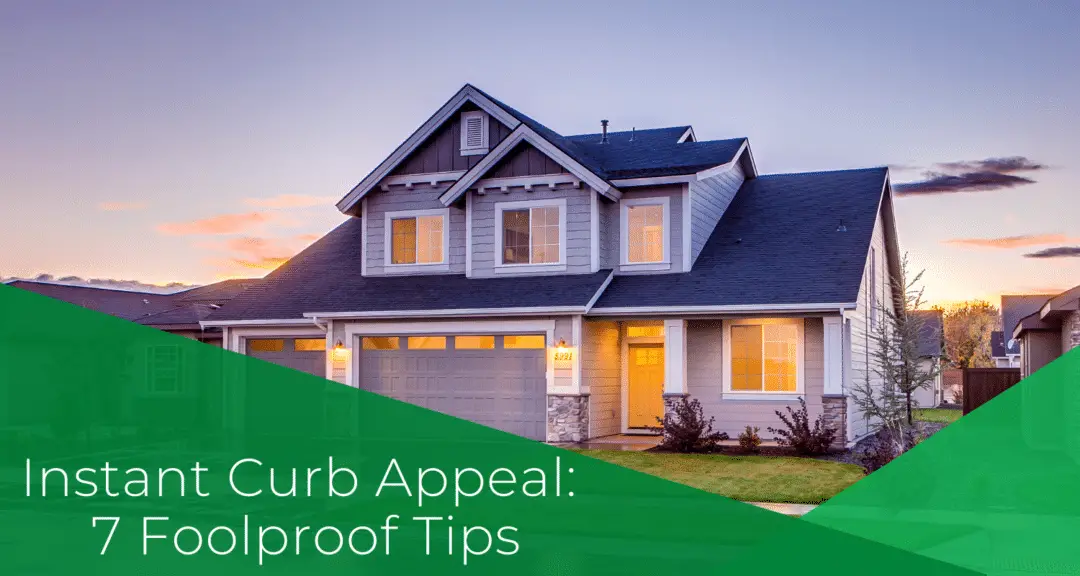 7 Ways to Improve Your House's Curb Appeal
Curb appeal is something that can make or break a home. It's what first catches the attention of those who drive past or walk by it, and if you want to make people attracted to your house, then it should be appealing. Take a moment and look at your home and see what changes you could make-whether that means adding new paint, cleaning up the yard, or doing some landscaping.
Here are some tips for improving curb appeal:
Add new paint
Painting your home can be a relatively easy way to improve its curb appeal. All you have to do is remove all the old paint, repair any small cracks, apply primer, and then paint it with the desired color. If you'd like, you can even add some stencils or other artistic detail to jazz up the look of your house.
You can also use the same process to change the color of your garage door, front door, or roof.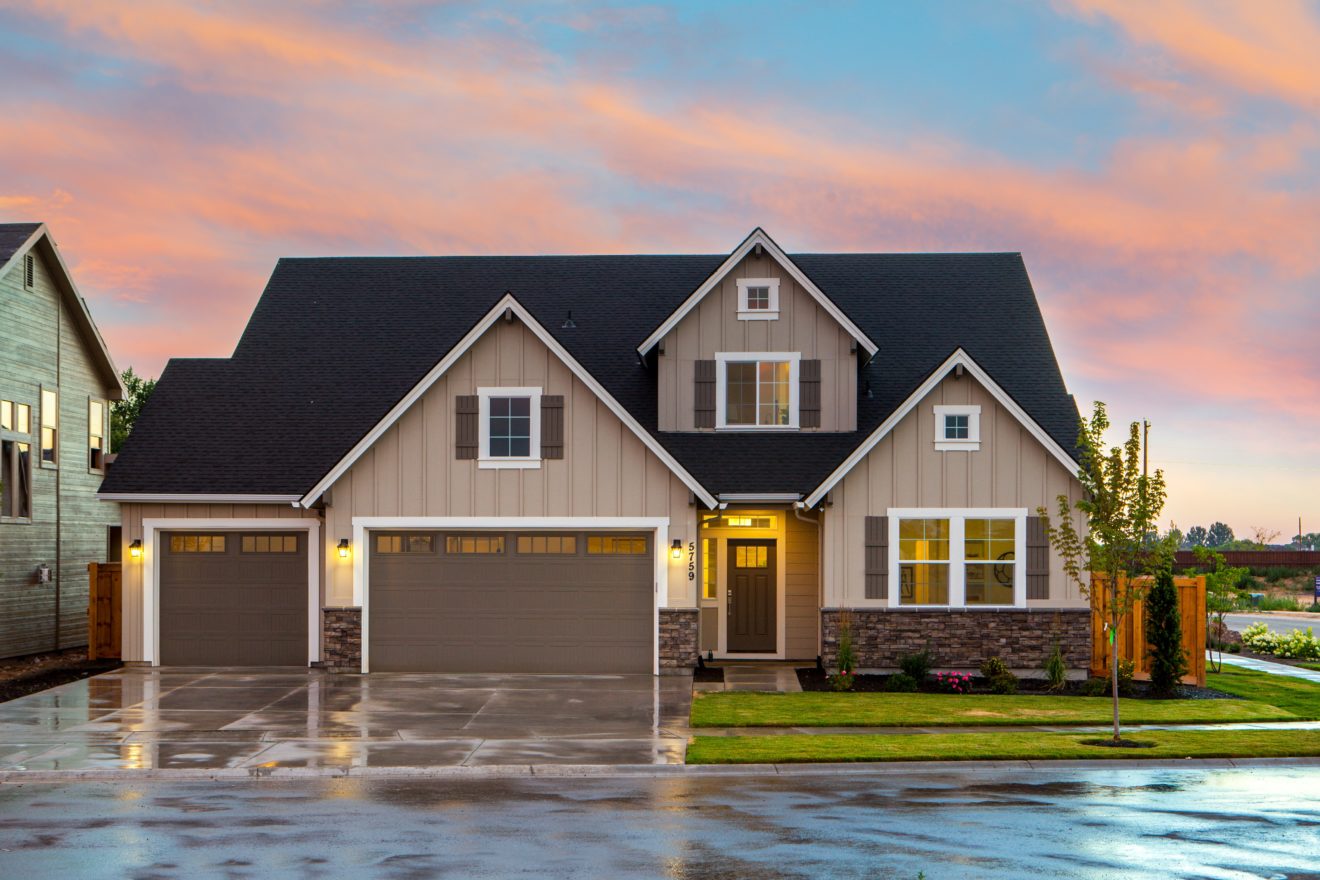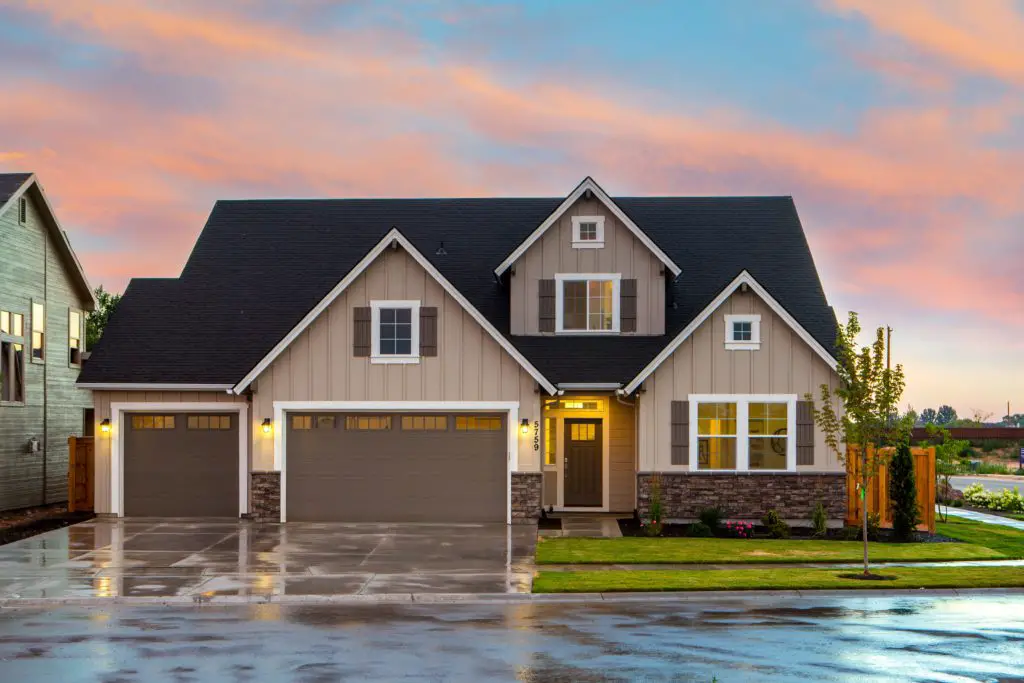 Improve the landscaping
One of the best ways to improve your house's curb appeal is landscaping it. You can add new plants, flowers, or trees to the yard, or you could try adding some mulch, rocks, or other decorative features. If you're not sure what to do, you can always hire a professional landscaper to help you out.
You can also improve your curb appeal by keeping the lawn mowed and trimmed and by removing any debris or trash from the yard. Ensure that your sidewalks and driveway are clean and free of any stains or cracks.
If you want to add some extra curb appeal but don't want to deal with the hassle of maintaining a natural lawn, you can always have a synthetic lawn installation done instead. Artificial grass is environmentally friendly, easy to install, and doesn't need any watering or mowing. It stays green and beautiful all year long.
Clean up the yard
One easy way to improve curb appeal is by keeping the yard clean. You can sweep the yard, pull weeds, trim hedges, remove any trash or debris, and wash down the sidewalks and driveway. Don't forget to pick up any spills to avoid stains or cracks.
As you clean up, don't forget to look at the yard and see what else could be improved. For example, you might want to add new trees or flowers in different areas.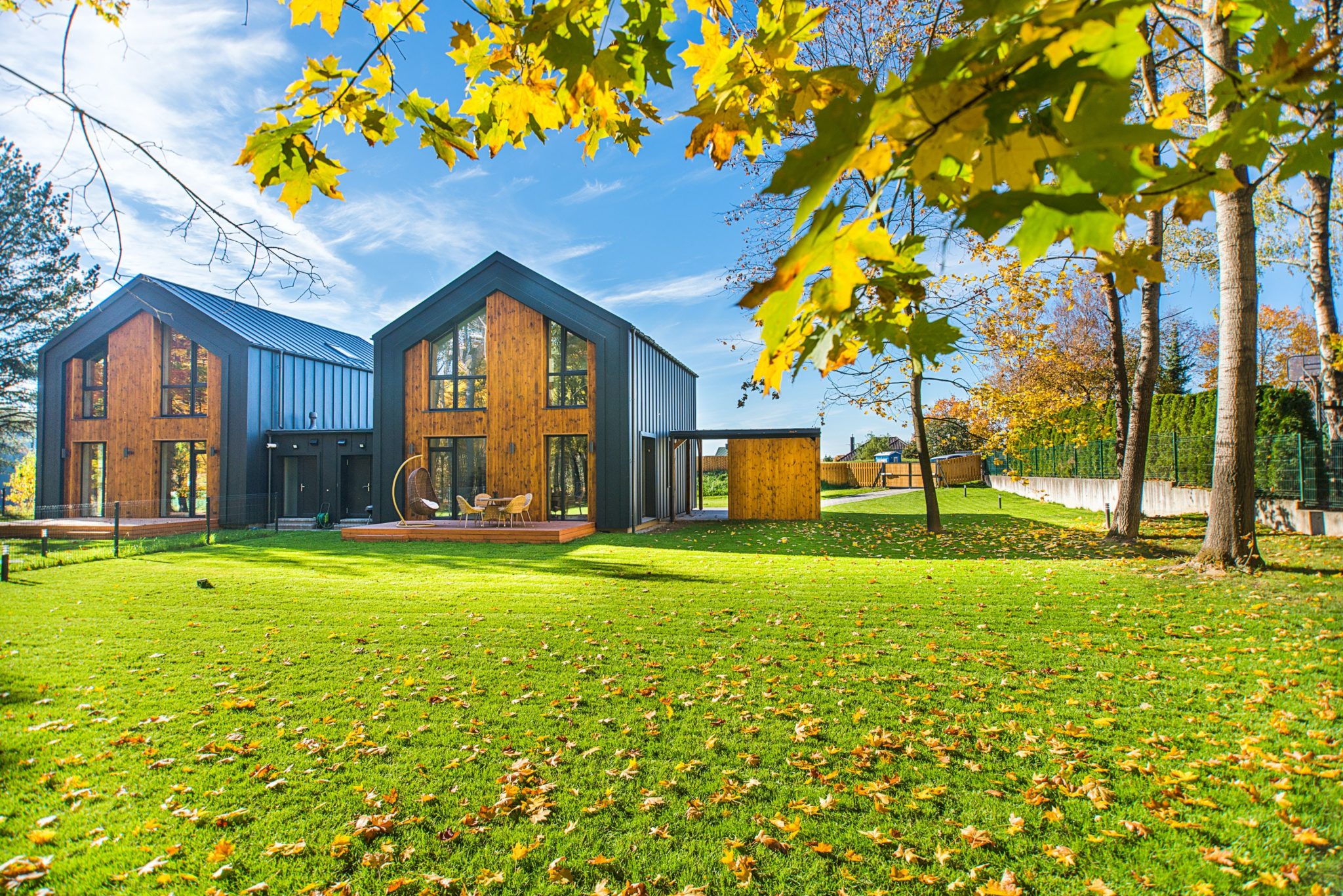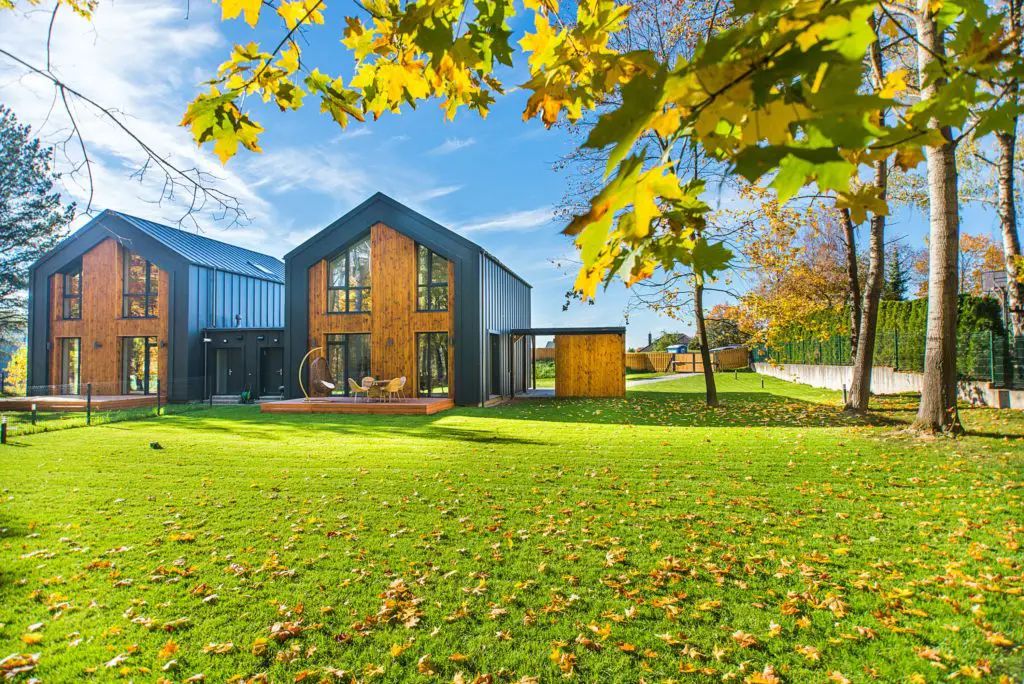 Fix the railing
If your railing is old and rusty, then it's time to replace it. Not only is a railing necessary for safety reasons, but it can also add some extra curb appeal to your home.
There are a few different ways that you can go about replacing your railing. If you have basic carpentry skills, you can probably do it yourself by following a few online tutorials. However, if you're not comfortable with carpentry or don't have the time, you might want to hire a professional carpenter to do it for you.
Another option is to buy a pre-fabricated railing from a home improvement store. This is the easiest option because all you have to do is install it according to the instructions.
Repaint your front door
Repainting your front door can be a great way to add some curb appeal to your home. The color of your front door plays an essential role in determining your house's overall look and feel.
By repainting your door, you can completely transform your house's exterior. You can go with a bold color that will make people notice it, or you could stick with neutral colors that are more subtle and elegant.
Ensure your windows are clean
One easy way to improve your house's curb appeal is by ensuring that the windows are clean. Dirt and dust can make your windows look old and dated, so it's important to clean them regularly.
There are a few different ways to clean your windows. You can use a window cleaner, a mix of vinegar and water, or a homemade dish soap and water solution. However, the best way to ensure that your windows are clean is by using a professional window cleaning service.
Window cleaning services have the equipment and expertise to clean your windows quickly and thoroughly. They can also clean your window frames, screens, and sills, which will help to improve the overall look of your house.
Trim any trees
One easy way to improve your house's curb appeal is by trimming any trees or bushes growing too close to the home. Overgrown trees and bushes can make your house look cluttered and unkempt, so it's important to trim them regularly.
If you're not comfortable doing it yourself, you can always hire a professional landscaper to do it for you. They will have the experience and equipment necessary to get the job done quickly and efficiently.
There are many ways to make your home look good from the outside: painting the front door, trimming bushes, and cleaning windows. Take some time today or tomorrow to go through our list of easy fixes for curb appeal and see what changes you can make. If any of these tasks seem daunting, then don't hesitate to hire an expert contractor who will be able to do it all for you instead. Whether you're selling your old house or looking for somewhere new, improving the exterior appearance with minor improvements could help drive up sales fast.