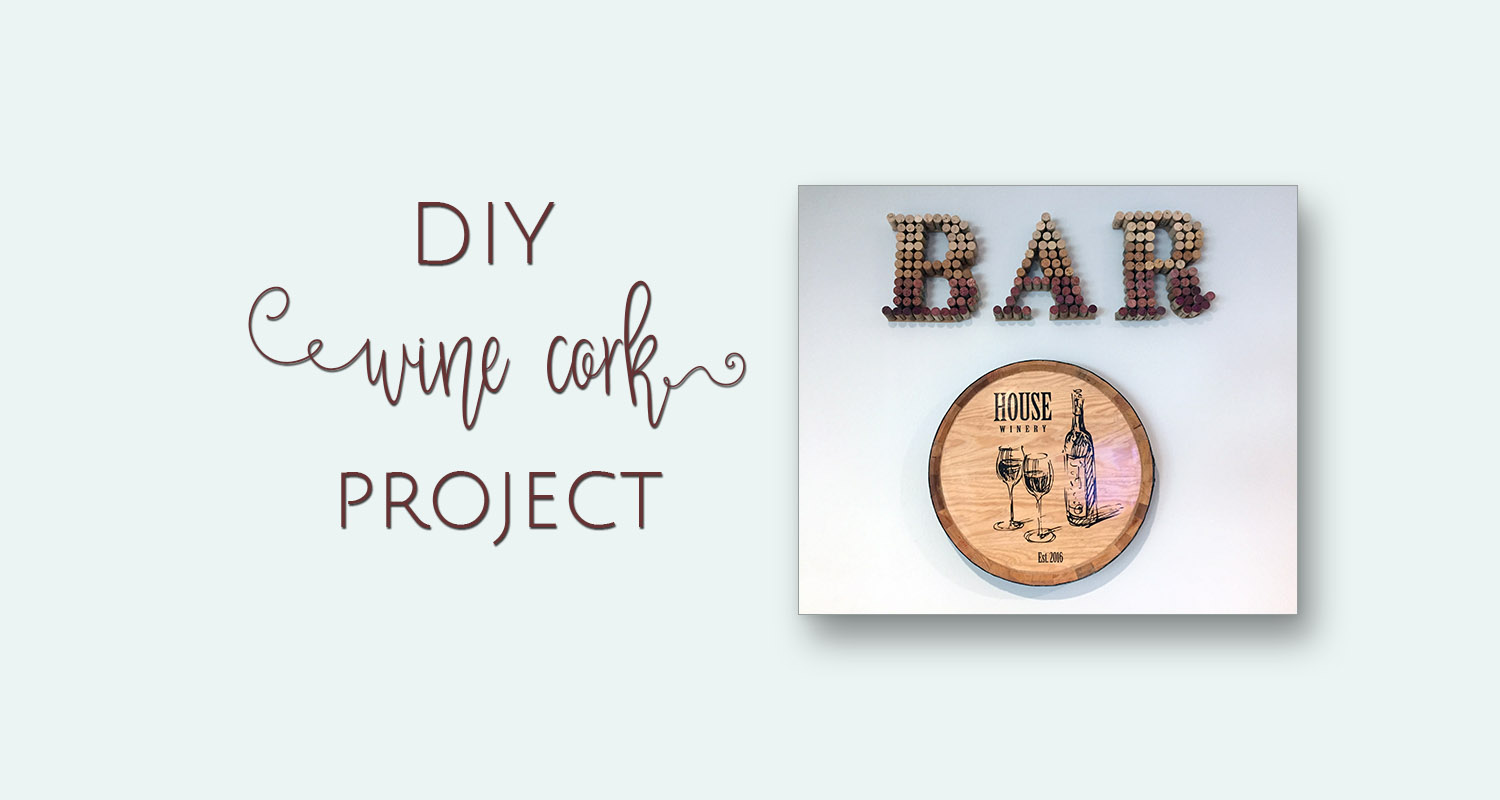 What to do with all your saved wine corks…
Are you a wine drinker like me?  Do you save all your corks like me too?  Then they sit there in a vase or jar or something forever and you think, what the heck am I gonna do with all these, but you can't seem to throw them all away?  Sound familiar?  Well, I finally decided to do something with all of mine and make this DIY wine cork sign.  And it was super easy!
DIY Wine Cork Project…
Step 1:  Find letters.  I wanted to have either the word "cheers" or "BAR" hang above our bar area. I headed to Hobby Lobby to see what they had for wooden letters and decided on these.  These letters are about 10 inches high, are very thin, and were very inexpensive.  They also had some cursive letters that I liked, but they were not as tall as these, and I wanted them pretty tall. I am sure most craft stores carry similar wooden letters.  In case you don't have a Hobby Lobby near you, here are some fun ones that I found on Amazon.  Or check this one out (also on Amazon), you can get a whole word customized in cursive if you wanted too.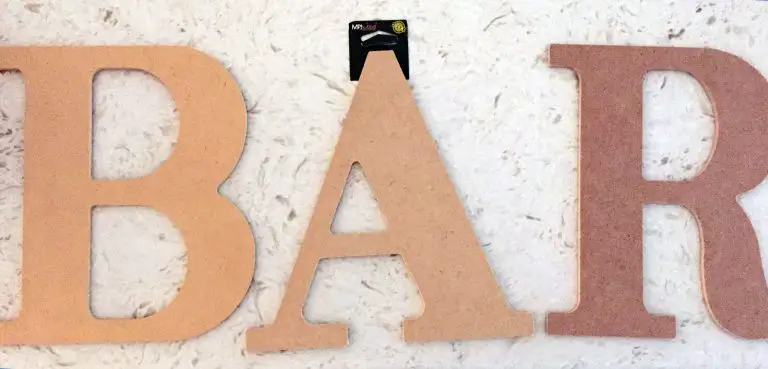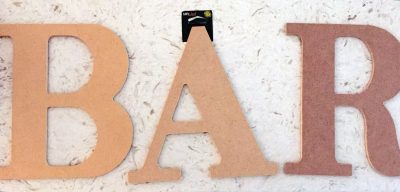 Step 2:  I sorted my corks and arranged them on the 'B' before gluing them down.  After messing around with different patterns, I decided to use an ombre effect and go from light on the top, to dark on the bottom.
Step 3:  Glue them down using your fabulous glue gun (you will be surprised how many glue sticks you go thru so make sure you have plenty on hand!).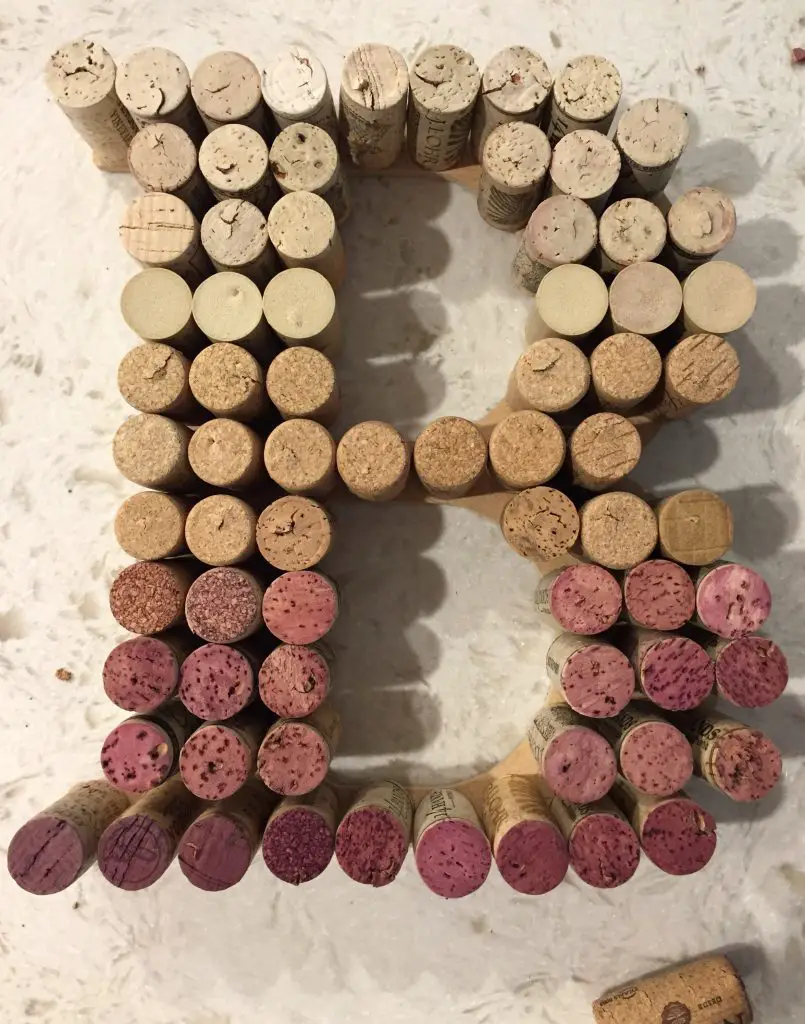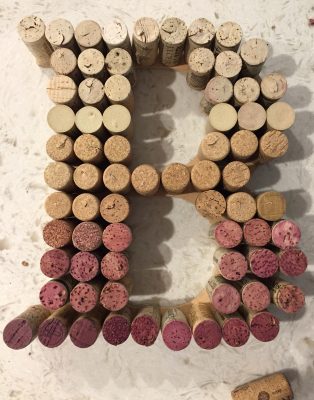 I must admit that about half way thru the 'A', I'd used up all my corks!!!  Then I had to ask friends if I could have theirs.  This B alone has around 70 corks!!!  That is a whole lotta wine.  Luckily I know a few big wine drinkers who also save wine corks and were willing to donate their stash to me so I could finish. 😉
Step 4:  These letters did not come with anything on the back for hanging, so my husband nailed some small sawtooth hangers on so we could hang them up.  That is pretty much all there is to it!  I told ya it was easy.


AND, here is the final product…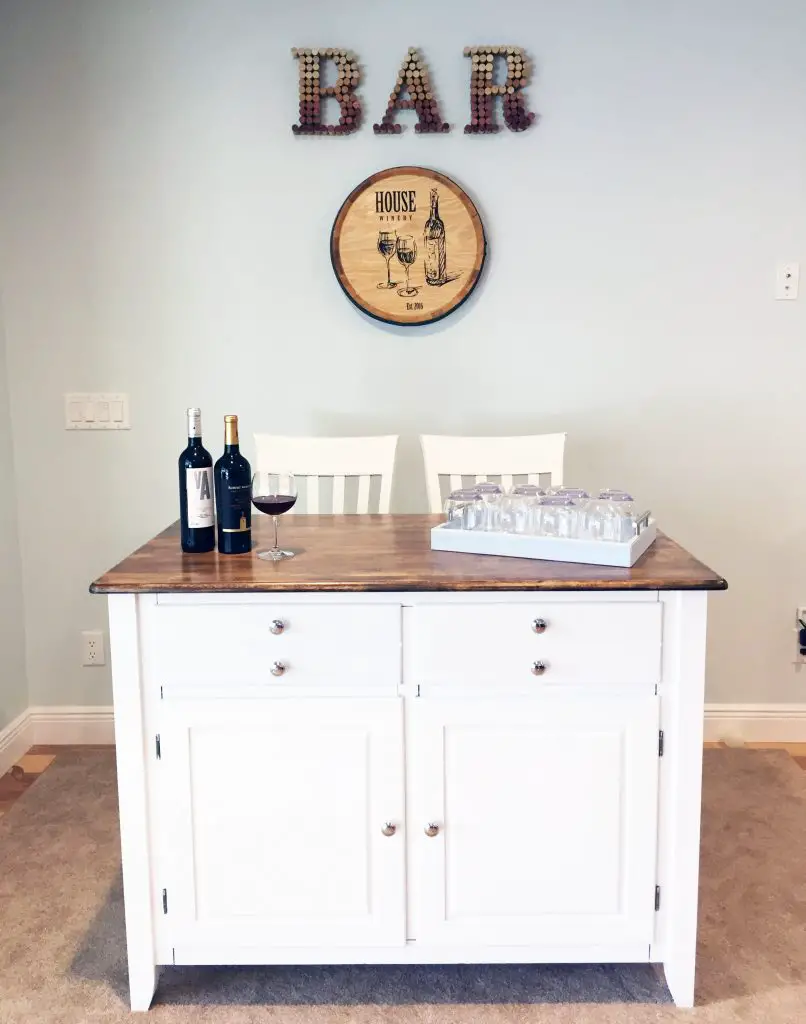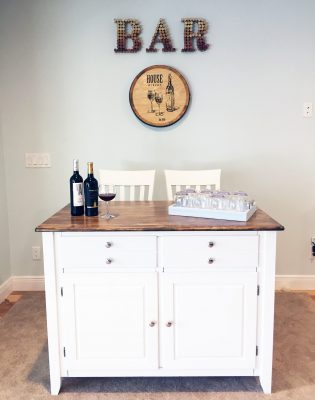 A few more pictures…
I found the 'House Winery' sign on Amazon.  The one shown below is currently unavailable but here is a similar one.  It is an old wine barrel top, customized with our last name and est. date.  (We put 2016 since that is the year we moved into the House house.)
It hangs above the bar that I refinished a while back, using the same technique as my dining table. Looks much better in our space.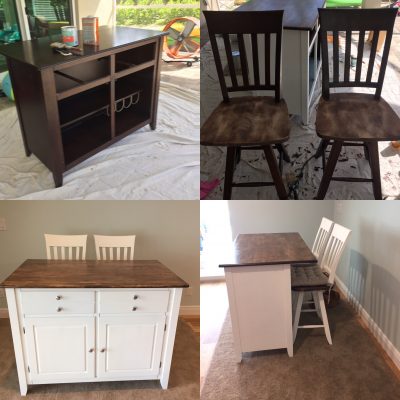 Hope you enjoyed this fun and extremely easy little project.
Have you ever done anything with all your wine corks?  I'd love to see.
PIN FOR LATER…