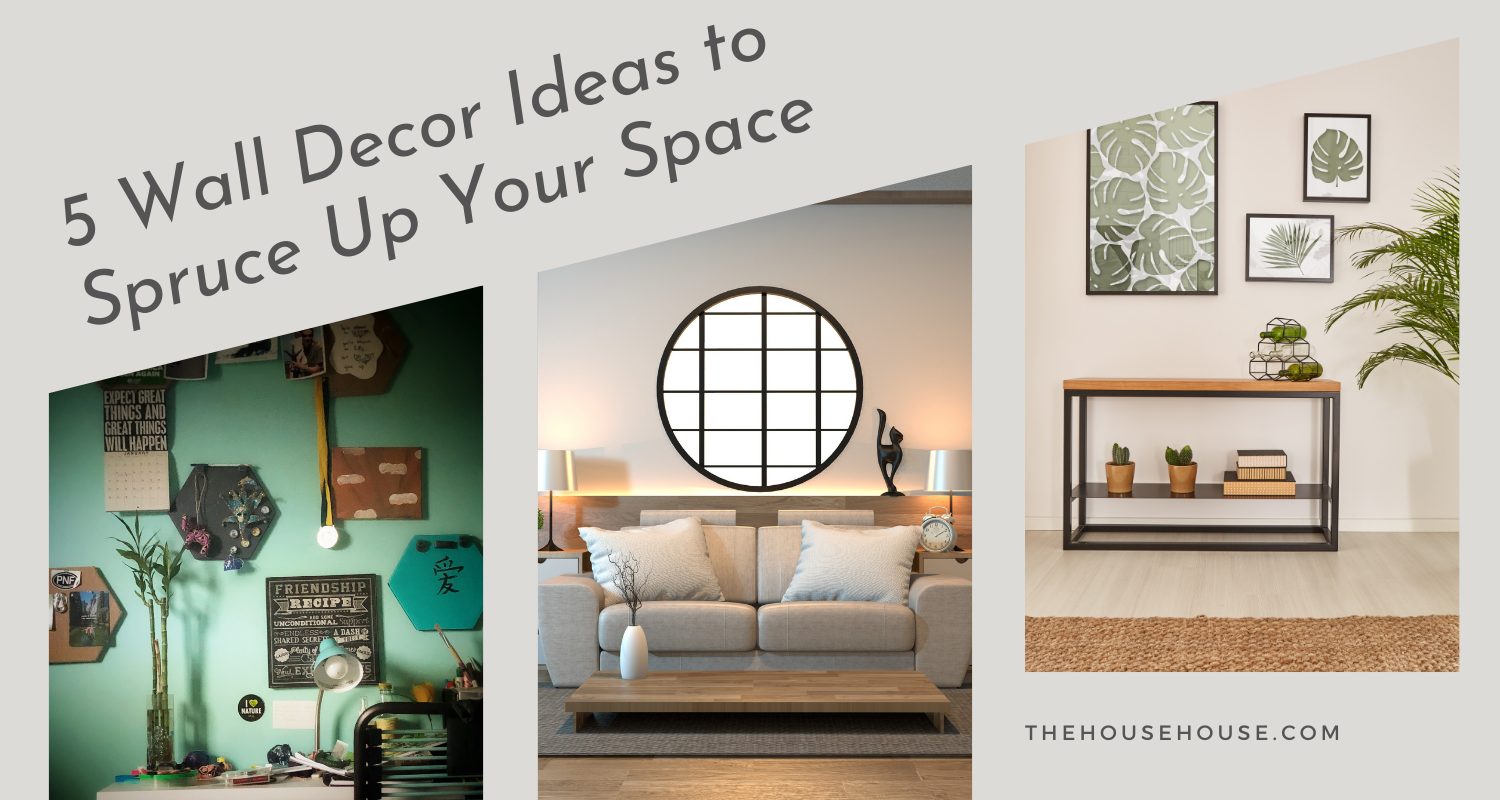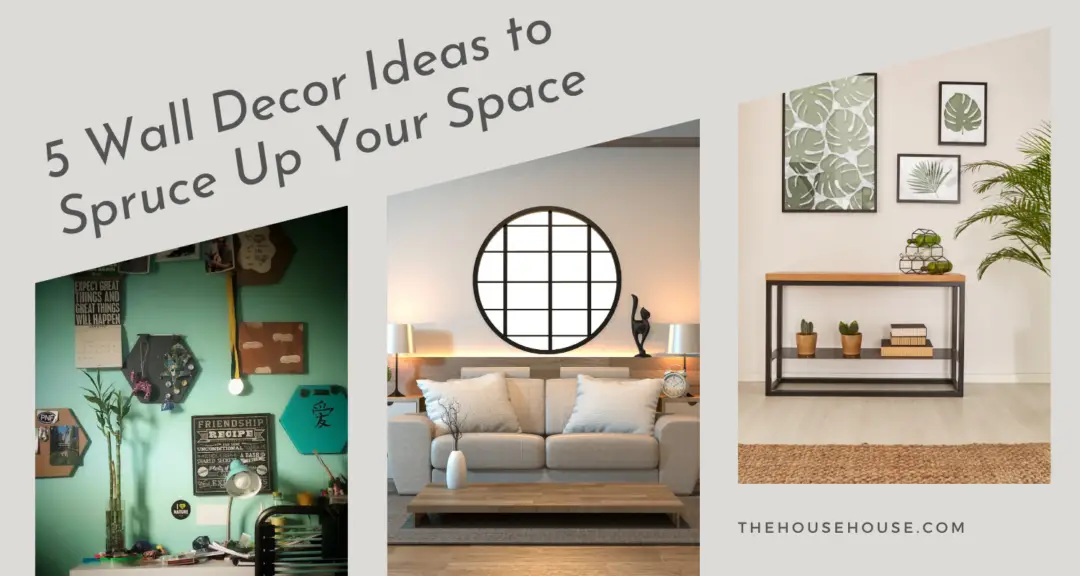 5 Wall Decor Ideas to Spruce Up Your Space
Walls can make your home look plain and dull when left completely empty. Fortunately, they can also make a great canvas ready for exciting designs. You can go for a natural palette and minimal, small pieces or let your internal maximalist shine through by deciding on bright colors with no space left for more decorations. The possibilities are endless, and the choice is yours.
Decorating your walls is a great way to change the look of your bedroom or living room. One way to achieve this is by using large art pieces such as wallpapers or murals. But you can also opt for smaller decorations by hanging multiple paintings or mirrors. Both options can be complemented with a sophisticated paint pattern with well-defined accents.
In this article, you will find five wall decor ideas to spruce your space. If you want to turn your room into a stylish piece of artwork, look no further! Try these ideas, and you'll be able to create a trendy space you'll love coming back to.
Cover Your Walls With a Patterned Wallpaper
For a more sophisticated look, opt for patterned wallpaper – you can choose from a variety of patterns and colors, from subtle and elegant to bold and vivid.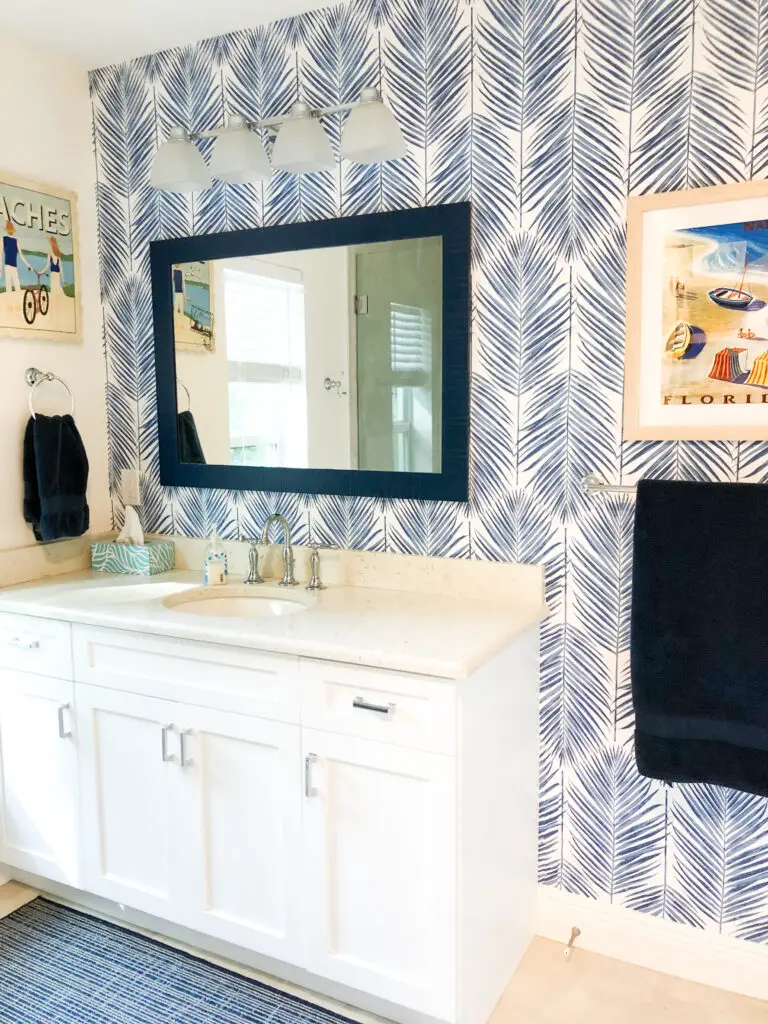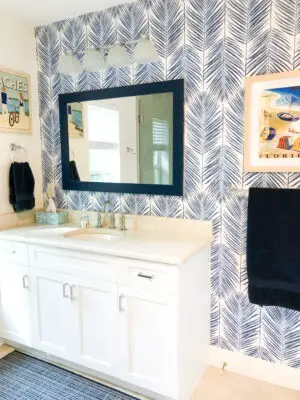 If you want an eye-catching effect, consider contrasting ones, such as a dark blue background with white flowers. You can also use black-and-white patterns for a bold but neutral and classy appearance.
The right wallpaper can be a great way to complement your furniture. For example, if you have a white gloss TV unit, you can use a darker wallpaper to make it stand out or a bright one for a heavy dark wooden table.
Use Different Color Schemes
One of the most common ways to spruce up your walls is using different color schemes. This can be a great way to make a bold statement and create a focal point in your living room.
When decorating your living room, you can focus on one color for all the pieces or use different ones for different components, such as the rug, the sofa, or the curtains. For example, if you have a brown couch, you could match it with an orange coffee table and some floral patterned cushions. Although this may seem like too much, you can always tone it down by choosing more neutral colors for other pieces.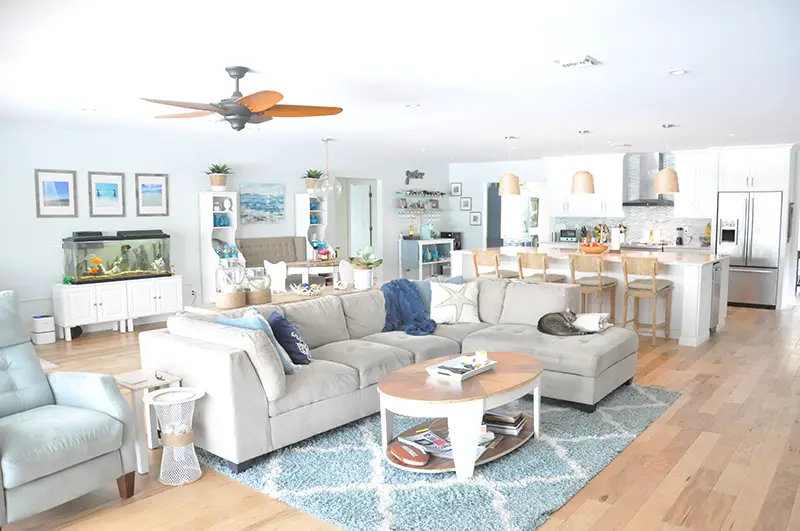 To find the best color schemes, try using a color palette, and go for complementary colors or opposite schemes. For example, if you have a blue couch with orange cushions, consider using yellow or green for your artwork or paintings.
Hang Mirrors and Hang Them Everywhere
Mirrors are great for making your space look bigger and sunnier. But they can also be fun accents that will help you to create a trendy look. You can hang them everywhere, even on the ceiling, to combine with other decorations you have. Mirrors can also be used together with other decorations or as stand-alone pieces that will improve the overall look of the room.
If you want to be more daring, try using mirrors in different ways. For example, you can use wooden frames and arrange mirrors vertically. Or you can go for a more minimalist approach and hang a few mirrors together on one wall in a more complex pattern.
Show Different Kinds of Art
Art is another excellent way to add style to your home. You can opt for paintings or drawings as well as other not-so-common pieces to stand out. For example, you can hang photos of your travels or 3D art pieces, or even interesting objects that have a special meaning to you, like a piece of jewellery or a letter.
If you want to create a gallery, you can hang paintings together in one part of the room. Or you can go for a more minimalist approach and hang different artworks in different areas of the room. This way, you can make each one of them pop out and create a unique look.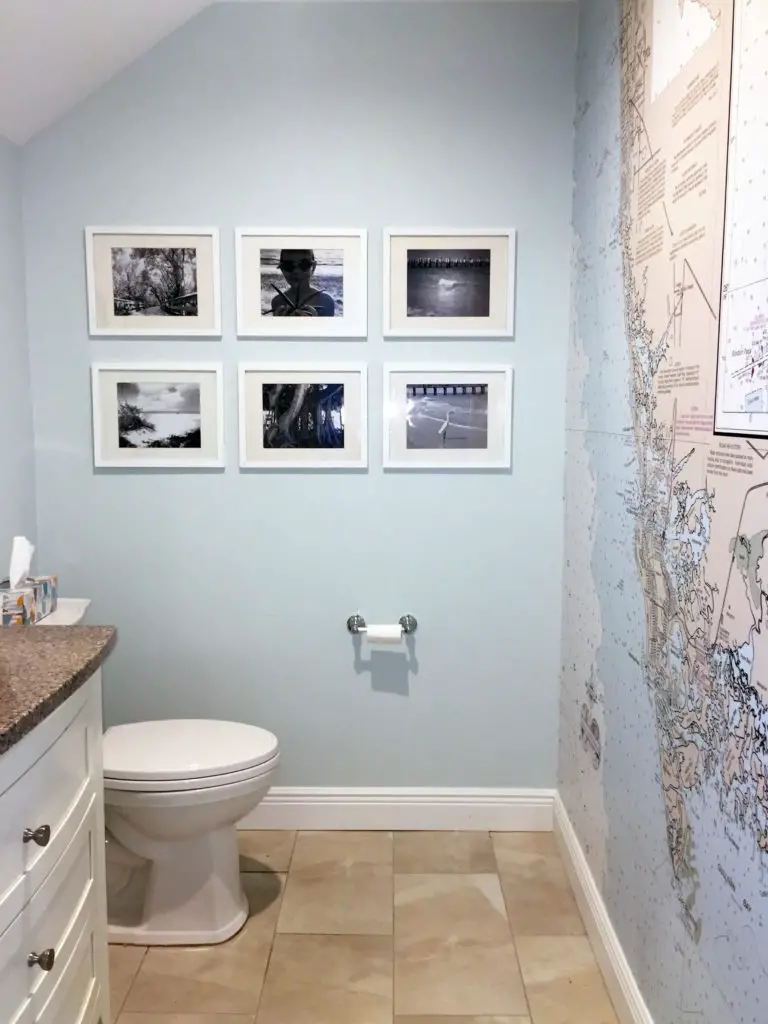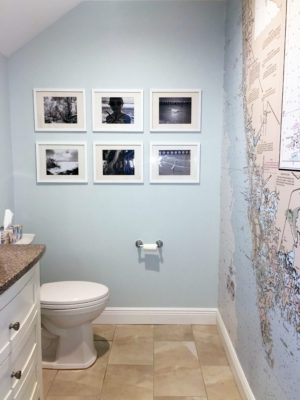 Use Accent Pieces to Add Impact
Accent pieces are great for adding an interesting touch to your walls. In other words, you can hang various decorations you have collected over time. You can choose from fun accessories or small souvenirs. For example, you can paste a small sticker that says "Home Sweet Home" or a decorative clock. If you collect postcards from all over the world, movie posters, or porcelain angels, why don't you display them?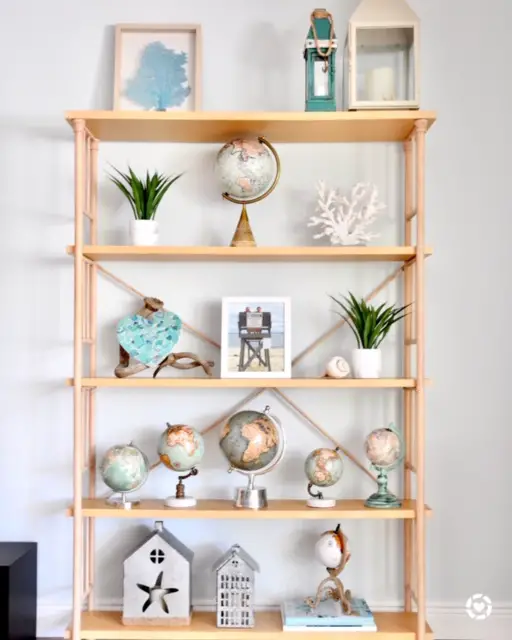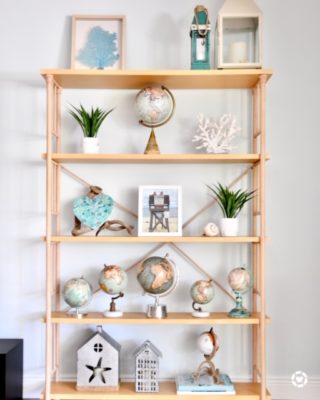 It is a good idea to find these pieces in colors that match your current space's style. For instance, if you have a neutral living room, you can opt for black frames with white accents. If you have a vivid living room, you can opt for pastel shades on your accent pieces. And so on
In Conclusion
The more decorations you have, the more attractive your walls will look. You can mix and match different pieces and add some that you consider meaningful to you. You can also experiment with color schemes and see what you like the most. Small touches can make a big difference in your home's style, so you can try to make it your own.
Achieve the look you want with wall decor ideas that are on-trend. Just be sure to achieve a good balance and not to overdo. For a more daring look, opt for unique pieces. Don't be afraid to experiment! Only then will you be able to create a unique space that you'll love coming back to.