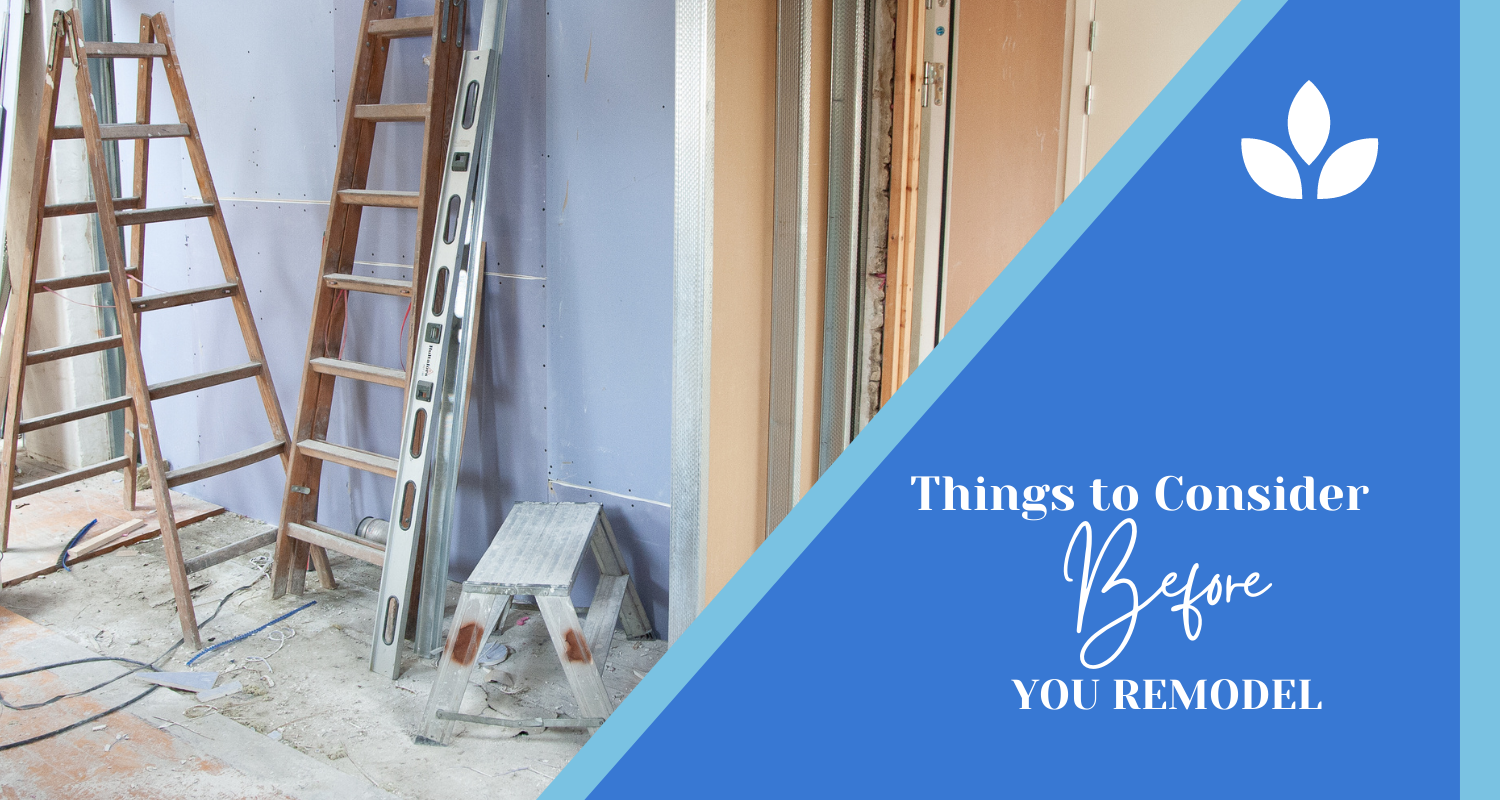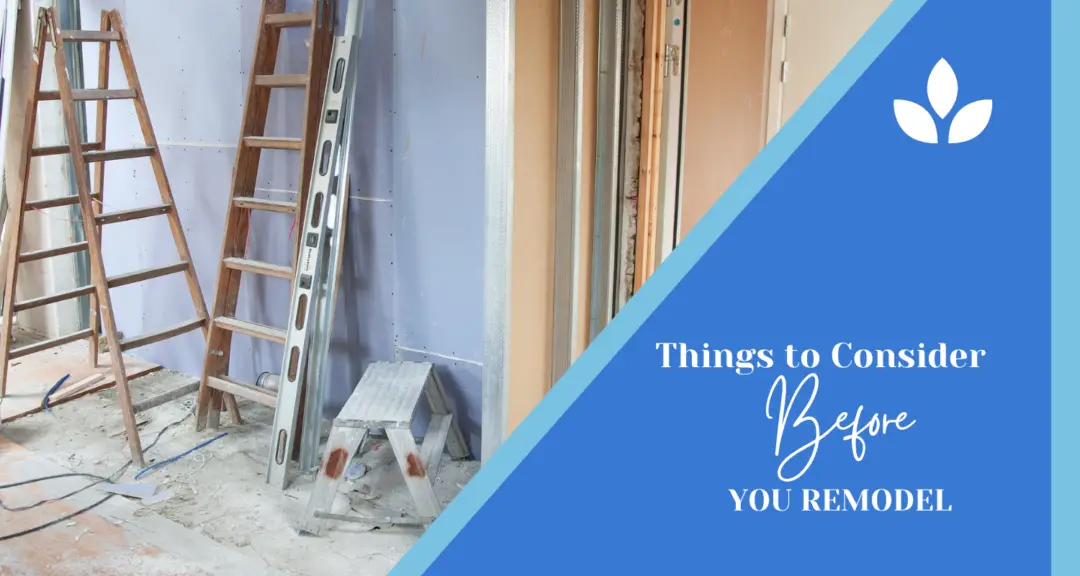 Important Considerations to Make Before Remodeling Your Home
At the time of the covid-19 global pandemic, many of us found ourselves stuck at home with little to do. So why not take advantage of this opportunity to start a home renovation project?
But before you start hammering away, here are three factors to keep in mind.
Working with the Right Partners
As a customer, there are many options to choose from. Regardless of what you are looking for, at least a handful of vendors will provide it. Still, that doesn't mean that each of them is the same. It is quite the opposite. In the vast majority of cases, they are as varied as they are numerous. As such, it would serve your best interests to do your due diligence before selecting who to work with.
A house renovation project is not something you should take lightly. After all, you are probably investing a lot of money in it, not to mention the time it takes to complete. Because of this, you must take the necessary steps to ensure you are working with the best possible real estate or construction company. Among other things, you should check their corporate site, speak once or twice to their sales representatives, and make sure they themselves are working with creditable light and heavy industry suppliers in their projects.
Keep in mind that when it comes to renovating your property, choosing the best enterprise to partner with can make all the difference in the world.
Thinking of the Future
Buying a desk or chair for your home office shouldn't be a life-altering decision that requires careful consideration and many hours of your time. Of course, it depends on what kind of furniture you are looking for and how much you are willing to spend on it. Nevertheless, if you don't like it or can't make use of it, you can try to sell it, chug it in the attic or basement, or, in a worst-case scenario, throw it away. The same goes for a bed, a relatively inexpensive painting, a doorknob, or a small sofa.
In the late nineties and early two-thousands, squash was one of the most popular sports in the United States and other countries worldwide. For this reason, many residential real estate companies included private courts in their buildings, and many people with a bit of money revamped their garages and gardens to build one. This trend didn't last for very long.
If you are planning on building a home gym, a second bedroom, a man cave, or any other large space, think about whether you really want this and how long you will be able to use it. Take the time to analyze if this is a long-term proposition or if it's just a temporary craving for something you can ill afford to waste money on.
Selflessness and Enjoyment
As a single homeowner, you can do whatever you want with your property. If you want to put the bed in the kitchen or watch TV in the bathroom, that is your choice to make. You bought this place with your hard-earned money, and there is no reason for you to live under the supervision of somebody else.
But if you are married, have kids, live with your parents, or share an apartment with a roommate, all decisions should be made for the benefit of the group, not only yourself. This includes any renovation project you may be thinking about.
Let us imagine that you want to transform your basement into a fully-equipped gym with all kinds of weights, treadmills, stationary bikes, and other cardiovascular machines, and a zone for stretching, post-workout recovery, and relaxation. On the other hand, your spouse wants to build a room where the kids can play or a small studio to indulge in her passion for painting. What do you do then?
What you decide to do is up to you. Yet, if you consider every member of your household and do what's best for them, chances are you will be happy as well.
We have taken a deeper look at three of the most important things you should consider before embarking on a home remodeling or renovation project. The first is making sure you are working with the right partners. The second is having a long-term perspective when deciding what to do with the space you have at your disposal. Finally, it's about thinking both about your family and yourself when choosing an idea.
By following these simple tips, your home improvement plan will be affordable, fun, and long-lasting for everybody in your household.