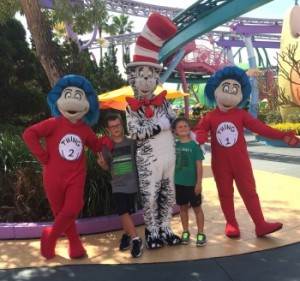 Wednesday Weekly Update – 3/23/16
Hello All!  The kids were off for Spring Break last week so I didn't have time for a weekly update.  We were in Orlando.  We visited Aquatica, SeaWorld and the Universal parks.  It was very fun time.  Back to reality this week.
While we were gone lots of stuff went down at the House house…
Drywall…
The drywall is done!  Hallelujah!  What a long way we have come.  Here are before/afters,
Our painter is ready to begin painting.  Trim is going up this week too and then we'll be ready for floors.
Pool…
The pool is looking good.  They installed all the plumbing and we just heard that they passed all inspections so are ready for the next step.  Yippee!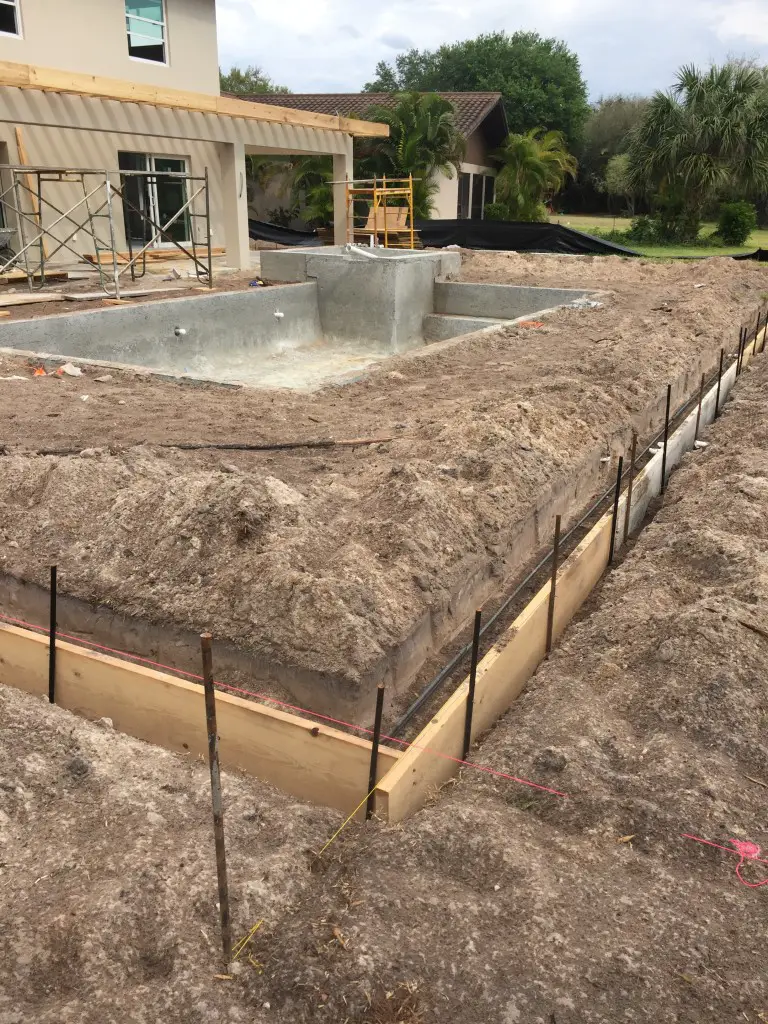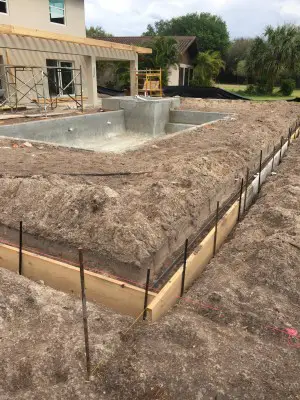 Lanai roof…
The lanai roof is just about done too.  Take a look.  It is HUGE.
Moving…
Since we need to be out of our current home at the end of this month and our new home is not ready yet, we need to find a temporary place to live by April 1st.  Yes, I know April 1st is next week!  I am kinda freaking out here.  We've been looking on VRBO for a short term rental.  One that takes cats.  We have a few places that we are going to take a look at and will make a decision ASAP.  Anyway, we had a POD delivered to our home which will be filled up and taken to storage.  We also plan to fill up the garage and, now that the drywall and painting are done, some of the rooms in the House house.  We have a lot of stuff!!! We may have to shift things around a bit as the contractors get floors installed in some rooms.  We really don't have much of a choice at this point, unless we want to put everything in storage until it is completely done but that just seems like a waste of time.  Did I mention that moving and packing sucks!  UGH!
Anyway,
Things are moving along nicely.  We are getting close to the fun stuff.  Decorating!