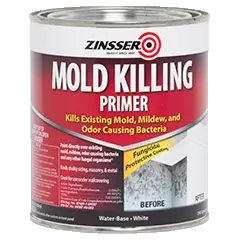 Wednesday Weekly Update – 3/9/16 – Mold be gone!
Mold Updates…
Last week I told you about our mold issues.  Here is the latest.
We finally got our second mold test back and levels of one type of mold are still somewhat high (they test for about 20+ different molds).  The good news is that our levels of stachybotrys chartarum, aka the dreaded 'black mold', are non existent.  Whew!   That is the stuff you really don't want in your house.  On Monday we met with our contractor and a representative from the mold company and came up with a solution.  First off, the mold company told us that at this stage in the construction it is difficult to get an accurate reading.  Doors are constantly opening/closing, there are building materials and debris and dust everywhere, etc.  They could take 10 tests and potentially get back 10 different results.  That being said and knowing our mold counts are not that bad (and the test is probably not 100% accurate as stated above) we decided we are going to replace the insulation in the ceiling downstairs (since it probably contains mold), and paint the exposed wood areas with a kilz type paint to stop any further mold growth. We can then cover it all up with drywall and be done with it. There will always be some levels of mold in your house, especially in Florida.  This whole situation set us back about 3 weeks.  Grrrrr!  Sucks!  But,  we will be back on track next week.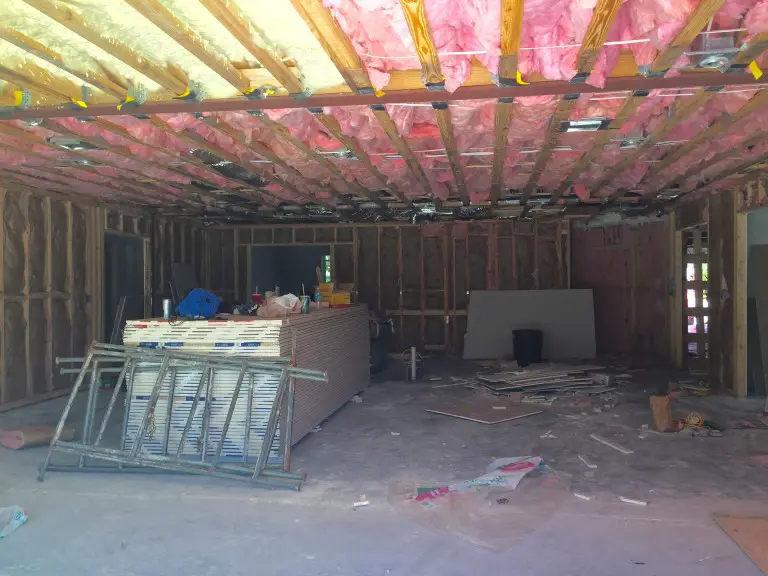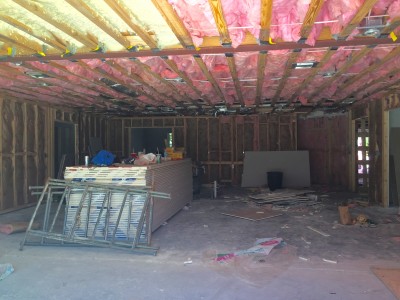 The painter that we used to paint the outside of the house, Gomez Painting, will be doing the job and started today.  Then the drywallers will be able to re-start on Thursday or Friday.  They still have a few weeks worth of work.
Pool…
Our pool shell has been poured and it looks so good!  Pool tile is up next.
My Foot…
Thanks for all your concern about my foot.  It is all better now and I am back to lifting heavy things at the gym.  Let's just hope I don't drop any of those heavy things on my foot again. ;-0