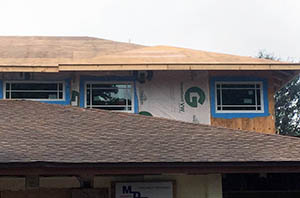 Wednesday Weekly Update 12/2/15 – Short and Sweet
Well, it finally happened.  My Wednesday Update is late and officially a 'Thursday update'.  Sorry folks. It was a very busy day yesterday. If you'd like to catch up on all of my Weekly Updates you can do so here.
Christmas Gift Ideas…
Have you started Christmas shopping yet?  I've found some fun and unique things for you. Check them out! Holiday Gift Ideas.  Most of them are on sale too! Bonus!
Now, Onto the House….
We are waiting on a roof inspection before we can proceed with putting up the weather proofing material, then the shingles. This is SUPPOSE to happen today (Thursday).  Once the inspection is complete and the weather proofing up we can start installing the electrical, the AC system, and the windows can go in.  Electrical and AC should take about a week to ten days.
The plumbing has been completed and is waiting for fixtures.
The support beam I talked about in last week's update is scheduled to go up Friday.  Hope, hope!
A few windows have been installed in the upstairs of our house!!!  The weren't supposed to be installed yet though so our contractor had to put a stop on the work.  The roof inspection needs to happen first.  Only a few went in so he thinks it will be okay.  They look good though.  See?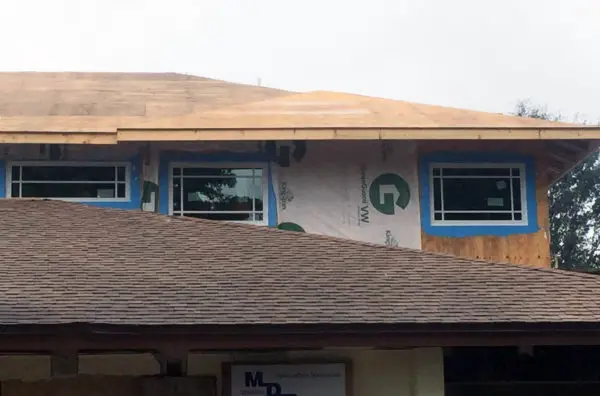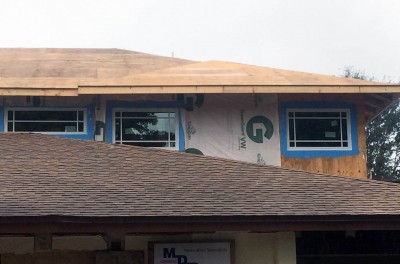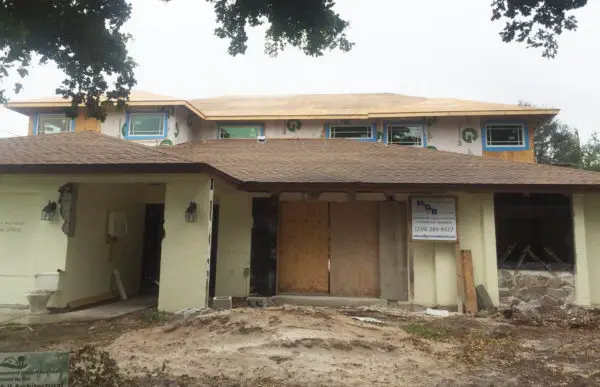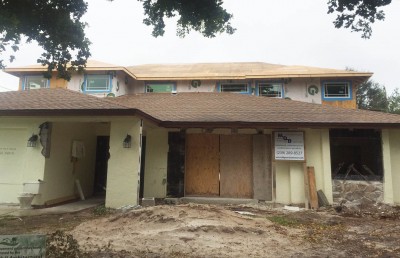 When are we gonna be in there….???
People keep asking us when we are going to be in the house.  I asked the contractor yesterday. He thinks 2 more months.  I am hopeful that is is right.  We are getting so anxious!
That is all for now.  I hope to have more to talk about next week.