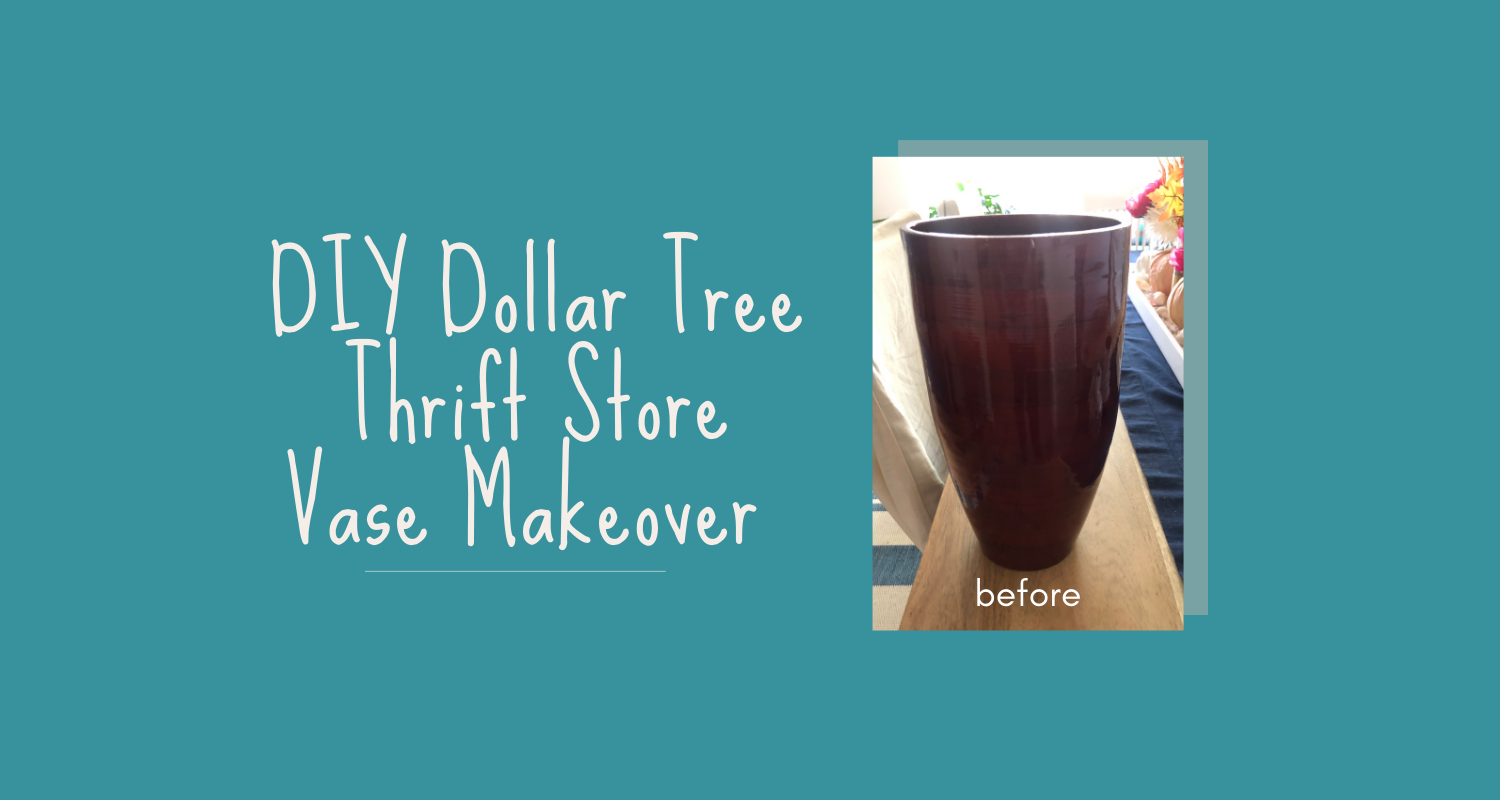 Thrift Store Vase Makeover, Thanks to Dollar Tree
You will not believe what I used in this thrift store vase makeover. Get ready y'all. It is a microfiber mop head from the Dollar Tree! Yup, a mop head. And, it is surprisingly soft and really good quality.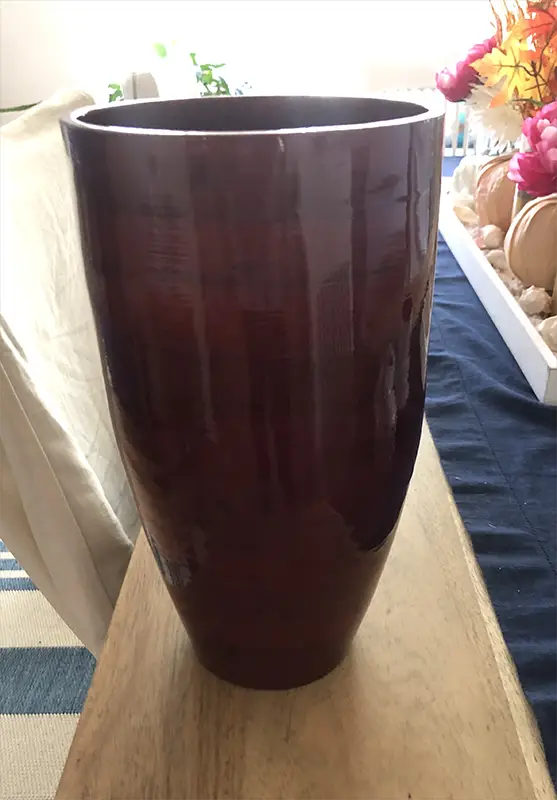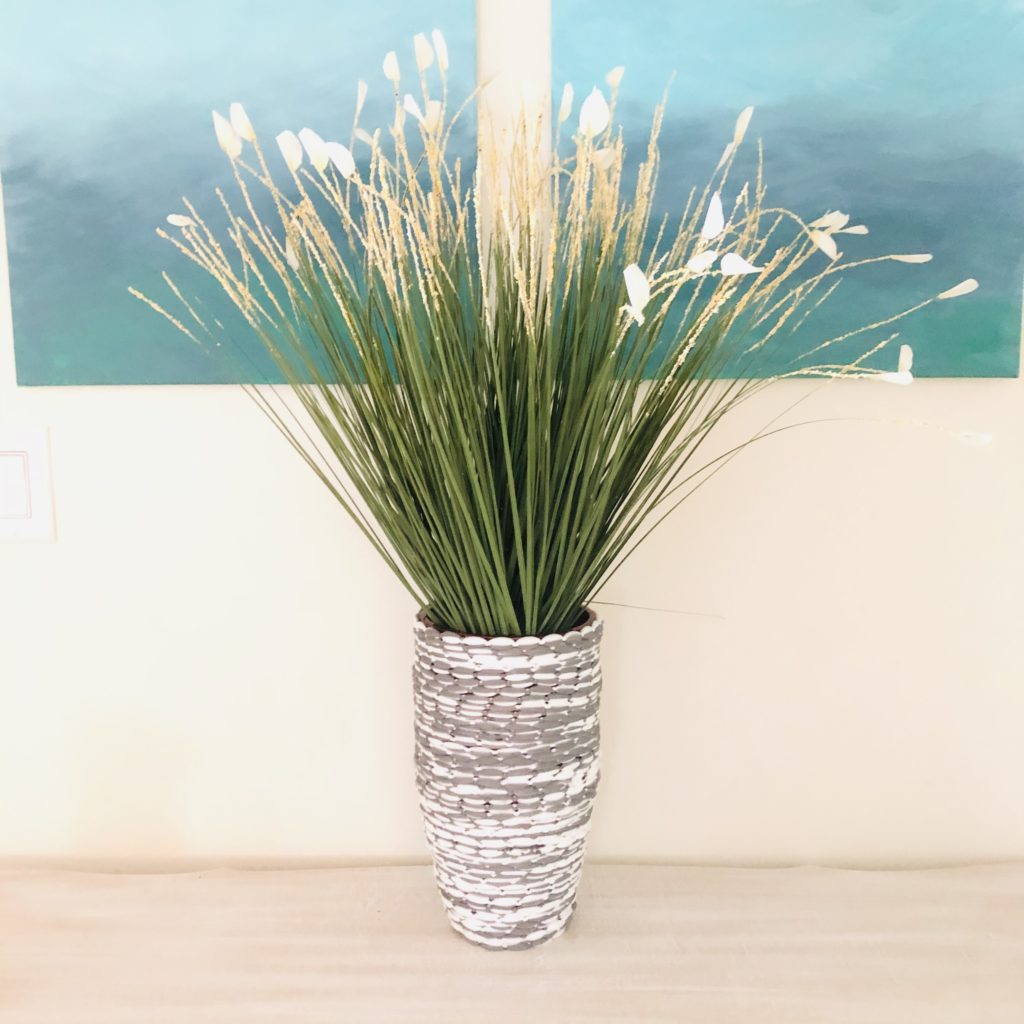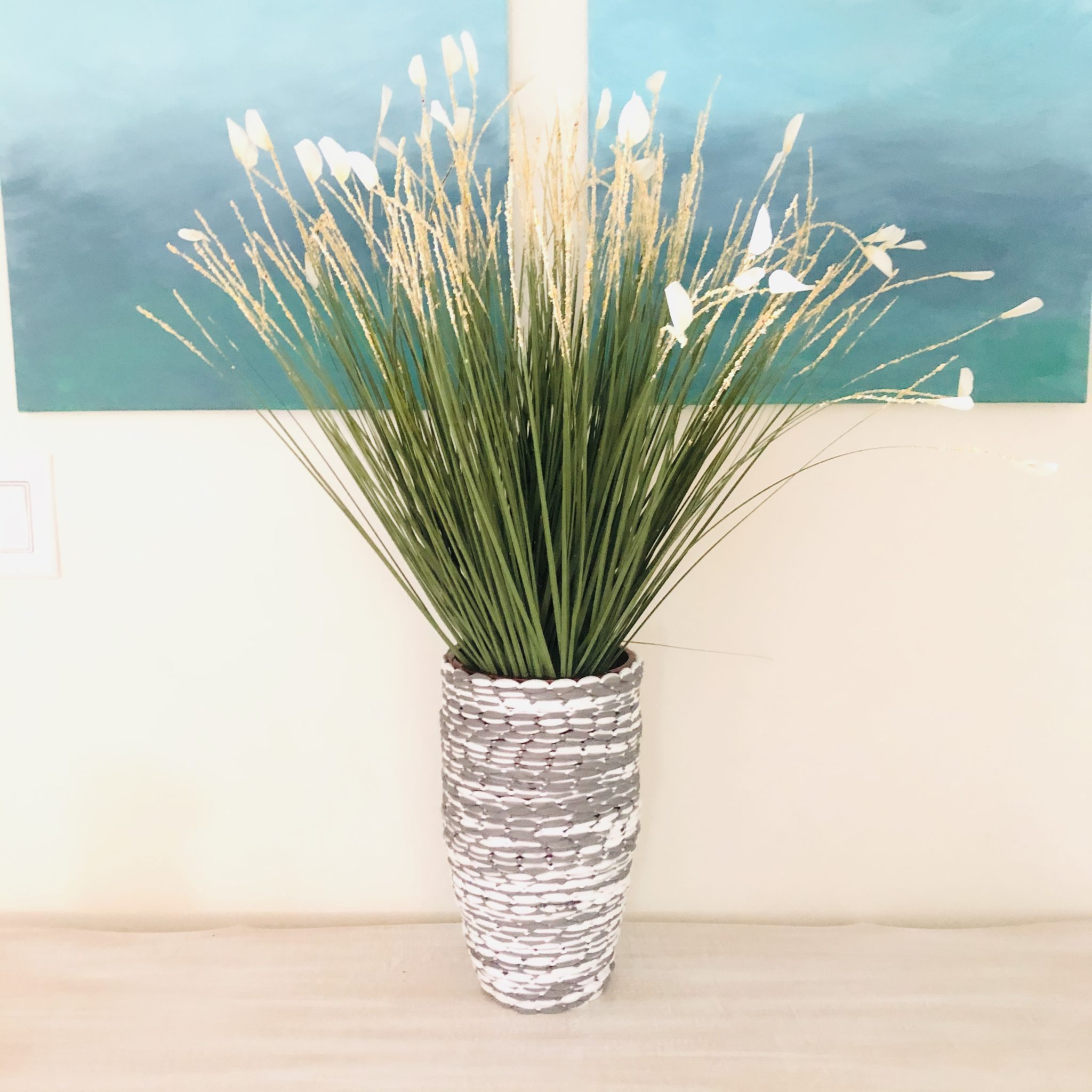 Check out my video tutorial below on how I made this super simple project (and then make sure to subscribe to my YouTube channel).
You can see all my other Thrift Store Makeovers and finds HERE.