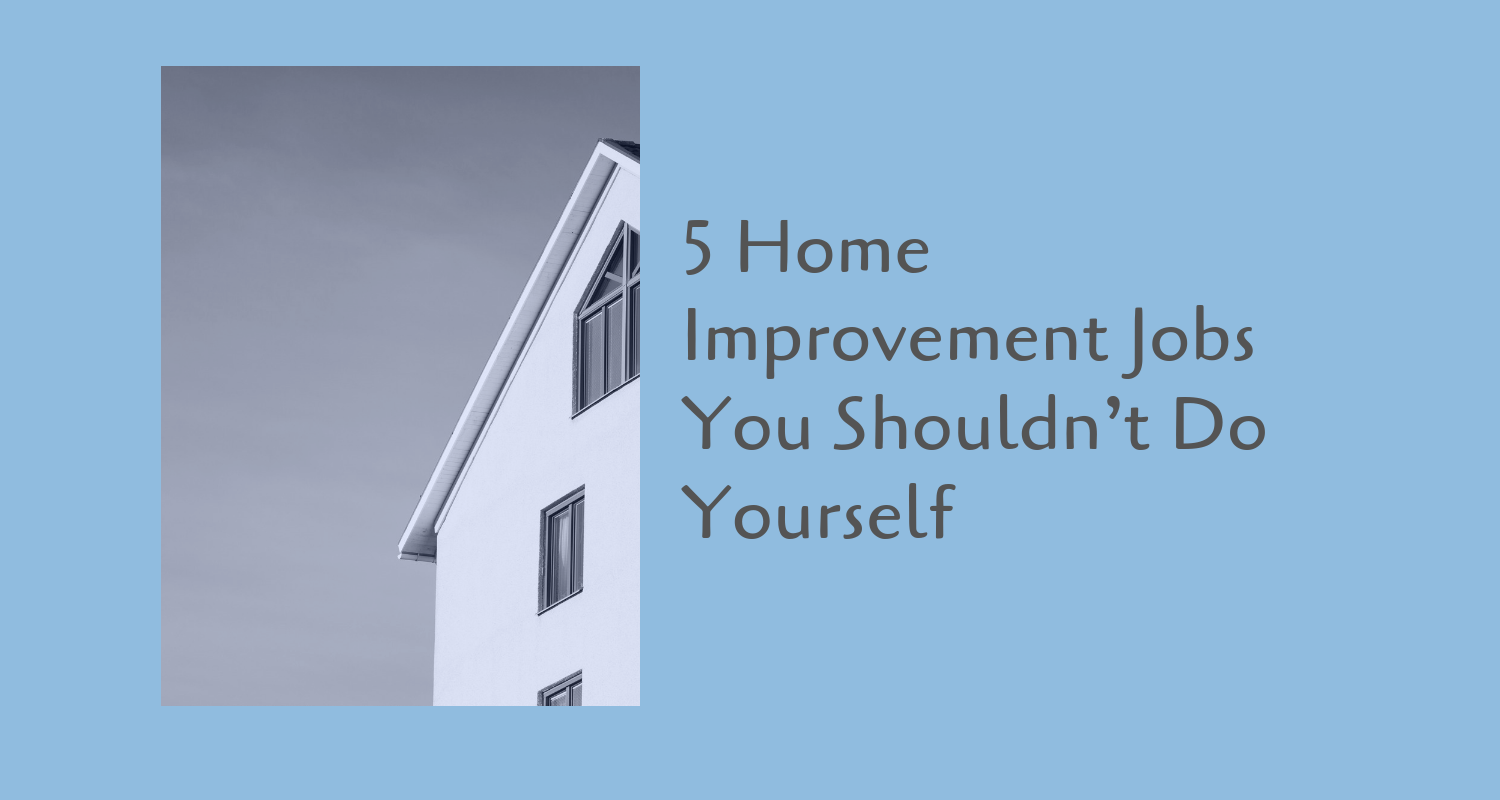 5 Home Improvement Jobs You Shouldn't Do Yourself
DIY is fabulous. Being able to tackle some basic DIY jobs around your home can mean that things get fixed straight away, without you having to wait for help, that you don't have to spend money when you don't need to, and that you feel more confident in an emergency. It can also mean that you get precisely what you want. Of course, DIY can also be good fun, and many of us enjoy taking on a big job or making a few small changes for ourselves. It's undoubtedly worth getting stuck in and having a go at at least the basic tasks around your home and building up a bit of a toolkit to help when you need it. Check out some DIY tips at https://www.startrescue.co.uk/home-emergency-cover/home-emergency-advice/diy-advice/top-10-diy-tips-and-tricks.
But, that doesn't mean that you should try to do everything that needs doing around your home for yourself. If you've got experience, or proper training then, by all means, go for it. But, if you've got any doubts at all, sometimes trying to do it yourself means that the job is poorly done, you or your home are unsafe, and that you end up spending more by having to get someone else in to finish the job and fix the mess. Here are five of the tasks that you shouldn't do on your own without the proper training.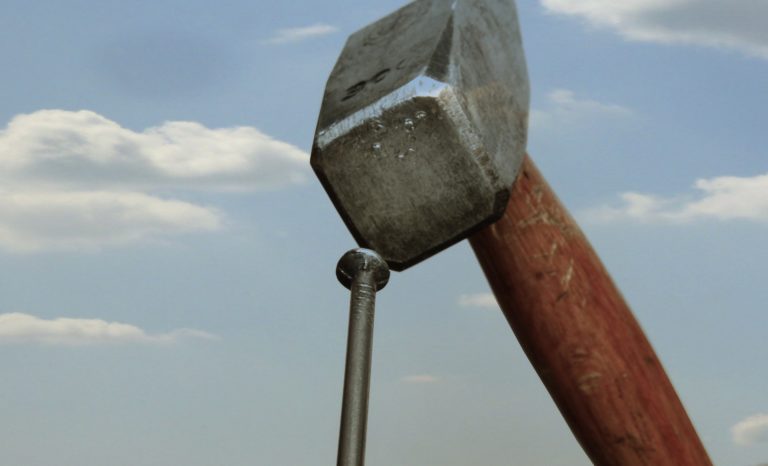 Fitting a Carpet
Many people foolishly assume that fitting a carpet is easy. You just lay it, right? Well, it's a lot more work than you might think. Do a poor job, and your lines won't match, your edges will rip and fray, you might not have enough carpet to cover the area, and your carpet tacks might be exposed. Get help from https://carpettogo.com/carpet-installation-bothell/ to make sure the job is well done.
Rewiring
Old homes often have problems with electrics. You might think that one socket not working is a small issue that you can fix yourself. But, why isn't that socket working? Could there be much more significant problems? Even if a problem with your electrics seems small and contained, get a professional in to make sure.
Plumbing


Mess a plumbing job up, and you risk burst pipes, flooding, boiler damage and other expensive problems. If something is wrong with your plumbing, try some basic troubleshooting, but call in a plumber if you aren't 100% confident. At least if they break something, they'll be insured.
Structural Work
You'd be amazed at the number of people that think they can just knock a wall through with no preparation. But, knocking down a load-bearing wall can be catastrophic. If you want to make any changes to the structure of your home, from knocking walls through, to converting a basement or attic, get help.
Tiling
Tiling isn't necessarily a difficult job, and most people can manage to tile a straight wall themselves. But, it is fiddly, and impatience often causes mistakes that are difficult to fix. If you've got plenty of time to spare, a steady hand and endless patience, go for it. If not, get help.