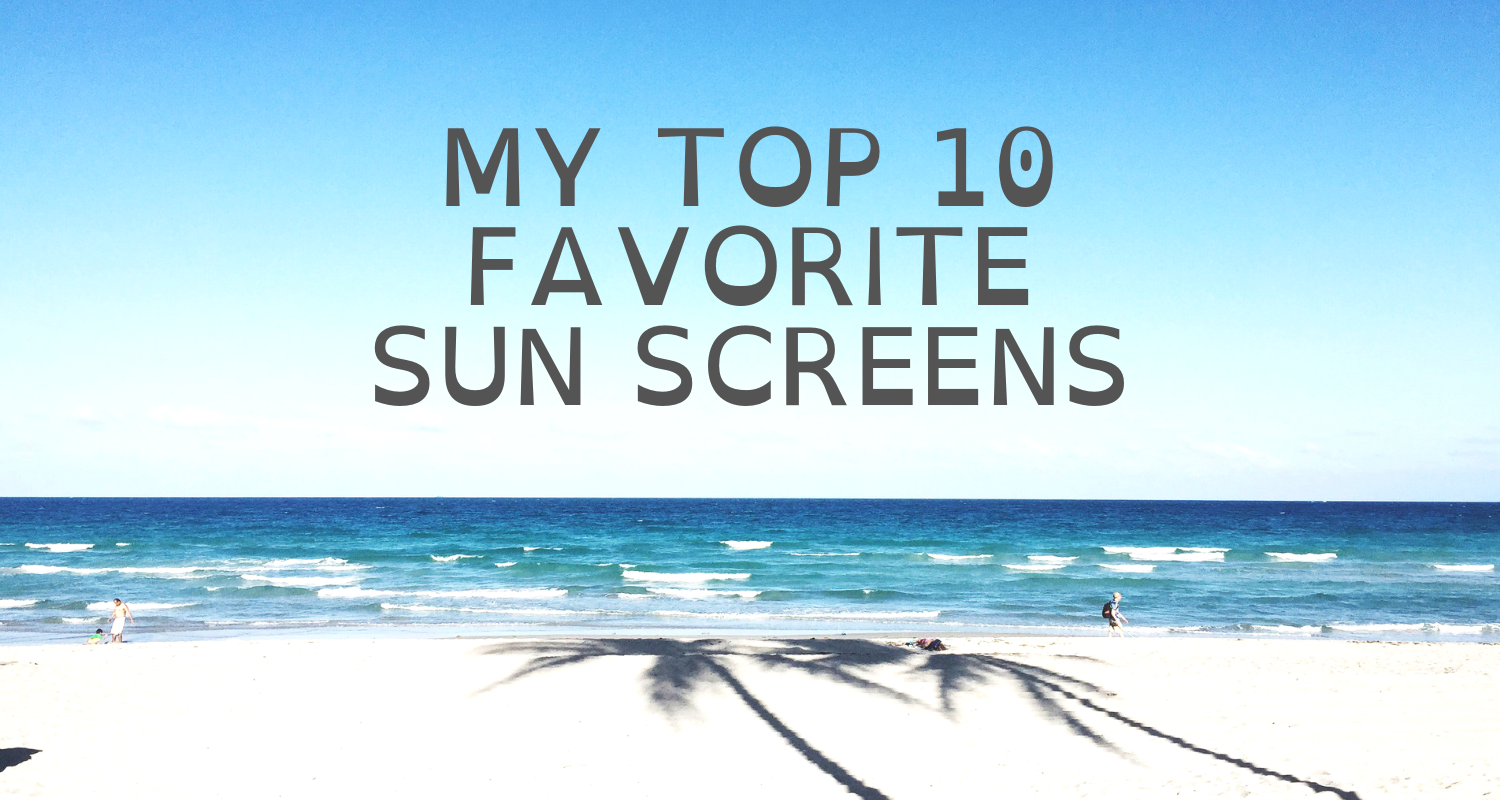 Living in the Sunshine State means lots of sunshine.  Duh!  And it means we are outside a lot, going to the beach and boating year round.  Needless to say, we use a lot of sunscreen.  I've tried them all!  Here are a few of my favorite sunscreens for both myself and my kids too.
My Favorite Sunscreens for the Face…
I love this Color Correcting Full Coverage Cream by It Cosmetics for everyday use.  It is a tinted moisturizer that doesn't feel greasy on my skin, and has SPF 50+.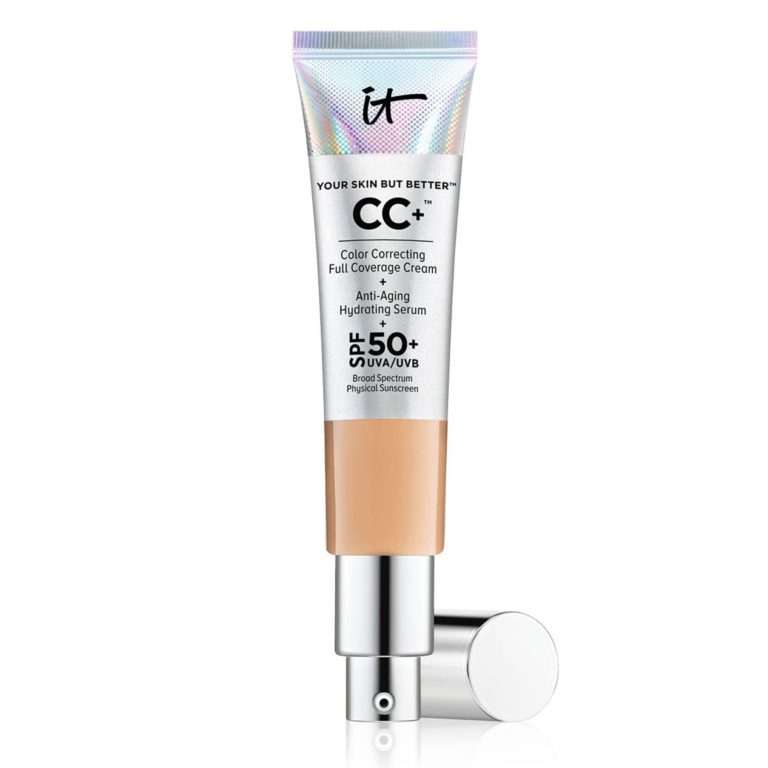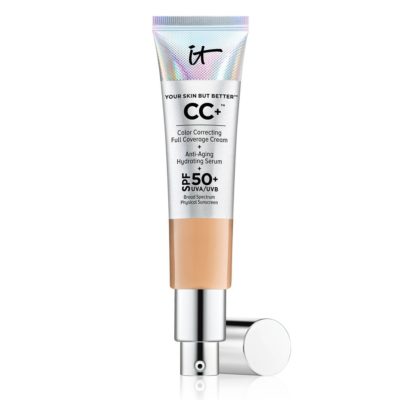 For beach or boating when I don't feel like wearing any makeup, I use this Neutrogena Clear Face on my face.  It goes on light and provides great coverage.  I use at least 30 spf, but usually higher.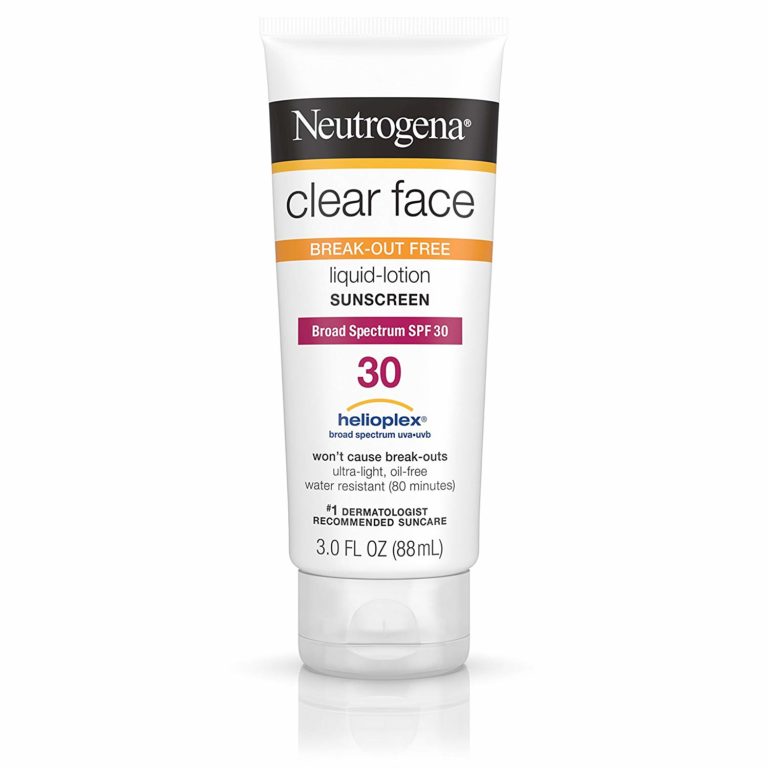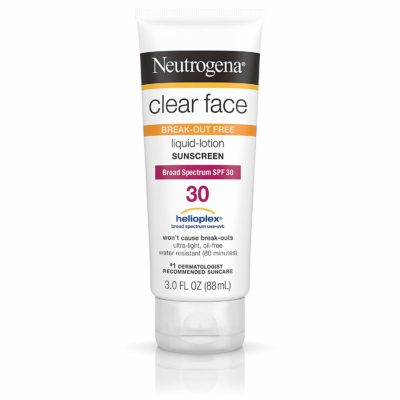 Another product I have tried (and love) for my face is this, Hydro Boost, another Neutrogena product.  This is a gel and again goes on smoothly and not greasy and sticky.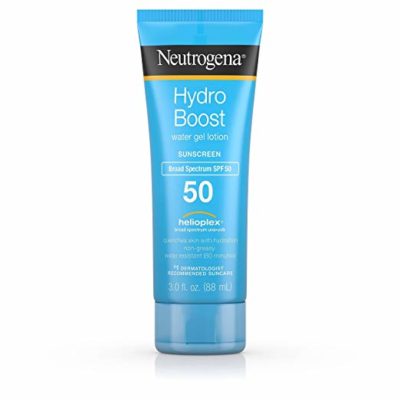 My Top Sunscreen Picks for Kids…
A favorite for my kids is Sun Bum.  The coverage is good plus the kids like to say Sun Bum.  🙂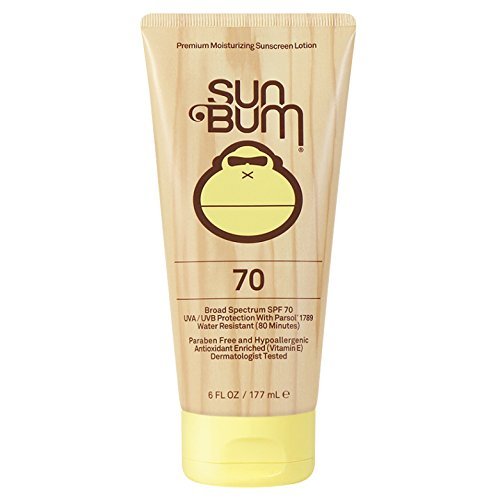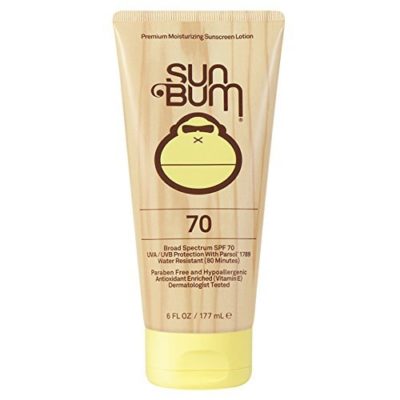 I also LOVE this stick for my kids faces (and for me too).  When they were younger it was so hard to make sure to get their whole faces.  I found sticks easy to use and you don't have to worry about getting any cream in their eyes, which stings and burns!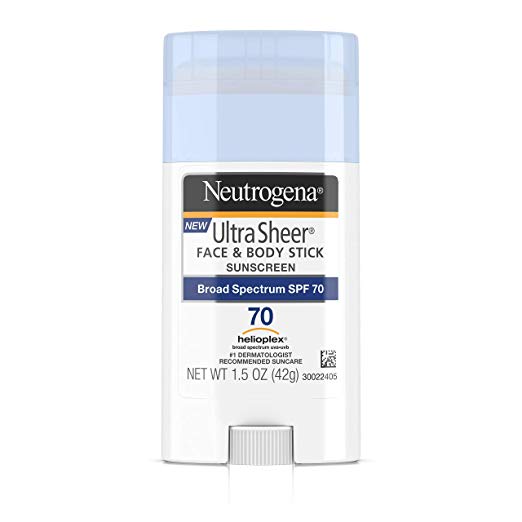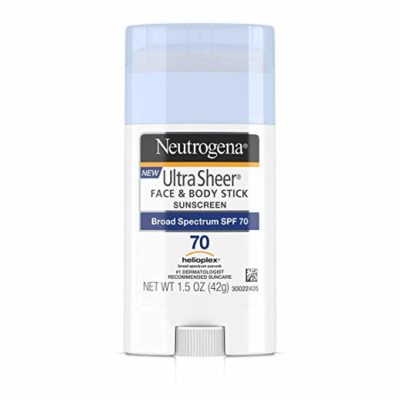 I guess I really love Neutrogena Products, because here is yet another favorite of mine.  This stuff is great for the kids, and adults too.  Ultra Sheer Body Mist rocks.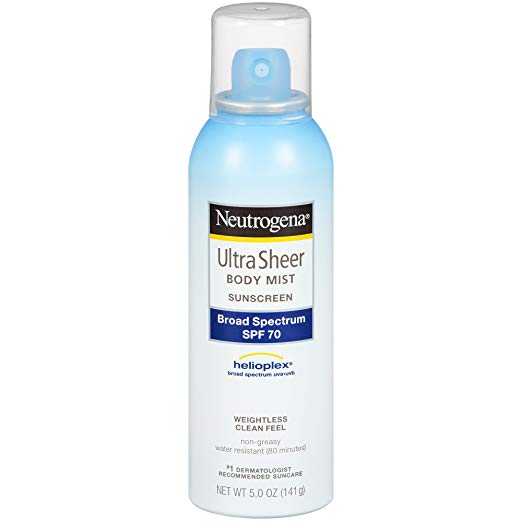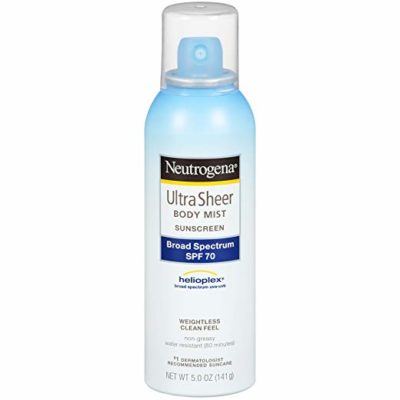 Top Sunscreen Picks for the Body…
Shiseido is a favorite of mine and you can sometimes find it at TJ Maxx or Marshall's and of course on Amazon.  This brand always seem to rate pretty high on the top sunscreen lists put out by dermatologists.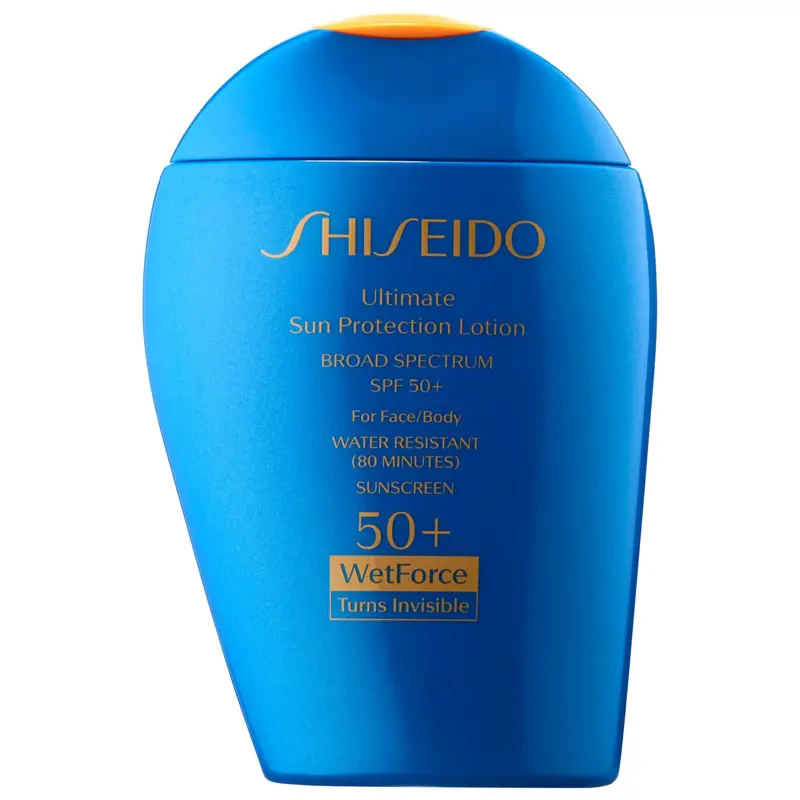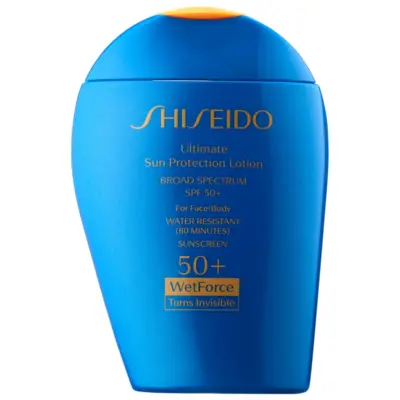 Supergoop! Antioxidant-Infused Sunscreen Mist with Vitamin C SPF 50.  This stuff is pricey so I don't use it all the time, but I do love it. 

Australian Gold Botanical Sunscreen Mineral Lotion, Broad Spectrum, Water Resistant, SPF 50.  I love these mineral sunscreens.  According to the company,
Traditional vs Mineral Sunscreens
There are two general types of sunscreen – traditional and mineral. Traditional sunscreens work by absorbing the sun's rays while mineral sunscreens protect skin by blocking the sun's rays. Whichever type you choose, make sure it provides Broad Spectrum UVA/UVB protection.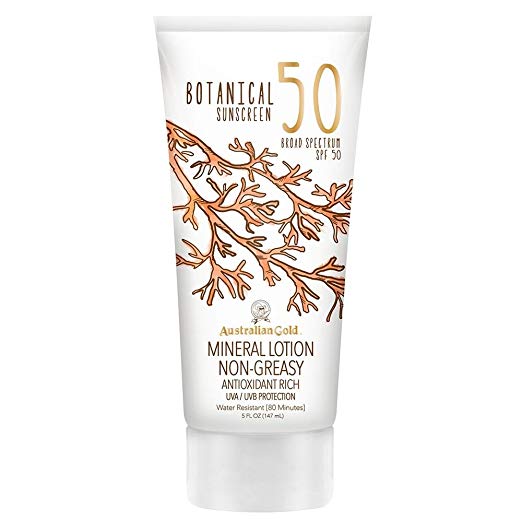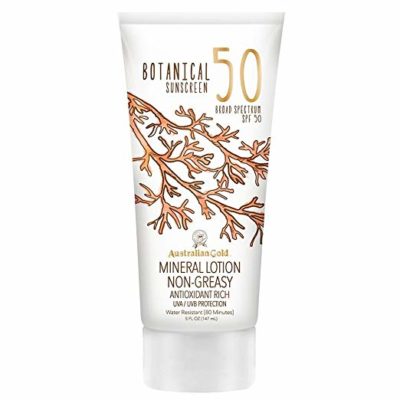 Coola Sunscreen.  This is a little pricey but it rates high on the EWG as one of the safest and best sunscreens for 2019 and it smells amazing.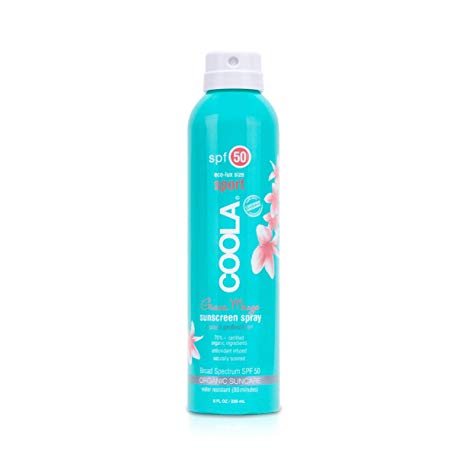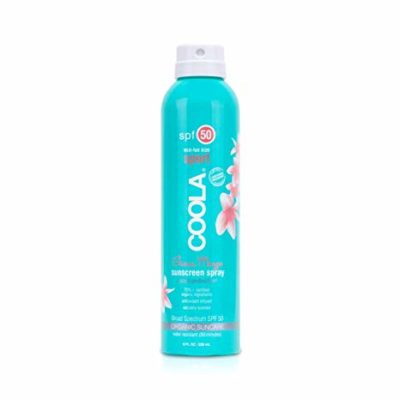 Hope you enjoyed this list and it is helpful for you.  Do you have a favorite?