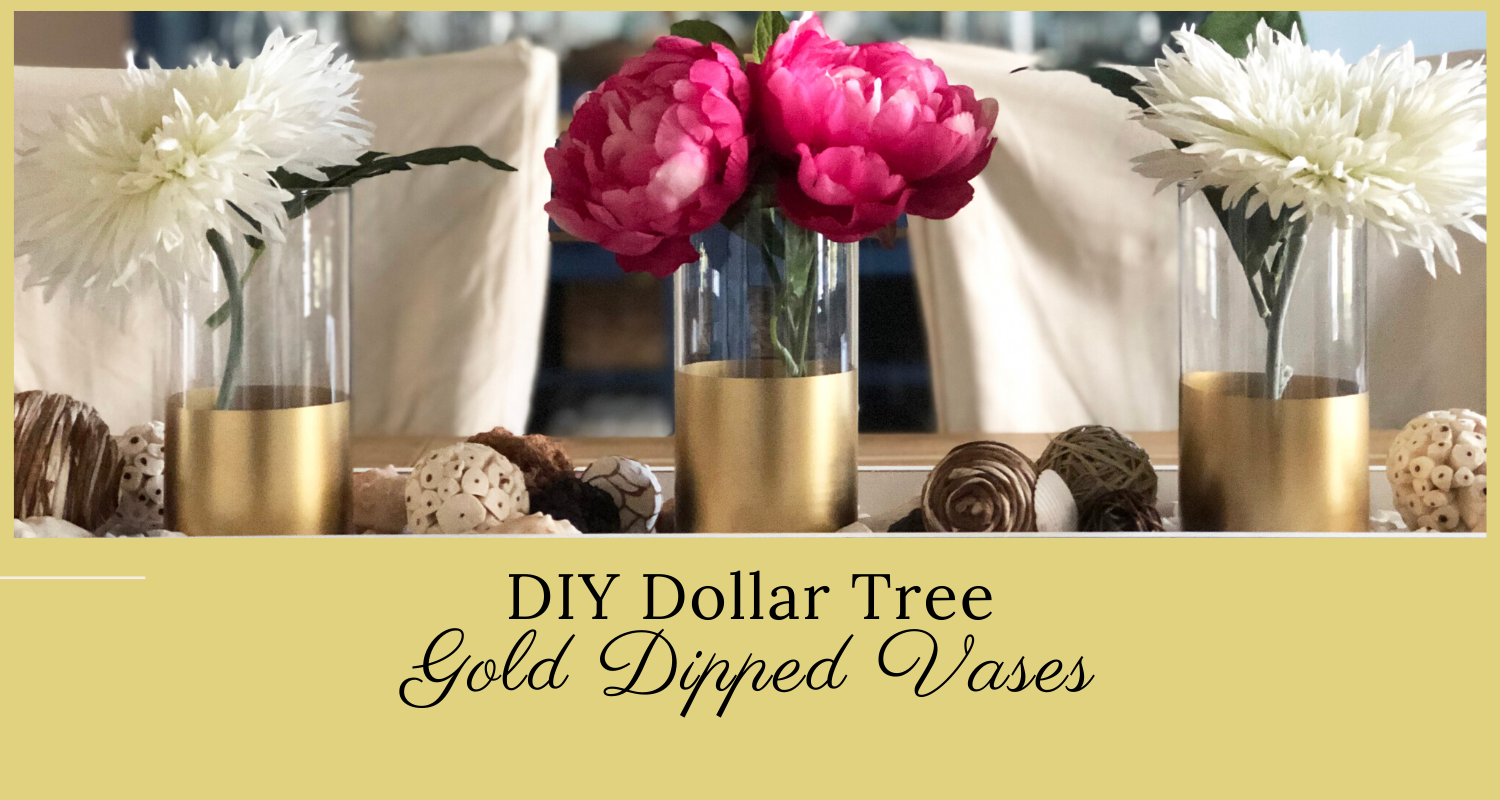 Easy Dollar Tree DIY Gold Dipped Vases
If you know me or have followed me at all, you know I like a good, EASY DIY that packs a lot of punch.  These dollar tree DIY gold dipped vases may be one of the easiest DIY's EVER and definitely pack plenty of punch.
I've had these three vases from the Dollar Tree for a long time.  They are cute and all but I thought I'd kick them up a notch.  Last week I showed you this gold dipped trash to treasure side table.  If you haven't seen this project, please check it out.  Can you believe I found those 3 tables at the curb waiting for the trash trucks!!!  Anyway, I had a bit of gold spray left over so decided I'd try gold dipping my vases!
Bonus – this entire project took me about 15 minutes to complete.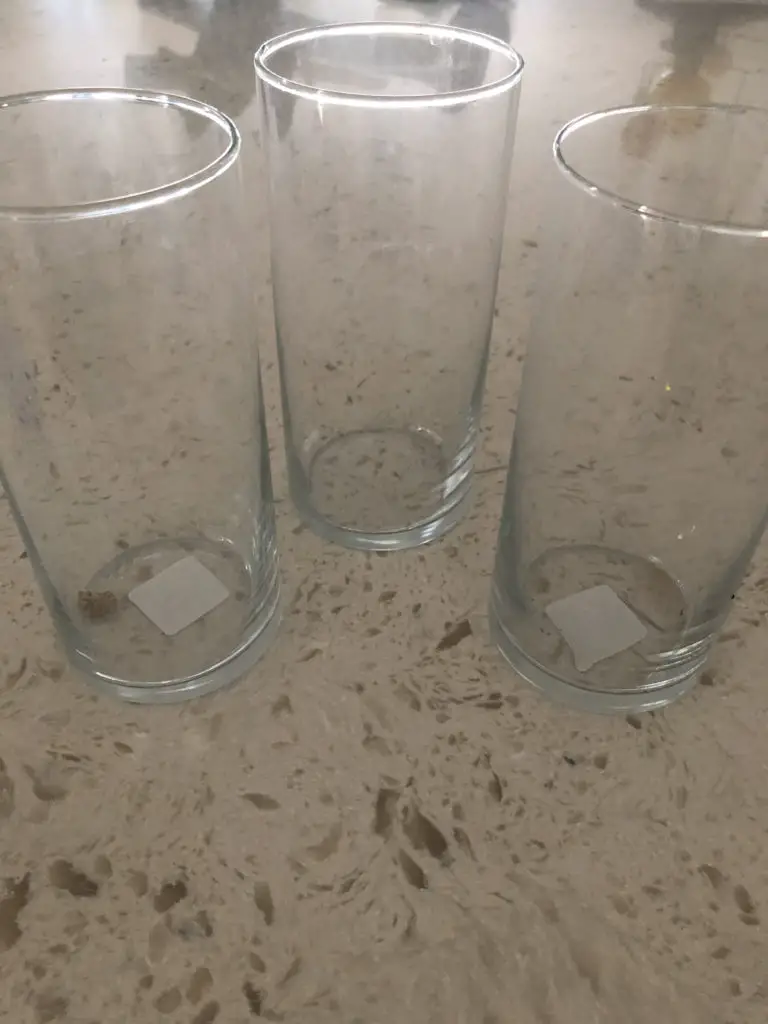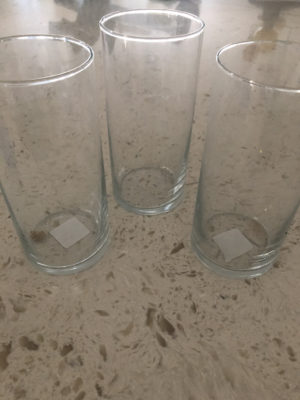 DIY Dollar Tree Gold Dipped Vases – Materials Used
Vases from the Dollar Tree, or maybe from your own cabinets
Spray Paint
Painters Tape
Watch my Video or read the tutorial below..

Step 1, DIY Dollar Tree Gold Dipped Vases
Tape off the vases using painters tape. I made 2 the same and the middle one ever so slightly higher.  You could also do stripes, or a horizontal pattern, or anything you'd like.  Get creative!  I chose to keep it simple.  You could also paint the vases white first, then tape off and paint the rest gold.  That would look pretty too.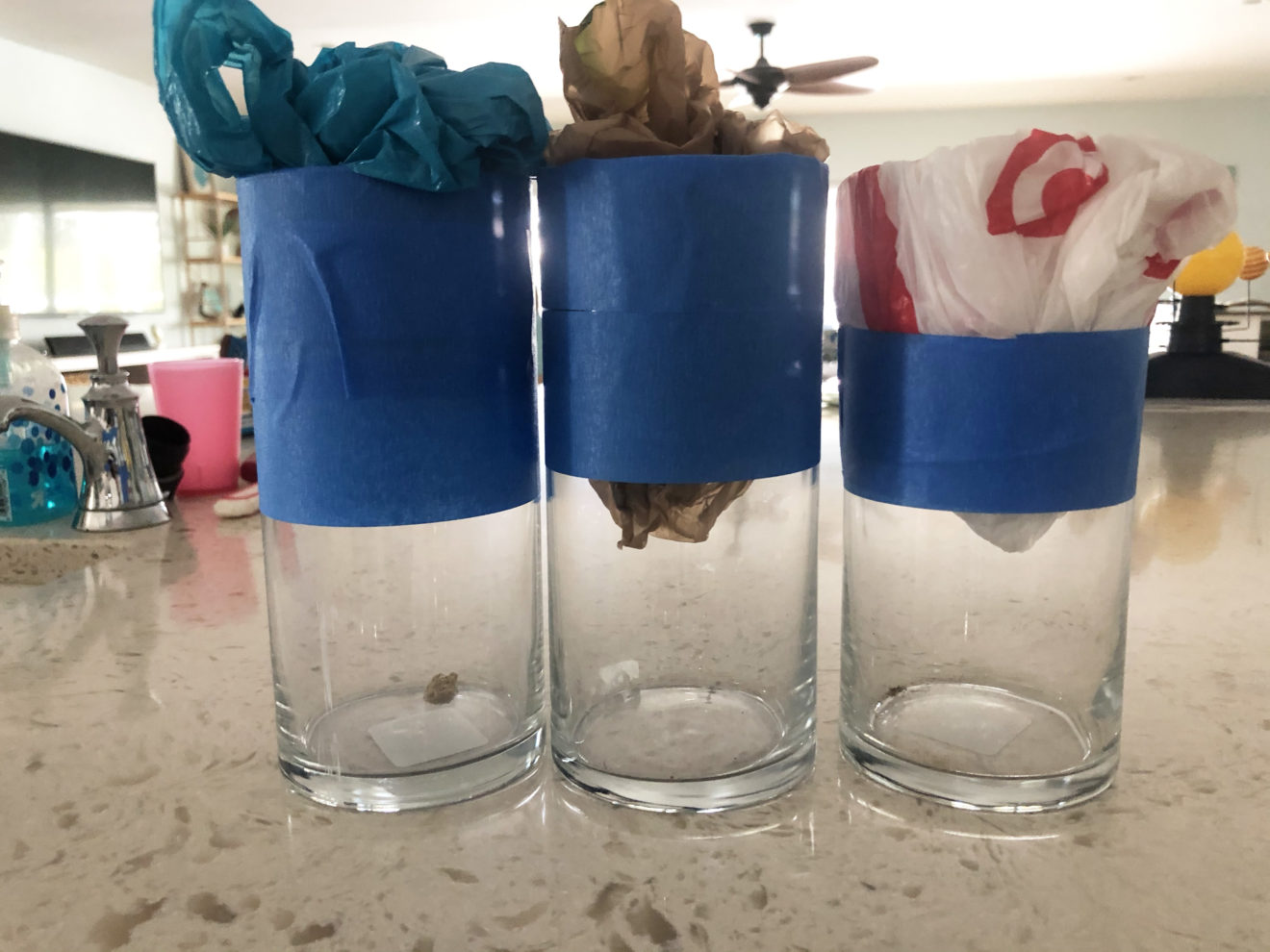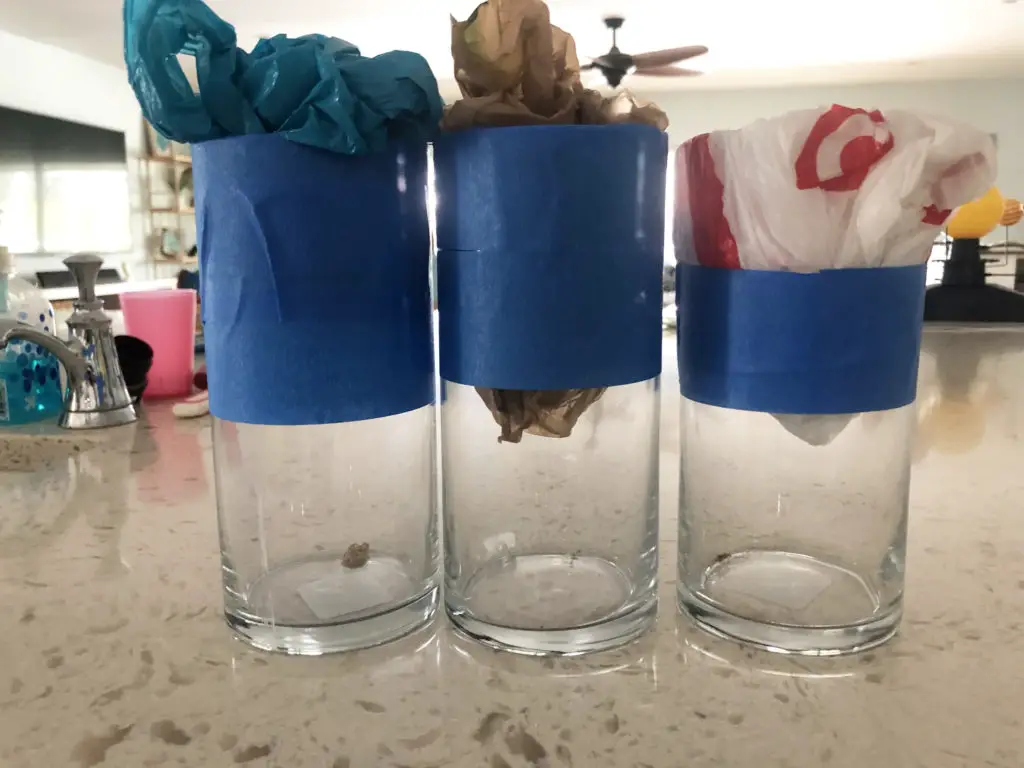 Step 2
Spray paint.  Tip: Don't get to close when spray painting, or else you'll have drips.  The Krylon paint I used is so amazing.  It only took two quick coats to cover the glass, and it dried super fast!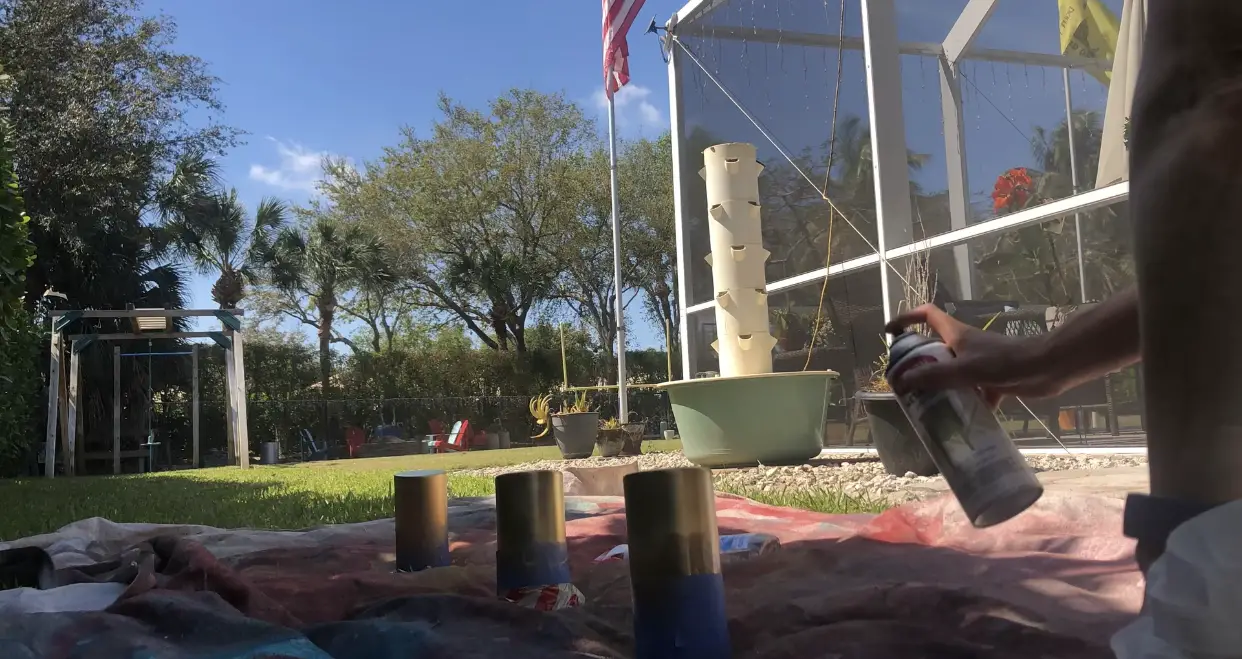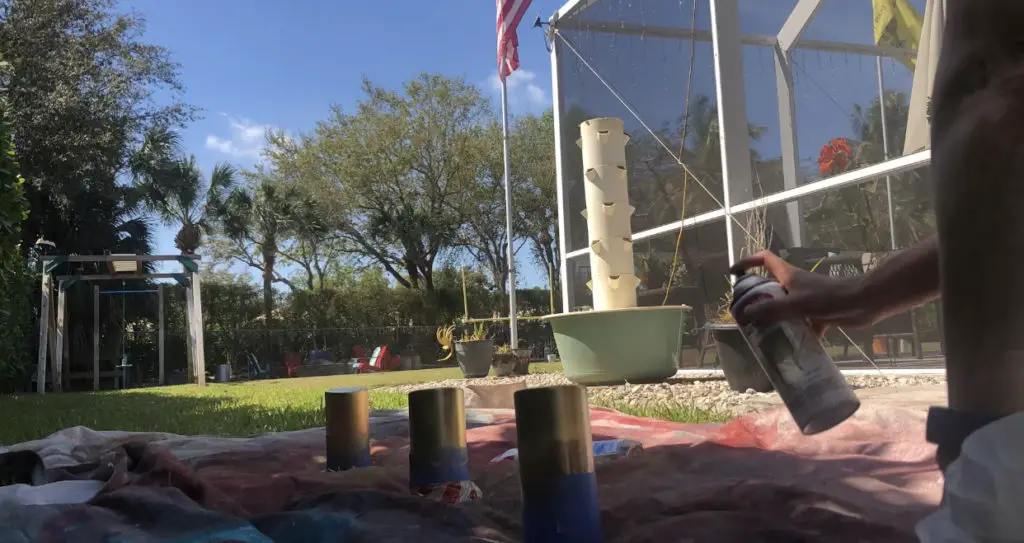 Step 3
Once the paint dries, take the tape off, style, and enjoy!  Easiest DIY ever!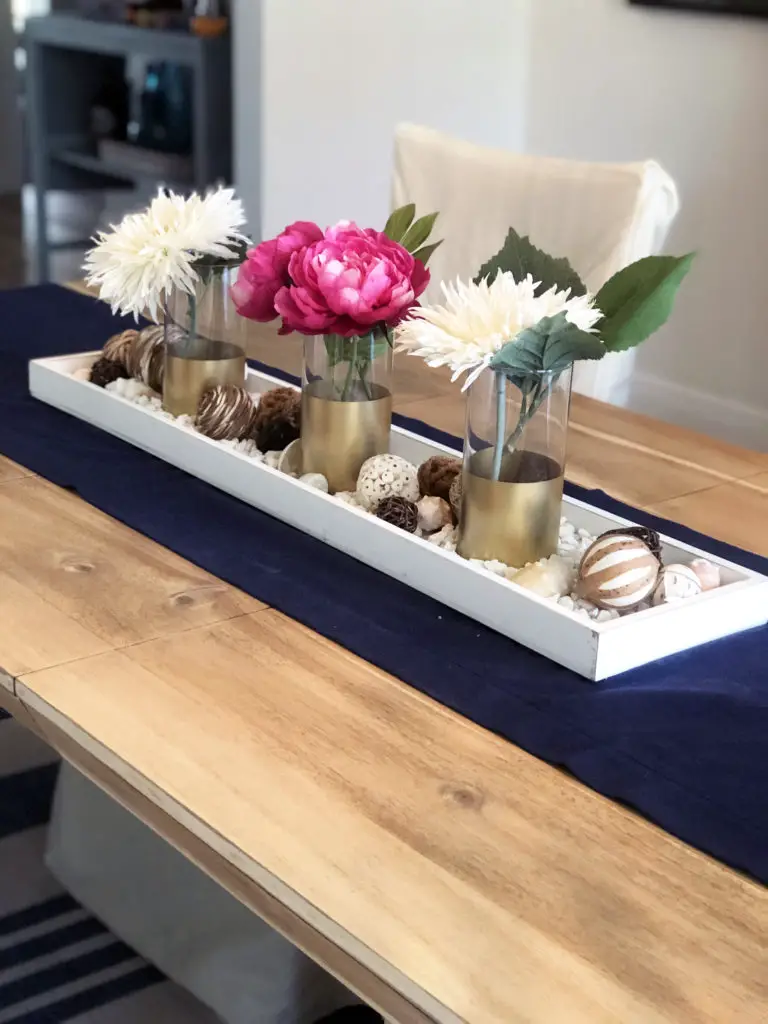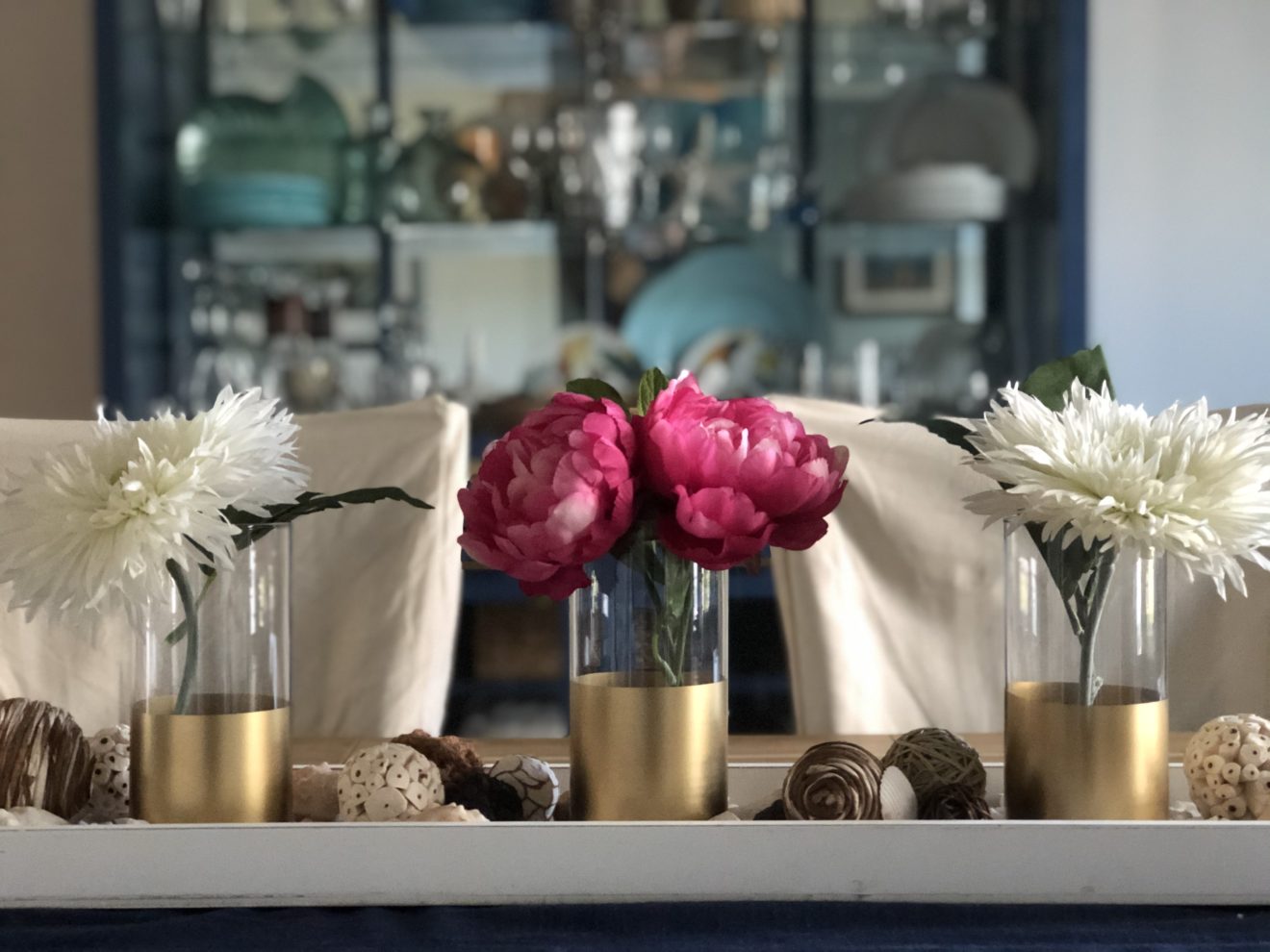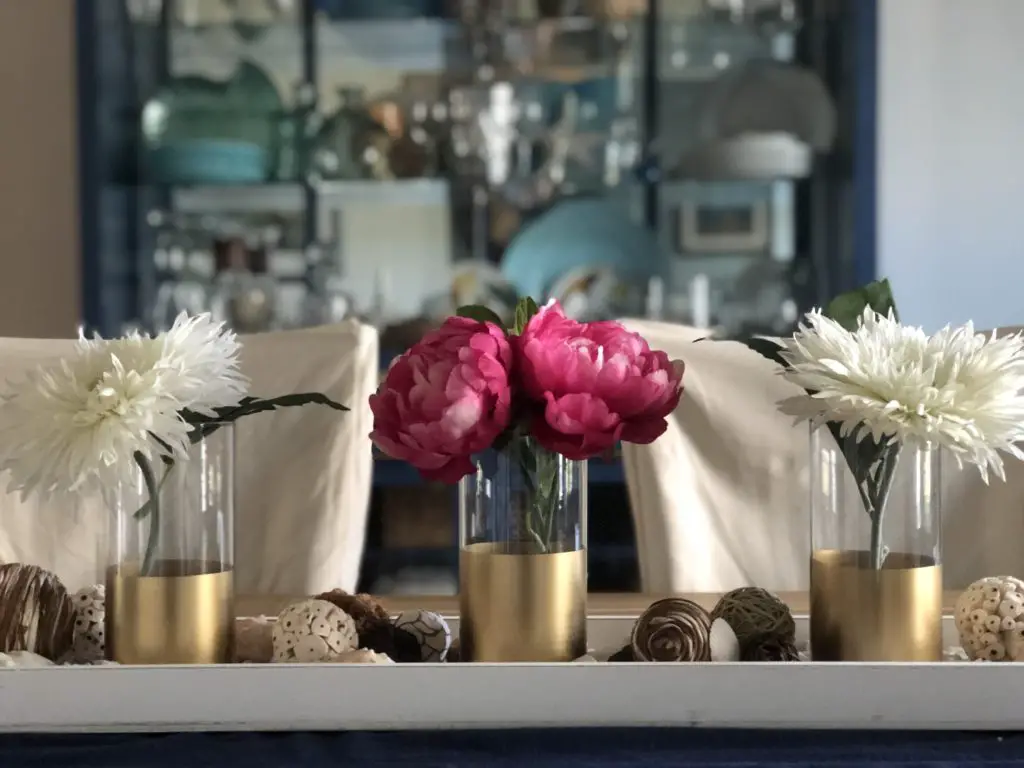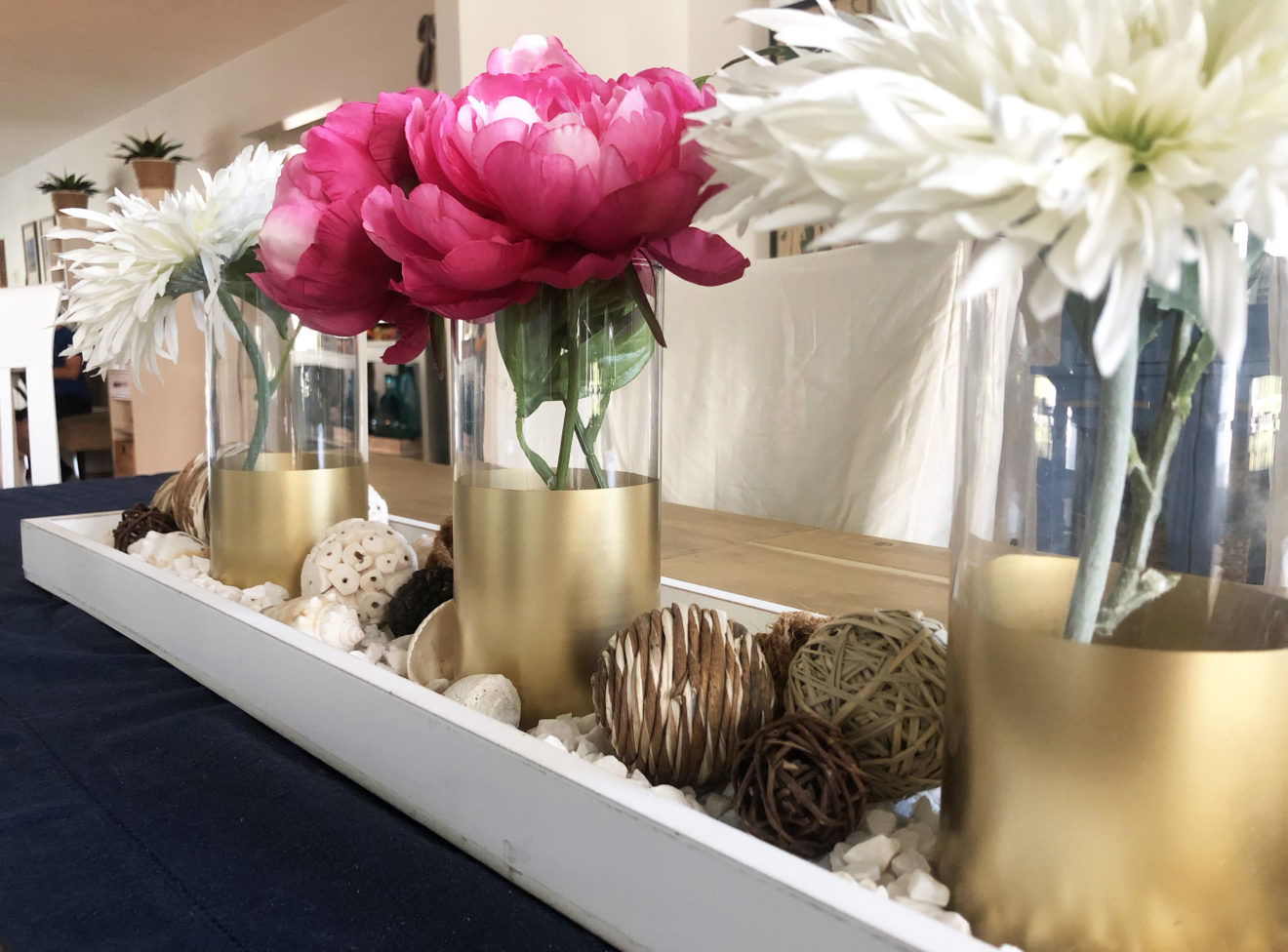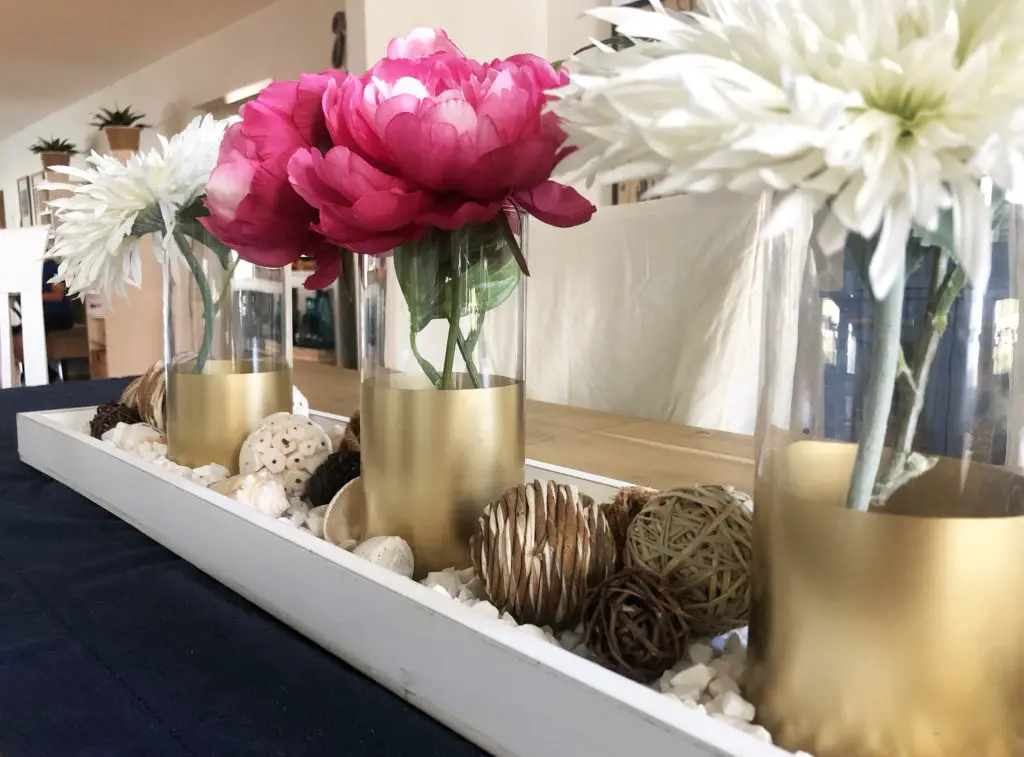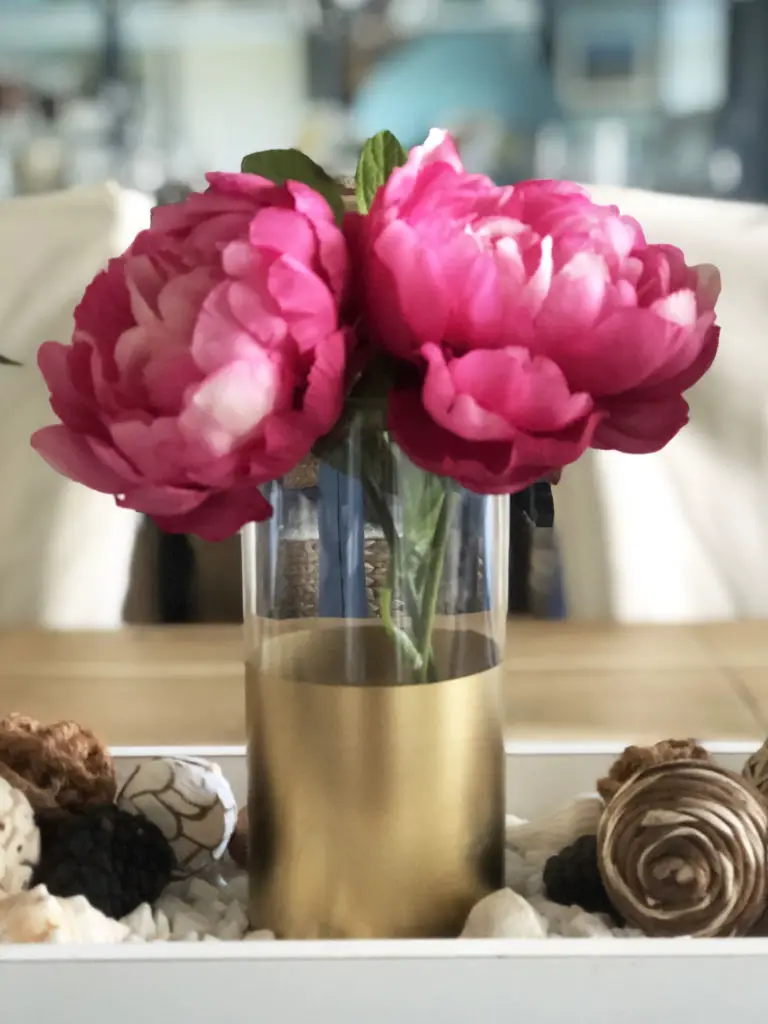 PIN FOR LATER…