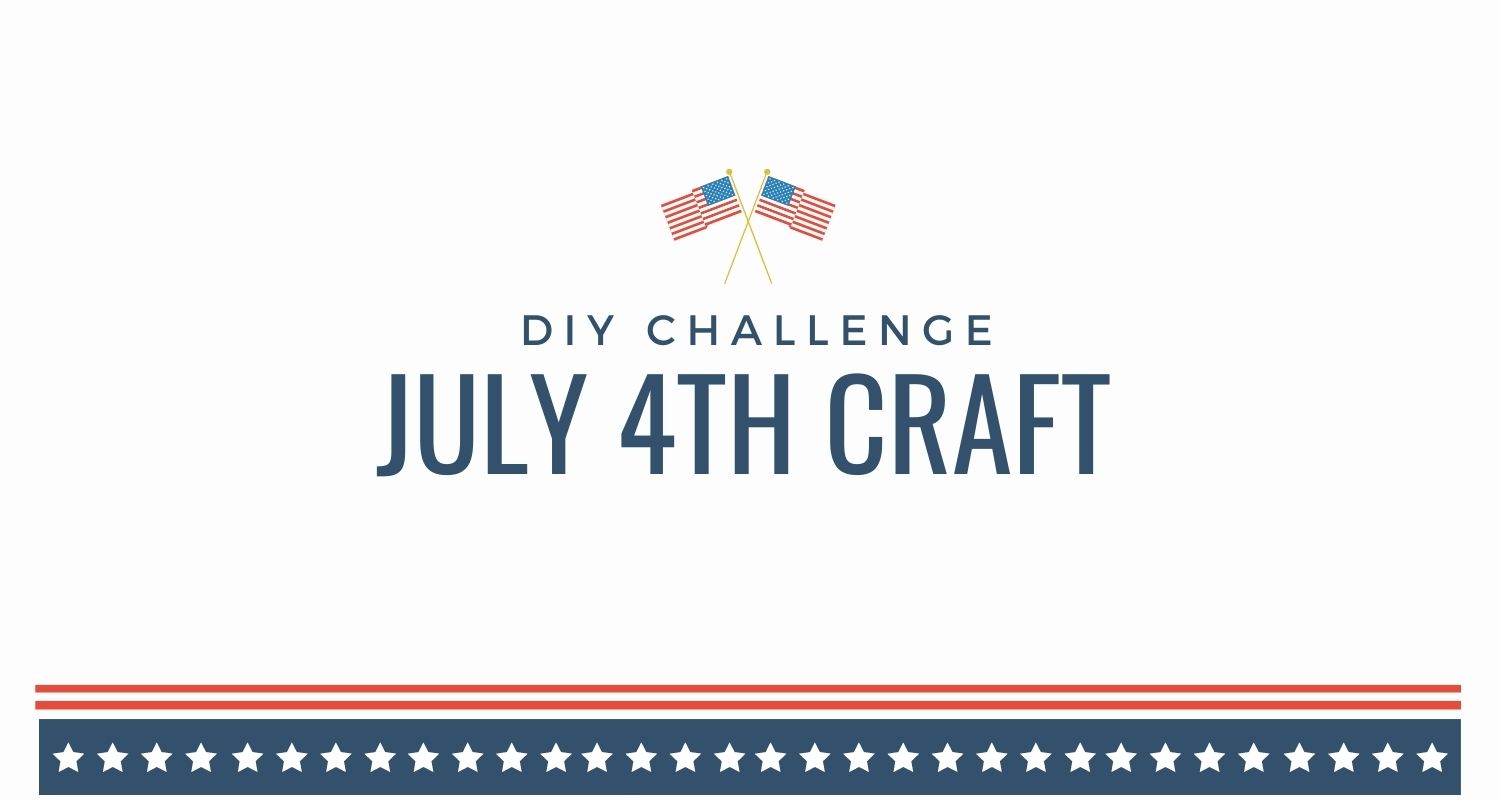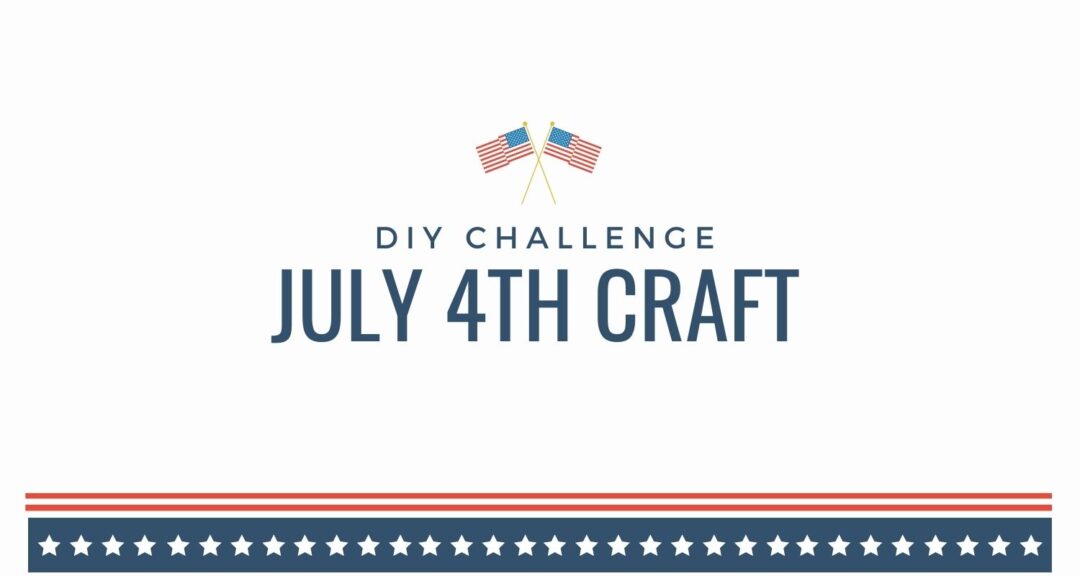 Dollar Tree Patriotic Straw Vase
Welcome to the June DIY Challenge, hosted by Terrie at Decorate and More with Tip. (You can see my past DIY Challenges here.) This month we were challenged to create a July 4th decoration. If you are coming over from Patina and Paint, welcome! Make sure you check out the rest of the ladies in this challenge at the bottom of this post.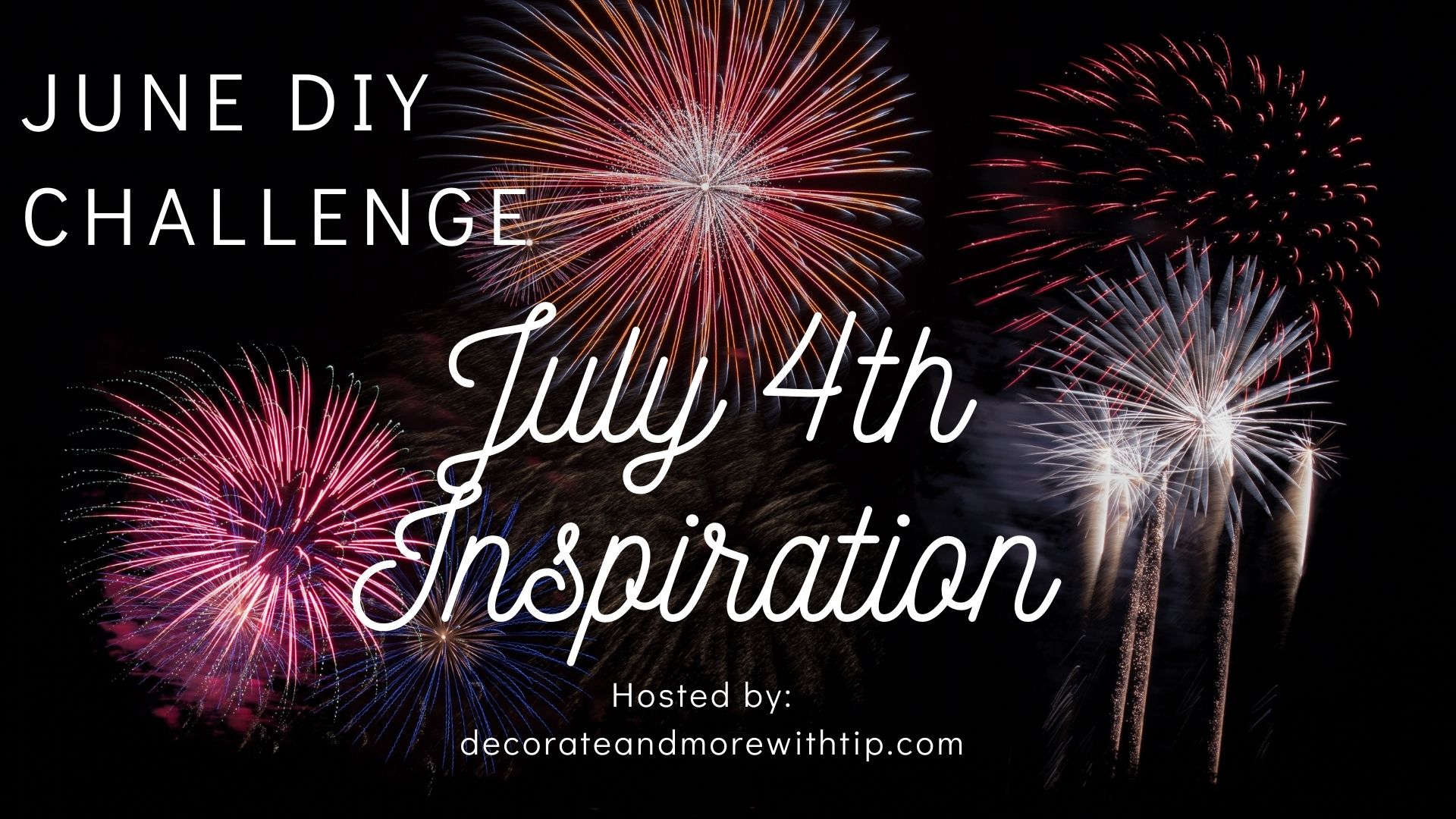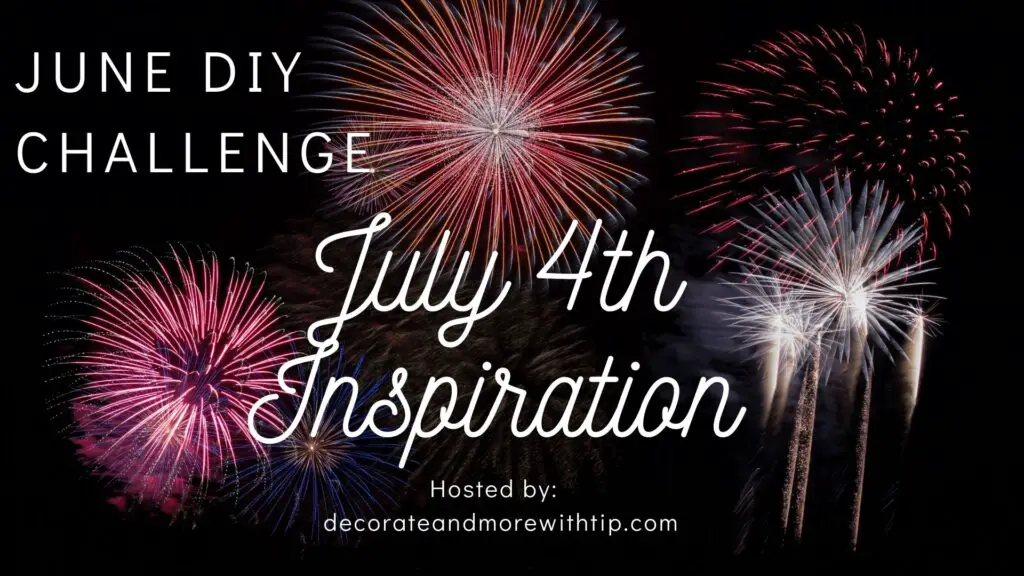 This Dollar Tree Patriotic Straw Vase is one of the easiest DIY's EVER. Last year I made this patriotic wreath (which was also super easy) using Dollar Tree paper straws and this year I decided to try decorating a Dollar Tree vase using the same straws.
How I made it…
All you have to do is glue the straws all around the vase. I used E6000, but you could use a glue gun as well. I bought 2 packages of red and only 1 of the blue. I chose to alternate 2 red, 1 blue all the way around the vase. You can do whatever pattern you want, or make an all red one, or an all blue one, or both. Get creative with it.
I am using it as a vase, but you could put a candle in yours instead. They would make an easy and inexpensive centerpiece for a July 4th party.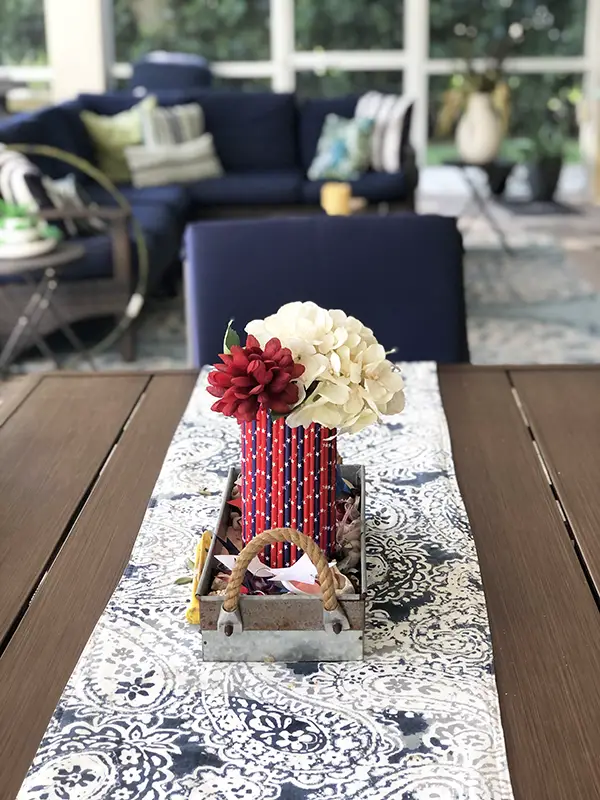 PIN FOR LATER…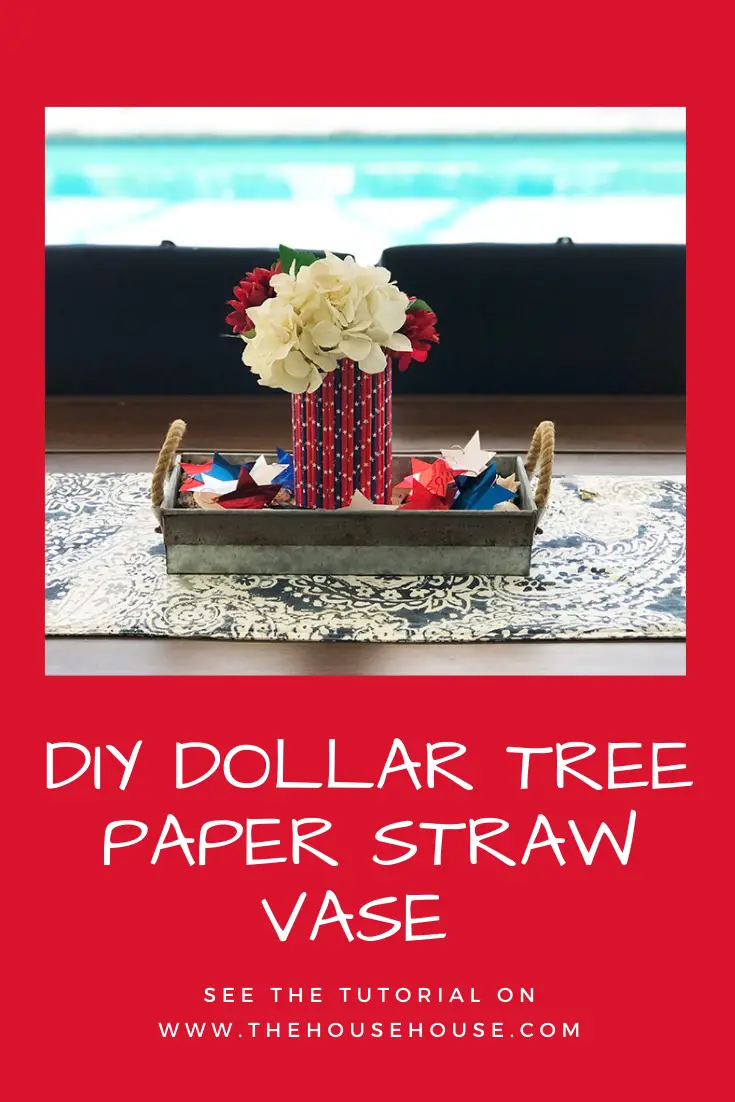 Check out all the other projects in this challenge….