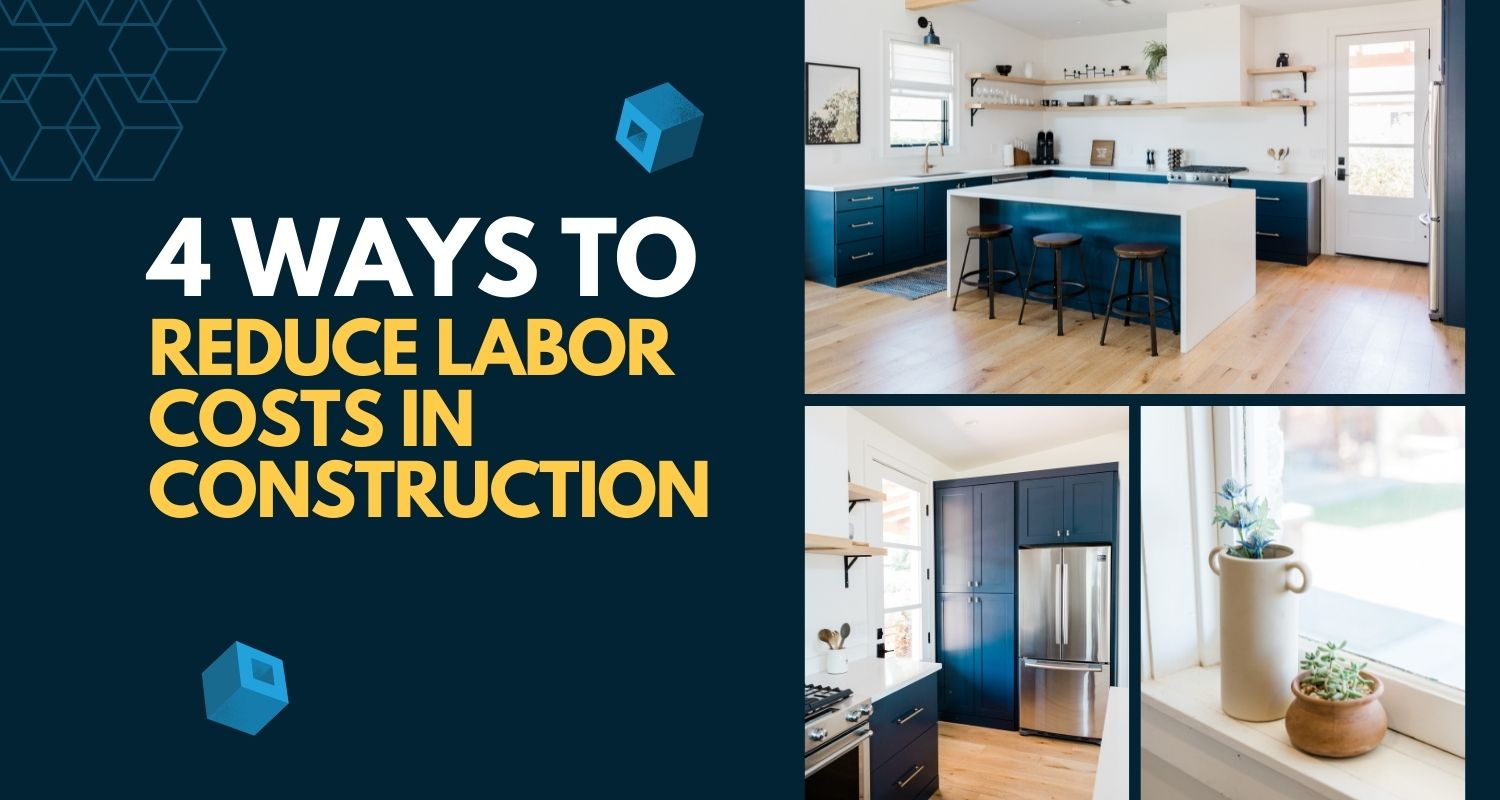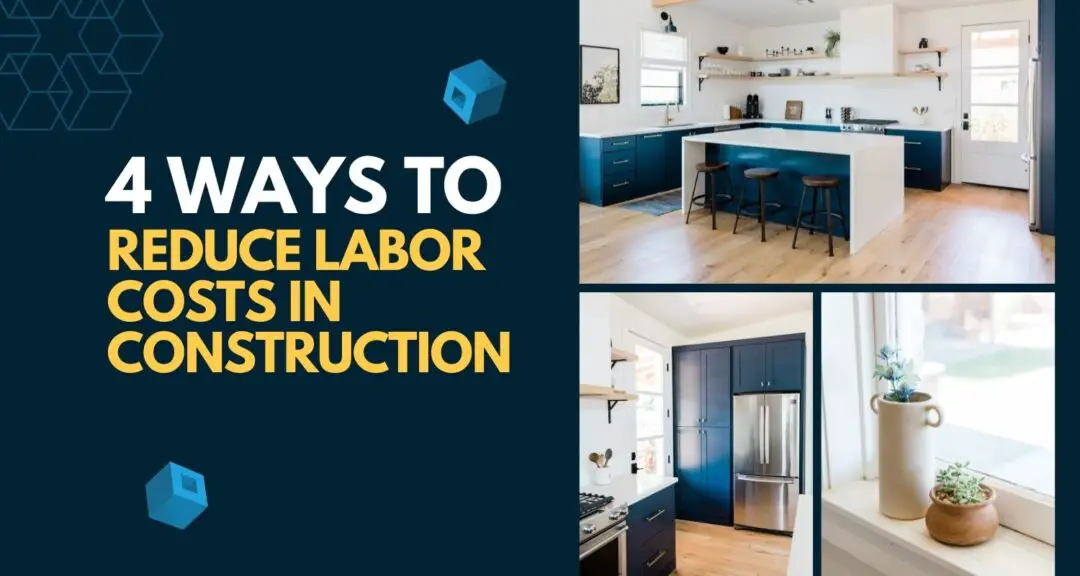 4 Ways to Reduce Labor Costs in Construction
These days, construction companies find themselves in a tough position. The price of materials has been on the rise, and the low unemployment rate has also driven the cost of labor to new highs. The combination of these two problems has led construction companies to raise their prices, but there's only so much of the cost that can be passed on to consumers.
Construction companies must find new ways to cut costs. Since there's no way to reduce the price of materials without using goods of inferior quality, the solution has to be to reduce the cost of labor. Instead of cutting pay or reducing crew sizes, read on to find out about four more appropriate solutions.
1. Optimize Efficiency
One of the best ways to reduce labor costs is to make it easier for crews receiving an hourly wage to complete their jobs on time. Even if it requires an initial investment, it's worth purchasing specialized equipment such as new machinery and Handset Formwork. These valuable tools will help construction workers complete their jobs quickly and effectively, which will benefit both clients and general contractors.
2. Streamline Workflows
Purchasing new equipment isn't the only way to optimize workers' efficiency. There are also plenty of less-visible solutions that can help to streamline workflows. Traditional workflow charts are just one example. These days, many construction firms are adopting more modern alternatives, such as construction management software.
Bringing the business into the 21st century by adopting new software solutions is an easy way to streamline workflows. Business owners can find unique programs and apps that help with everything from tracking company vehicles to managing payroll and more. Since saving money is the underlying goal here, be sure to find a scalable software solution that will grow with the business without requiring users to pay for features they don't yet need.
3. Review Crew Structures
Every workforce is made up of different types of employees. On construction sites, that usually means having both skilled contractors and general labor workers plus site supervisors. Reviewing crew structures periodically to make sure the right people are filling all of these positions can help to save money on labor costs.
Here's just one example. Many business owners assume that the best employees will always make the best supervisors, but that's not always the case. Promoting a highly skilled worker to a supervisory role may be a mistake since it could mean reducing the efficacy of the team without gaining anything in return. Reviewing crew structures periodically is a good way to make sure all teams can work together effectively and efficiently to reduce project completion times and keep labor costs under control.
4. Consider Cross-Training
Hiring workers that are skilled in multiple areas of construction is a great way to save money since it means there's no need for employee downtime. If, for example, a member of a framing crew needs to wait on a lumber delivery but is also able to complete concrete work, that person will be able to assist with laying concrete until the delivery arrives. Cross-training workers to be able to complete multiple tasks can eliminate a good deal of downtime.
Start Making Changes Now
There's no way to tell if a particular change to the company's policies or a crew's employee structure will make a difference until after it has been implemented, and business owners often need to make multiple changes to see real results. Start figuring out how to reduce labor costs without reducing the quality of a crew's work now. It will pay off in the long run.