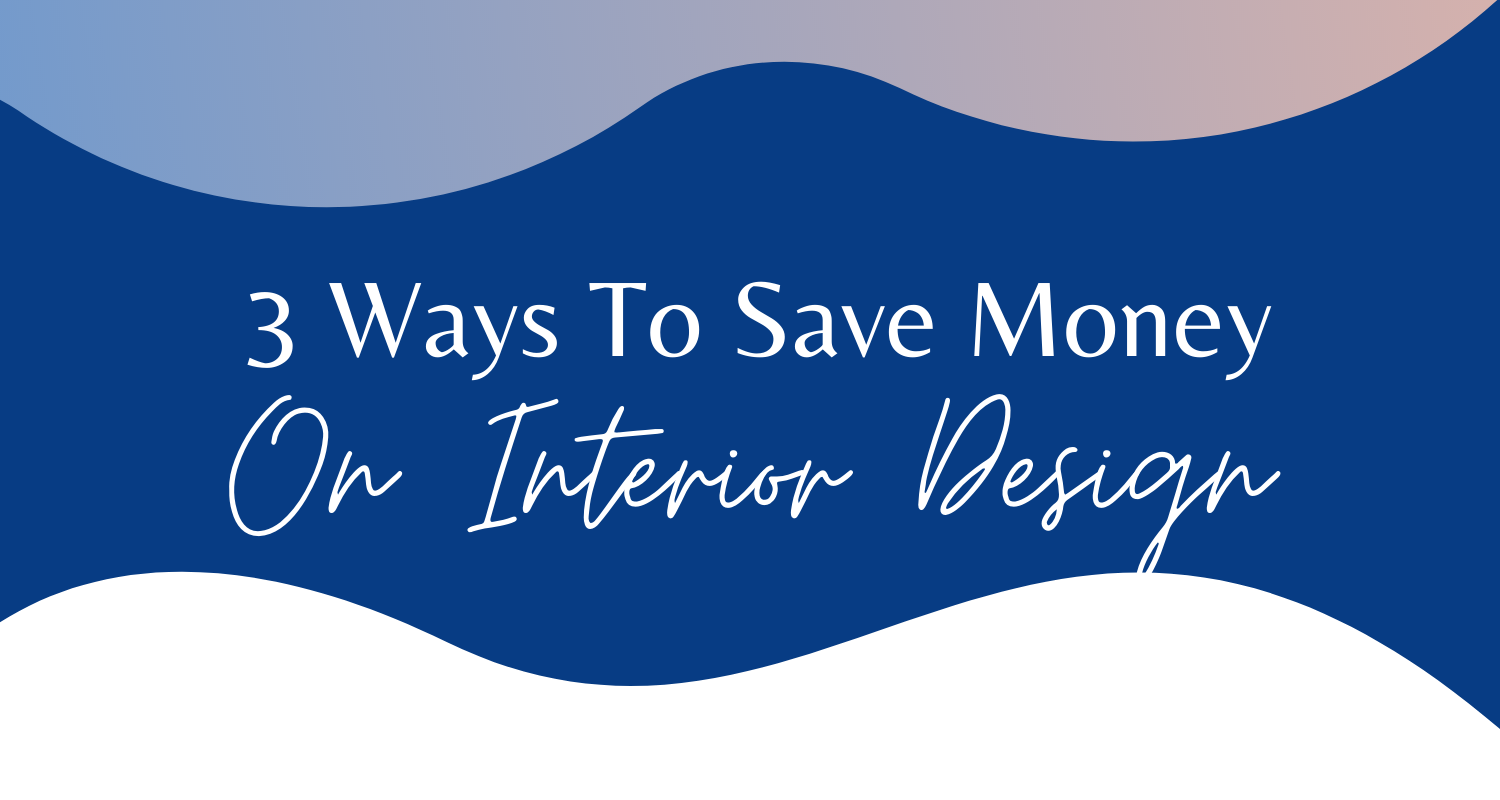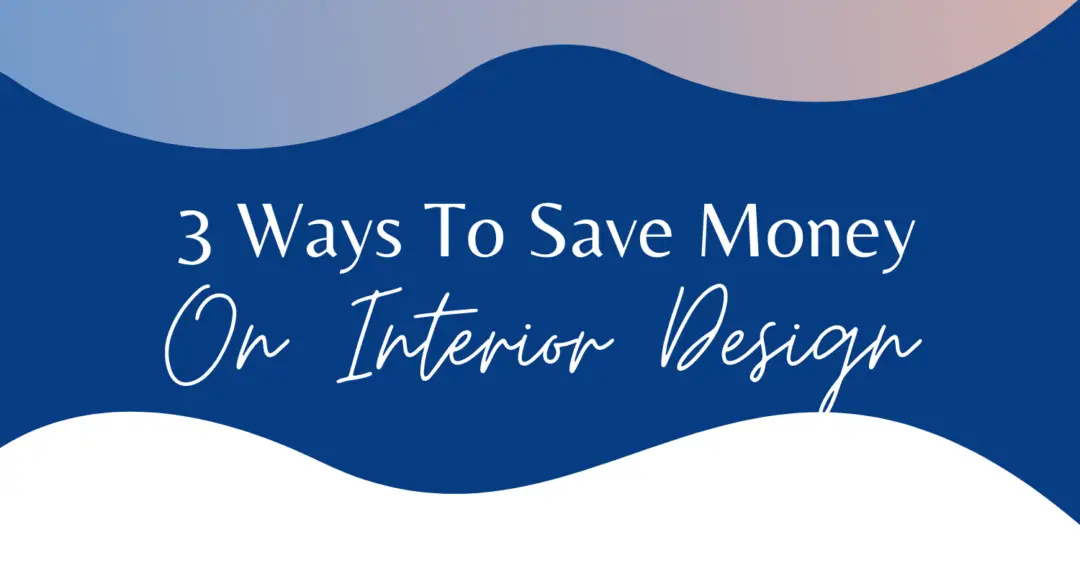 3 Ways To Save Money On Interior Design
No matter what kind of property you live in, whether it's a studio apartment, a mansion, or something in between, it feels great when your interior design is on point. You'll find your home is a much more comfortable space to go back to every day, and you'll be confident and even proud to show people where you live. 
Yet getting interior design done right can be expensive if you're not careful about it. It's easy to overspend on items that look amazing but aren't actually very practical or even very chic. So with that in mind, here are some great ways to save money on your interior design so you can have the home of your dreams.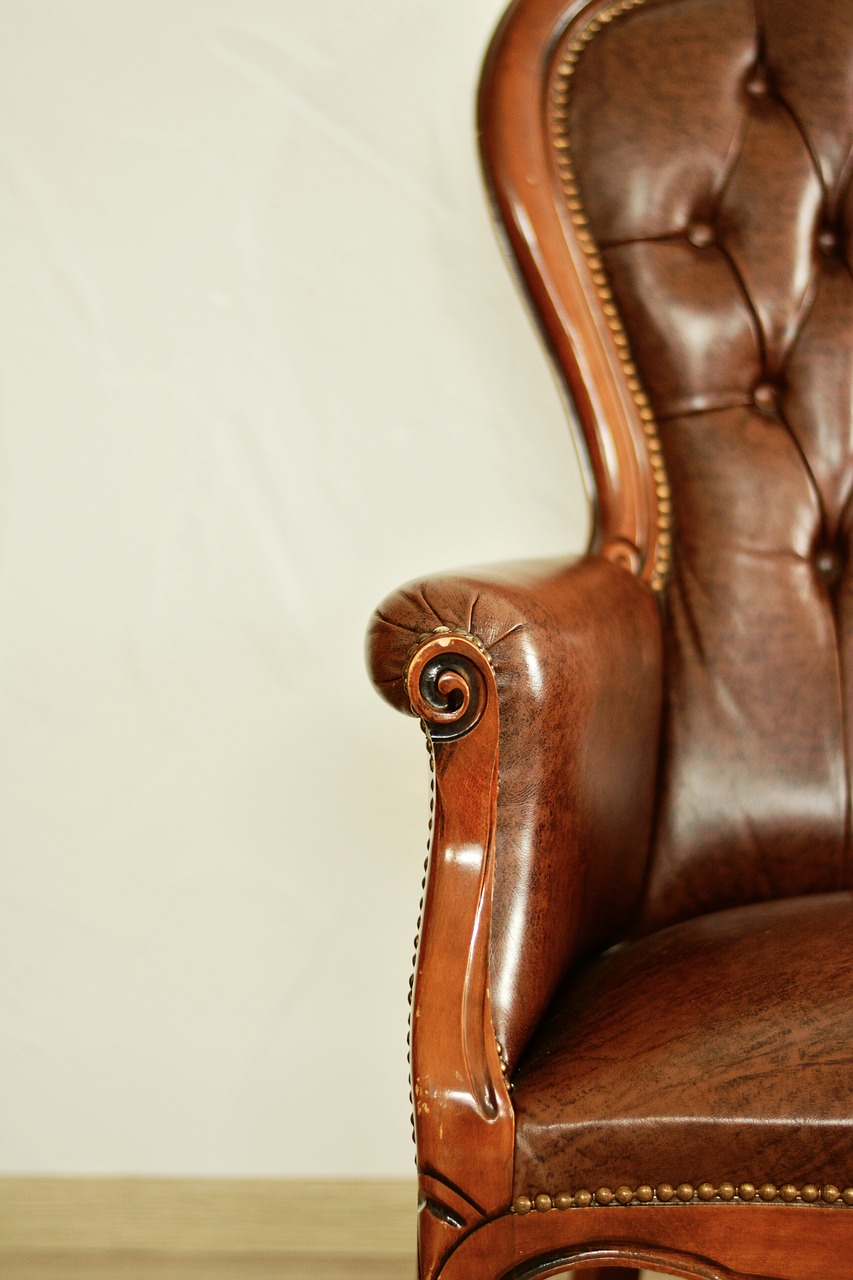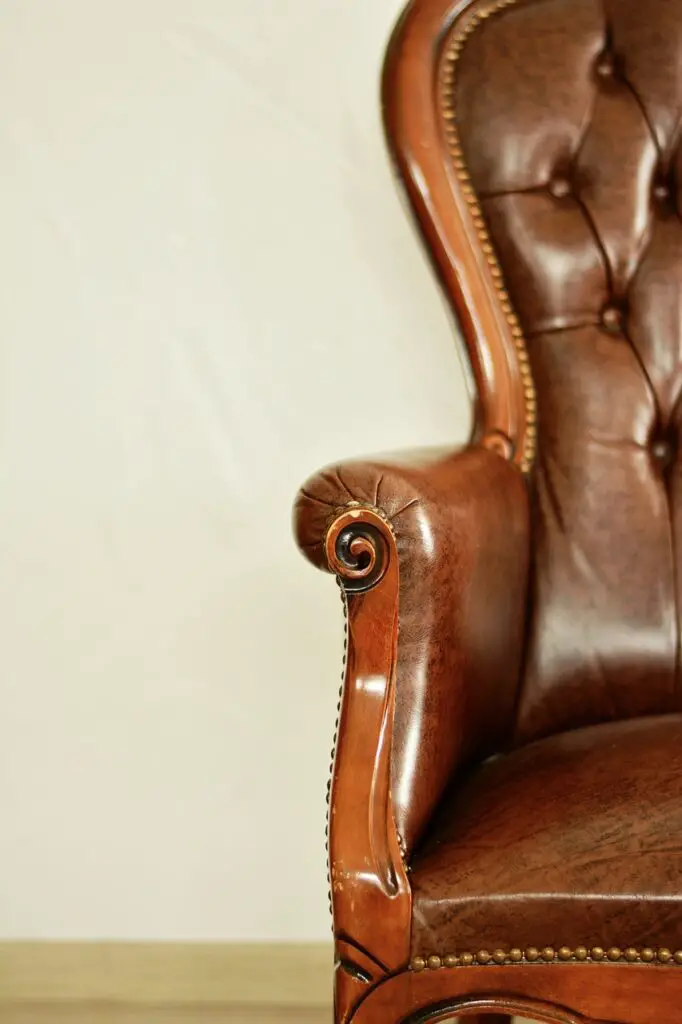 Buy Used 
Buying used items can be exactly the right way to save money when you plan to change your interior design and bring it more up-to-date or in line with your aesthetic. As long as the items you are buying are in good condition and will look great in your room, the fact that they are used, or pre-loved as some would call them, doesn't mean anything. In fact, when you're buying used items you can find some truly unique pieces of furniture and interior décor that no one else is going to have. 
Don't be shy about haggling over the price of used items too, especially if they do have some damage. If you know you can fix that damage, and it won't detract from the overall look, you may well be able to get some money off the price. Then all you have to do is hire a moving company to bring your used items of furniture over to your home for you to put in their rightful places. 
Declutter
When you declutter your home, you'll find several advantages. The first is that you can sell some of your old items and use that money to enhance your interior design, meaning you don't have to delve into your savings or use money you had earmarked for something else. 
Not only that, but when you declutter, you will be freeing up space in your home. Once you do this, you might even realize that you don't need as many new items as you thought, again saving you money. In fact, in some cases, you might choose to simply change the color of the room or put in a different floor now that you can see things more clearly, and that won't cost a lot at all. 
Do It Yourself 
Of course, the ultimate way to save money when you're changing your interior design is to do it yourself. Unless you're choosing to have some major renovations that require professionals to do the work, you should be able to do a lot of the interior design changes yourself. This will save you a lot of money because you won't need to hire an expert to help you. 
The key with this idea is that you should never try to do anything that you're not confident about or don't know how to do. If you try, you might find you need to hire help anyway, costing you more time and money. Be honest with yourself about what you can and can't do, and you'll save money in the right areas, meaning you have more money to spend elsewhere.