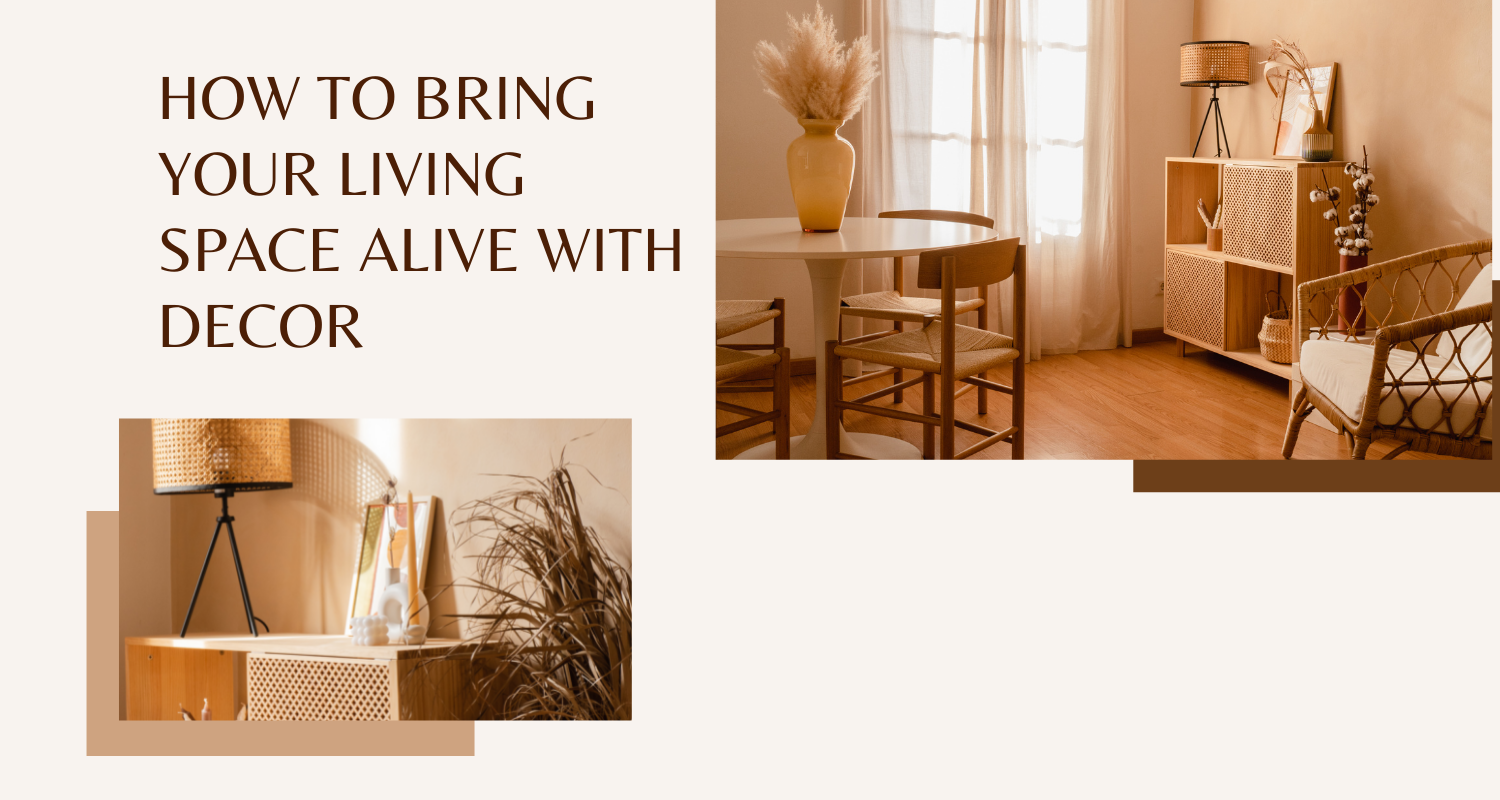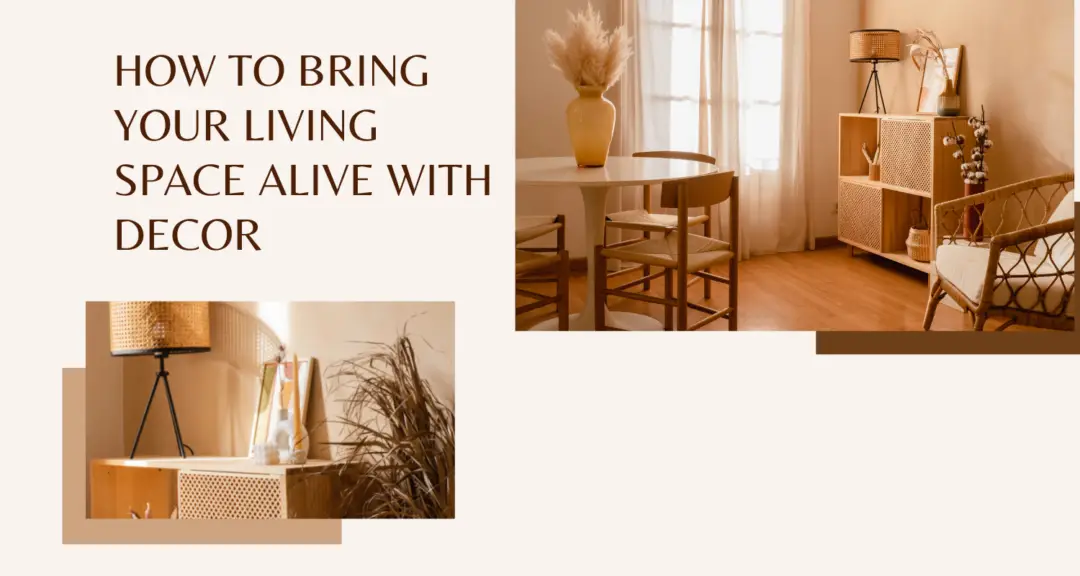 How To Bring Your Living Space Alive With Decor
Bringing your living space alive with interior design can be a daunting process. But it can also be fun and the end result can be worth it. One of the most important aspects of interior design is to make sure that your living space is making sure that it works for you and your family. There are many ways to do it and each one has its own unique benefits. Here are some tips on how you can make it happen.
What are the Top Tools for Finding the Right Style of Decor?
There are many different decor styles out there and it can be difficult to find the right one for your living space. Luckily, there are a few tools that can help you find the right style of decor for your space. The first tool is Pinterest which is a great place to go when you want to find inspiration and get ideas on how to decorate your home. Another tool is Houzz which is a platform for homeowners who want to hire professional designers. Moreover, websites like Decorator's Catalog help you get ideas on what specific pieces of furniture, colors, and other decorations would look like in your living space.
Choosing The Perfect Color Scheme for Your Room
The key to choosing the perfect color scheme for your room is to take into account what you like and what your room needs. A color scheme should be able to match the mood of the space, as well as any other colors in the space. A color wheel can help you choose colors that work well together. You can also ask a friend or family member for their opinion to help you too.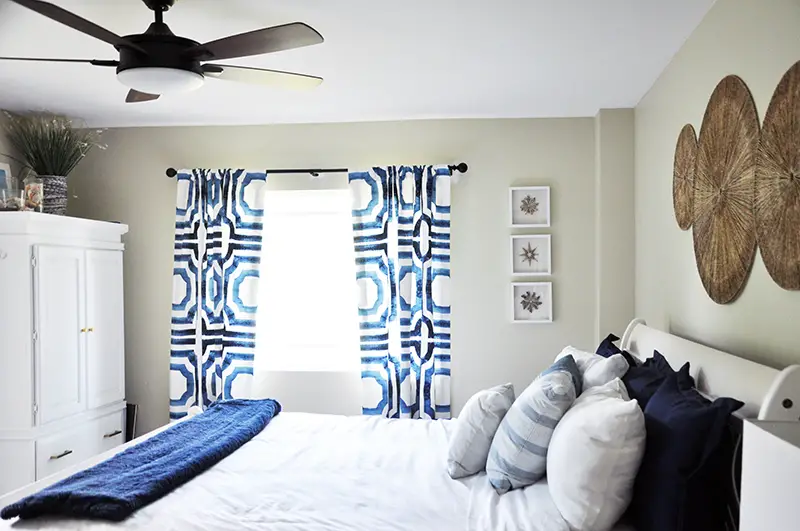 Picking the Perfect Piece of Furniture For Your Living Space
The living room is one of the most important rooms in a home. It's where we unwind, relax, and enjoy life. When it comes to choosing furniture for your living space, there are many decisions to be made. You have to consider the size of the room and what you want to put in it. You also need to choose a style that suits your taste and decorating vision. And finally, make sure it suits the purpose to relax and unwind – it needs to be comfortable.
Bringing Your Living Space Alive With Finishing Touches
The finishing touches are the final touches that make a living space feel complete. They are the last things that you put your hands on before you walk out of your house. You might want to learn about corner curtain rods and different decorative ideas to help you. Finishing touches can be anything from adding a new lamp to throw cushions and more.
There is no one-size-fits-all solution for what finishing touches to use in your living room, but these are some of the best ones:
• The best way to add some warmth and coziness to an otherwise cold space is by adding a fireplace or fire pit.
• One great way to add some pizzazz and brightness is with bright soft furnishings, like a rug.
• Adding a plant or two will help add life and greenery into any space, as well as provide oxygen for your home.