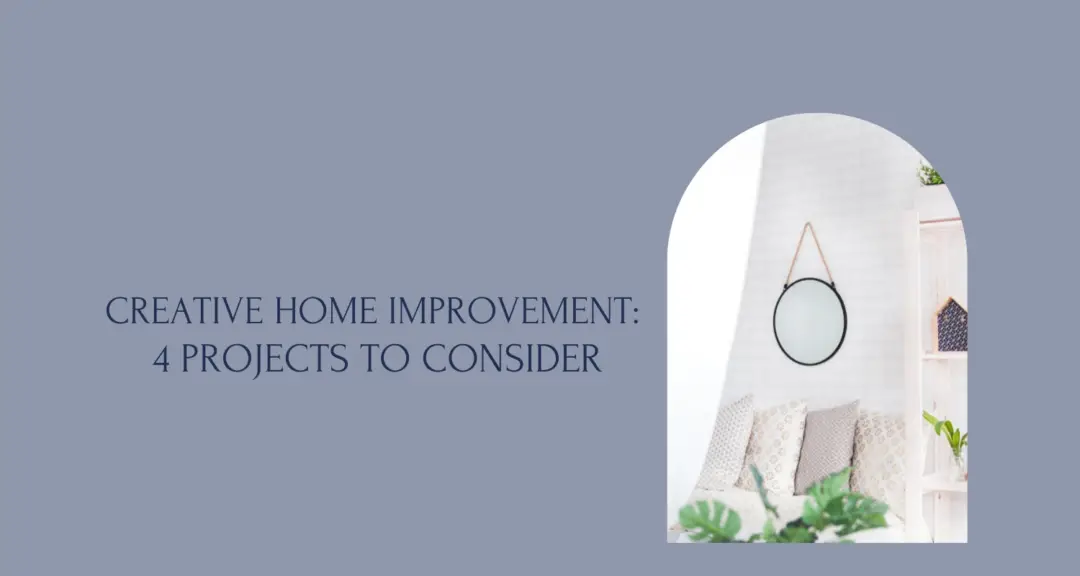 Creative DIY Home Projects for Your Free Time in the New Normal
Creative Home Improvement: 4 Projects to Consider
Since the pandemic, we have had more time on our hands than we ever would have thought possible. Because of that, it's the perfect time to jump into all kinds of DIY projects we've been meaning to try out, particularly at home. Home renovations and decorations have become a trend once again as people are trying to adjust to this new normal and make their homes a better space to spend most of their days. Whether it's hand-painted murals on bedroom walls or customizing their vanity mirror, the sky's the limit with these home DIY projects. With all of this being said, we'll be listing some of the most creative and fulfilling DIY projects you can take up during your stint at home.
1. Hand-painted Murals
Let's admit it; sometimes, not all of us have the budget to buy expensive wallpaper for our homes. The perfect alternative for wallpaper to achieve a wall design is to DIY your preferred design or mural. Creative patterns over plain painted walls can breathe life into an otherwise plain space and quickly become one of the room's focal points. All you need is some paint and some elbow grease. Bigger murals are typically better when sketched out beforehand as the size of your wall factors into your design, the materials you'll need, and the time for the project. If you're concerned about your artistic abilities or can't think of any patterns or art styles you'd like to use for your mural, there are great websites and videos online which you can use for inspiration. As a beginner, it's probably best to stick to simplistic designs that don't require intricate patterns or blending. Even if painting isn't exactly your forte, a personalized mural in any room of your home adds a personal and artistic touch to the space. The sky's the limit, and feel free you unleash your creativity and imagination with this home project. You could also research some designs on the internet and get your inspiration from there.
2. Custom Mirrors
You can never go wrong with customizing your vanity mirror. This is an excellent idea, especially for your bedroom or living room. If you have an ordinary mirror you want to bring back to life with your creativity, this DIY project is your chance. For instance, maybe you have a plain wooden mirror that's starting to show signs of wear and tear. What you can do is start sanding it down, repainting it, or even something as easy as revarnishing it. It's best if this aligns with the existing theme of your bedroom or whatever current interior design style you're into at the moment. We've been spending a lot, if not all, of our time indoors during the pandemic. When you dress up in the morning and look at yourself in the mirror, a creative design or lively color can bring some liveliness to your home.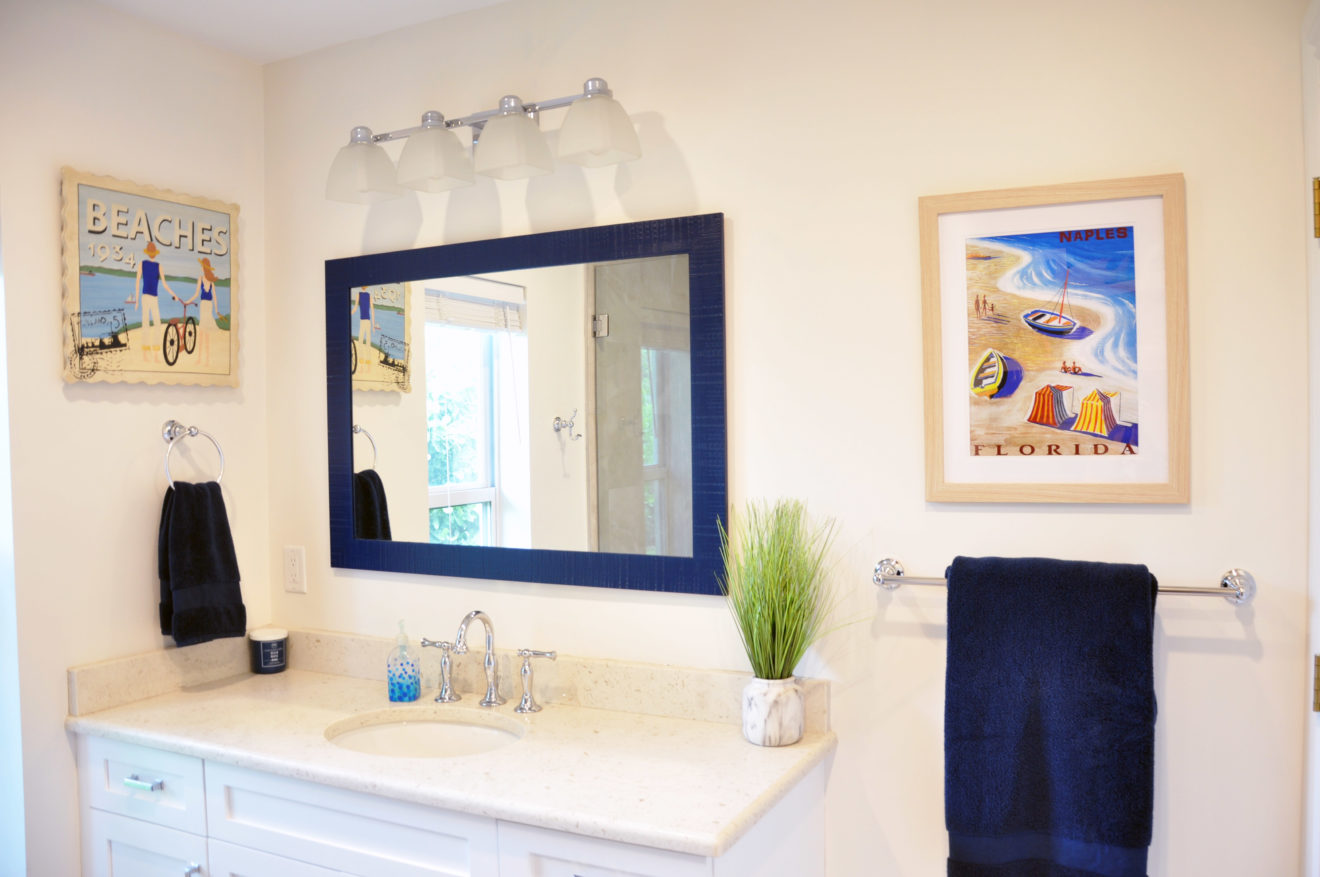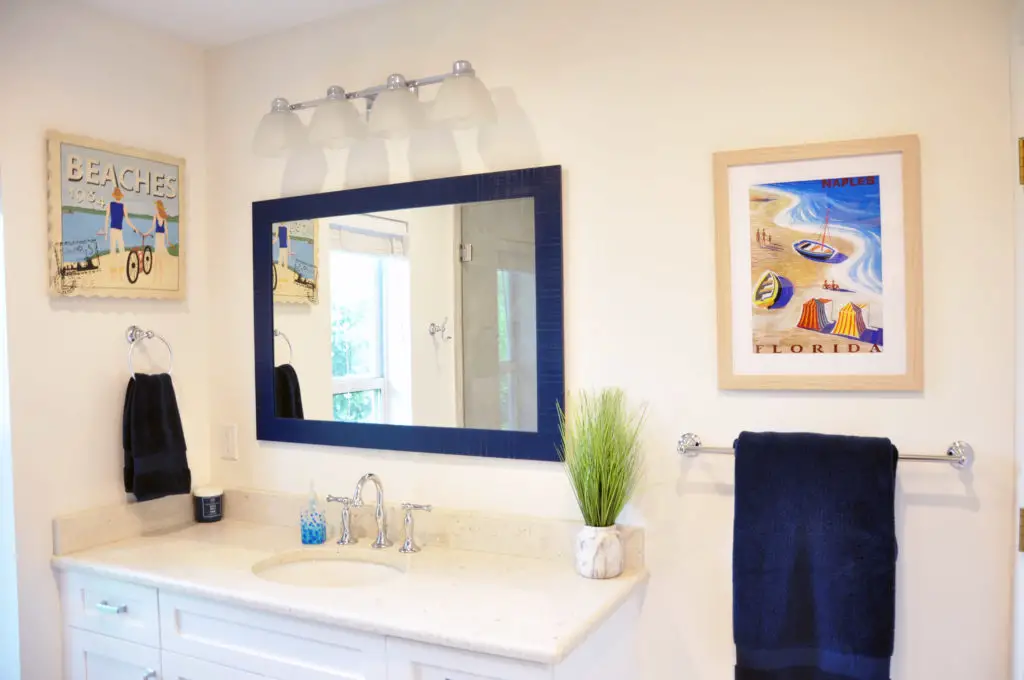 3. Shadow Portraits
This one's an easy one but is distinctively modern and incredibly creative. If you're going for a minimalist feel or even just looking to repurpose some old metal hangers you have in your closet, this is a great project to turn them into unique pieces of art. By snipping your hanger and forming them into a modern portrait, you can create a clean and distinct figure to hang by any window or light source. When the light hits your piece, it'll leave you with a shadow of your figure on the opposite wall. This one's become increasingly popular as it's relatively easy to make, and you can make other portraits besides portraits. Some of the most popular have been symbols or typography pieces whose cast shadows change places in your room depending on the time of day.
4. Digital Designs
Artistic projects during the pandemic have also stepped into the digital era. From novice graphic designers to experienced multimedia artists, digital art is a trend that's sweeping the nation. People have chosen to find an outlet in the arts from moving graphics, realistic landscapes, and clean, modern pieces through their smartphones, tablets, or personal computers. Popular design software and online editing websites saw a surge in users as more and more people found the process of creation therapeutic. While graphic pieces are something to marvel at on-screen, seeing them in print is a whole different story. Many artists had their pieces made into physical art pieces to hang in their home offices. Similar to the previously painted murals, personalized pieces really do breathe new life into an otherwise dull or bland space.
During the pandemic, these creations have also allowed artists to sell their work along with the help of online markets and eCommerce. While selling your art online is no new concept, the pandemic had artists improve their own homes and share their projects of love with other people. Unique pieces partnered with a strong social media presence, website, and SEO company to help the market find your art faster amongst other online artists have led to multiple success stories even amid such unsure times.
Final Thoughts
So whether you're looking to get creative for a therapeutic outlet, as a small business idea, or to liven up your space, you can make the most out of your free time this new normal by diving into a creative project.