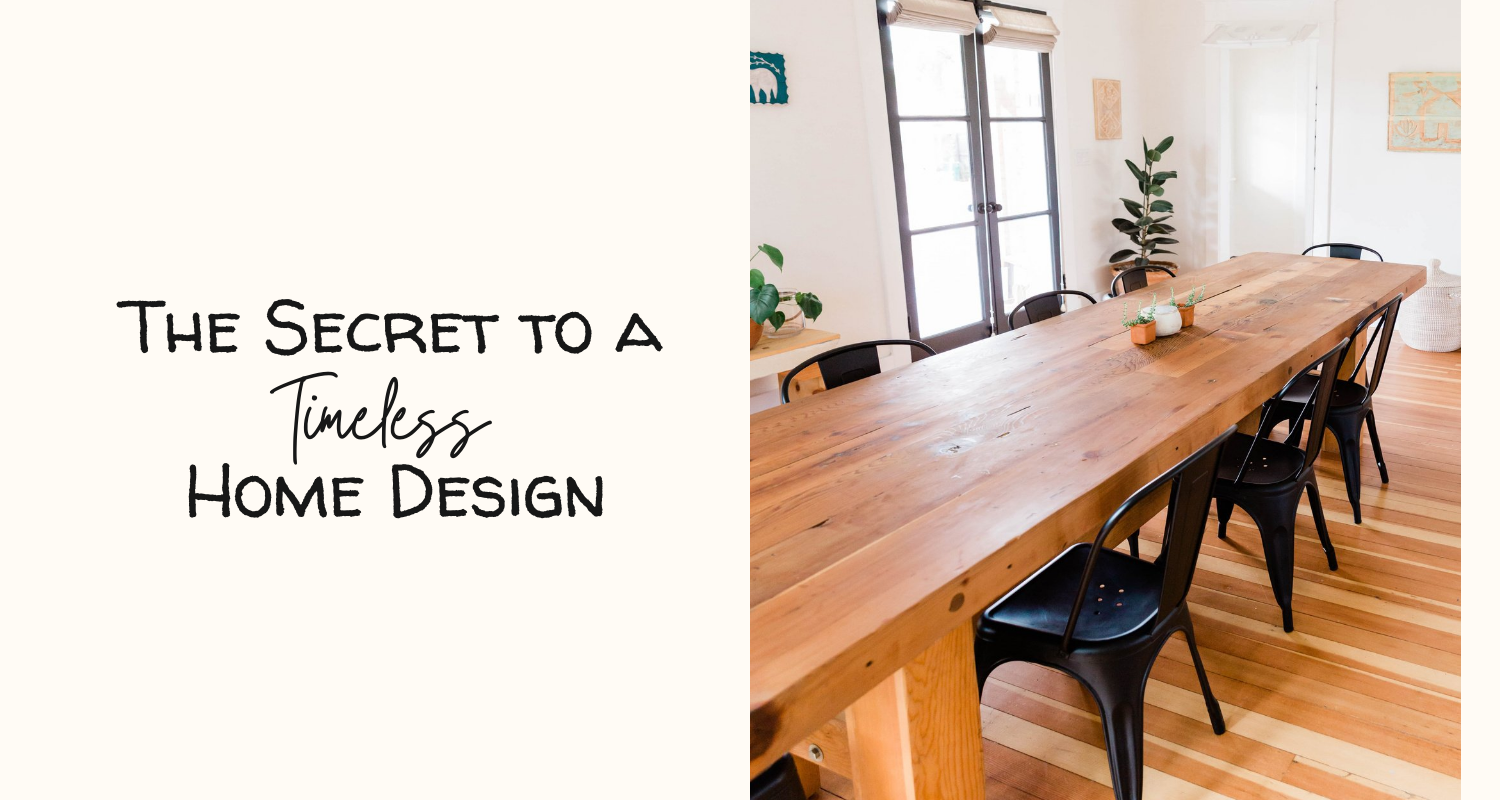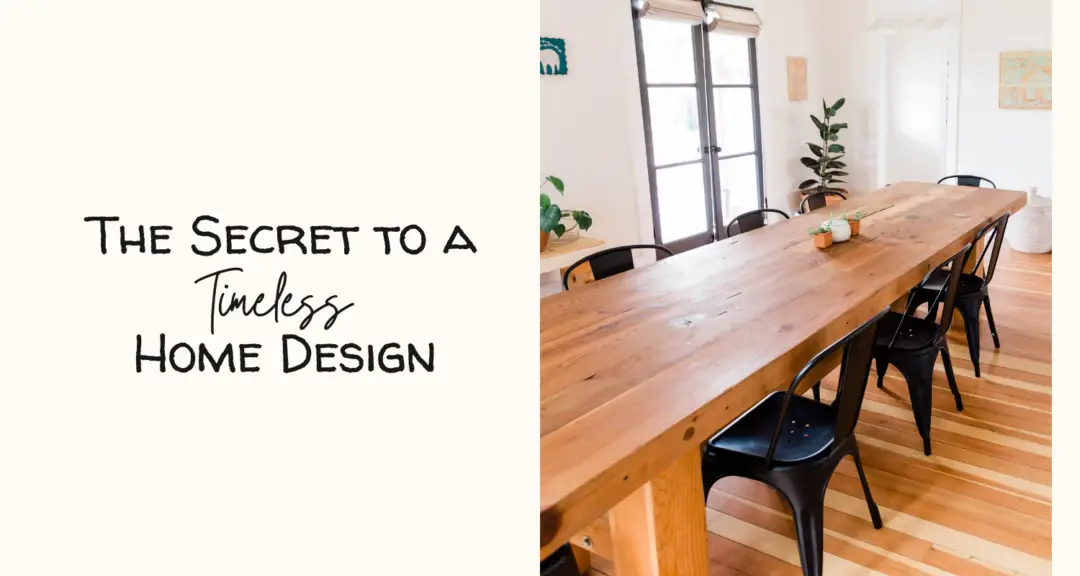 The Secret to a Timeless Home Design
Wood's Significant Role in a Timeless Home Design
The home is the most constant part of your life. It stores nearly every valuable item you will own, including your family. It is a place where you can perform all life activities privately and intimately. With the house being a vital part of a person's life, it isn't surprising that the home undergoes significant changes when taste and preferences adapt and grow.
However, it can be a costly endeavor to make those home improvement ideas at your whim. You might have to settle for a design at some point, and the presence of wood in the layout can provide the timeless appearance you need.
Investing in that home design can ensure you don't have to make costly renovation projects, with most of your adjustments only requiring blending in design and layout. Here are the best ways to make your home design appear timeless through the addition of wooden materials.
Hardwood Floors
The floor isn't usually part of most renovation or home improvement projects. It can be challenging to utilize your home when the floors require adjustments. Homeowners might have to move out of the property until the contractors finish renovations. As a result, any change might have to be permanent. The bathroom floors usually require materials made out of tiles or marbles. The flooring might be connected and seamless for the rest of the house, which is where hardwood floors can arrive.
Hardwood floors are timeless and classic designs that could blend with the changes you make with your home. They are durable, capable of carrying household items without any issues. Unlike carpet, the hardwood floors do not collect dust or other particles that trigger your allergies. Household cleaning chores will not become a problem since you can easily sweep and scrub the surface out of dirty particles, including liquid substances. If the top portion requires renovation, a high-pressure laminate can can maintain the durability of the flooring.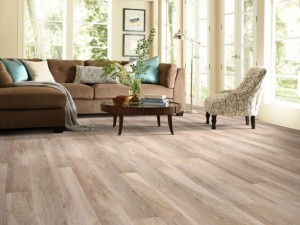 White or Light Walls
Wood is one of the most sustainable materials of the house. When combined with its durability, wooden panels or slabs are a non-negotiable part of the wall design. The material also has environmental benefits, with wooden walls capable of lowering the room temperature or the surrounding area.
Homeowners can also get creative with how to design their walls. Many factors can turn wooden wall designs into timeless pieces. Introducing back lighting, accent, and texture can provide unique elements. However, it is color that can make the most significant difference. It can change the mood of the indoor environment, which might be enough to transform your home for the better.
If you want to make the most out of wooden materials, a bright color could be your best option. A lighter color could make the home feel spacious, and decorating the walls will be similar to how a painter looks at a blank canvas. Other patterns or styles can also blend well with the bright walls, ensuring flexibility for your future renovation projects.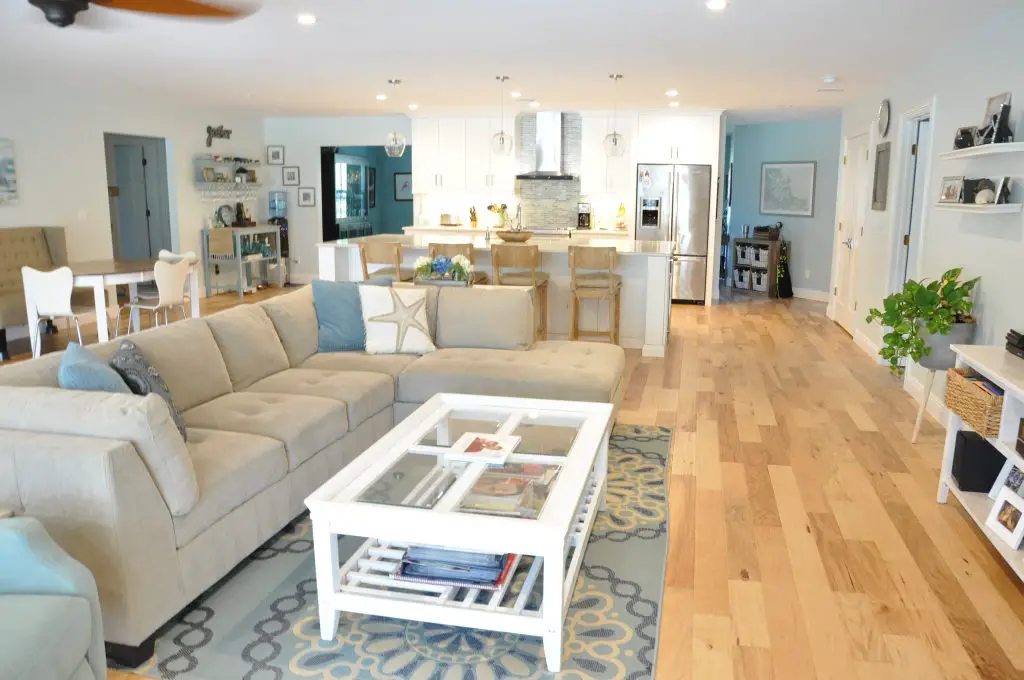 Blending with Other Materials
While wooden materials can make your home design feel classic and timeless, there is a need to include other materials. It would be better to introduce as many modern home features as possible to improve your living situation. Some might not have wood, but fusion isn't impossible nor unpleasant. You can blend the material with other types to enhance your household fixtures.
You can make the stands of the marble countertop wooden to ensure that the design of the kitchen cabinets can match it. The outdoor area will also have a few spaces where blending wood with other materials can be aesthetically pleasing. The outer deck could be a combination of rocks, wood, and granite, creating a harmonious area where your family can spend time having fun.
Wooden Pieces of Furniture
Most of the changes you create for your home design will involve your household items. Pieces of furniture, appliances, and other things are from various materials. The home design factors those items into the overall environment and appearance. If you want the house to feel timeless and classy, choosing wooden household items could be ideal.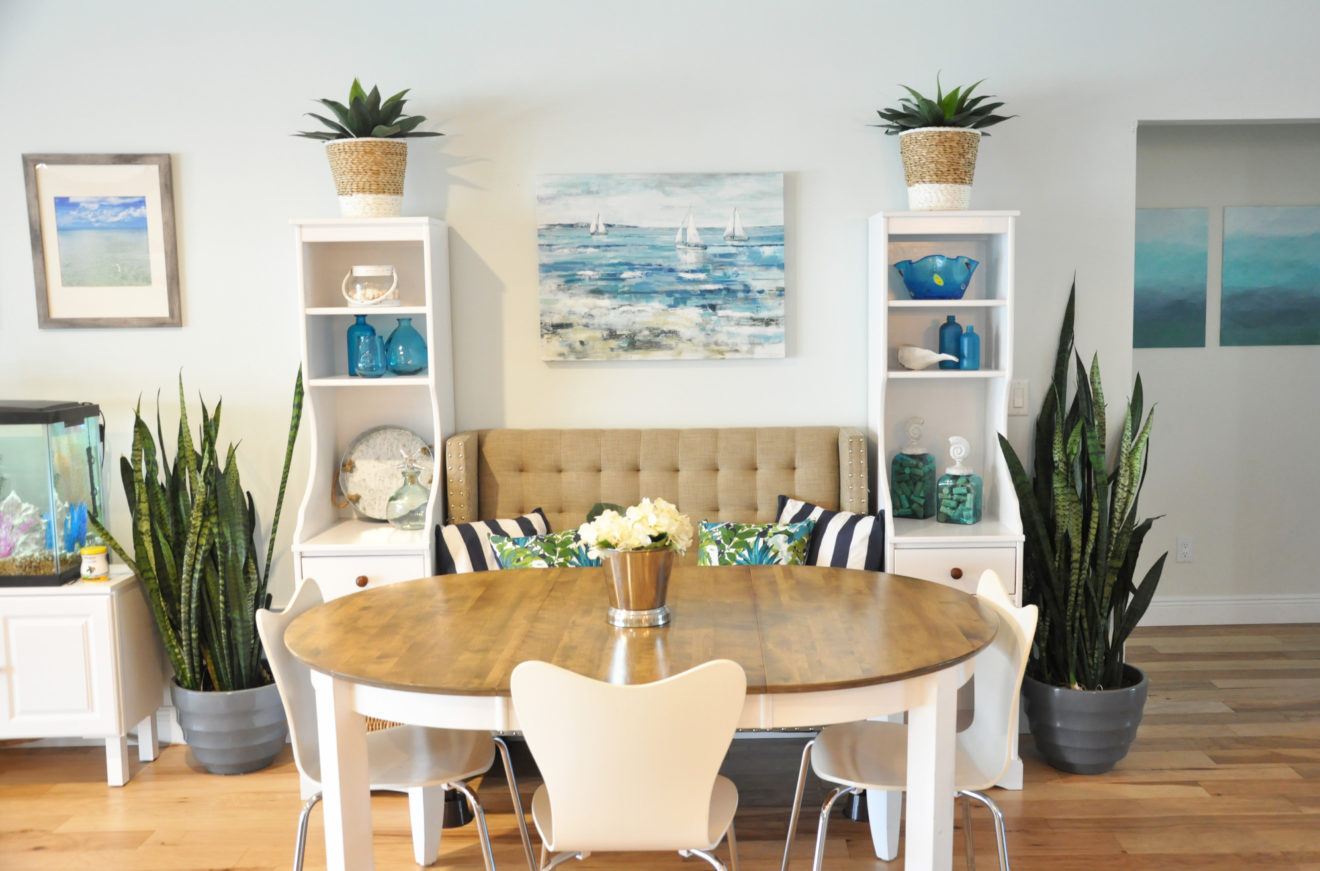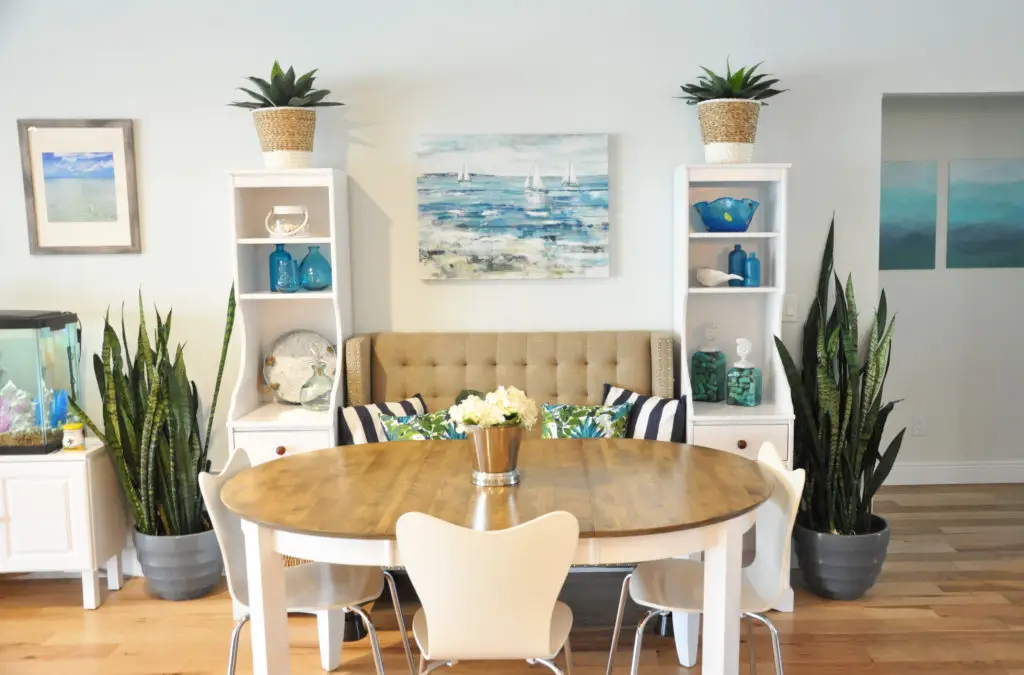 The thing where wood must be present the most is for your pieces of furniture. Chairs, closets, doors, bed frames, and tables could add value to the aesthetics of the home design, creating a pleasant atmosphere pleasing to the eye.
A timeless home design requires many trials and errors where homeowners perform renovation projects. If you want to limit the changes to just minor revisions, adding the element of wood on the flooring, walls, and household items can benefit you. Aside from cost-efficiency, it will maintain a timeless home design appearance despite the constant changes.