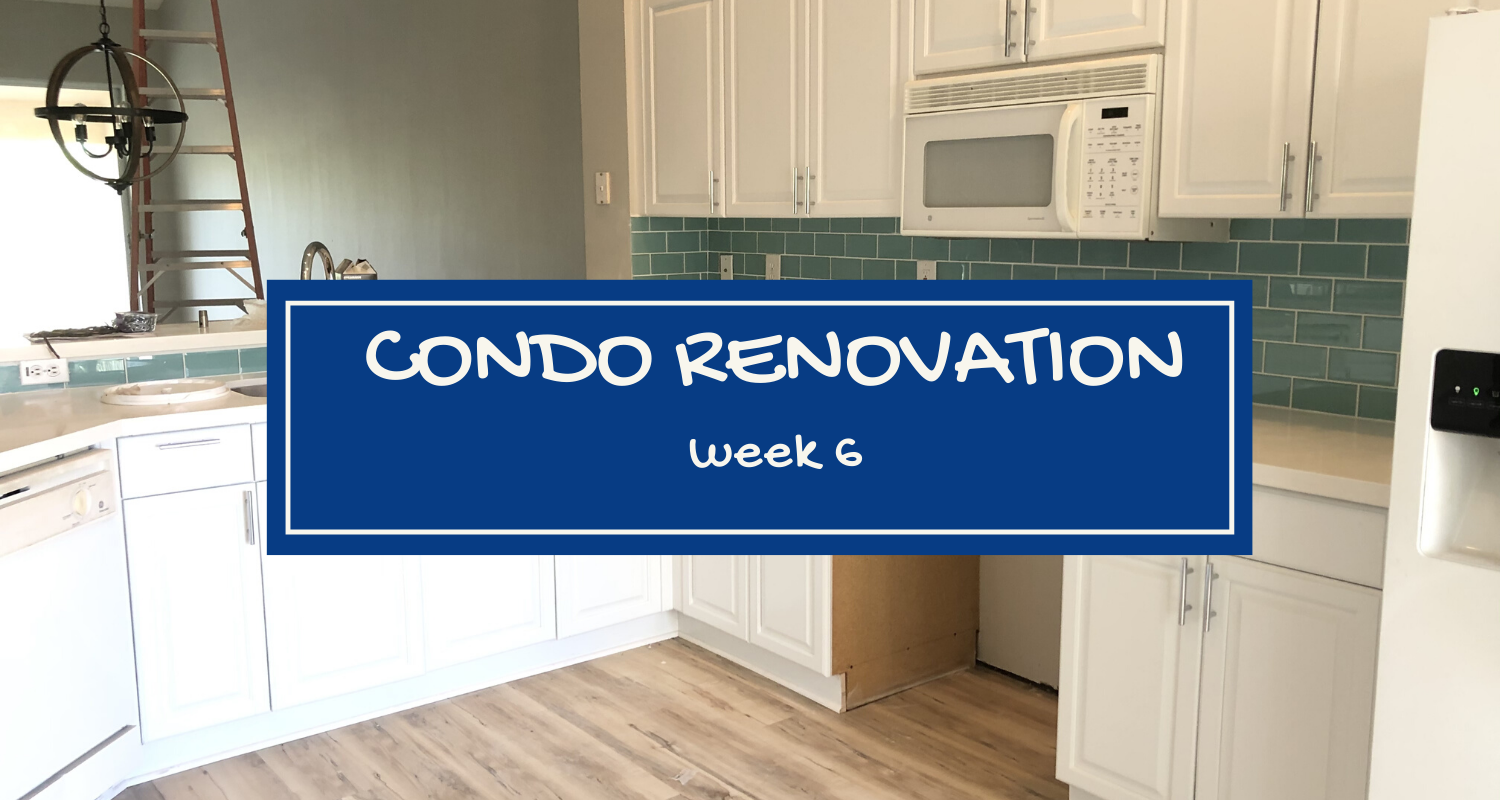 Condo Renovation – Week 6
Welcome to week 6 (or it may be 7 or 8 now) of the condo renovation. I skipped a week or 2 here and there because there was nothing much to report. Anyway, to recap, some friends of mine (Leanne and Fred) bought a condo that needs lots of work, and asked me if I was interested in helping them pick out new finishes, paint, lighting, etc. I happily agreed!!! In case you missed the last few weeks, you can catch up by clicking here.
Week 6 Updates…
A lot of progress has happened since last week! Most of the lighting has been installed, the kitchen backsplash complete, master bathroom mirrors hung, and the garage floor has been painted….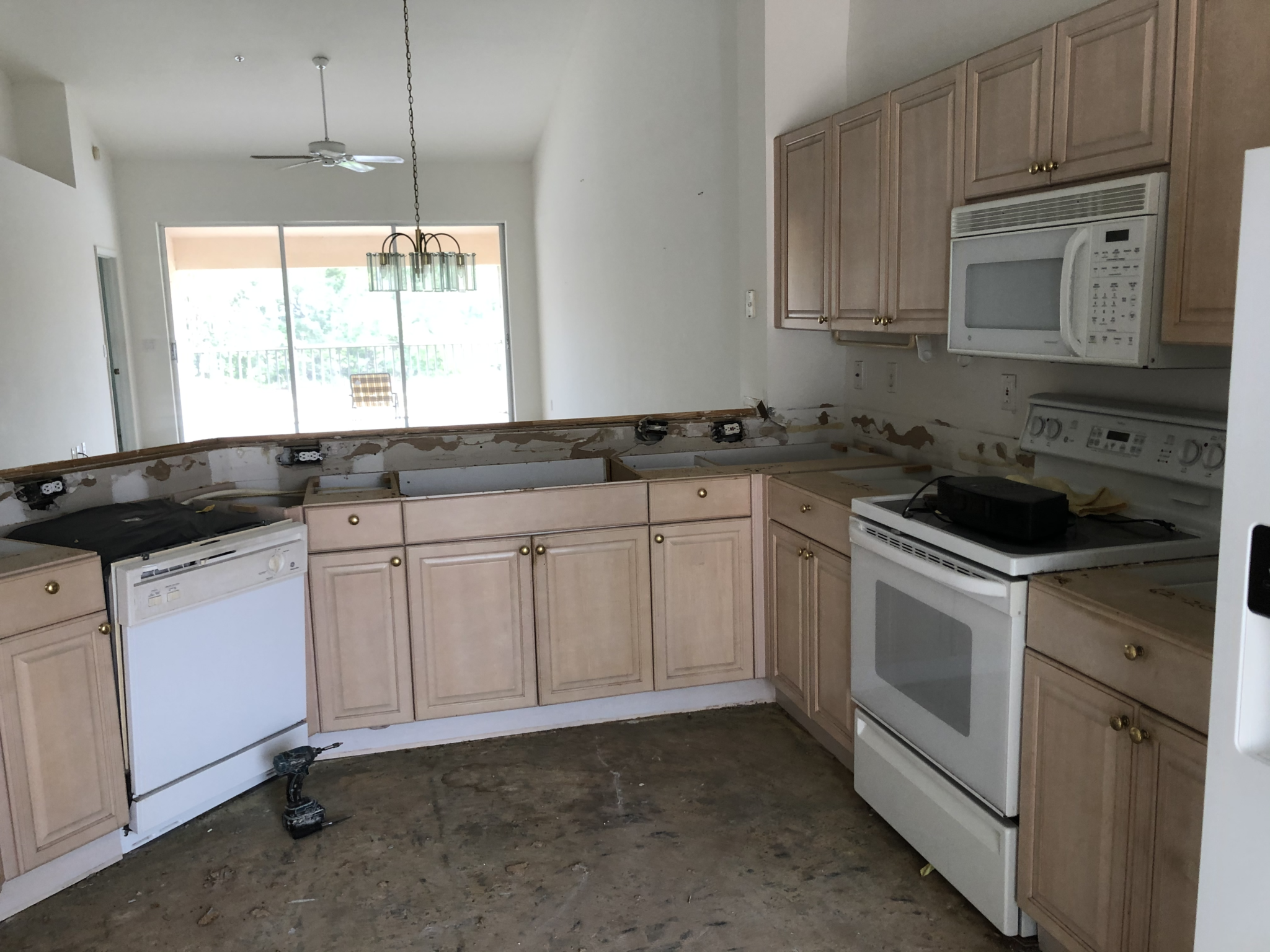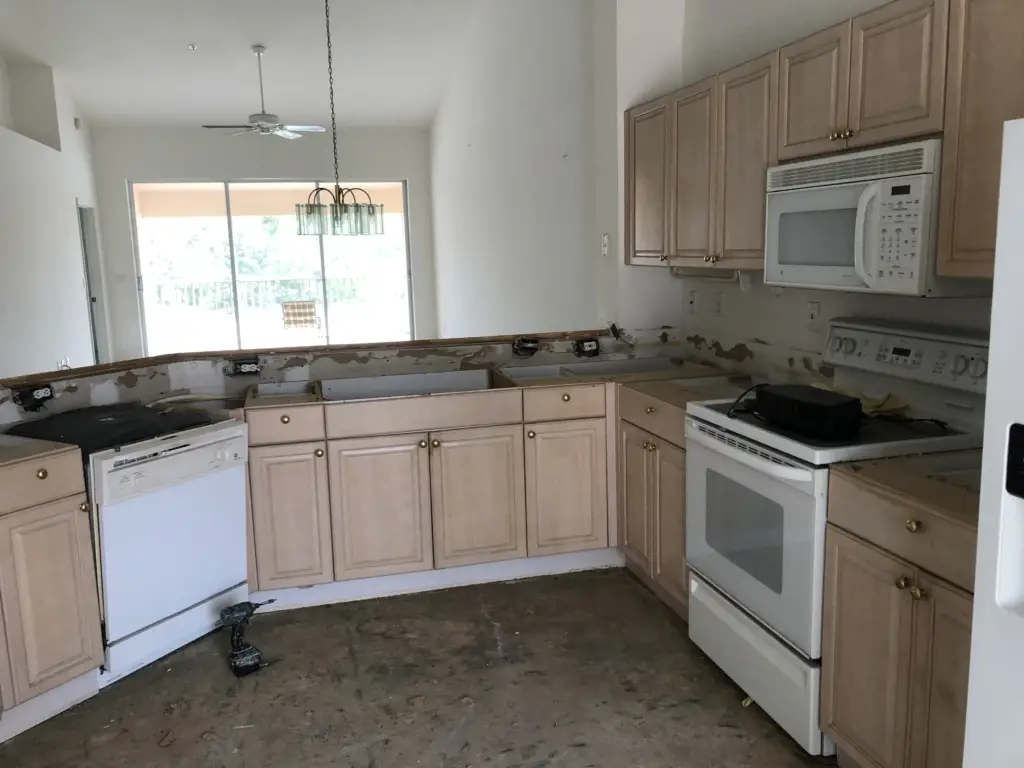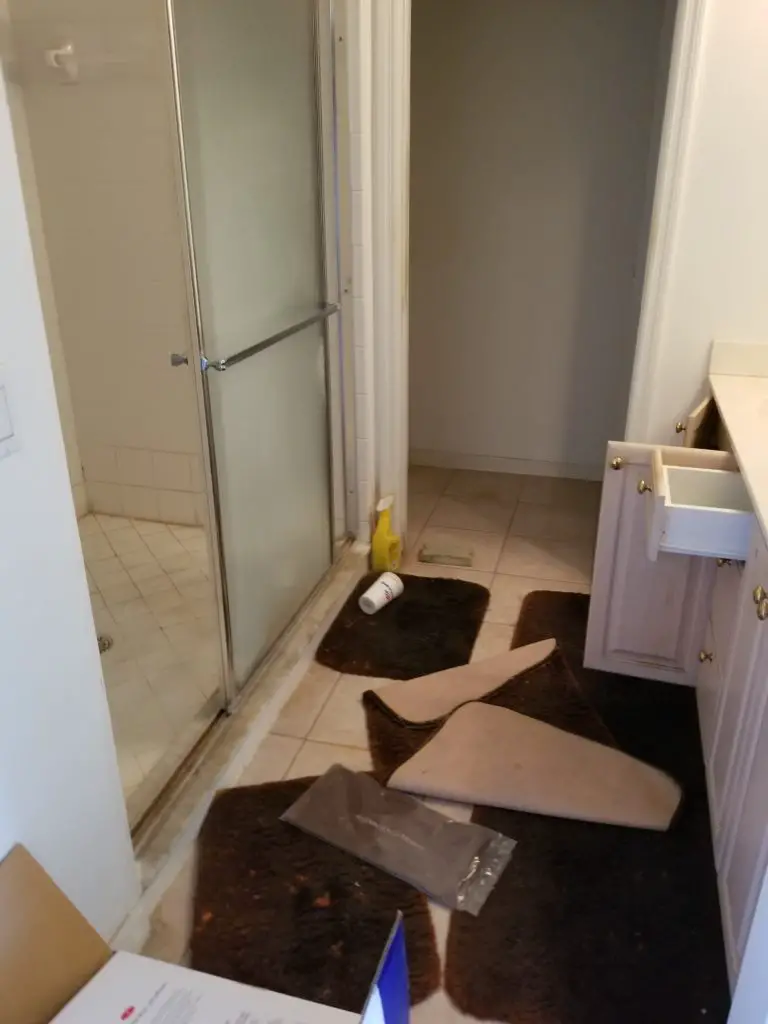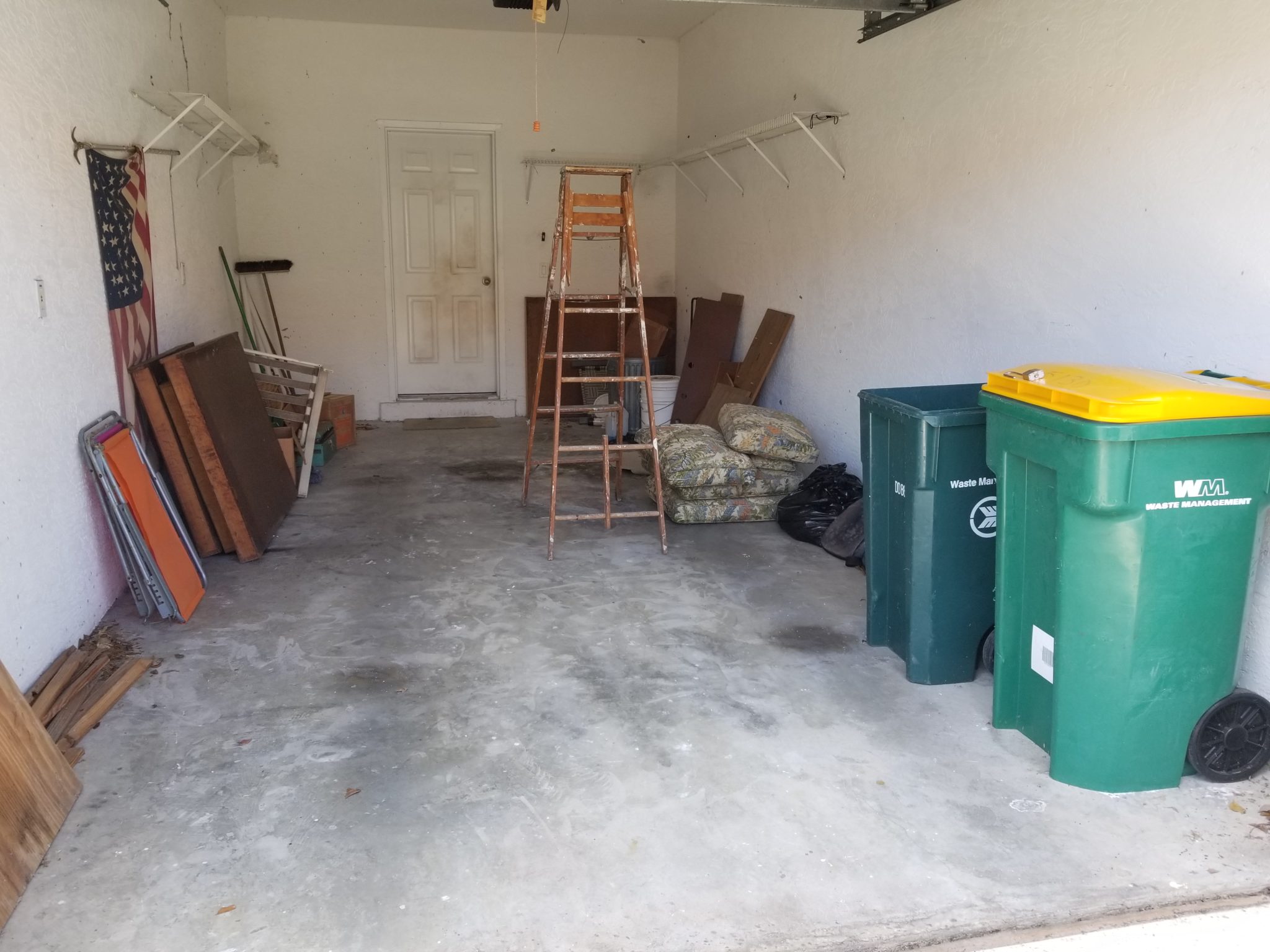 What's Left…
There are still some loose ends to finish up including,
Patching up walls where lighting needed to be moved above sinks in both bathrooms, installing a shelf in the guest bath and finishing up the lighting in guest bath, installing the entrance way chandelier, install shower doors in master, installing new appliances in kitchen…They are so close now!
You can shop the items we used in the renovation here!