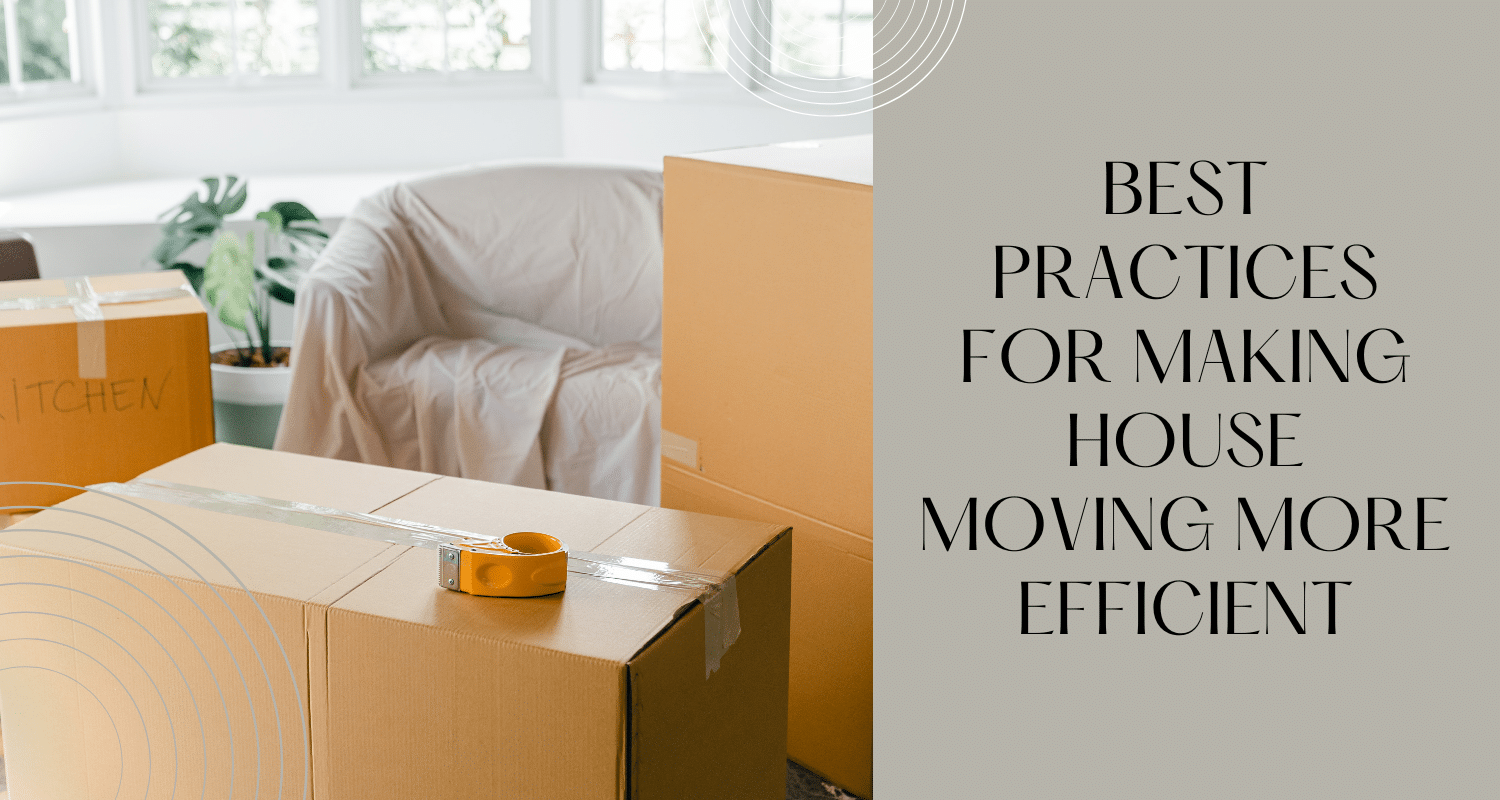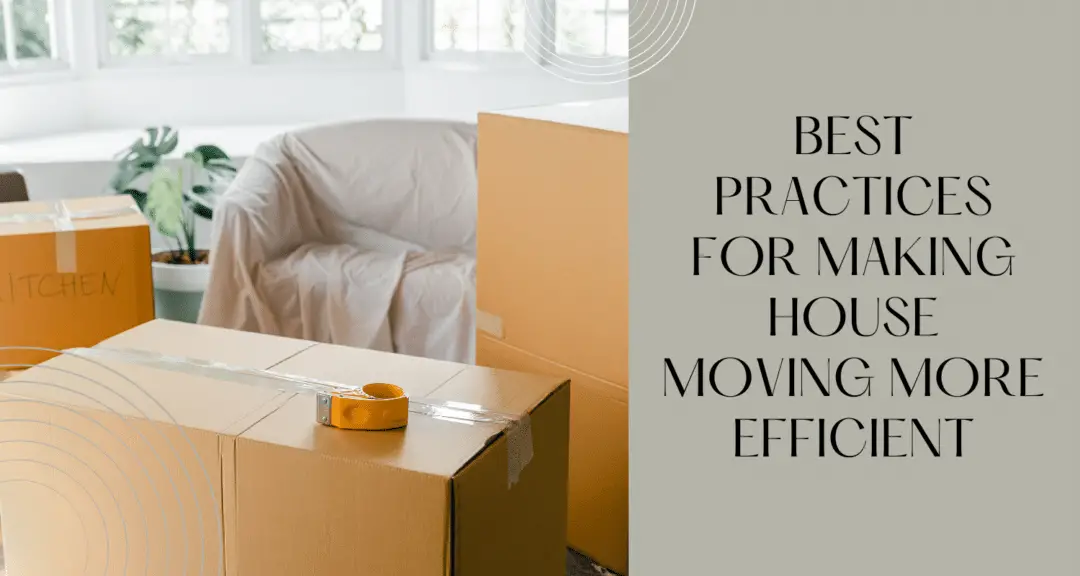 How to Make Moving Day A Stress-Free Experience
Moving houses is one of the most common events in a person's life. According to research, approximately 9.8 percent of the United States' population or roughly 31 million people move houses each year. However, moving day tends not to be seen as the beginning of a grand adventure but as an enormous stressful headache. This is because most people don't know how to approach moving day correctly.
A successful and stress-free moving day hinges on advanced preparation, correct anticipation and determination. If you want to avoid the problems and temper-inducing circumstances lots of people experience in moving day, you should do your research and go about it the right way.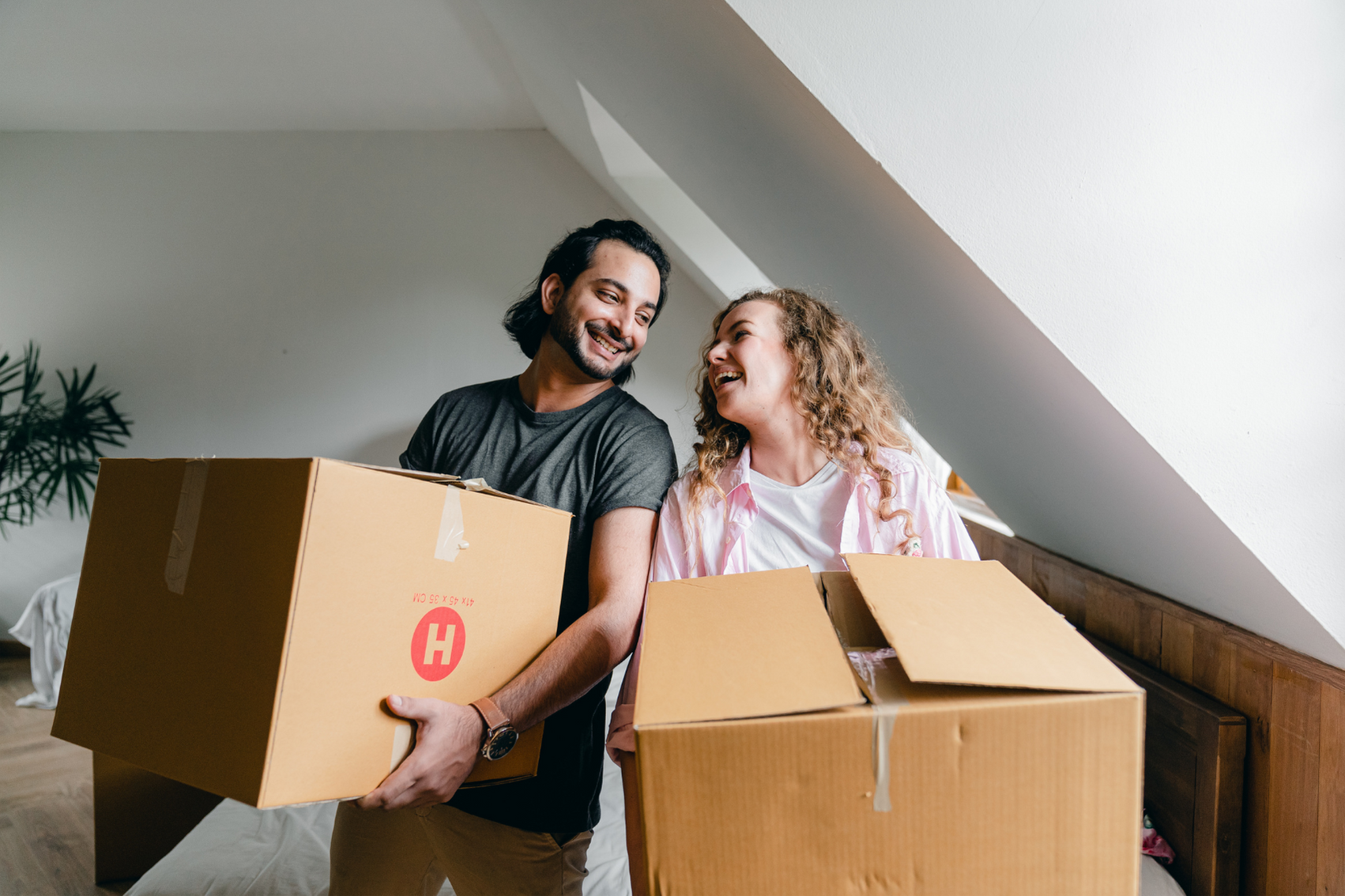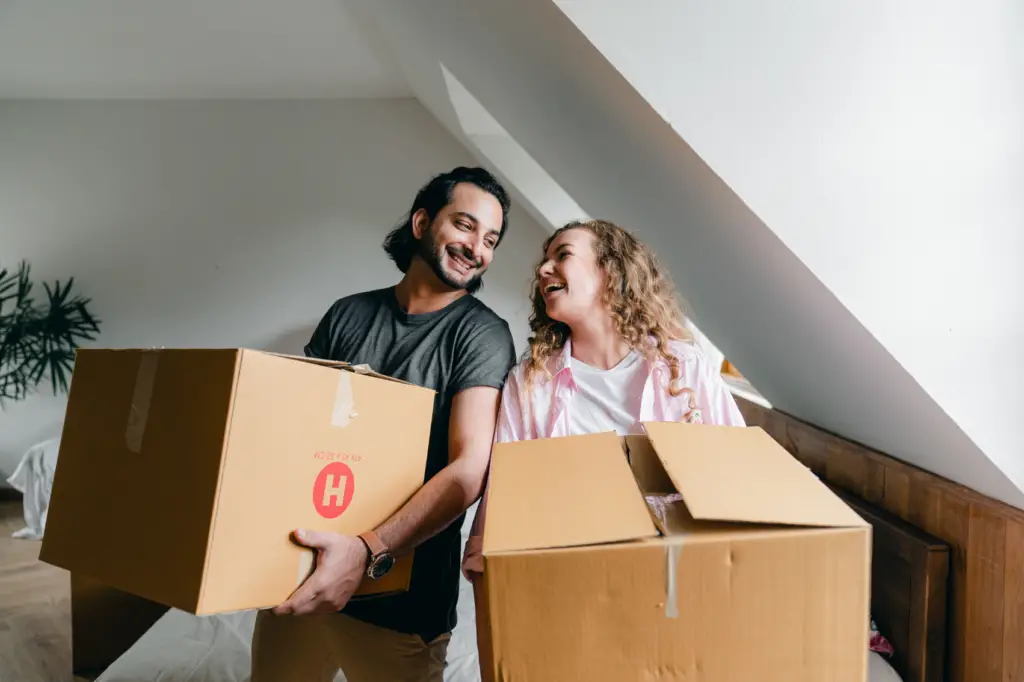 Below are five best practices to employ to make your moving day efficient, speedy and stress-free.
1. Hire Vehicles
Unless you live in a small studio apartment, there is no way all your belonging will ever fit into a single vehicle. This means that you must hire an appropriate vehicle. Larger apartments or families who don't have a lot of heavy furniture can make do with a single attachable hauler to the back of a car or van.
But if you live in a full-sized home and have plenty of heavy items like ovens and refrigerators, consider heavy duty equipment rental. That's not to say you will need an 18-wheeler truck, but you may have to rent a large moving truck or even several if you have enough items.
2. Pack Weeks Before
Don't make the mistake of thinking you can finish all of your packing the day before your rented vans arrive. By the time your haulers or trucks pull up to your driveway, you better be already fully packed and ready to help load them all. Instead, you should begin packing things at least two weeks before the moving day. This gives you a lot of room to store items that you don't use at all and still let you get most of the packing and storing done.
For example, you can put away books, clothes and other stuff that you don't use every day a week beforehand. Meanwhile, appliances and furnishing should be cleaned, packed and disassembled at least 24 hours before the move.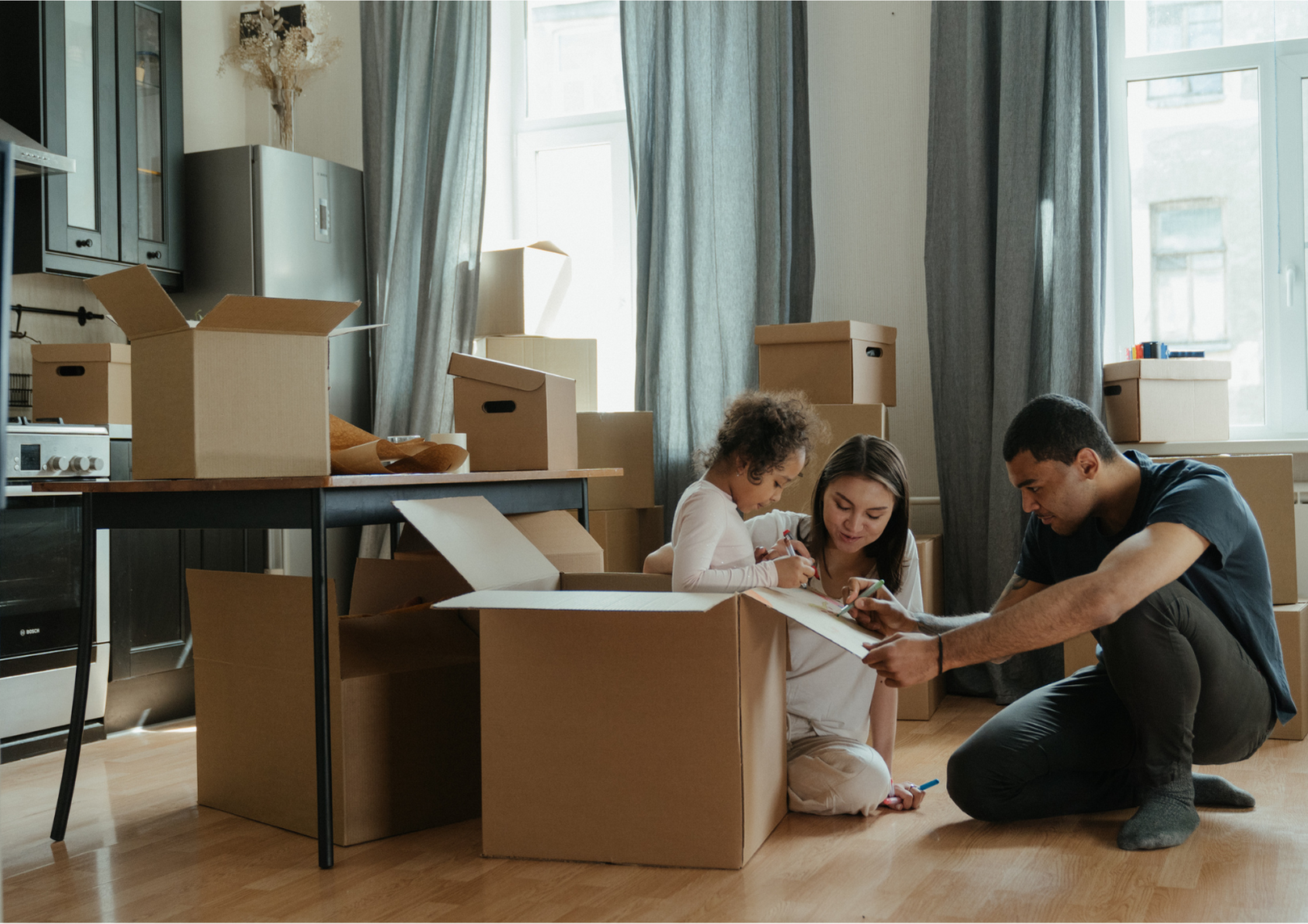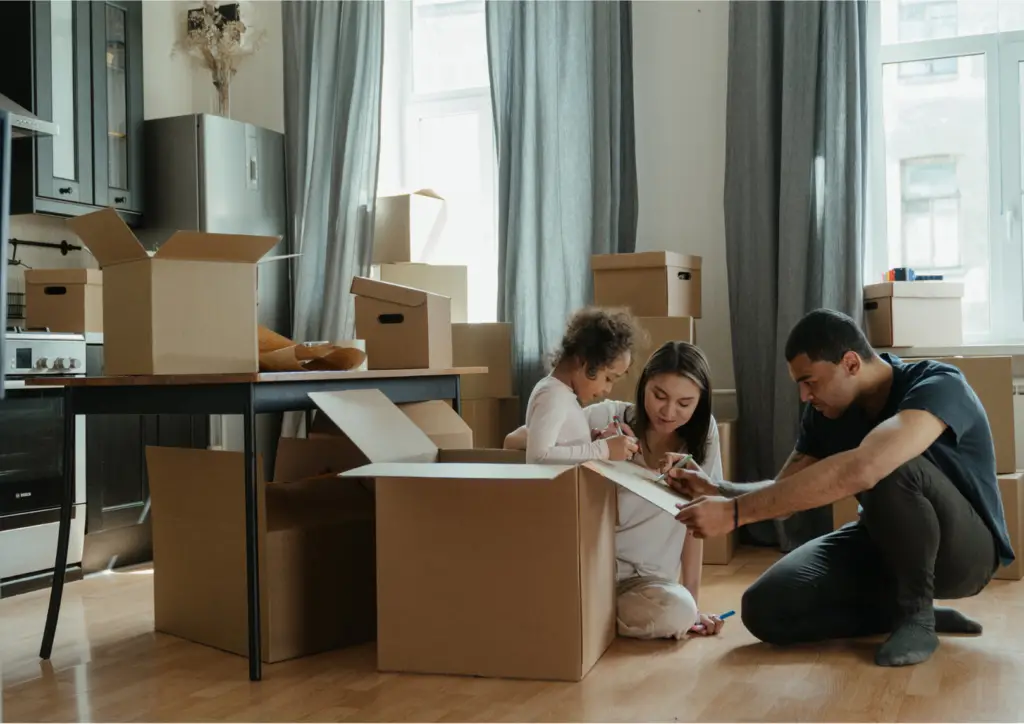 3. Get a Dolly
No matter how strong or young you think you are, you cannot feasibly do all the heavy lifting and even with hired help, you will need mechanical assistance. This means you should rent or buy your own moving dolly. These devices let you lift multiple heavy boxes or a single large piece of furniture out of your home and into an awaiting vehicle.
If the moving company you are contracting for the transition doesn't have their own dolly, it is in your best interest to start looking for a business that does have one. Alternatively, you won't regret purchasing your own dolly as it is useful in everyday life as well.
4. Start Donating
You can simplify your moving experience by simply having fewer items to pack and transport. Although you could throw away objects you were hoarding that were broken, you could also donate many items.
For example, clothing is often sorely needed and much welcomed by thrift stores and charitable endeavors. By donating dozens of clothing items, you could free up lots of valuable truck space. Or you can even give away large pieces of furniture like shelves, desks and chairs.
Initiatives seeking to furnish affordable housing or helping those who have lost their homes to fire can be very grateful for donations of furniture. Just make sure that anything you donate is still in usable condition. Never donate clothing or objects that's only fit for the landfill.
5. Inspect New Premises Beforehand
Finally, always check out the property you are moving into beforehand. Although you are expected to have run through your house hunting checklist before you bought the property, things may have happened in the intervening time.
The power may have been cut, a branch may have caved the roof in or the water may have been turned off. Without going ahead and checking it out, you could make moving to the location not only uncomfortable but unfeasible. Unless you plan on staying at a hotel, you should always check the condition of property the day before you move there to make sure everything is in working order.
Moving houses is often called one of the most stressful events in a person's life but it really doesn't have to be. With enough preparation and foresight, any moving day can be efficient and even fun, as befitting the first steps into a new chapter of your life.