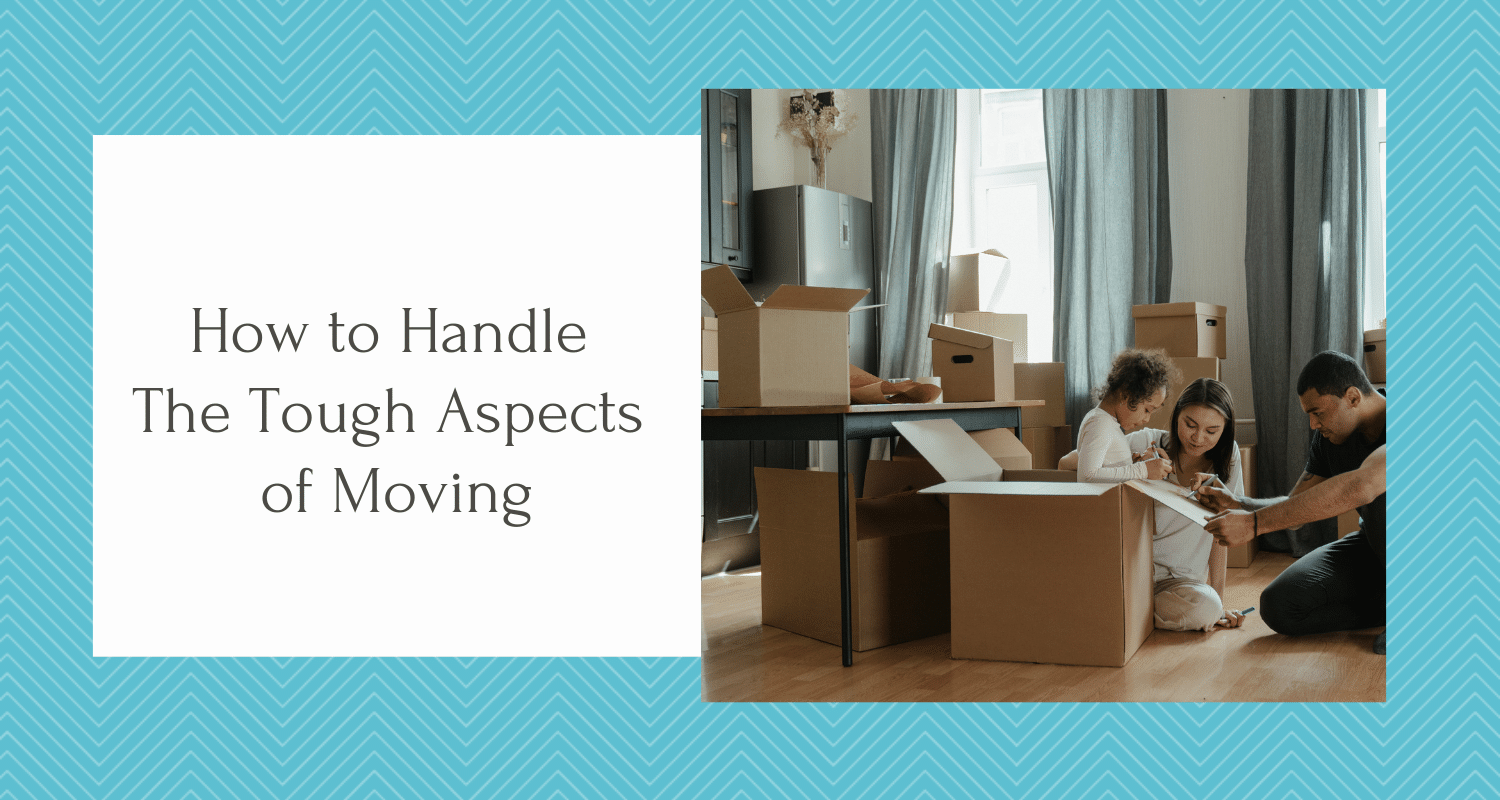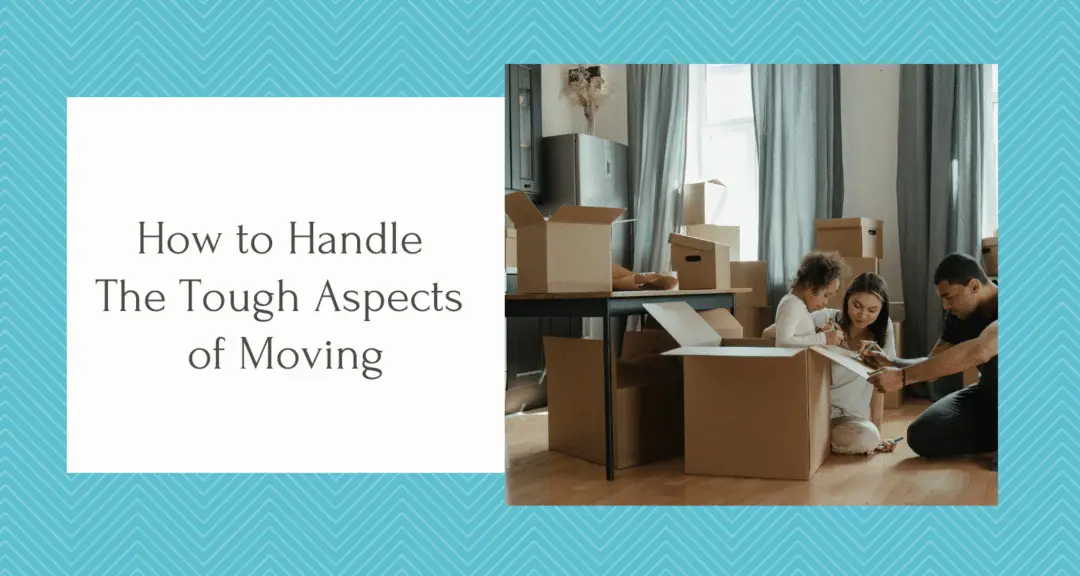 How to Handle The Tough Aspects of Moving
Moving to a new house will, you hope, prove to be the right decision. However, while eventually your new property will bring you plenty of joy, it's unlikely that the process of moving will be all that enjoyable. Not for nothing do they say that moving home is one of life's most stressful events. Indeed, it ranks alongside divorce in terms of the levels of stress it can induce! Luckily, you don't have to just accept that it's going to be a grinding slog. There are things you can do that'll make it easier for yourself. In this blog, we'll run through some useful tips that'll make the difficult accepts of moving much more manageable!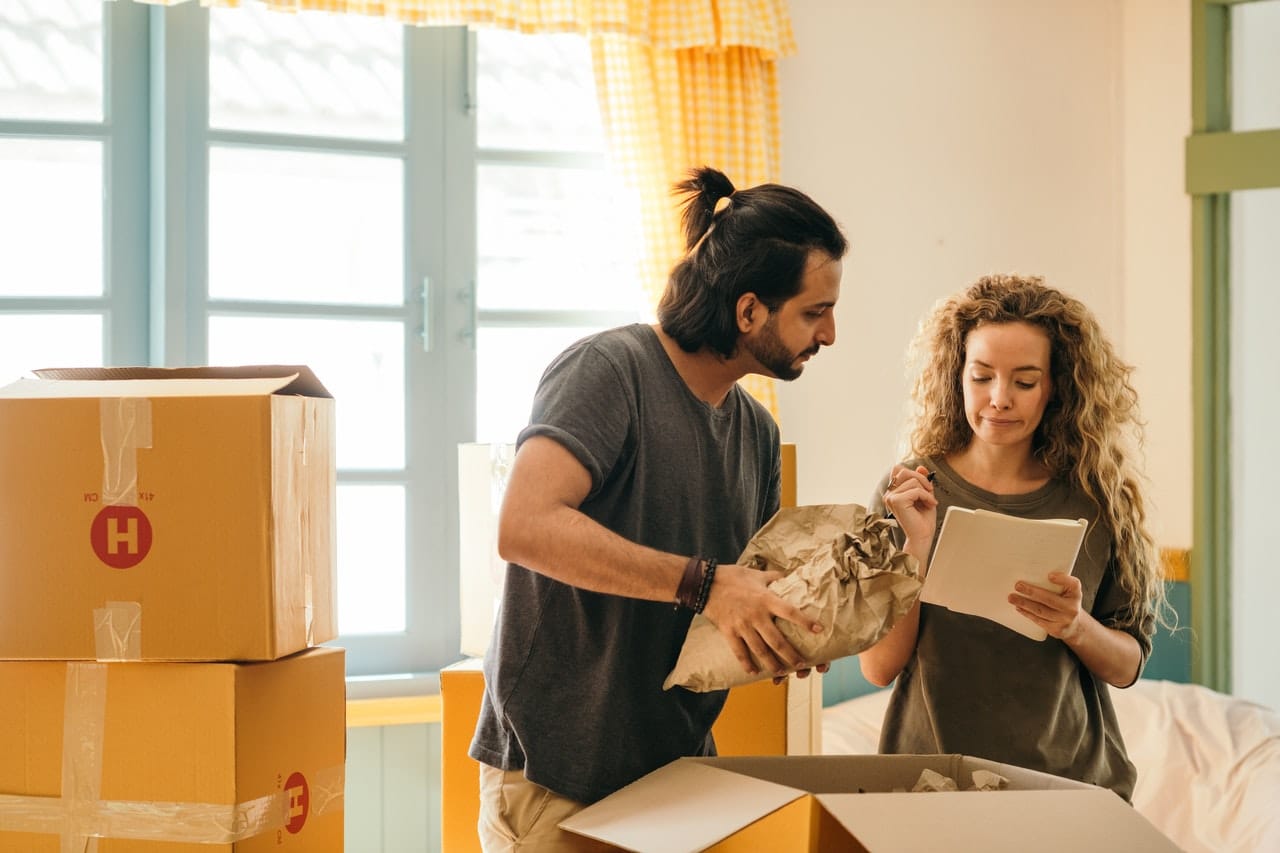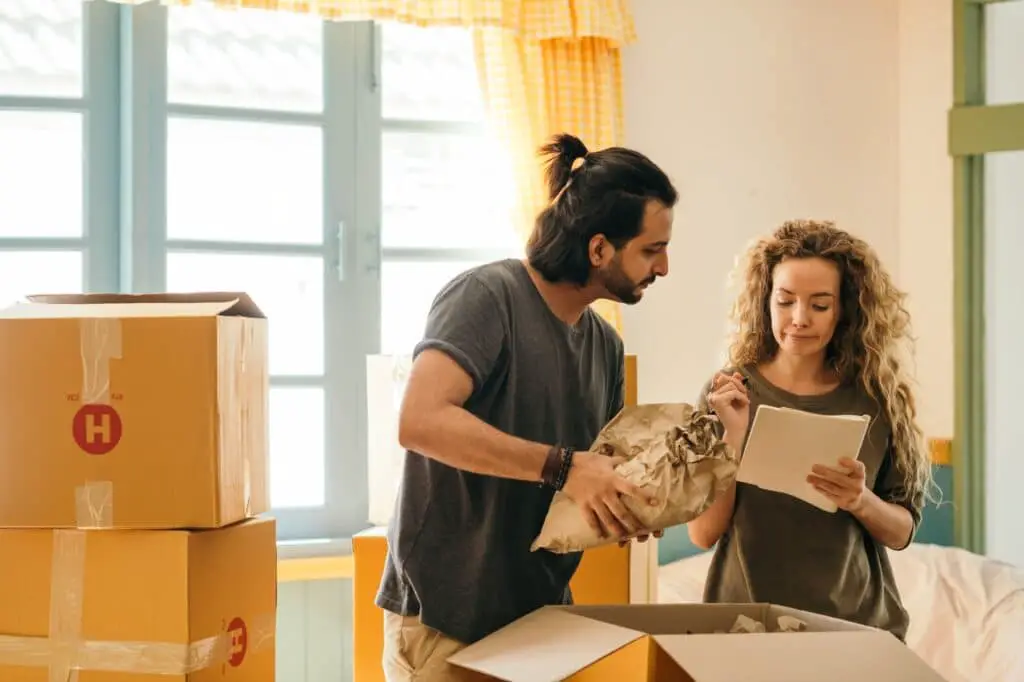 Sorting Out the Home
It's often only when we decide to move that we realize just how cluttered our homes are. Who knew it was possible to accrue so many belongings? When you move, those items are going to have to go somewhere — either with you to the new home, to an online marketplace, or to the skip. This is, of course, a big undertaking, one of the most time-consuming tasks of the move. While you'll have to go through this process at some stage, you can make things much easier for yourself by giving yourself as much time as possible. Don't wait until the last minute! The more time you have, the less stressful it'll be. Dare we say it…it might even be fun!
Transporting Your Life
Of course, even if you're able to get rid of those items you just don't need anymore, the fact remains that you'll have a lot of goods to transport to your new property. And unless you have extensive experience in moving goods from one home to another, then it may be extremely difficult, and stressful. Instead, look at handing the job over to another company. Experts such as Two Men And A Truck will have the experience and expertise to safely transport your belongings, so you don't have to. When it comes to moving day, you'll be able to focus on the other small tasks that will need attending to, secure in the knowledge that the big task has been taken care of. 
Saying Goodbye
You might be excited to move into your new home. But you'll also have created plenty of memories in your current property — and that means that you'll be in store for an emotional goodbye. You'll be so focused on the move that you might forget to honour your connection to your current home until the last minute. Don't do this! Set some time aside to bring the family together and go through your favourite memories of the house ahead of time. You'll be thankful that you did.
Settling In 
The stress doesn't end when you've got the keys! You'll need to settle in, try to get by with limited food, take care of any issues, things like that. There's no avoiding these things — so just accept it, and get on with it!