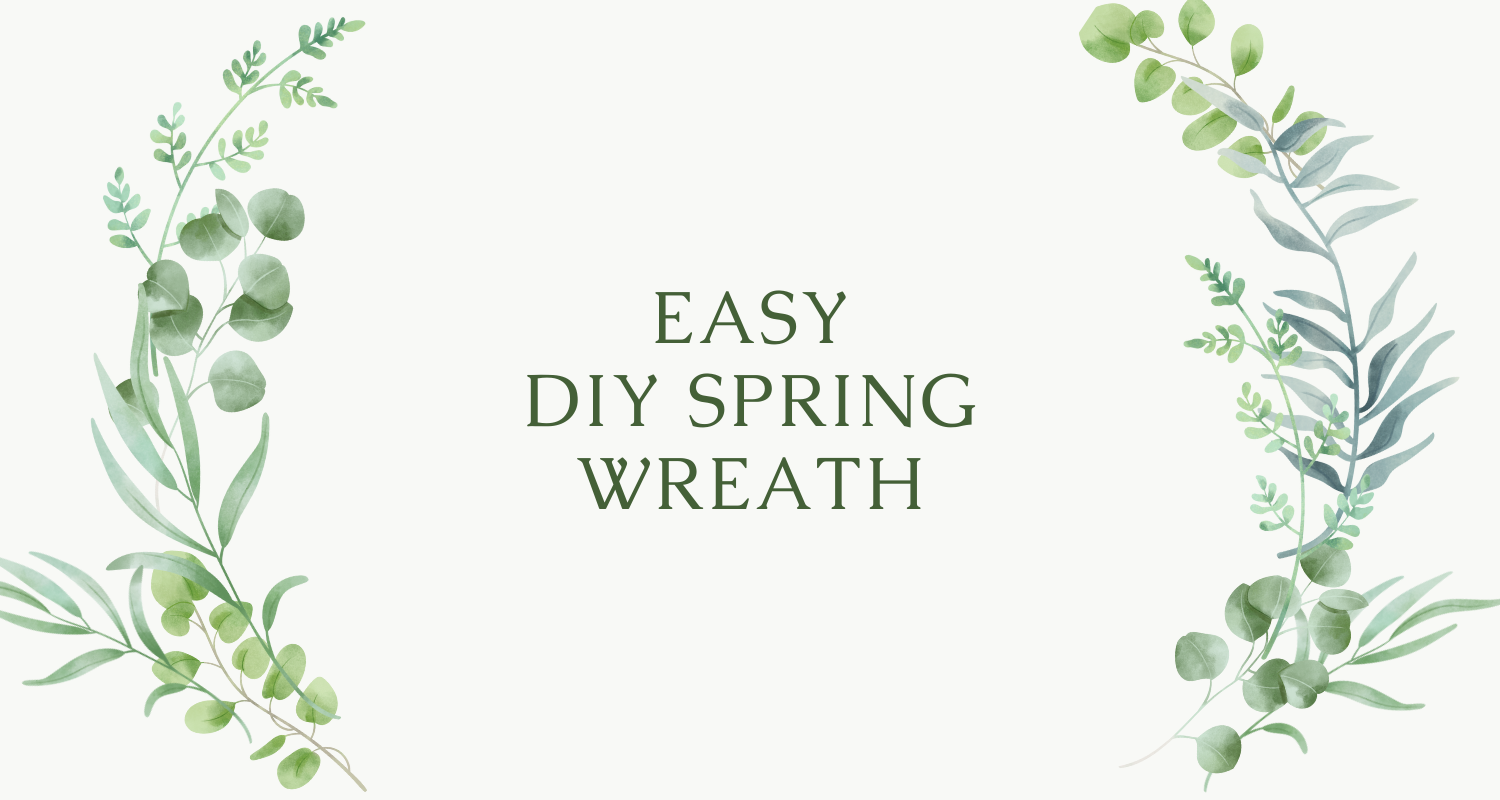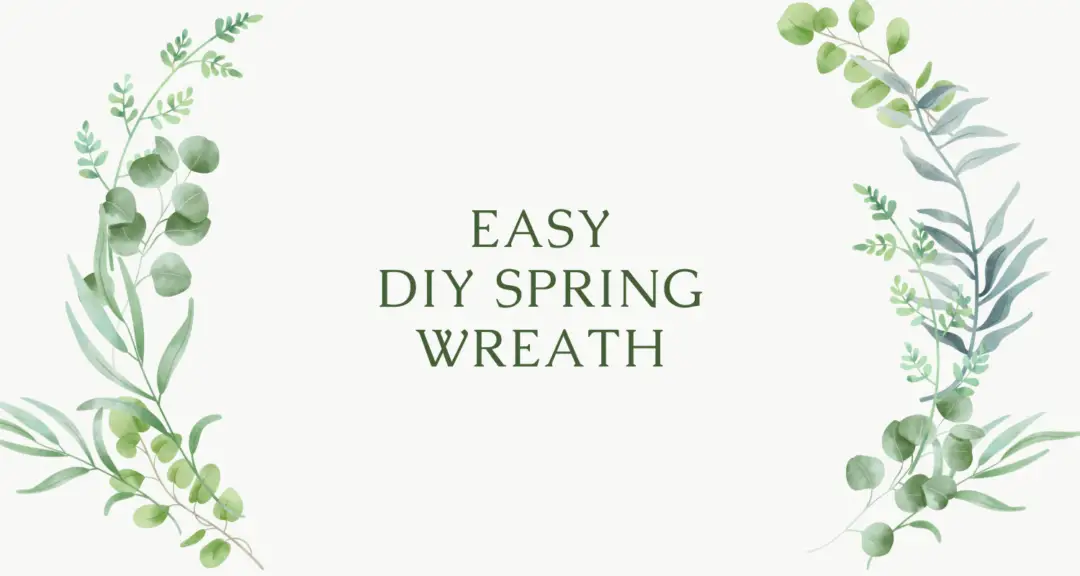 Easy DIY Wreath (Using Mostly Dollar Store Supplies)
I have been wanting to make a new wreath for my bare front screen door for a while. I was at Dollar Tree the other day and gathered some materials to make an Easy DIY Wreath (Using Mostly Dollar Store Supplies). A few things came from Hobby Lobby as well.
*This post contains some affiliate links for your convenience (which means if you make a purchase after clicking a link I will earn a small commission which helps keep my blog up and running but it won't cost you a penny more)!
I wanted a wreath that was coastal without being to themey, if you know what I mean. I had seen a similar wreath on Pinterest and thought I'd give it a try and put my own twist on it.
Step 1 in making this Easy DIY Wreath
First, wrap the Dollar Tree rope around the foam form. I did both ropes at the same time so they were alternating colors.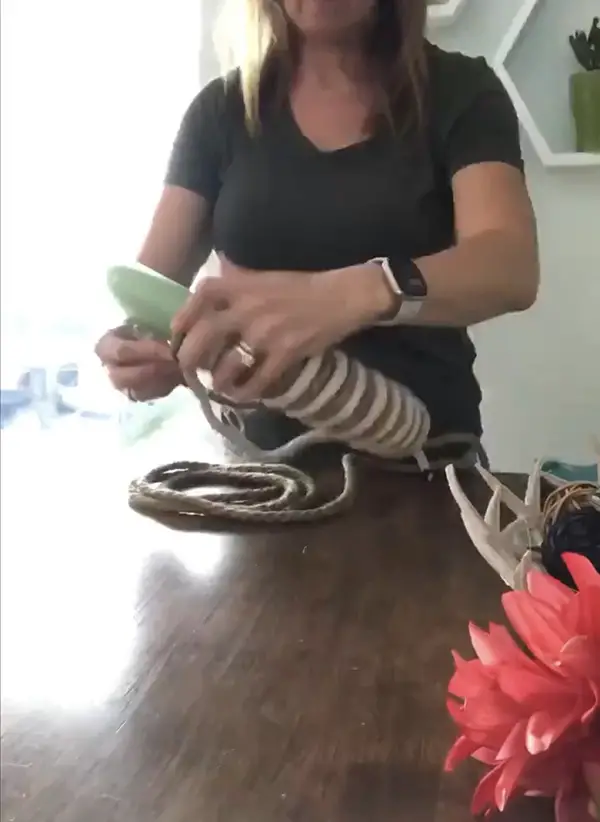 Next, I used my glue gun to adhere some monstera leaves to the wreath form, and one flower I found at Hobby Lobby and called it a day.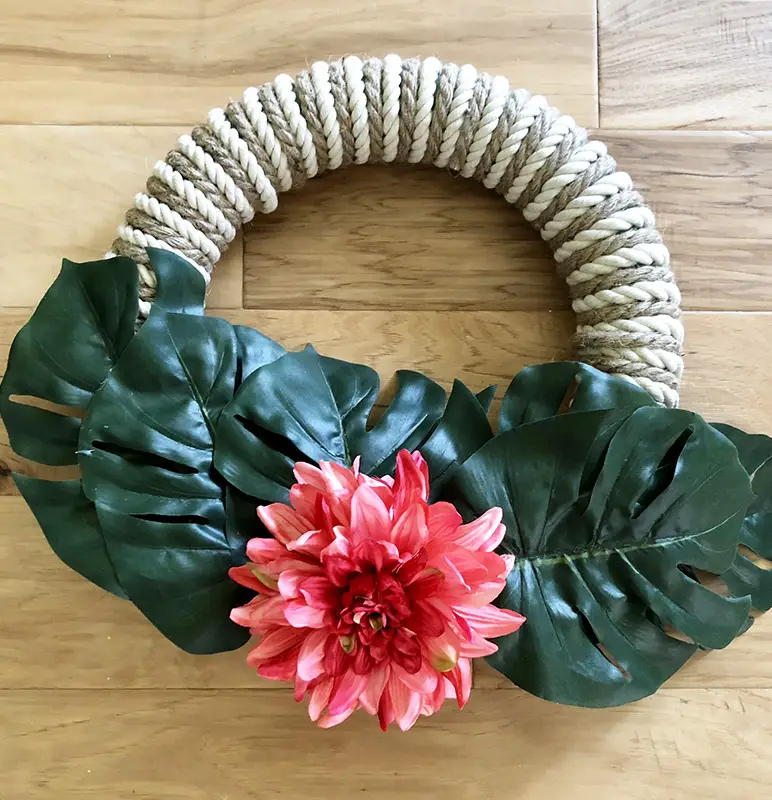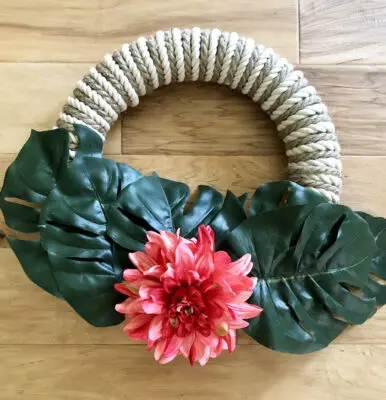 I did like it this way, but once I hung it on my door I dunno, it just didn't look right. I tried the front screen door and the actual front door and decided there was something missing.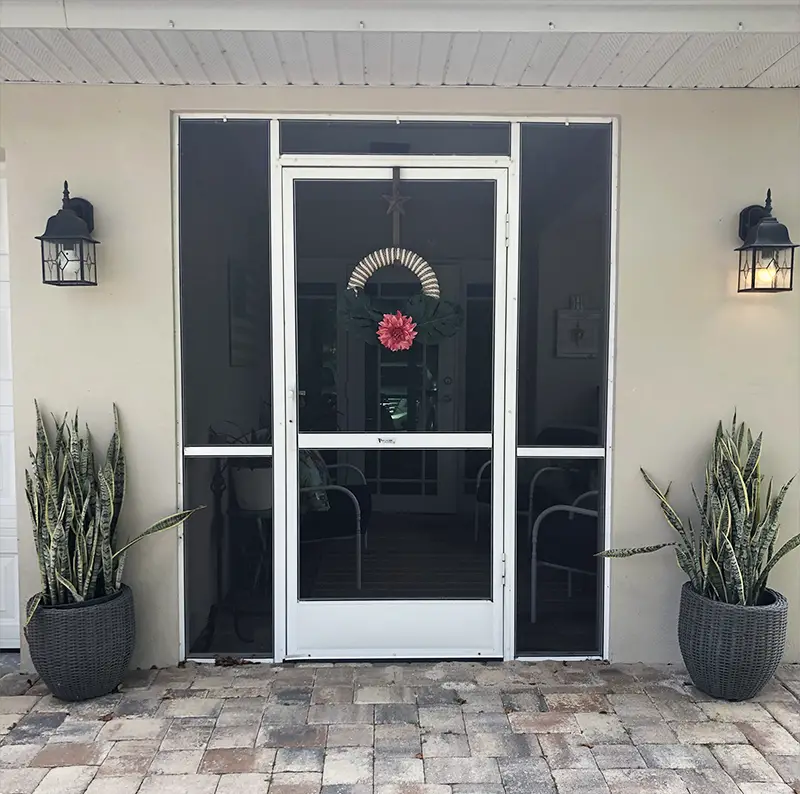 Back to the drawing board, and back to Dollar Tree I went. I ended up purchasing a handful of spring flowers and some greenery. Here is what I came up with. Putting them in a bouquets of sorts, I used an elastic so make them stay together.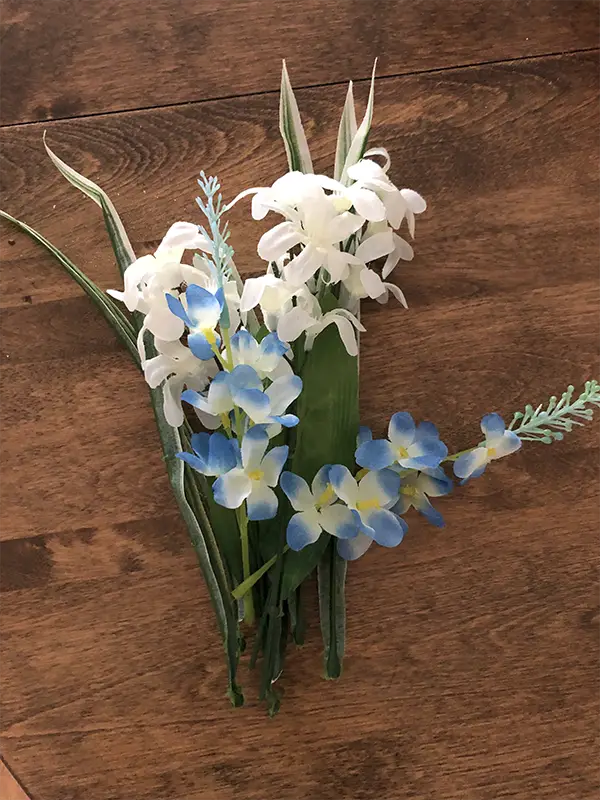 Lastly, I glued the flowers to my wreath and fiddled with them until I was happy.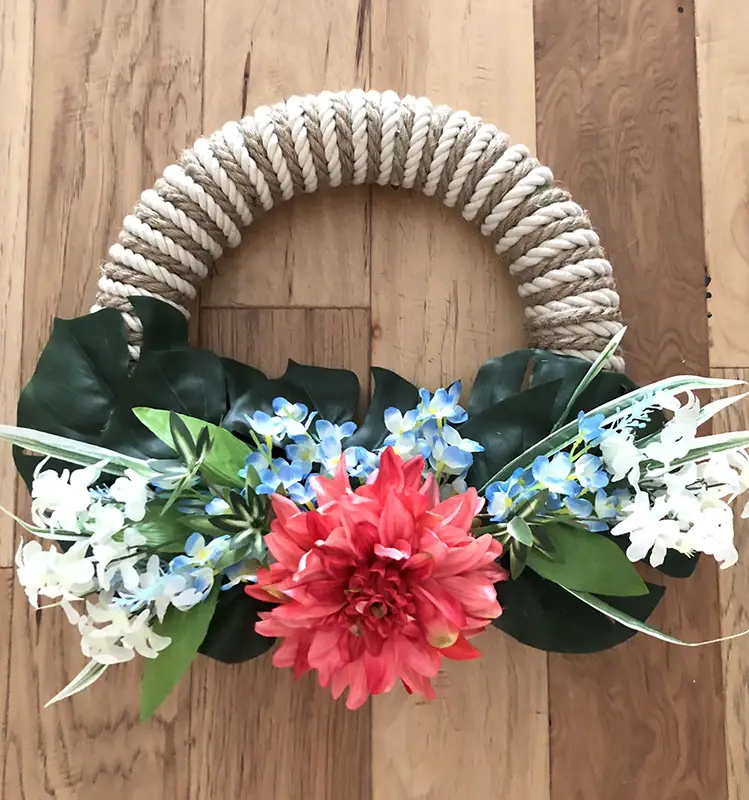 Honestly, this is not my favorite wreath that I have ever made and I've made a few. It'll do for Spring. What do you think?