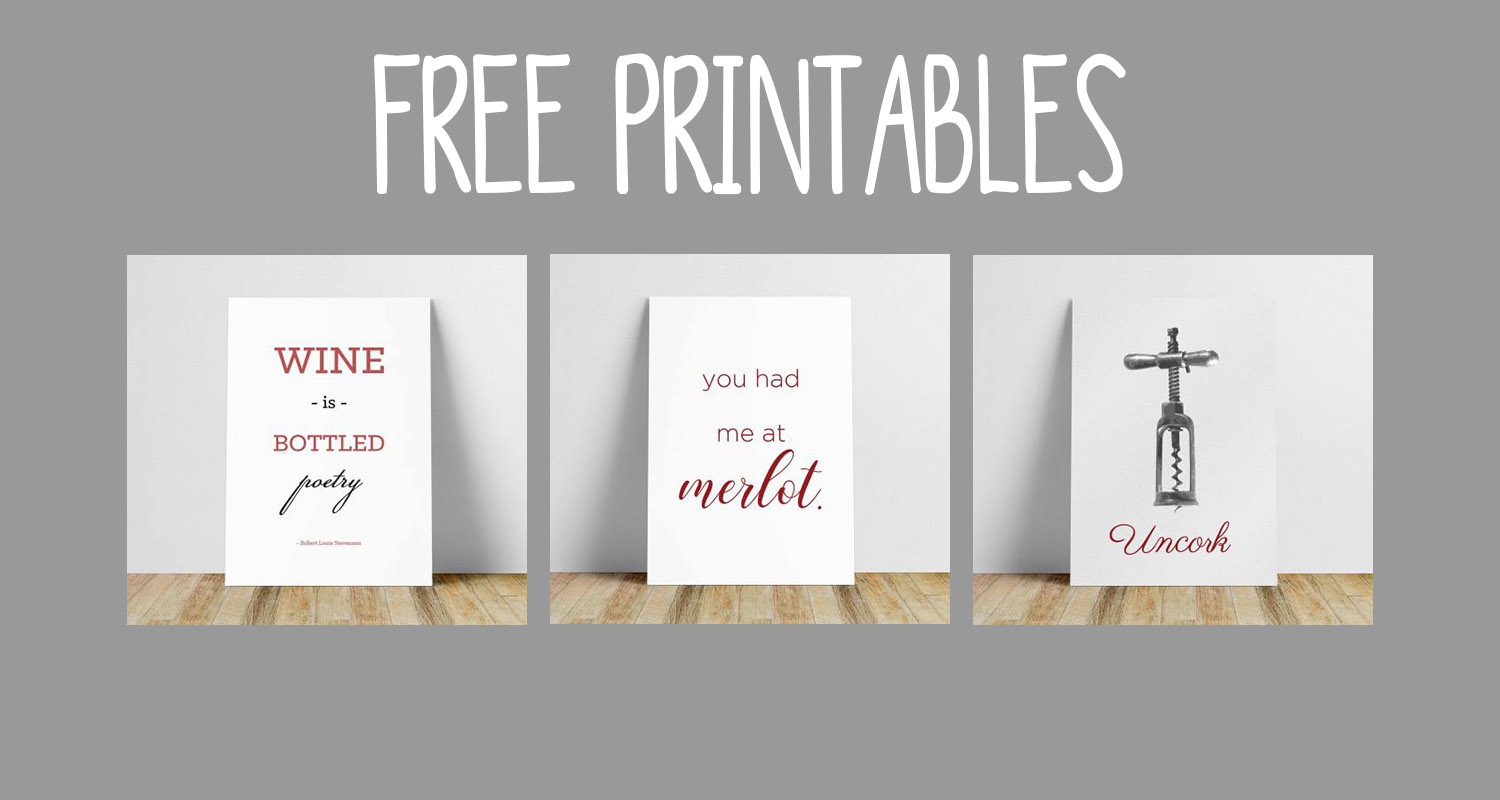 28 Free Home Decor Printables
Free Printables…
Check out these 28 FREE wall art printables made by Kitchen Cabinet Kings!  
These printables are simple quotes and illustrations that you can print out and display around your kitchen.  Hang them, frame them or trace them to add a decorative touch to your culinary space.
They are all adorable. Here are several that I love (and have already downloaded myself).  
Wine Themed?  Yes Please…
How about these cute wine-themed printables!  Perfect for your bar, or in your kitchen.  Pick just one, or hang all three of these wine-themed printables together.  Try framing them in dark red, silver or black picture frames for extra detail.  Download these here.
Family Makes This House a Home…  
I mean, is this saying true or what?  Enough said.  Am I right?  Download this here.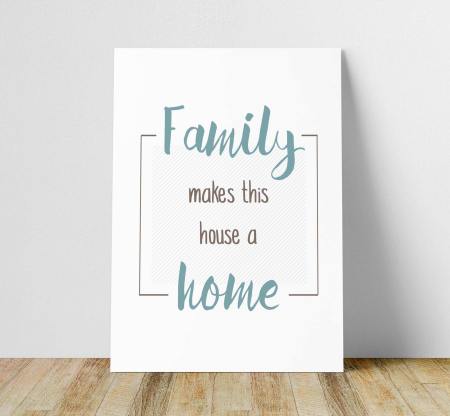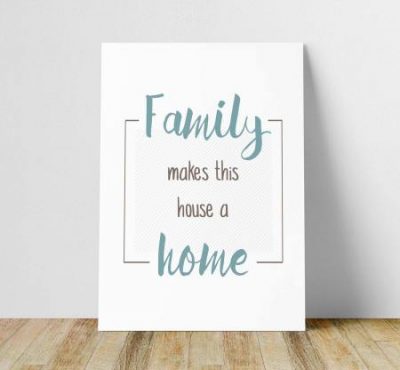 Avocado…
Check out this fun avocado print that is sure to put a smile on you and your guest's faces. Have your little one help you decorate a fun frame for this print and hang it up in your kitchen where he or she can be proud of their work. Download this here.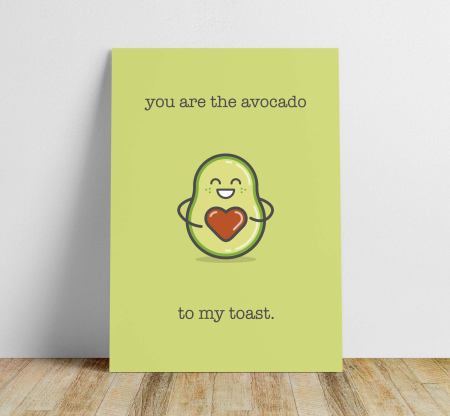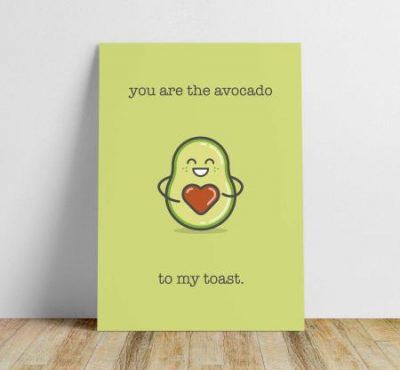 Herbs…
I love these!  Display them in a white or black frame and hang them together vertically, horizontally or in a 4-by-4 gallery wall.  Download these here.