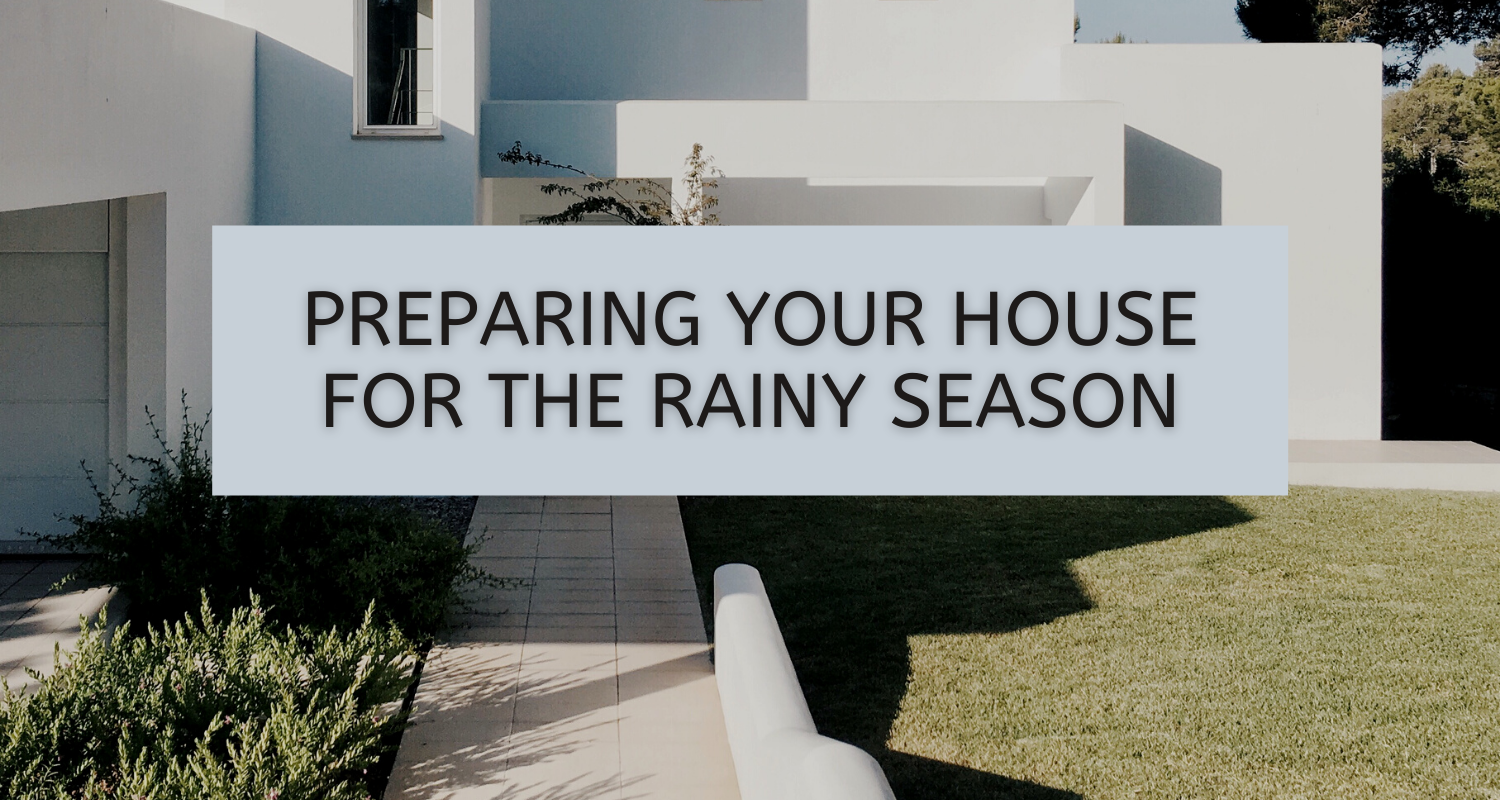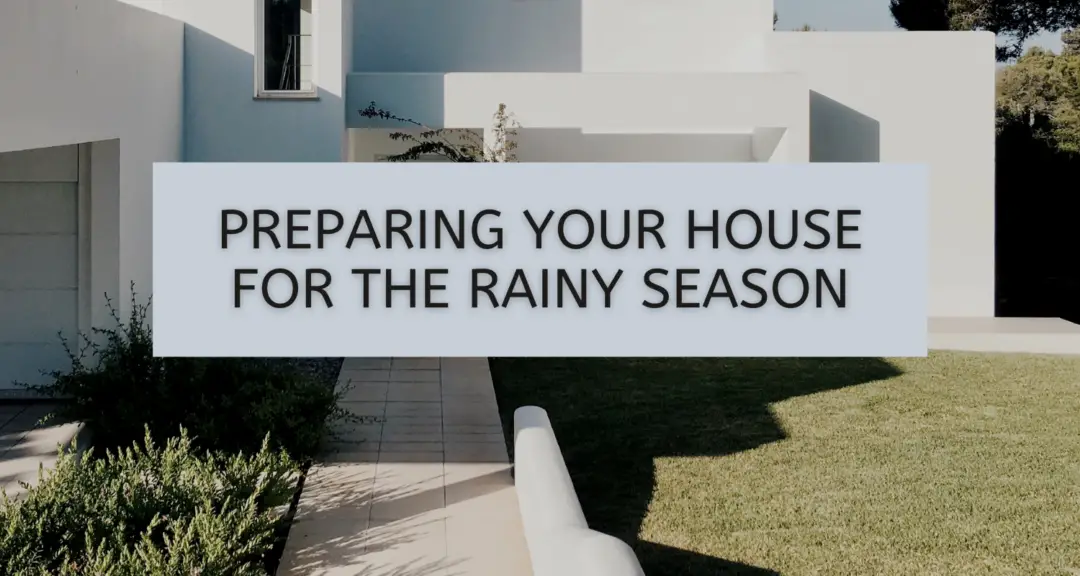 Preparing Your House for the Rainy Season
When was the last time you went around your house and made sure that it was ready for the rainy season? Most people get their homes ready for winter by decorating it with Christmas decorations, and most people get their homes ready for the summer by brightening up the inside and the outside with the lush colors. When was the last time you prepared for rain?
It doesn't matter where you are in the world, mother nature always has her way when she wants it. The rains have been lashing the sides of some countries and the sunshine has been blistering others. If you are living in an area where there is a season ahead that has a lot of rain forecast, you need to get your home ready. From spring gutter cleaning, to fixing the roof tiles, you need to make sure that your home is sturdy and ready to manage the rains that come through. Below, we've got all the ways that you can prepare your home for the rainy season.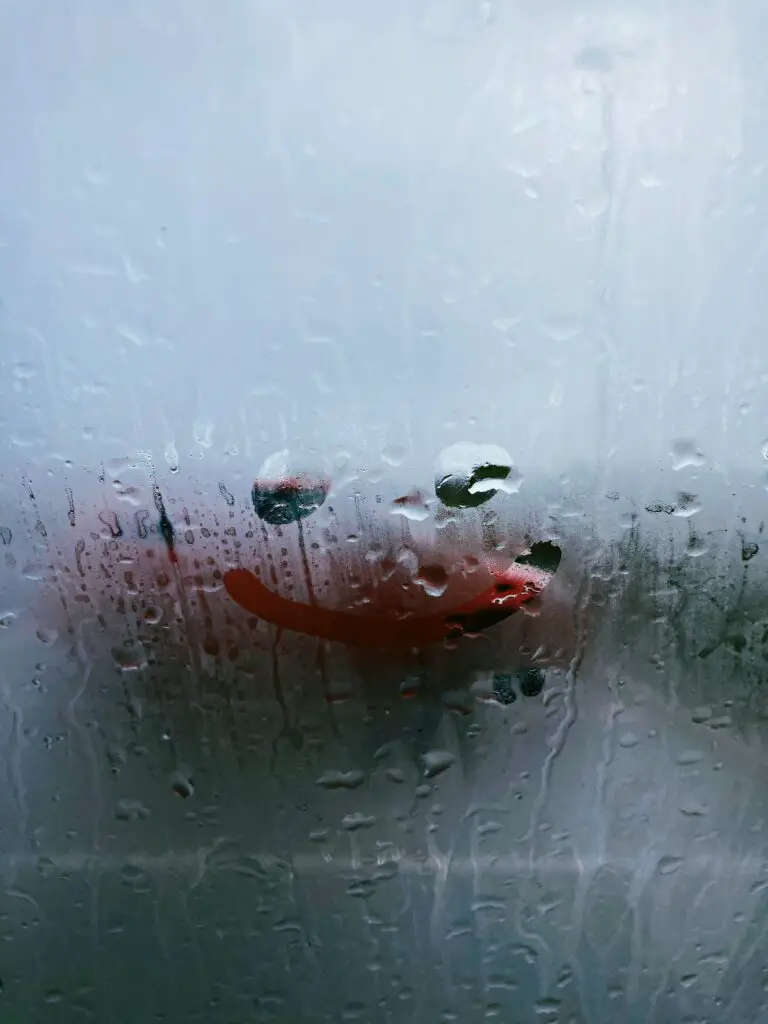 Get your gutters cleared. We just mentioned cleaning the gutters in the spring, but if there's a rainy season ahead, then you need to make sure that the gutters are clear for water to flow. While you're there with the gutters, you should also clean the downspouts. Water needs to go down into the drain, and not seep back into your home via the outside walls. You need to make sure that you have the right company to help you here, though, because they will be able to also help you with potential repairs.
Calling the roofer. While we're talking about guttering, you must also check your roof. It's the most obvious point of entry for any rain coming into your home, and it's going to be somewhere that can easily become saturated and damaged if water does manage to get through. You don't have to do this yourself, and it's pretty dangerous to try and check the roof alone, but you need to make sure that your skylights, your roof and your flashing all in one piece.
Have you checked the siding yet? Damage, cracks, holes – if these are all there already, and the wind and the rain to make it worse. When the weather is dry, take the opportunity to set up any cracks and leaks with a paintable caulk. This has to be in good condition, because otherwise the winter will Saturn and you will end up with leaks and damp inside your home.
Make sure that you have weather stripping. You should already have storm doors and storm windows, but you need to make sure that these are on every single door and window of your home. Make sure all of the hinges and the latches are in good condition and not rusted, and open and close them a few times to make sure there's no squeaks. Weather stripping your doors and windows will keep the rain and the wind out for as long as possible over the rainy season. You want to make sure that all of these are working as smoothly as possible.