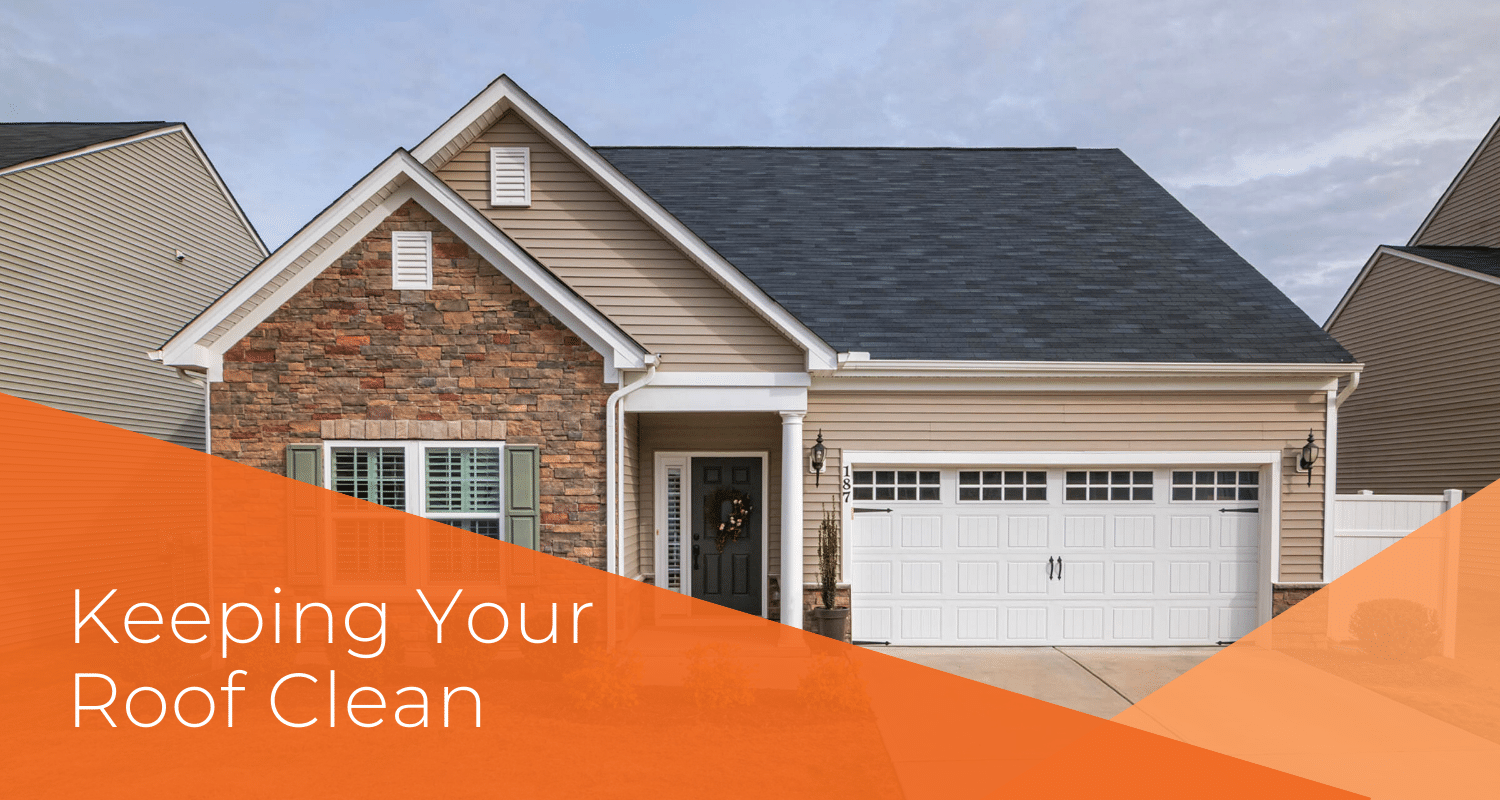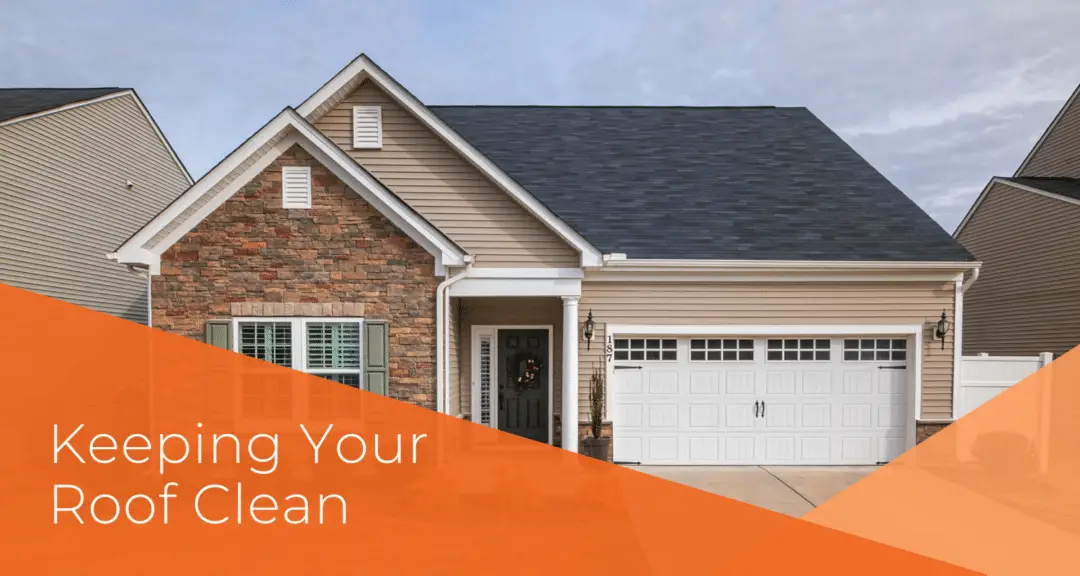 Top 4 Tips for Keeping Your Roof Clean
While investing long hours into house maintenance, people often overlook the roof. It is inconvenient to clean, which means that you are likely to miss the mix of dirt, moss, and algae that gathered on it. Out of sight, out of mind, right? Unfortunately, that statement is incredibly wrong.
The roof is a vital part of your house. If it is unkempt, it will negatively impact the look of your property, as well as become unable to protect you from the elements as effectively as it should. Because of that, you should take care of your roof to the best of your ability.
Before you get to work, you might want to read up on what roof maintenance is about, as you may end up ruining your roof without appropriate knowledge. Luckily, this article will help you figure it out! Here, you will find a list of tips on how to keep your roof clean.
Take Care of Moss
Moss can make your roof look old, dirty, and unattractive. It may be difficult to remove, but with the right tools, you should be able to do it without damaging the roof. The first thing that you should do is to clean the roof from the debris, such as leaves and tree branches.
You can use a pressure washer to remove the moss. In addition to that, you could clean the roof with a solution that contains ferrous sulfate, which is perfect for moss control. However, you should not use ferrous sulfate to clean awning fabric.
Clean the Gutters
A clogged gutter can end up being a big problem for your roof. Not only will you put your house at risk of water damage, but the roof of your house will start to get dirty faster than usual. Fortunately, getting rid of the debris that might be blocking the gutters is not as difficult as it might seem!
When cleaning the gutters, you should take your time and follow a few basic safety precautions. First, wear a pair of goggles and safety work gloves. Second, climb onto the roof using a ladder. Lastly, ask someone to assist you and hand you the tools that you might have forgotten about.
To get rid of debris that has accumulated in the gutter channel, use a pressure washer. However, it should not be that powerful. The stronger the pressure washer, the more likely it is to damage your roof.
Check Out the Roof Water Drain
Many people think that it is not that important, but you should inspect your drainage system on a regular basis. If you find anything suspicious, you should repair it immediately. It is a part of your roof and can cause severe water damage when something is wrong with it.
To check your roof water drain pipe, you will need to look at the joints between the pipe and the roof by using a flashlight. If there are any cracks and holes present, you should get around to fixing them as soon as possible.
Use a Weatherproof Sealant
Lastly, you should use a weatherproof sealant on your roof. It will make for a great addition to your roof maintenance routine and help you keep your roof clean and healthy for years to come! Thanks to the sealant, moisture will not be able to penetrate and damage the structure of your roofing system, preventing you from having to spend thousands of dollars on repairs.
Quite a few brands of waterproof sealants contain UV protection and reflect sunlight to prevent your singles from fading and changing color. It prevents algae growth on asphalt roofs, too! It is worth noting that asphalt roofs, unlike wooden roofs, require frequent sealing, as asphalt collects grime faster than other types of roofing materials do.
In Conclusion
To sum up, it is important that you take care of your roof and learn as much as you can about how you are supposed to approach roof maintenance. If you do it properly, you will not have to deal with water damage, and your house will look neat and clean!
On the other hand, if you do not know how to take care of your roof, you may end up facing a number of serious and costly problems. So, before starting any work on your roof, read up on roof maintenance and look for a few relevant tutorials on the topic.
In short, cleaning your roof is not going to be a one-day job. On top of that, you will need to do it on a regular basis, but it is definitely worth the hassle! And if you do not have the time to take care of it on your own, you can hire a professional roofer to take care of it for you.