Welcome to 'the House house'!
Hi, I'm Jodi House. I've always wanted to start a blog and I've always wanted to remodel a house and now I am doing BOTH.  Yay me! It only seemed fitting to name my blog 'the House house' since our name is House and we are remodeling a house.  Get it?   🙂
Here's my story…
My husband, our 2 young boys and I moved to Naples, FL from Massachusetts over 5 years ago.  We spent our first year renting and then bought a house.  Although we like our current home, we discovered a rather homely, 1980's Spanish style home for sale in a more desirable and kid friendly neighborhood.  The 'hood is the best in North Naples, locally known as the 'Place To Be' for kids' events, block parties and swarms of holiday visitors for Halloween, and especially Christmas. Nearly every house gets decorated to the nines at Christmas, and each house is better than the next. People from all over Naples drive through to see the festive lights. Because of the Location, Location, Location, we had to out-bid a few other families for the opportunity to purchase the property.  The house needs a ton of work, and I mean a TON.  Nothing has been touched or updated since it was built in the 80's, including linoleum floors, fake wood countertops, bad carpeting, outdated bathrooms, you name it!   We plan to gut the entire house and take down a few walls to make it more of an open concept, re-do the kitchen and bathrooms, expand the house in the rear, add a second story with 3 bedrooms and 2 bathrooms (almost doubling the square footage), and add a pool. Whew! THAT'S. A. LOT. OF. STUFF. It will be a big job but we can't wait to get started.
Here are a few images of the old house…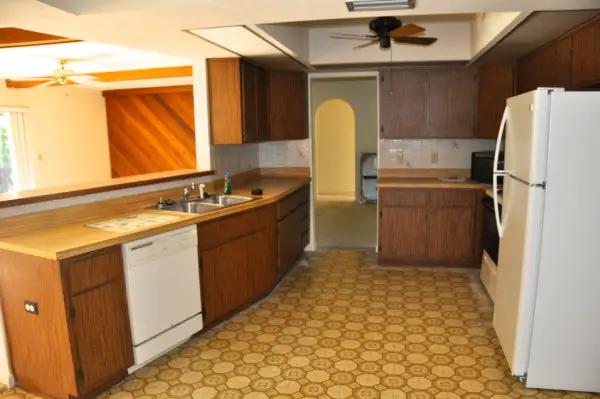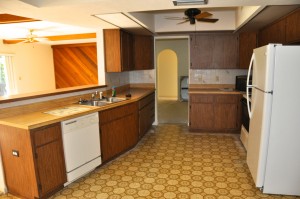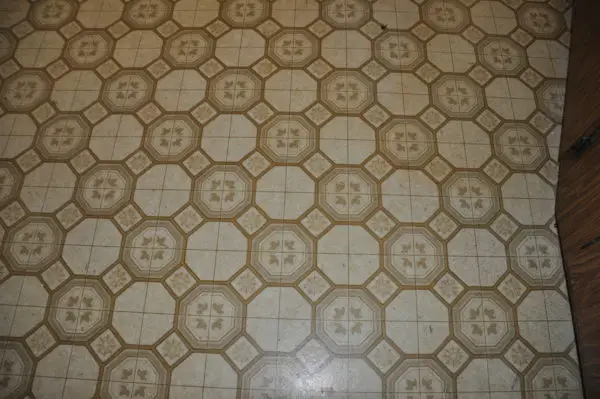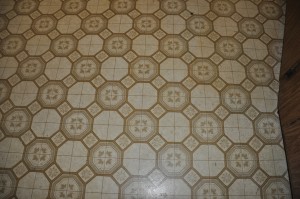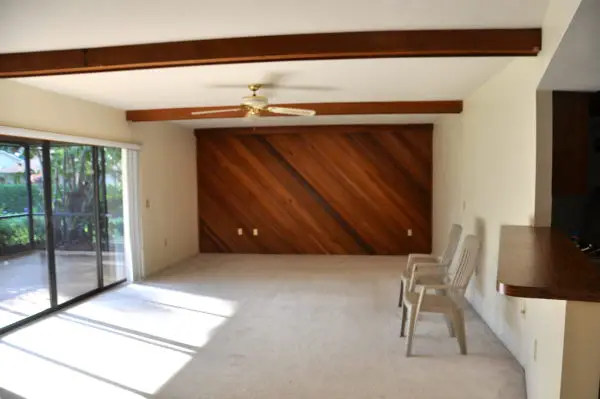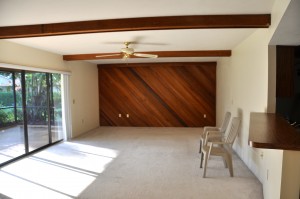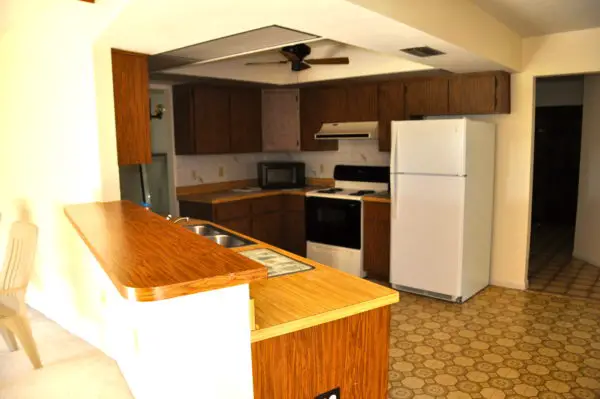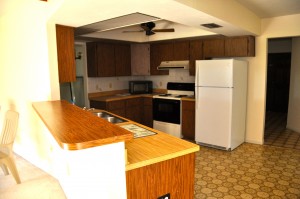 The house has an enormous back yard and is part of the reason we bought the property.  Large yards in this area are hard to come by so when we saw this yard we fell in love.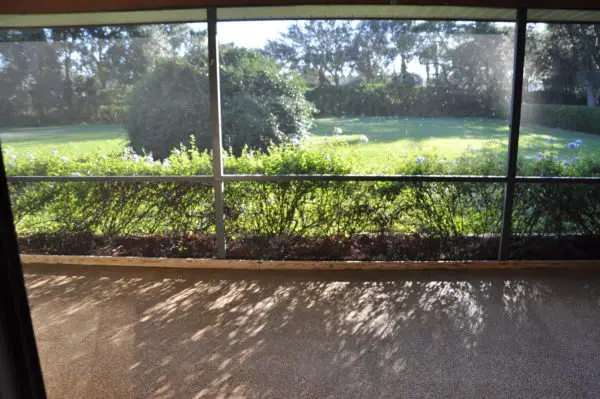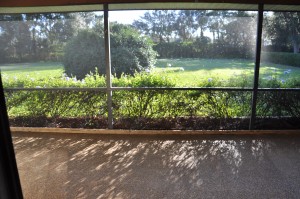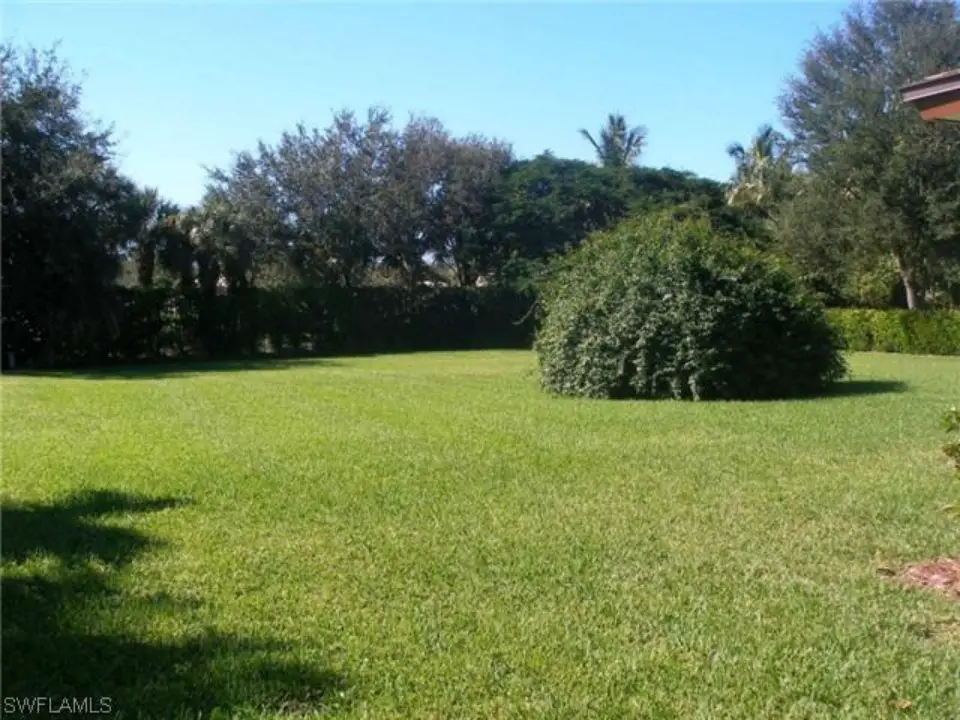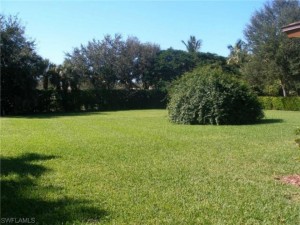 Our contractor has submitted architectual drawings for permitting and we are eagerly awaiting the go ahead so we can get started.  I hope you will follow us in our first journey into remodeling and maybe even offer us some advice and tips on how to get the job done right.
Meanwhile, here are some photos of the 'beachy/coastal' look I will be going for (all found on Pinterest or Houzz – oh how I love those sites).  If you could remodel a home what decor would you go with? Do you have any advice for us as we get started? Any good stories to share?