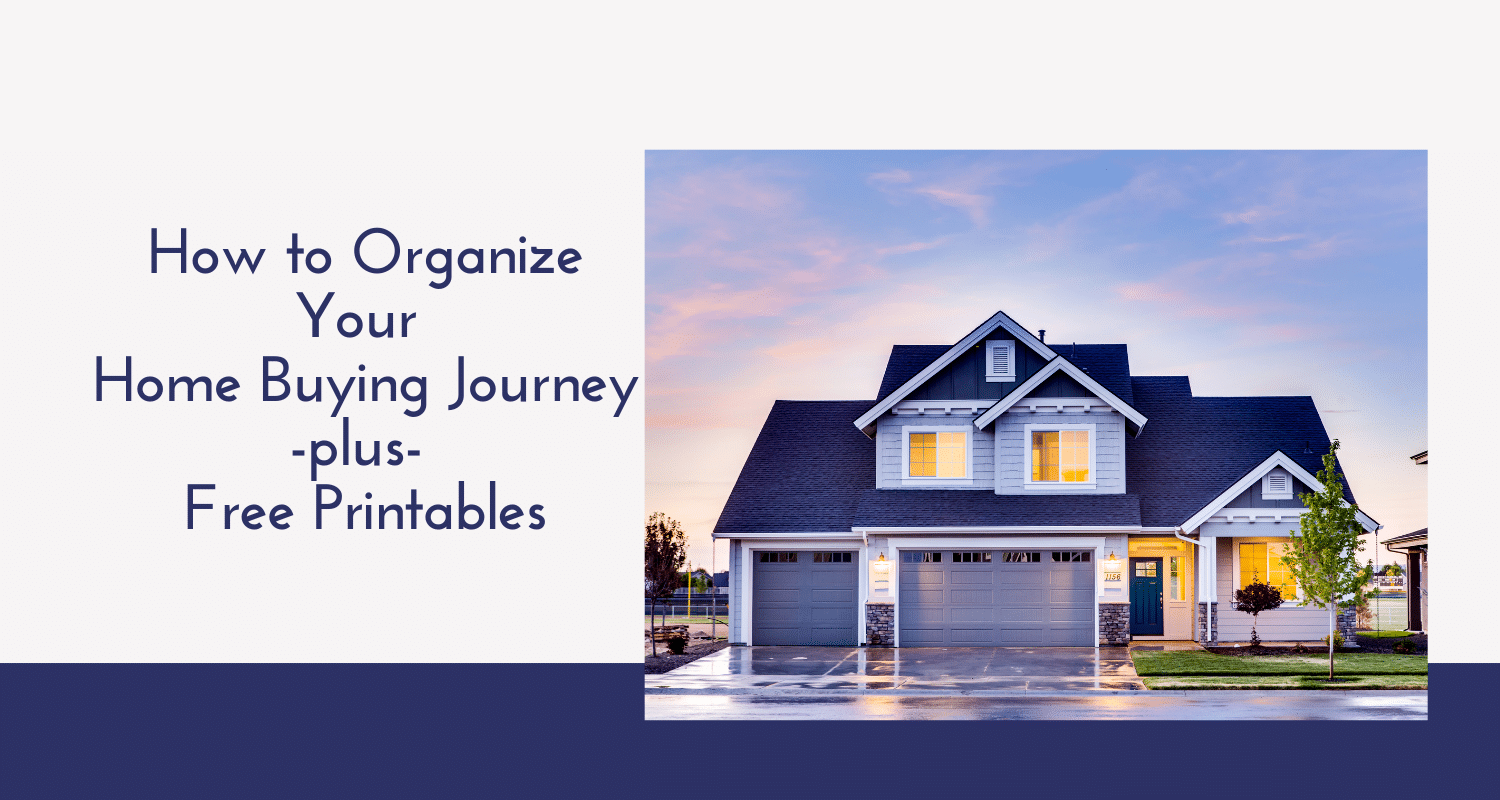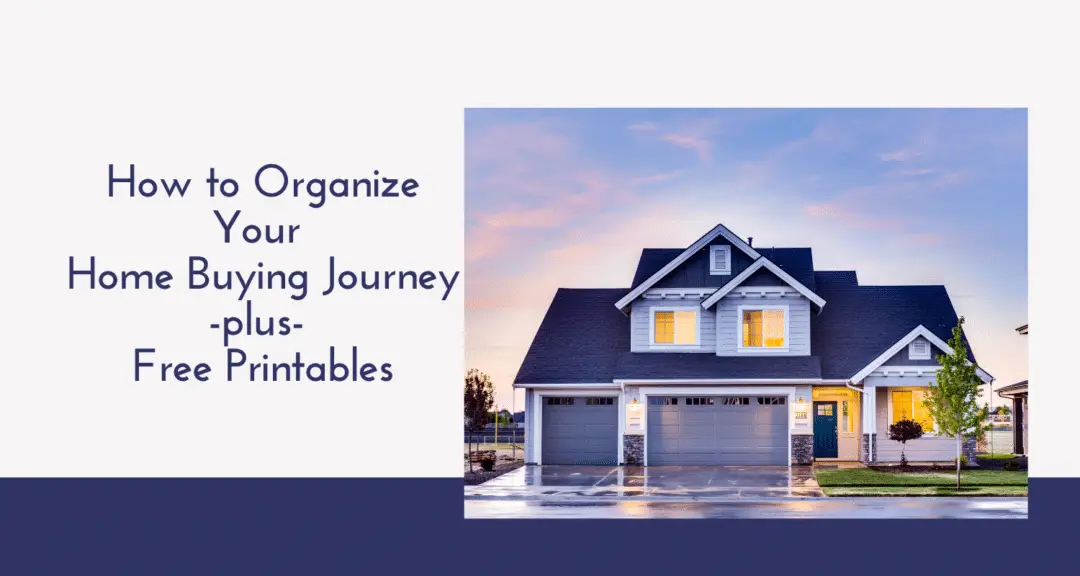 How to Organize Your Home Buying Journey + Free Printables
Buying a home is one of life's biggest journeys. Though it's an exciting process — it can also be an overwhelming one if you aren't prepared. So what's the best way to organize your home buying journey to make sure you have a smooth transition into home ownership from start to finish? 
FHA Loans put together a home buying binder for first-time home buyers that has a checklist for every stage of the process — from the initial stages, to the closing stages and everywhere in between, this binder will help keep you organized and stress free. 
The first checklist in the binder will help when meeting with mortgage lenders. When shopping around for home loans, it's important to know what questions to ask your mortgage lender to know exactly how a mortgage works, what loans are available to you and how you can qualify. 
From there, you'll need to make sure you're prepared by checking off the essential requirements needed to qualify for a loan, including your credit score, down payment and getting pre-qualified to determine how much home you can afford. Once you have the financial aspects in order, it's time for the fun part! 
The house hunting checklists in the binder will help you narrow down your options by listing your favorite features of each home and rating them on a scale of 1 to 5. Once you've closed on your home, don't forget to notify the right people about your change of address using the change of address checklist. 
To ease the stress that can come with buying a home for the first time, download the free printable house hunting binder to help you stay organized through the entire process.