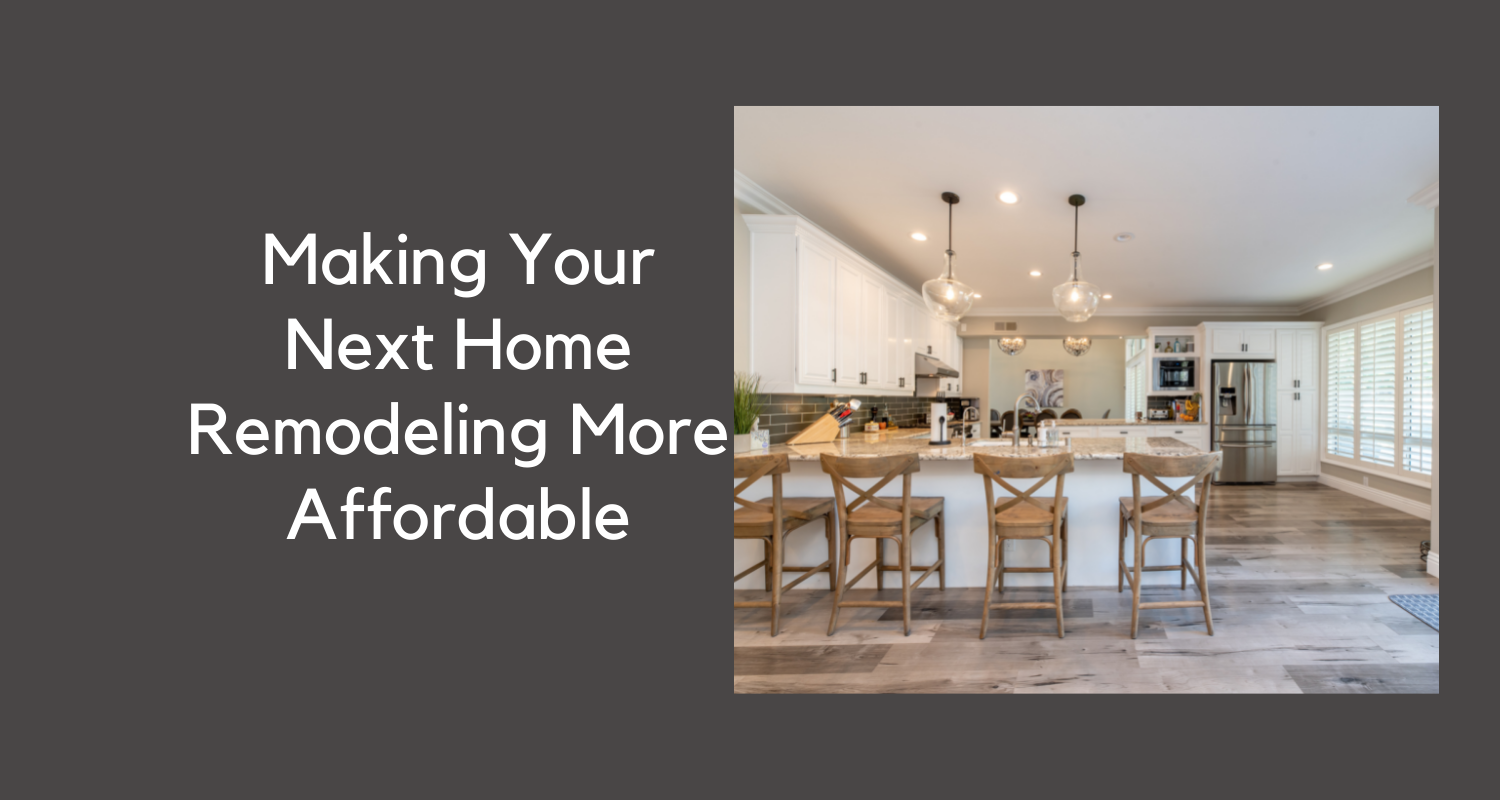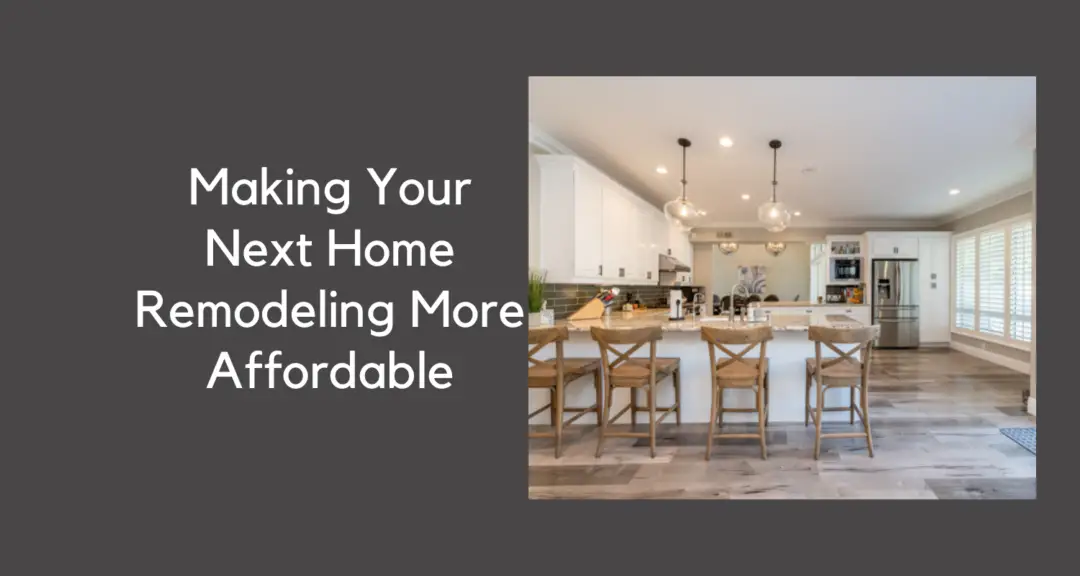 Cost-Effective Home Remodeling: What Should You Know?
Your home can start comfortably, but eventually, you're going to ask yourself how you can make it even better. Home remodeling and renovations are often done because you either want to improve the property price of your house or because you want to live a little better. Either way, you probably don't want to spend a lot of money that could push you to financial issues. This can be difficult, considering that the average cost of a mid-range remodel is between $40,000 to a whopping $75,000.
If you want to ensure your home remodel doesn't break the bank, consider the following tips that are designed to lower costs.
Use Quality Materials
One of the best ways you can save on future remodeling projects is by ensuring you and your contractors only use materials of the best available quality. Some of these materials can be a little pricier, but you may be able to save more money if you don't have to replace them frequently because of their cheap composition.
For example, suppliers of engineered flooring materials have better quality products than many unvetted hardware stores. Quality pipes won't degrade as quickly and prevent you from having to hire contractors in the future to replace them.
Go to Recycling Centers
The cost of materials is one of the largest parts of a remodeling budget, followed by your contractor's fees. You can reduce the amount of money you spend on buying materials if you are willing to make visits to nearby recycling centers. These businesses are often full of fixtures, pipes, and other building materials that have been taken by other contractors.
Although the recycling centers themselves are often very discerning about what materials they put up on sale, you have to also be very careful when you are buying stuff from them. A few dents and dings are acceptable, but sometimes you may run into materials that may look good but are seriously compromised. Just be very careful and appraise these items as well as you can.
Donate Excess Materials
You can make cost-effective decisions that don't affect your construction by ensuring you can get remittances from your projects. Cutting down on costs and reducing the price could be very helpful, but other methods are available. For example, if you find that you've bought too many materials for your home remodeling projects, you can donate them to charitable construction efforts.
For example, stuff you may no longer need for your carport design can be handed over to a local chapter of Habitat for Humanity. Such a charitable action can entitle you to a tax break that can ease the financial impact of your project. When donating your excess materials, have a heart and make sure you only donate materials that are in reasonably good condition.
Do Some Tasks Yourself
Contractors can be costly for a good reason: they are very good at their jobs. However, contractors don't have to do everything during your home remodeling project because making them do every task will take up their time. The longer your contractors have to stay on your project, the more you must pay for them. Try volunteering to do some of the simple, low-skilled tasks.
For example, you can haul construction materials from the store to your house, take refuse to the garbage heap and maybe even attach or nail a few things. Be sure to cooperate with your contractor when looking for a task you can handle yourself as you don't want to get in their way and slow down your project instead.
Stick to the Plan
When renovating or remodeling your home, it can be easy to be distracted by the latest design trends or your own fancy. You may think that the tiles you chose initially are passe, or you may want to add another wall cabinet aside from the one you already installed. Things like this seriously bog down any construction project and cost you exponentially more time and money.
Ensure the original design you come up with for your remodel is to your liking and stick to it. This will prevent you from spending money on frivolous design changes and reduce the cost of paying your contractors.
Home remodeling doesn't have to be enormous money pits. They can be quick, efficient, and, above all else, cost-effective. All you have to do is to ensure your home remodeling project doesn't drain your bank account. You can do this by keeping a level head and looking for the less expensive alternatives at all times.