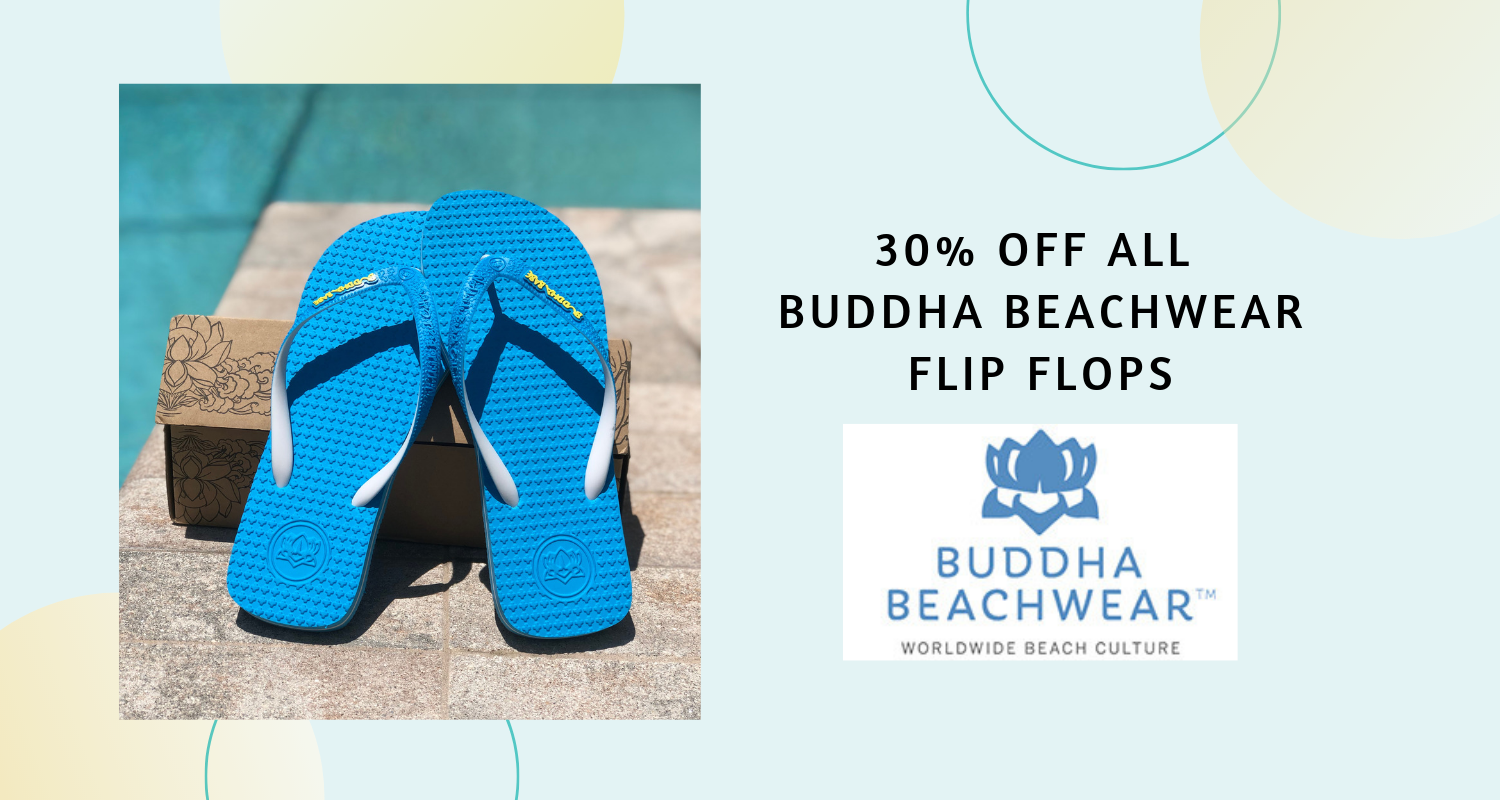 Buddha Beachwear Flip Flops
Y'all!  I have such a good deal for you today!
If you're anything like me, you live in flip flops during the summer.  Because I live in Southwest Florida, where it is warm all the time, I live in flip flops ALL YEAR LONG.  With that being said, I am very excited to be working with Buddha Beachwear Flip Flops and I'm excited to be able to offer you 30% off a pair of your own.
These Flip Flops are top of the range manufactured and can be worn for extensive periods of times in the roughest terrains. They are designed with modern day beachwear fashion and style in mind.  They come in 8 colors, in sizes Small, Medium, or Large.  Just check the size chart on their web site to see which size would work best for you.
I ordered a pair in the Himalayan Blue.  As soon as they arrived I put them to the test.  I went grocery shopping and did a few other errands and was on my feet for a few hours.  I am excited to tell you that they are very squishy, extremely comfortable and there is NO irritation between the toes at all (which I find to be true with some other brands).  I know I will be wearing these ALL THE TIME.1
They are only $20 a pair but…
Use this link to get 30% off and try them out for yourself!
One Last Thing…
They also sell these Buddha Bands that are pretty cool.  Did you know that poachers kill African elephants for their tusks and that every year, over 20,000 baby elephants are orphaned this way?  100% of the proceeds from these Buddha Bands goes to the David Shepherd Wildlife Foundation Elephant Orphanage Project a Zambian elephant orphanage in the Kafue National Park.  This place provides round-the- clock care these infant elephants need.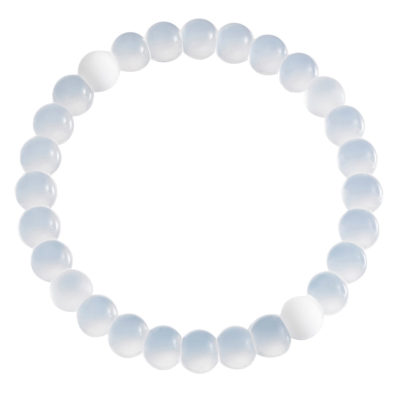 So, give them a try.  Use this link to get 30% off!