Another item off our house remodel to-do list. Windows!
Remodeling a house is not easy.  There are many things to learn, and many things to do.  The list gets long.  Well, we can check another thing off our House house remodel to-do list this week.  We ordered our windows!  Yup, more exciting stuff.  Actually windows are very important, obviously, and we learned a lot about them this week.  Our contractor sent us to Clear Choice Shutters in Naples.  Our sales person was extremely knowledgeable, helpful, and most importantly, patient!  He taught us a lot.
What kind of windows did we order for our remodel?
We decided to go with CGI brand, hurricane impact, vinyl, white, with a Brittany window pane finish.  Like these below.  They are energy efficient, and act as a natural home alarm too, as they are pretty darn indestructible.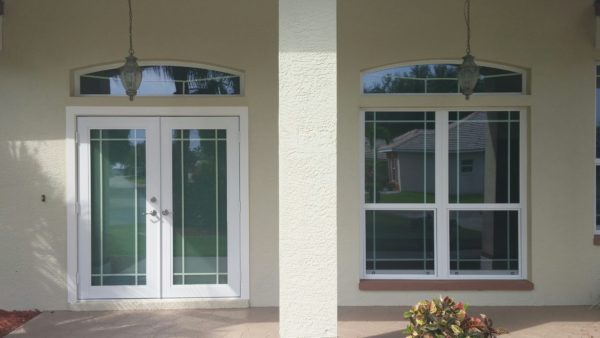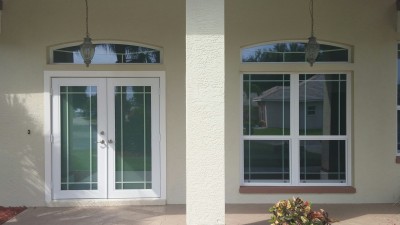 What exactly is impact glass?  
According to the internet….."Impact glass is basically two pieces of glass, laminated together with a special invisible interlayer. The glass not only resists breakage but helps in reducing noise and aids heating and cooling costs due to its thicker and laminated design. Impact glass does break, but it's use of the middle interlayer, which is made of a polyvinyl material and is strong and flexible, is designed to resist air penetrating the building even though the glass may shatter."
Code's are constantly changing here in Florida (as they do in other states too, I'm sure).  The windows we picked are the latest and greatest, and they offer a pretty darn good warranty too.  They also claim to do the following,
increase resale of your home
lower property insurance premiums (in most instances)
reduce energy requirements for heating or cooling your house
improve security
eliminate up to 99% of UV ray damage to interior furnishings (pretty important here in Florida)
reduce outside noise
Pretty good stuff!!!
Ex-queeze me?  How much?
Wanna know another thing about windows?  They are expensive!  Holy wowza!!!   I mean, I knew they were going to cost a lot but, whoa!  My husband and I both had sticker shock. We had to order A LOT of windows.  A total of 42 windows/doors/sliders.  This includes the addition, and replacing all the windows/doors/sliders in the existing part of the house, which were not in good shape.  The cost will be worth it, was something we could not avoid, and will save us money on our energy bills over time.
This was us…..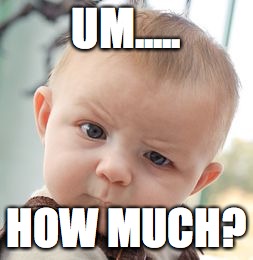 They worked with us on the pricing until we were comfortable.  Well, as comfortable as we could get.  They are going to look amazing.  Can't wait to see them installed in our new house.
Here are some images from the CGI web site.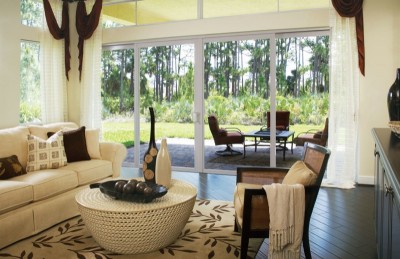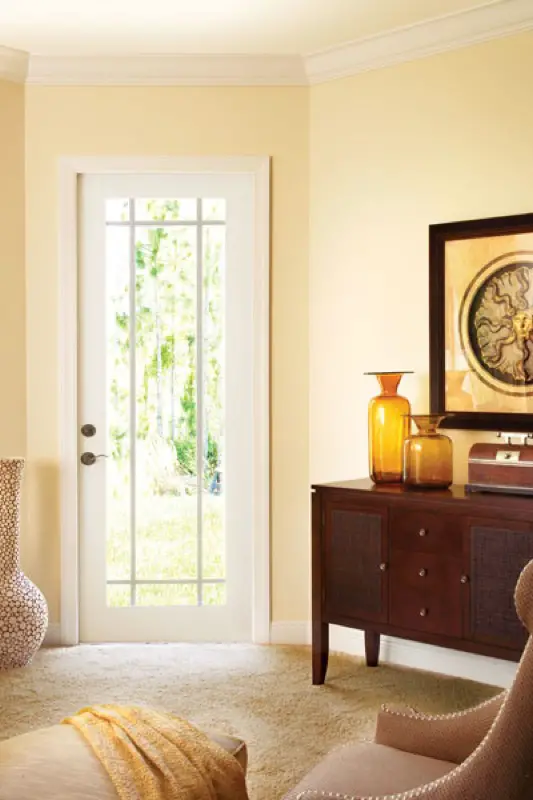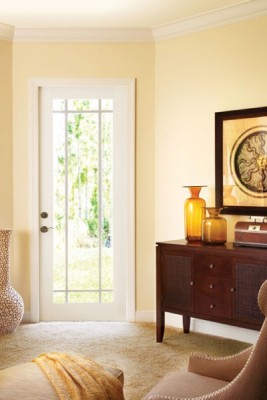 Coming Up Next
Stayed tuned for tomorrow's Wednesday Weekly Update (read last week's here in case you missed it), and a whole post on picking out our new pool.
Like these updates?  Like us on Facebook or sign up for my email list.