Wednesday Weekly Update – 9/23/15
I've had a busy week.  My Wednesday update this week is almost a Thursday update. Oops.  Better late than never, right?  Check out all my past updates here.
The latest happenings at the House house…
More progress this week on our house remodel.  The windows places are almost all completely cut out and ready for actual windows!  Yippee!  Here will be our bay window in the front of the house.  Looks terrible now but will be beautiful when it is installed!  Sorry neighbors.  I know the house looks like it should be condemned and doesn't look good now, but it will.  Believe me, it will!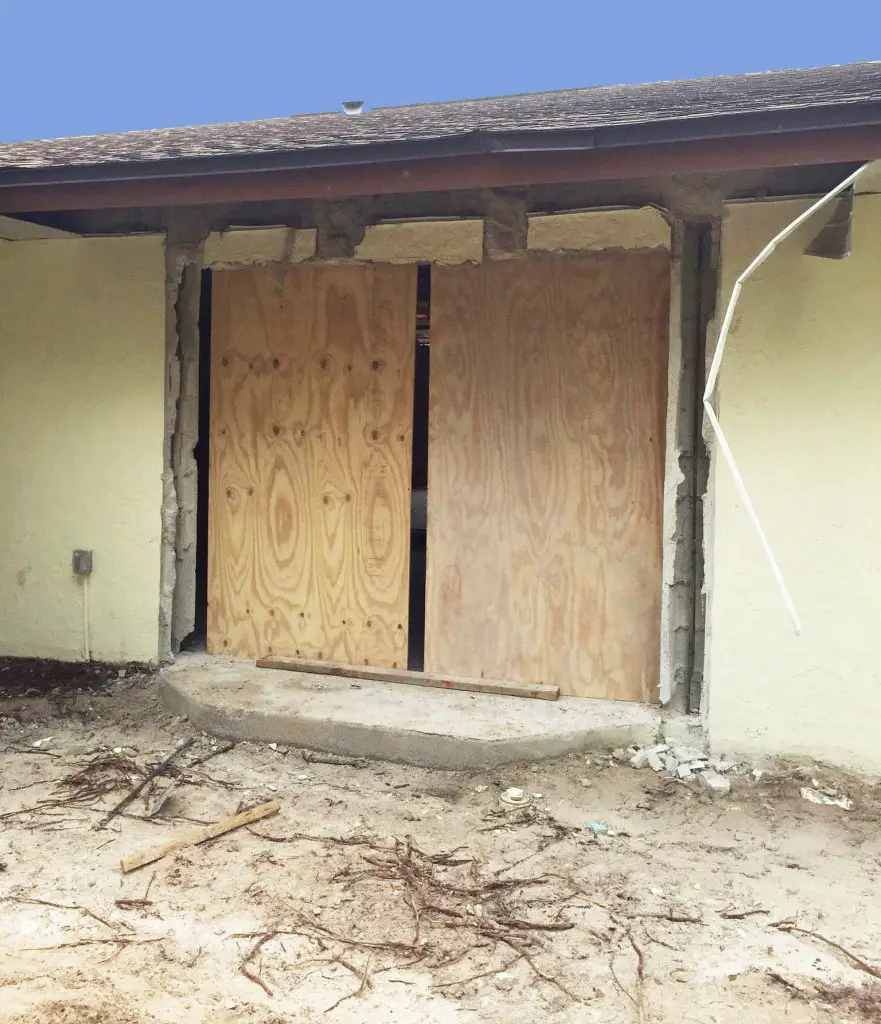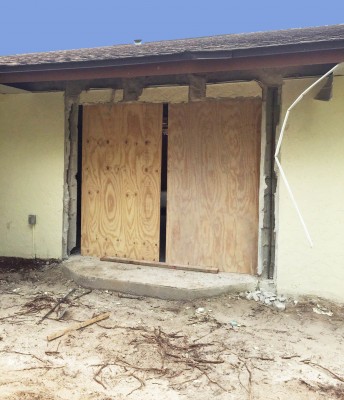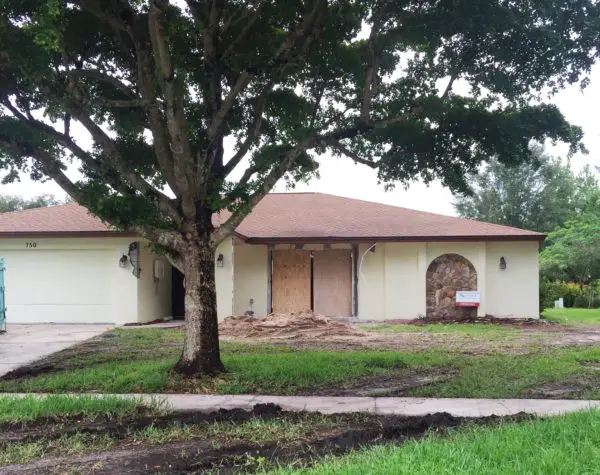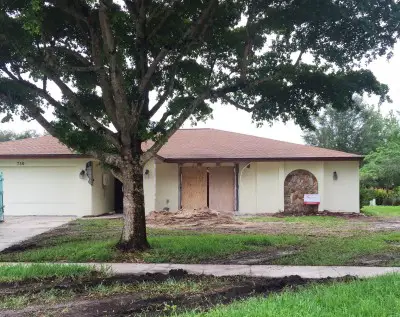 It has been raining so much lately that I am sure things have been hard for the contractor to get done, but they are still truckin' along!  The steel beam is in and ready to hold up a second story.  Thank you steel beam (and construction guys)! There are now 2 dumpsters in our driveway (not the usual 1), waiting for all the debris from the roof which has to come off.  This should be happening today and the rest of the week.  Please rain, hold off for us!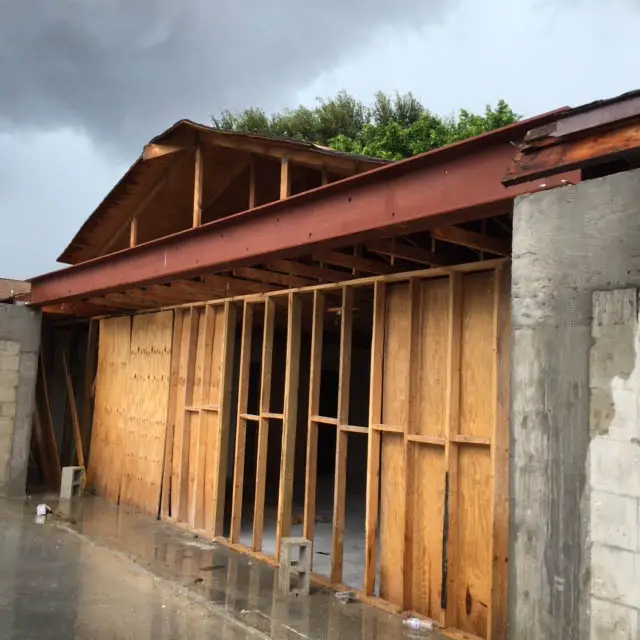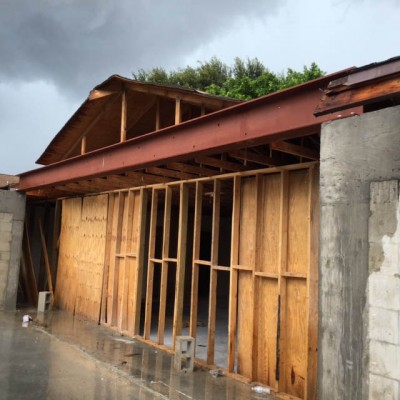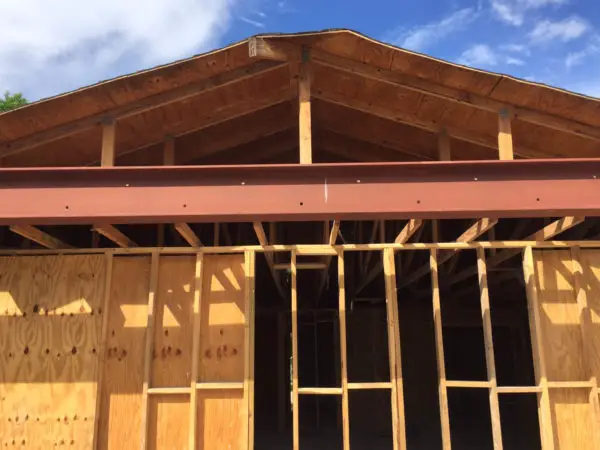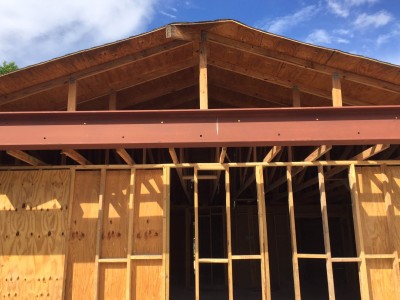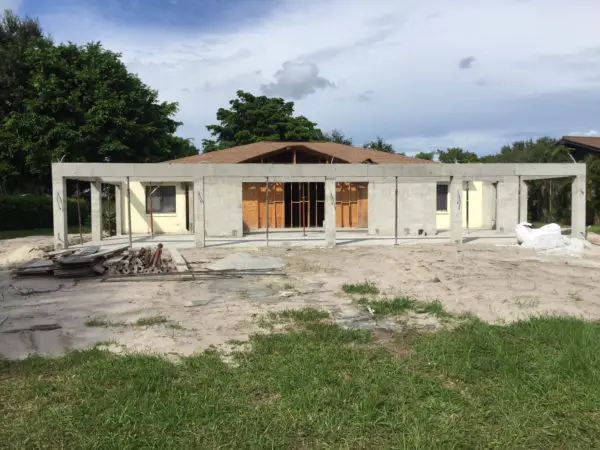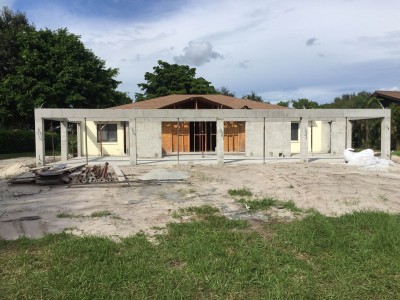 Revisiting Floor Choices….
You may remember my post about picking out floors and how hard that is. So, my husband and I did a little more floor shopping, well maybe browsing is a better word, again this week.  I had seen these floors I really liked on another blog called Petite Modern Life that they bought from Home Depot so we went to check them out in person. She has some amazing pictures of how they look in her home.  Check them out, what do you think?  I'm kinda diggin' them. She reports that are they pretty durable too and they did tons of research before they bought.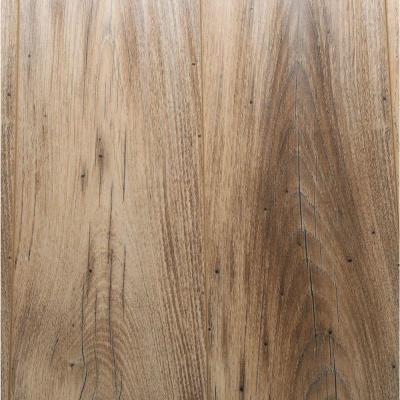 Finalizing Our Pool…
Next week we have an appointment with our pool guy to make the final layout, tile, and paver decisions.  I am looking forward to that so we can check another thing off our long to do list!  Here is my first post on picking out a new pool.  They are supposed to begin installing it the first or second week in October.  Can't wait!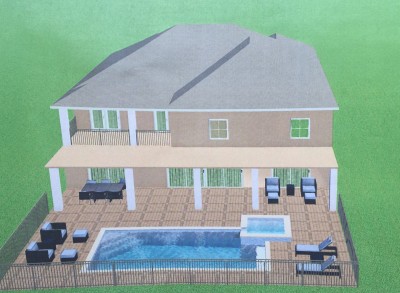 That is about it for now. Things are moving along!  Check out all my past updates here.
Any questions, comments?