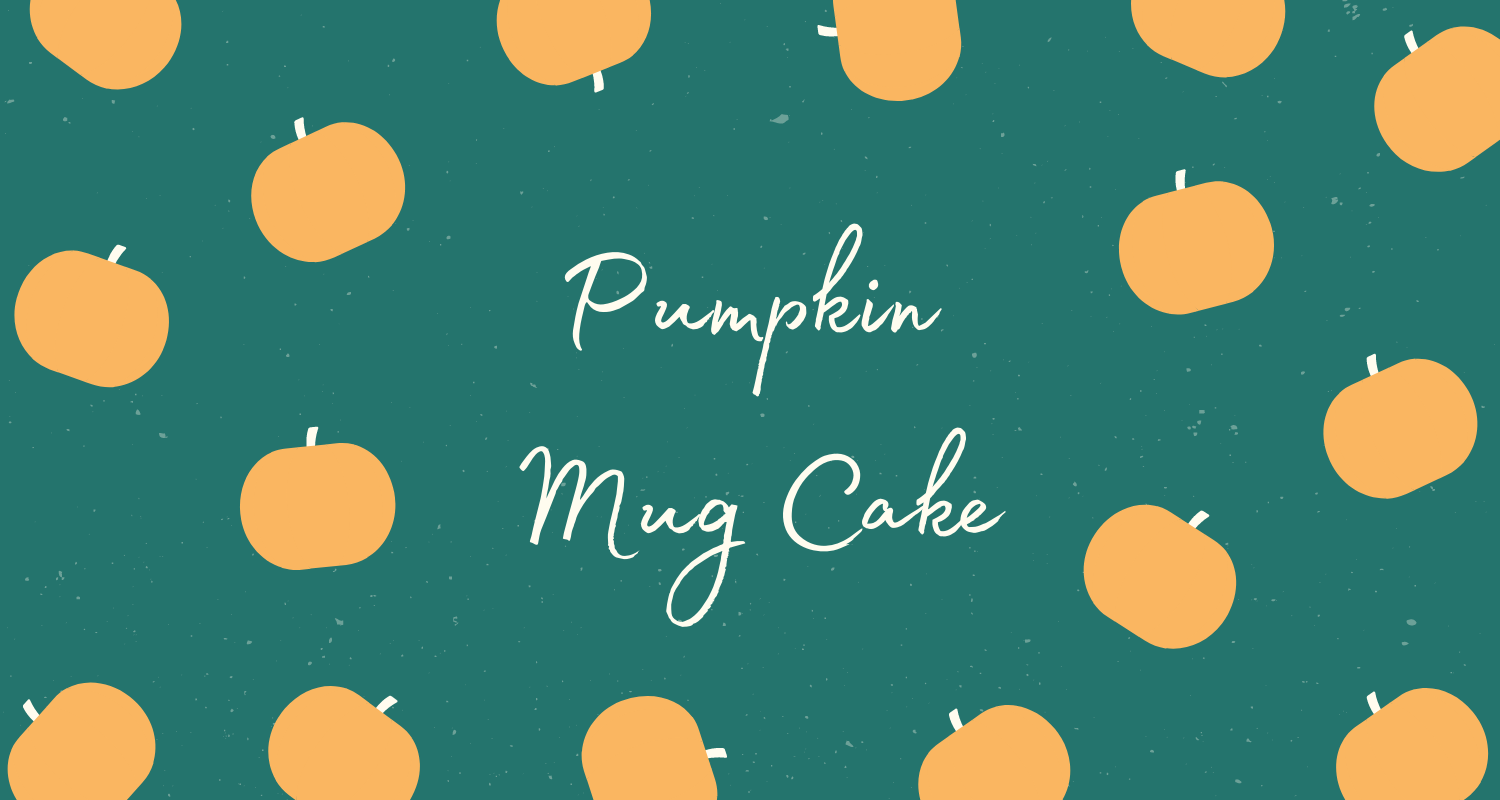 Welcome to the November DIY Challenge, hosted by Terrie at Decorate and More with Tip. (You can see my past DIY Challenges here.) This month we were challenged to make our favorite pumpkin recipe. I know y'all are used to seeing home decor DIY's, but we thought we would try something different this month. We hope you enjoy this!
If you are coming over from Le Cultivateur, welcome! Didn't those pumpkin cupcakes look delicious? Make sure you check out the links to the rest of the ladies in this challenge at the bottom of this post.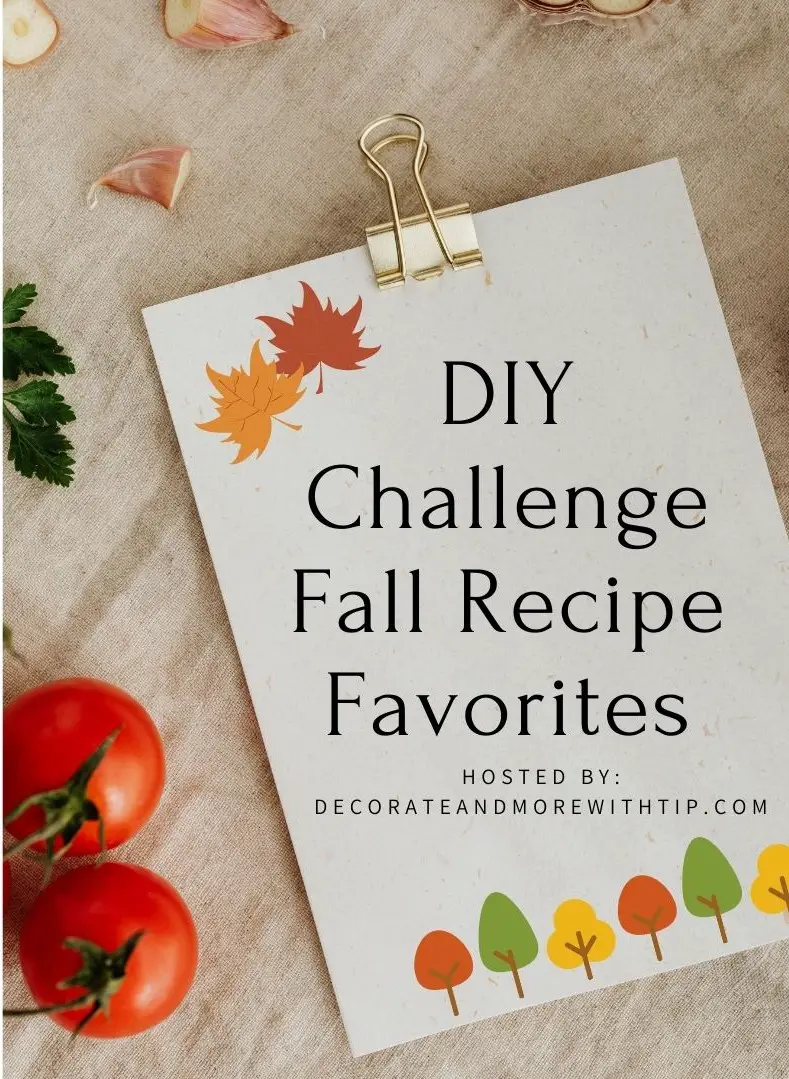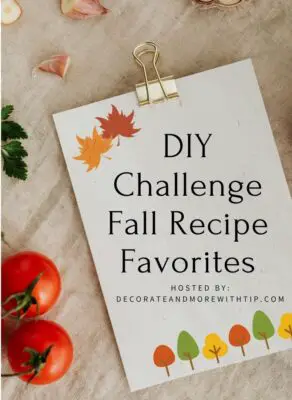 What I made…
I don't know about you, but I am always trying to find yummy recipes that are also healthy and somewhat nutritious. Especially lately, as I am on a clean eating kick. I was happy to have found this recipe recently for Pumpkin Mug Cake. It is really easy to make, only takes a few minutes AND satisfies your sweet tooth. All while still keeping calories and sugar counts down. Bonus, it is pretty dang tasty.
Ingredients in Pumpkin Mug Cake
A printable version of this recipe is available at the bottom of this post.
2 tbsp Pumpkin Puree
1 tbsp Almond Milk (unsweetened)
1 egg
1 tsp Coconut Oil
1/2 tsp Maple Syrup or Honey
1/2 tsp baking powder
1/4 Cup Almond Flour
1/4 tsp cinnamon
Chocolate Chips – Optional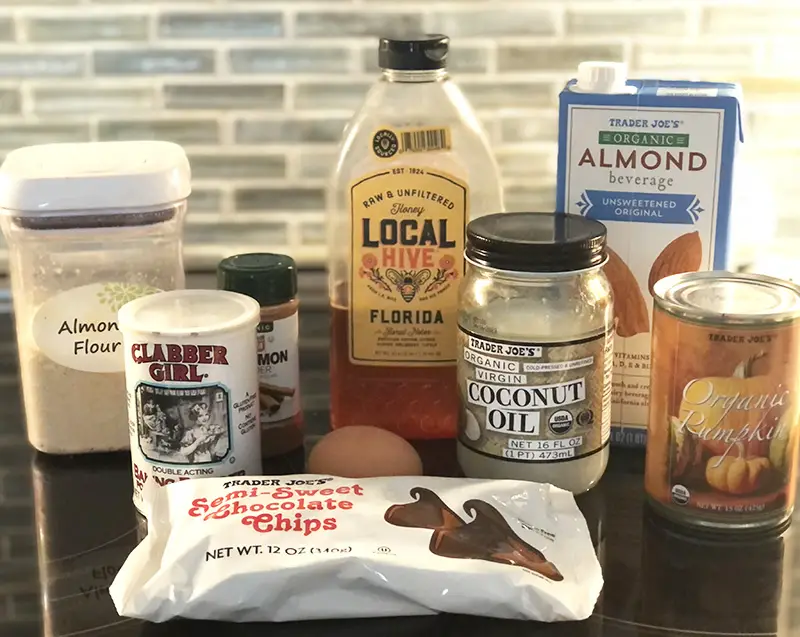 Step 1…..
First, put all the wet ingredients into the mug and mix well.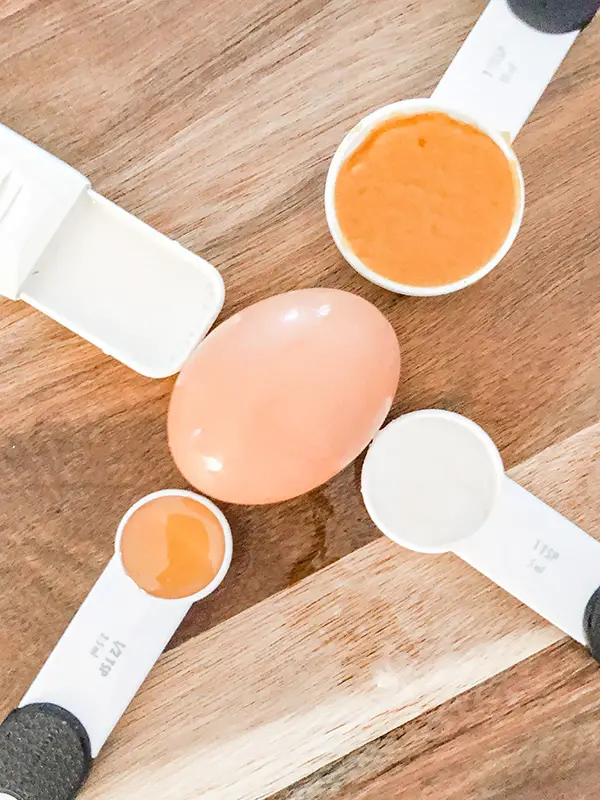 Step 2….
Second, add in the dry ingredients and continue to stir. I didn't worry about being perfect with my almond flour and used a bit of a heaping 1/4 cup. Continue stirring until well combined. I added in a small handful of dark chocolate chips. This is optional, of course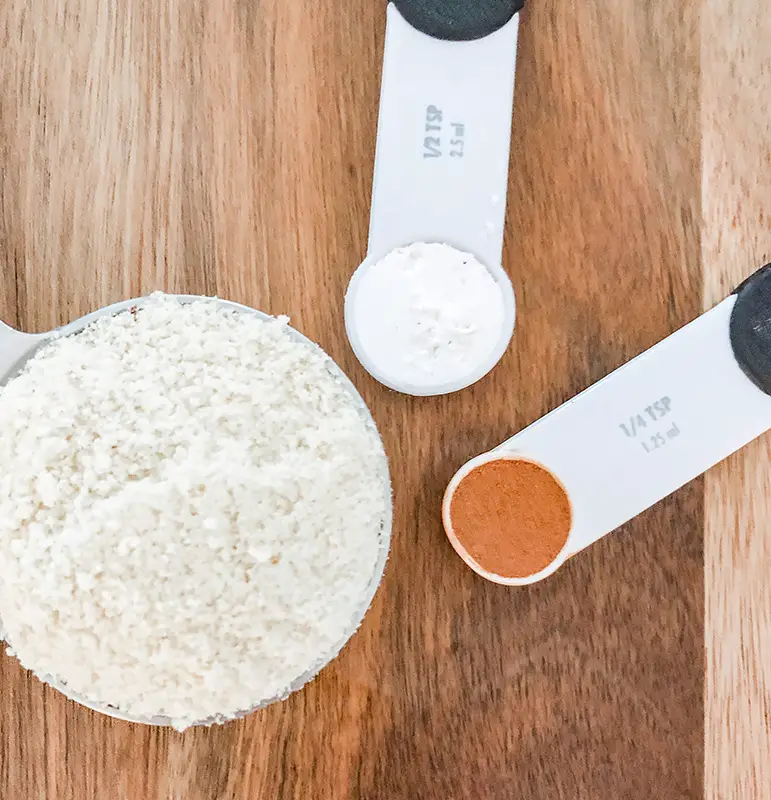 Step 3…
Lastly, microwave for 60 seconds and then check to see how it looks. Mine wasn't done after 60 seconds, so I add another 30 seconds and checked it again. Continue cooking until it is dry to the touch.
Step 4….
Once it is fully cooked, just take a spoon and eat it right out of the mug! This is a delicious sweet treat without a ton of guilt. It would be extra yummy with a small scoop of ice cream or whipped cream too, if you aren't worried about calories.
I hope you give this a try. It tastes like eating a warm pumpkin muffin and it is delightful!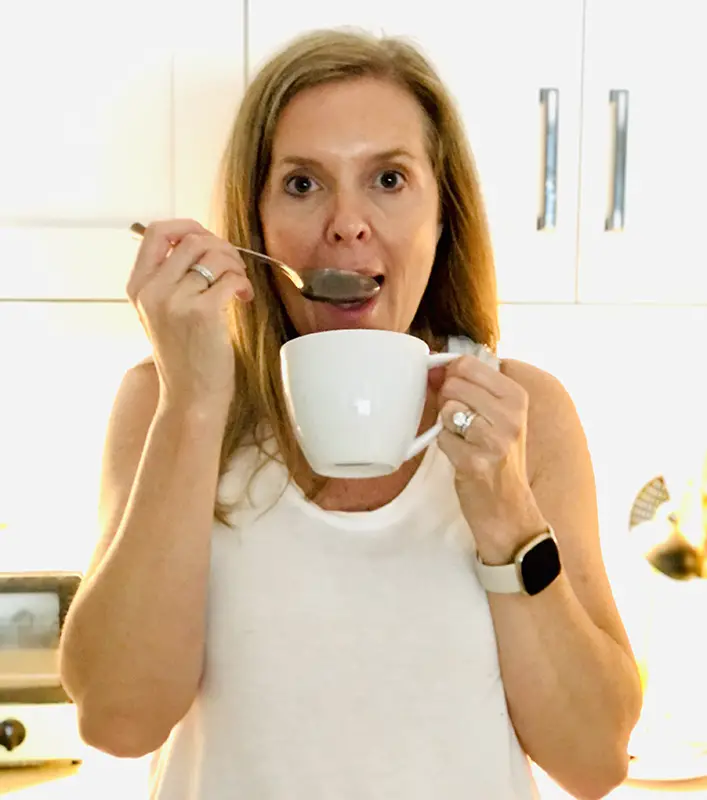 Pumpkin Mug Cake
Course: Recipes
Difficulty: Easy
This easy and fun recipe will satisfy your sweet tooth without a lot of guilt.
Ingredients
2 Tbsp Pumpkin Puree

1 Tbsp Almond Milk

1 Egg

1 Tsp Coconut Oil

1/2 tsp Syrup or Honey

1/2 Tsp Baking Powder

1/4 Cup Almond Flour

1/4 Tsp Cinnamon

Chocolate Chips (Optional)
Directions
Combine all wet ingredients directly into your mug and mix thoroughly
Add in all the dry ingredients next and continue mixing until combined and smooth
Place mug into microwave and cook for 60 minutes
Rotate mug and cook an additional 30 – 60 seconds, or until cooked through
PIN FOR LATER…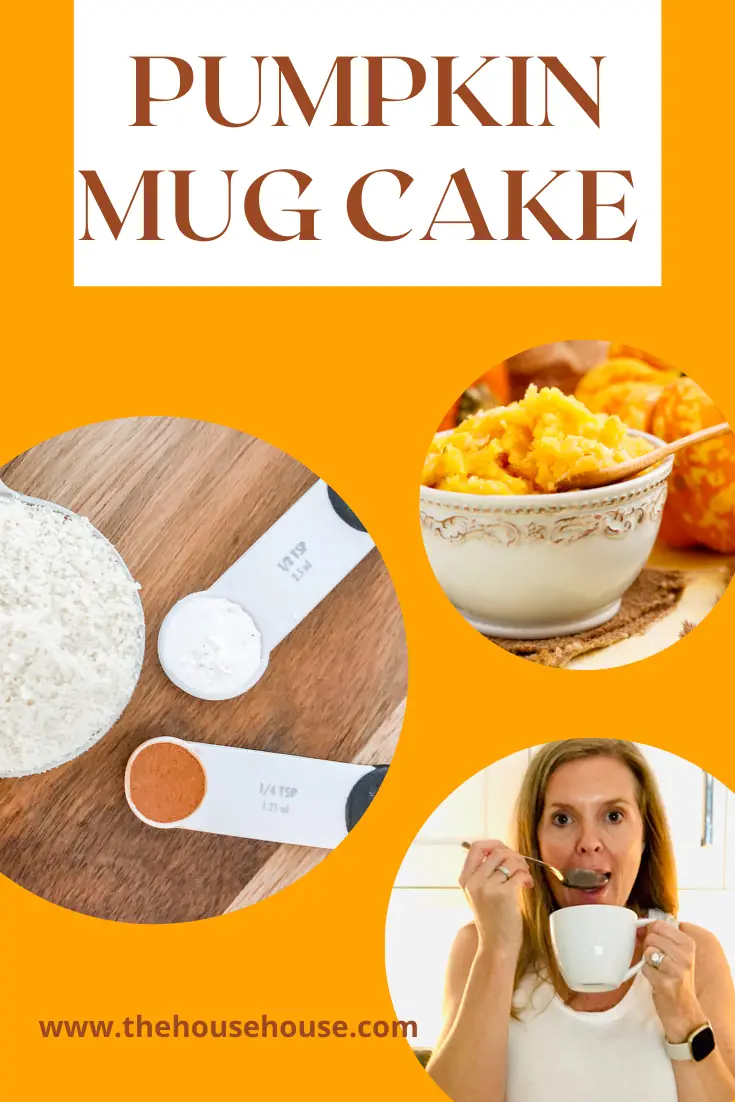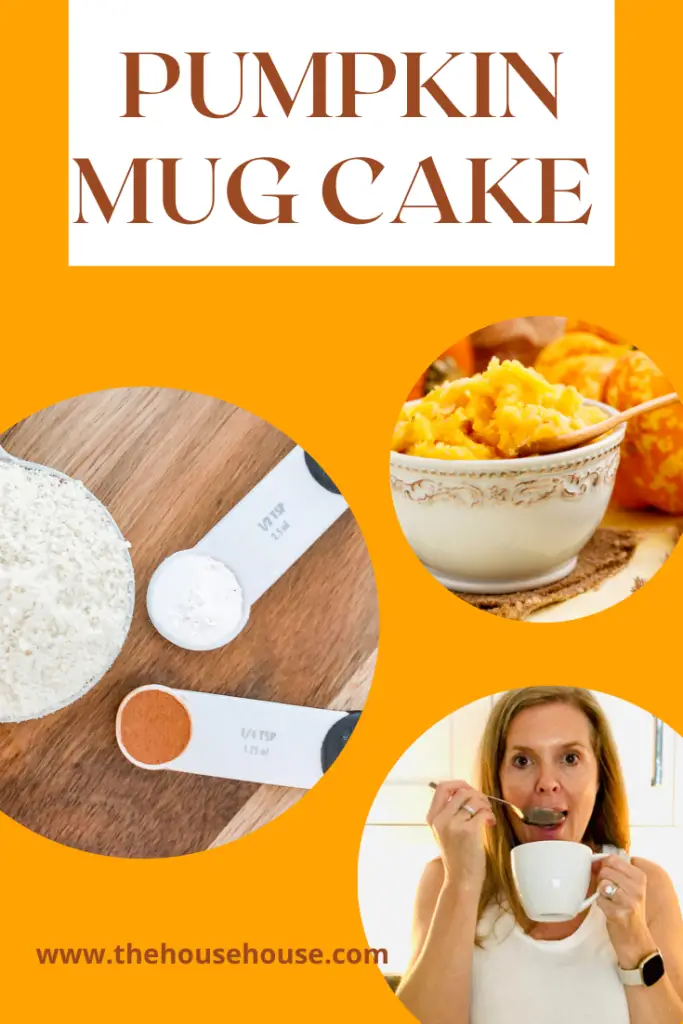 Check out all the other wonderful recipes that have been shared…