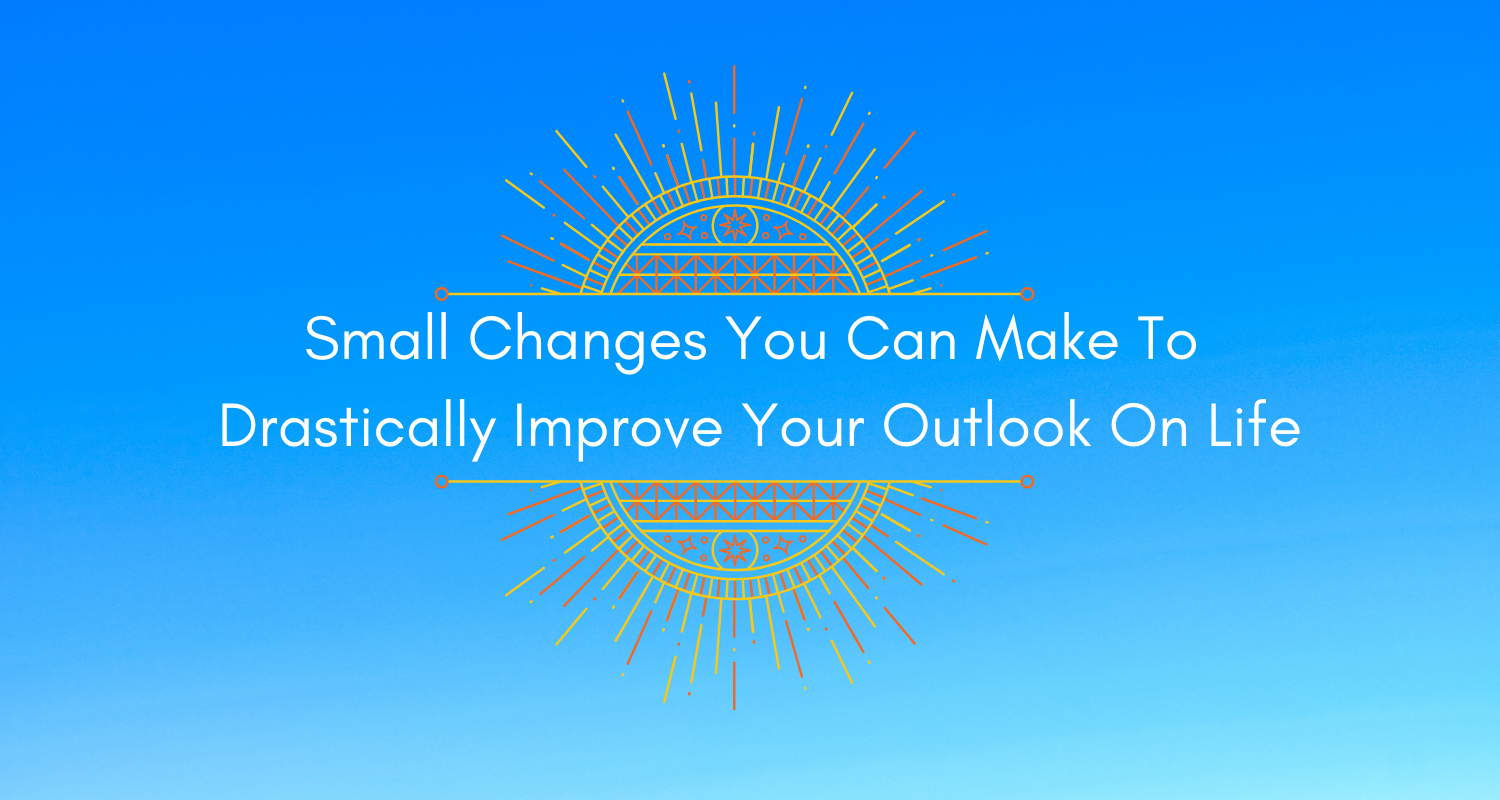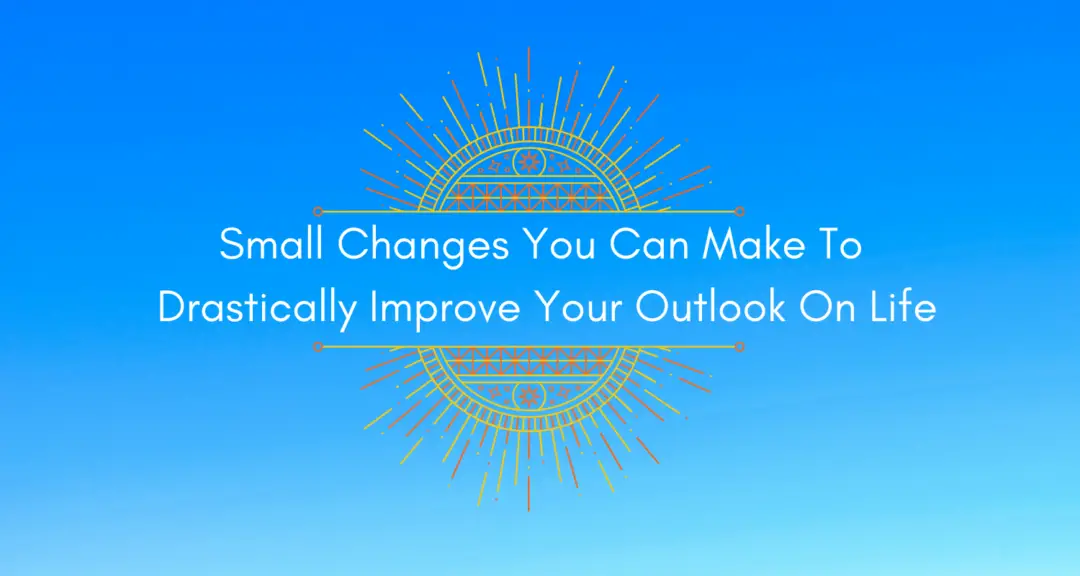 Small Changes You Can Make To Drastically Improve Your Outlook On Life
Life is a random series of events, and each one has the ability to change your entire experience. This lack of control can sometimes leave you feeling powerless, which is why it is important to focus on the things you can change. All it takes is a few tweaks here and there to drastically improve your outlook on life, so let's take a look at some examples to see if they can help you.
Eat Well
It is highly likely that you are aware of the health benefits of eating well. You can find a lot of information online to help answer the question why is healthy eating important? However, there are more benefits to eating well than just staying healthy.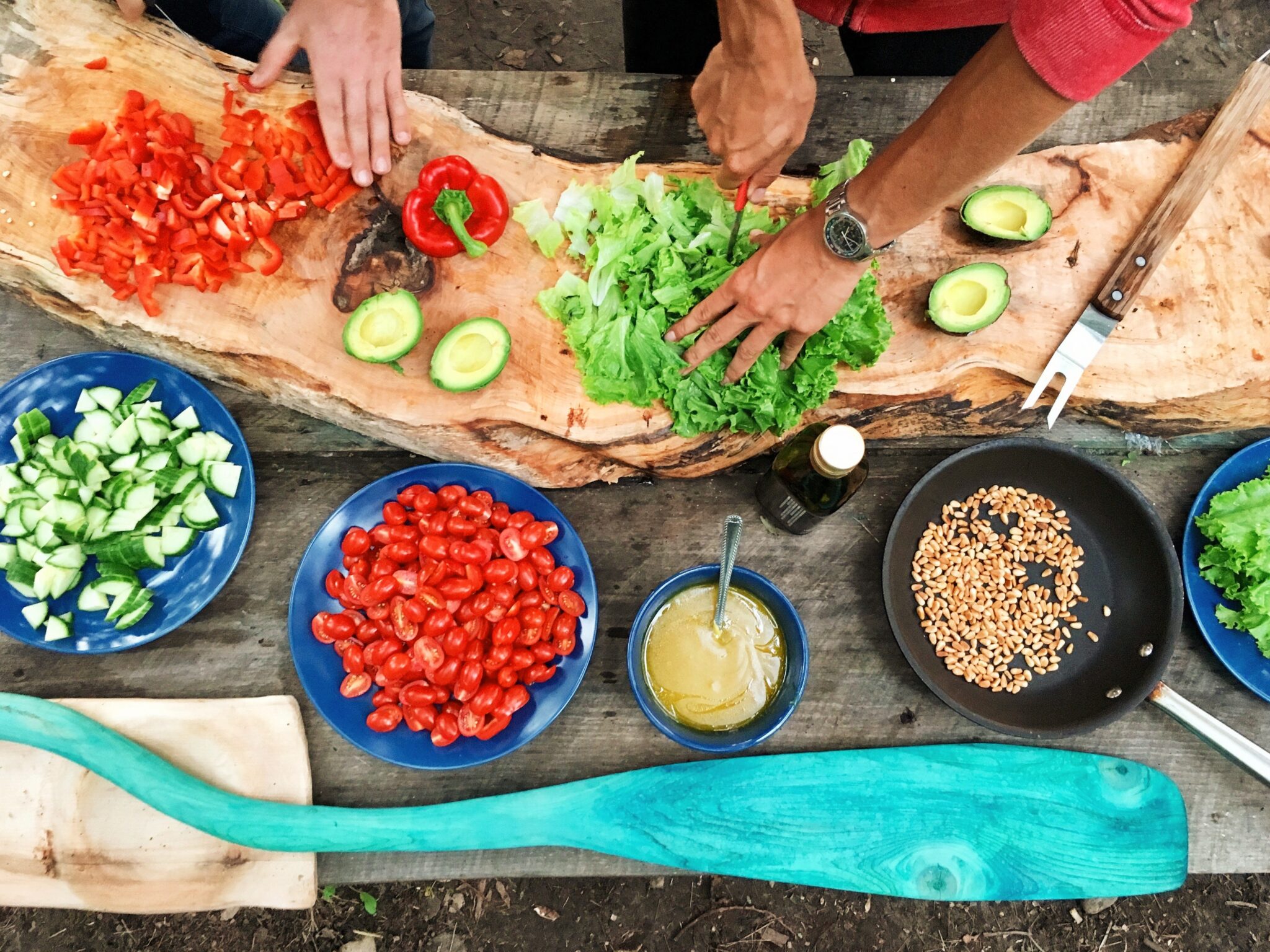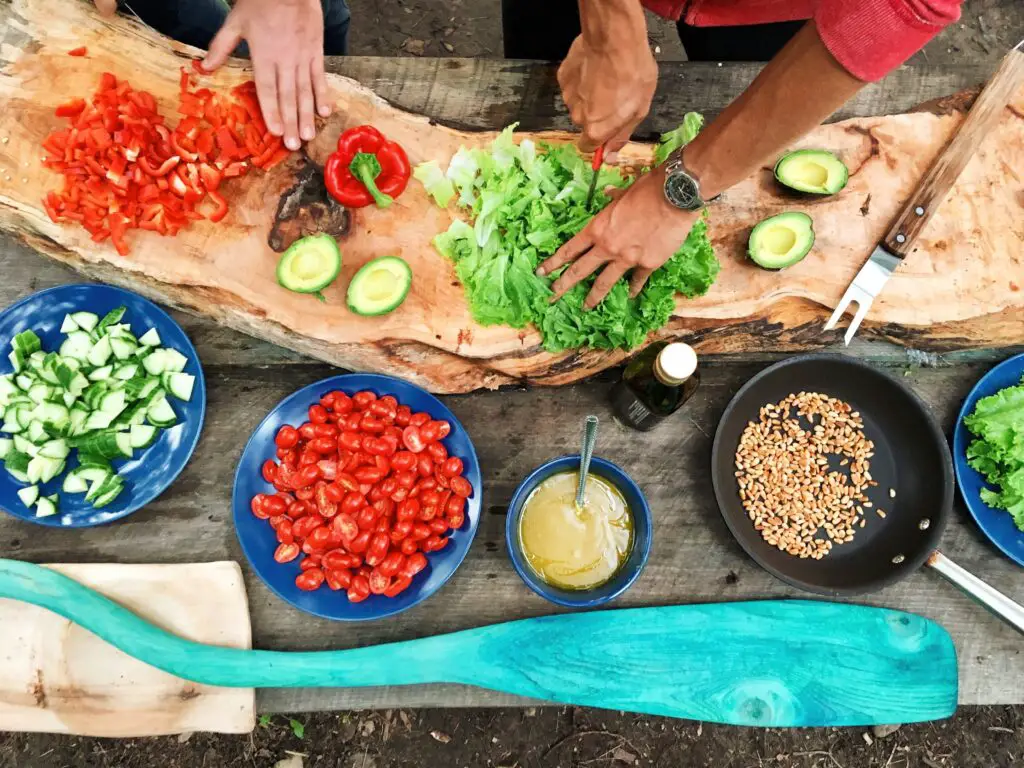 You receive a majority of energy from the foods you eat, and a lack of just one nutrient can leave you feeling sluggish. Tiredness can affect your motivation levels, mood, and even your ability to process information. These elements are all important on the road to success, which means that you must eat a balanced diet to perform well at the most basic of tasks. Too many carbs and fatty foods will affect more than just your waistline, so make sure you are eating properly to get the full benefits from your food.
Avoid Negativity
As mentioned above, events in our lives can sometimes escape our control. These events can either be positive or negative; however, you probably tend to focus more on the negative events. It is a perfectly natural part of being human, and you will often find that the positive moments are not seen as such until they are in the rear-view mirror.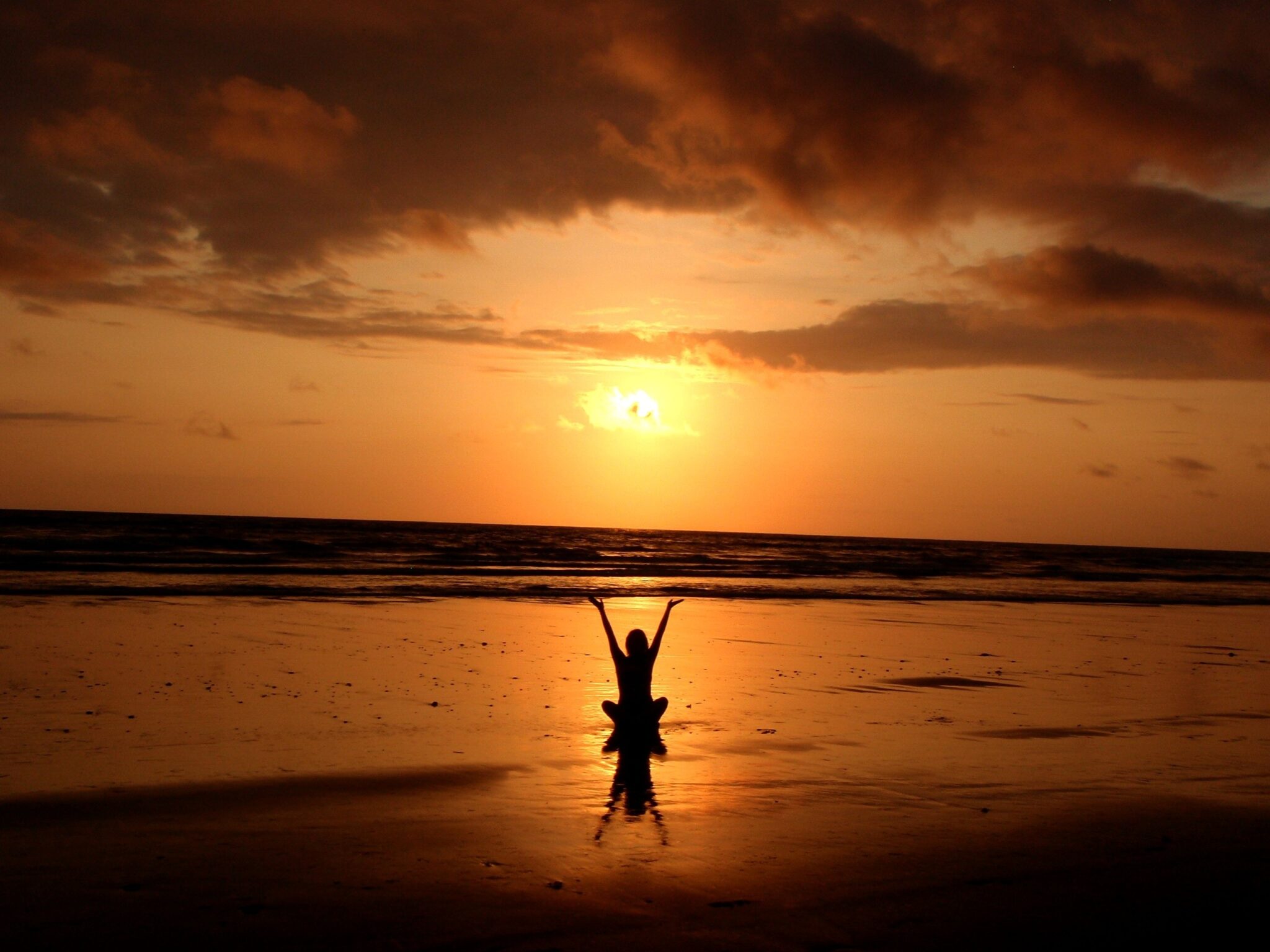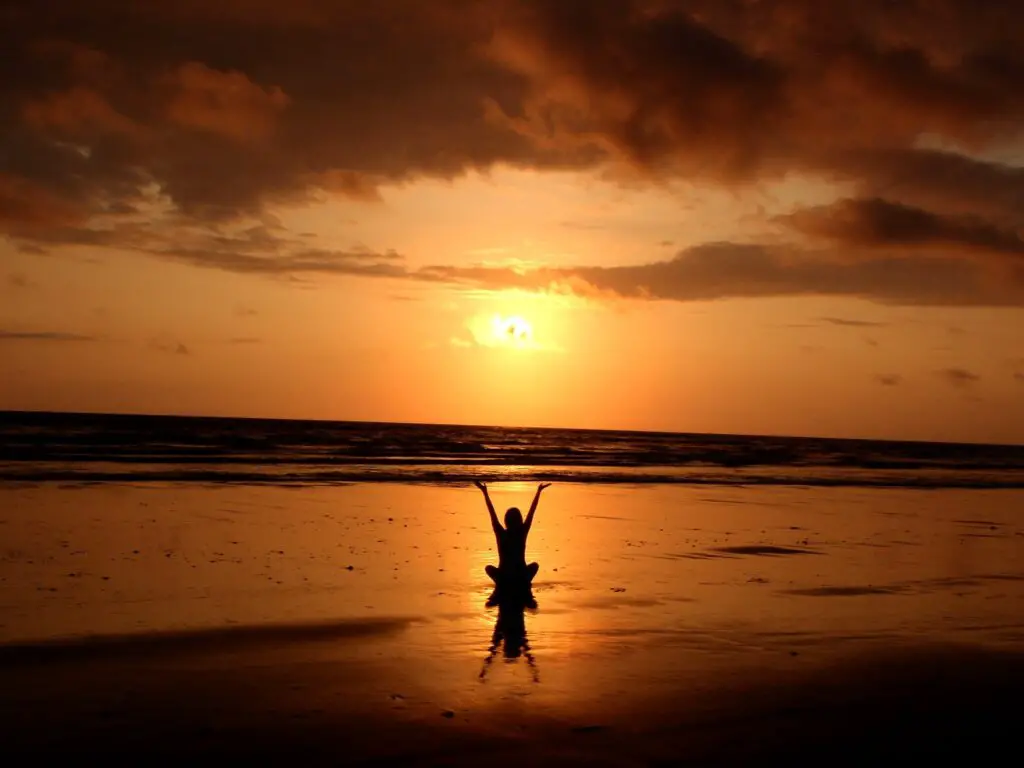 While it is impossible to avoid all the negative events in your future, it is possible to change your outlook. Instead of giving your attention to the negative things, try to give more power to the positive parts of your life. It will improve your outlook dramatically, and a good mood can provide you with a boost of energy and drive.
Set Smaller Goals
Setting yourself a series of goals is a good way to chart your progress through life, and achieving some of these goals can provide you with a remarkable sense of accomplishment. Unfortunately, missing out on some of these key milestones can leave you feeling low and unmotivated.
That is why it is important to set yourself a larger series of smaller goals that are more likely to become a reality. Finding a job you have always wanted is a good motivator; however, it can take a long time to achieve. You could become apathetic in this time and shift focus. Instead, try to set yourself smaller goals that you can attain over a short period. For example, sending off at least five job applications a day is going to move you closer to your larger goal, and you can tick something off of your list for a nice confidence boost. This confidence can carry you forward until you finally reach your end goal.
Summary
Changing your outlook on the fly; however, these tips should help you start this process. Forging a new perception takes time, so try to take it a day at a time.